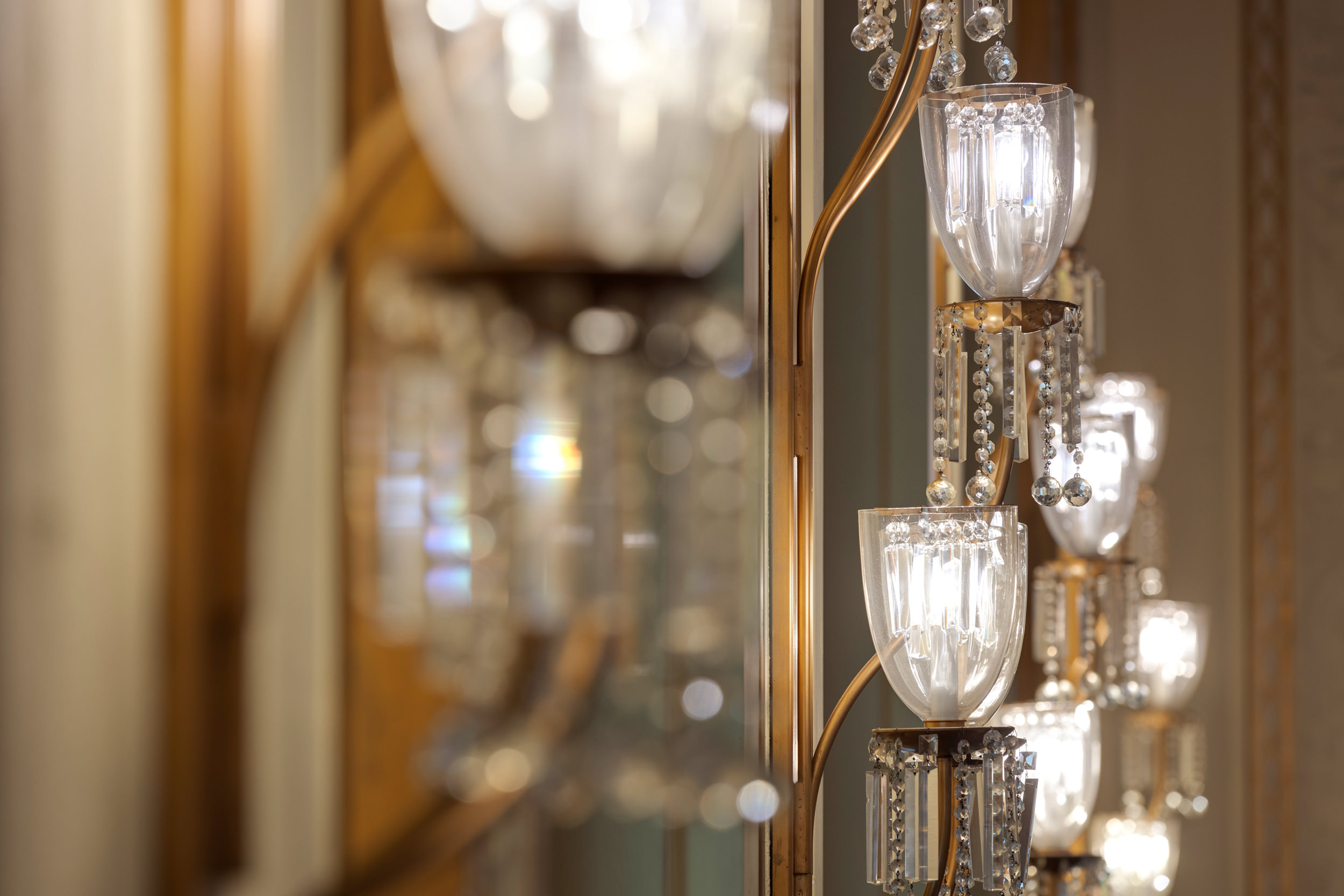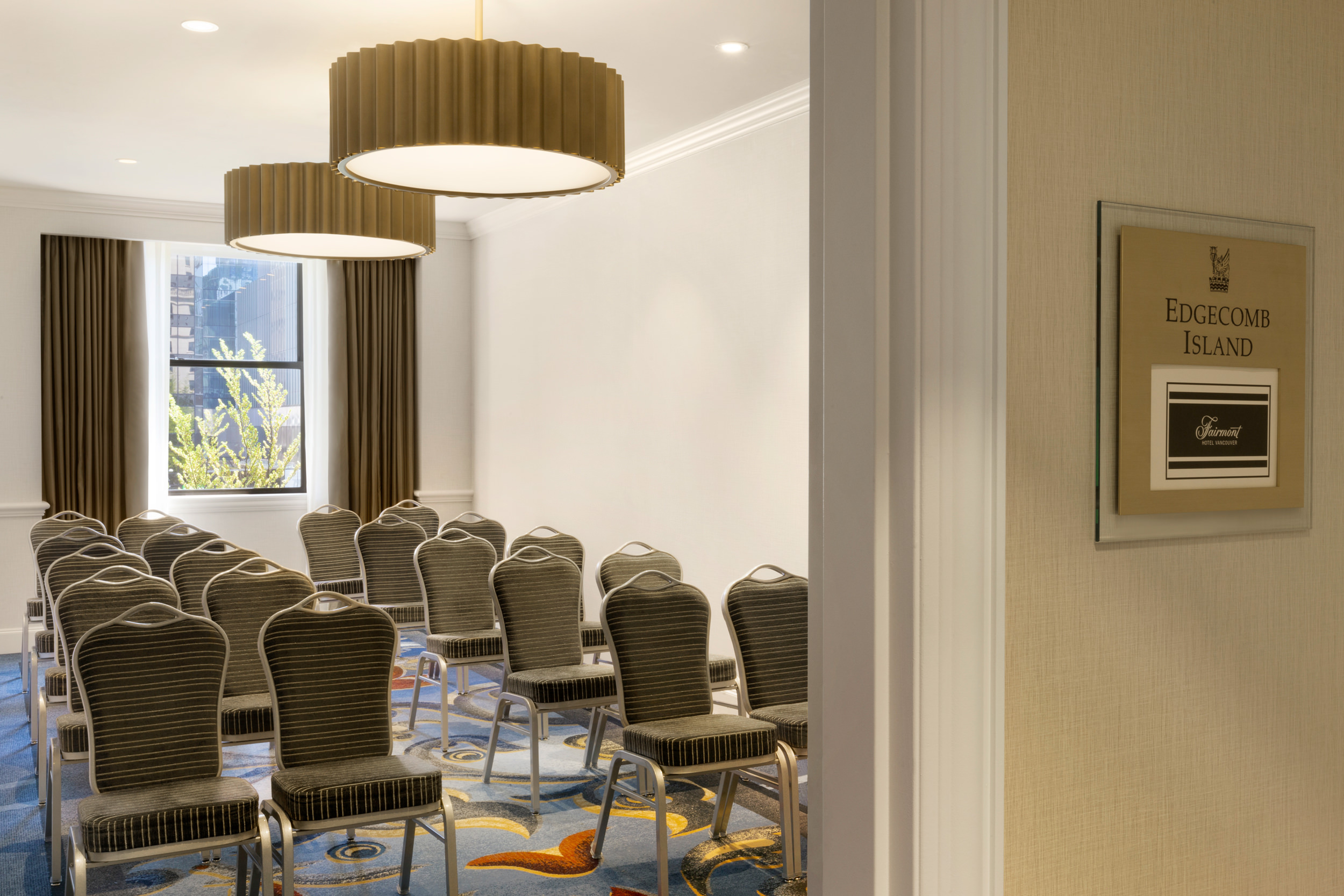 Edgecomb Island
The Edgecomb Island Room is 308 sq. ft. and offers natural light, and a built in tv screen for presentations. It's ideal for a breakout meeting or conference office.
25 Guests
Banquet Menu
308 sq. ft.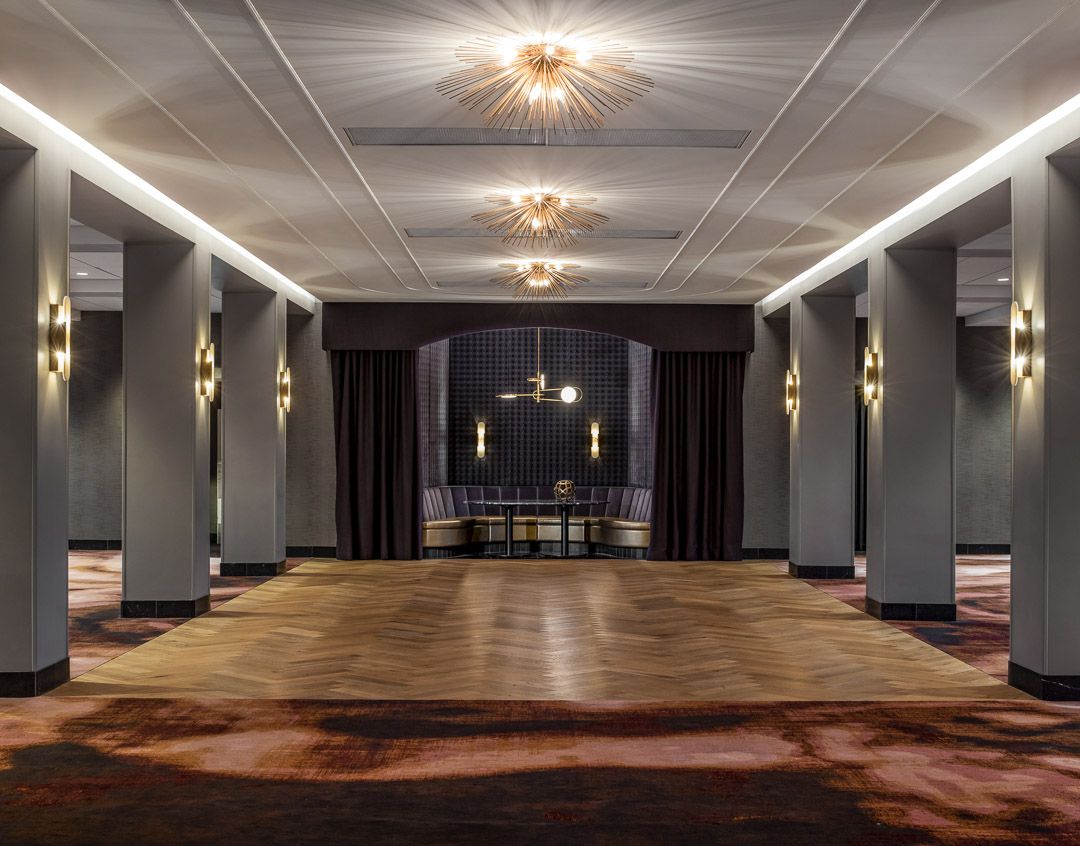 The Roof
Located on the 15th floor, The Roof is 5,200 sq. ft. with floor to ceiling windows offering amazing views of the city, mountains and water. Renovated in 2014, The Roof features a sunken bar, and a flexible dance floor can be added for a variety of setup options. The Roof is a one of a kind location under our iconic green copper roof at Fairmont Hotel Vancouver.
300 Guests
Banquet Menu
5,200 sq. ft.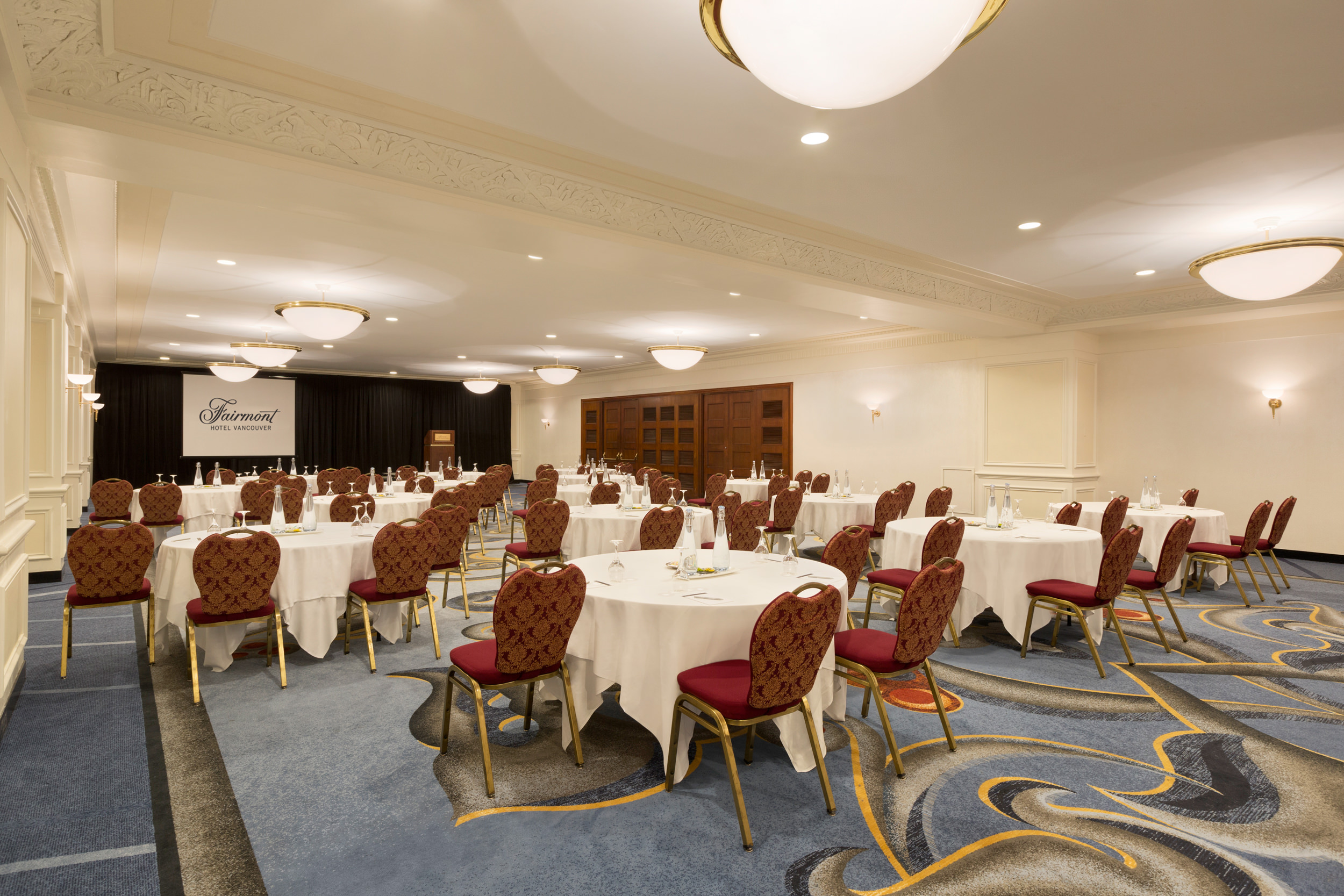 Saturna Island Room
The Saturna Island Room is 3,800 sq. ft. featuring an airwall for optional division.
325 Guests
Banquet Menu
3,800 sq. ft.
Pacific Ballroom
The Pacific Ballroom is 6,900 sq. ft. featuring a soaring 23 ft. ceiling, dazzling crystal chandeliers, carpeted or wooden floor, and a formal stage. An abundance of natural light comes from the room's soaring windows. The ballroom has been updated with state-of-the-art sound, power, and computerized heating and cooling.
1,000 Guests
Banquet Menu
6,900 sq. ft.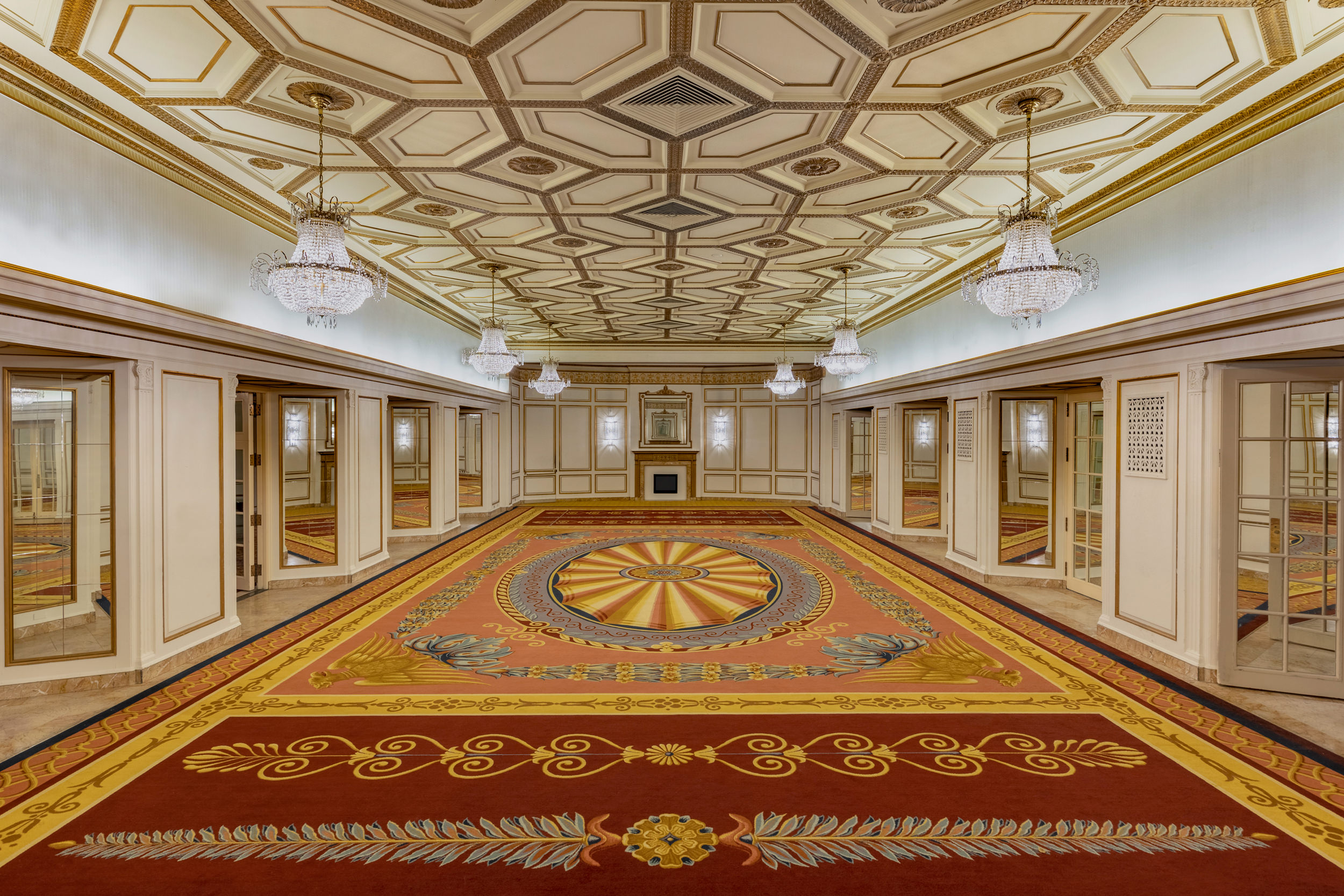 Vancouver Island
The Vancouver Island Room is 2,500 sq. ft. with a 16 ft. ceiling carved and gilded ceiling. The perfect complement to the Pacific Ballroom featuring crystal chandeliers and matching marble fireplaces at each end of the room. This is a rectangular room with beveled corners giving the room an oval feel. Four sets of generous French doors, inset with mirrors, line the length of the room and provide access to the Pacific Ballroom adjoining foyer, or to the British Columbia Ballroom.
300 Guests
Banquet Menu
2,500 sq. ft.
British Columbia Ballroom
The BC Ballroom is 11,400 sq. ft. with a 14' 4" ceiling, and its own 5,500 sq. ft. foyer. The ballroom can be divided into two equal sections with double air walls for sound reduction. The British Columbia Ballroom has large chandeliers recessed into ceiling coves, complemented by blue and gold hand-finished carpet and decorative walls trimmed with moldings.
1,500 Guests
Banquet Menu
11,400 sq. ft.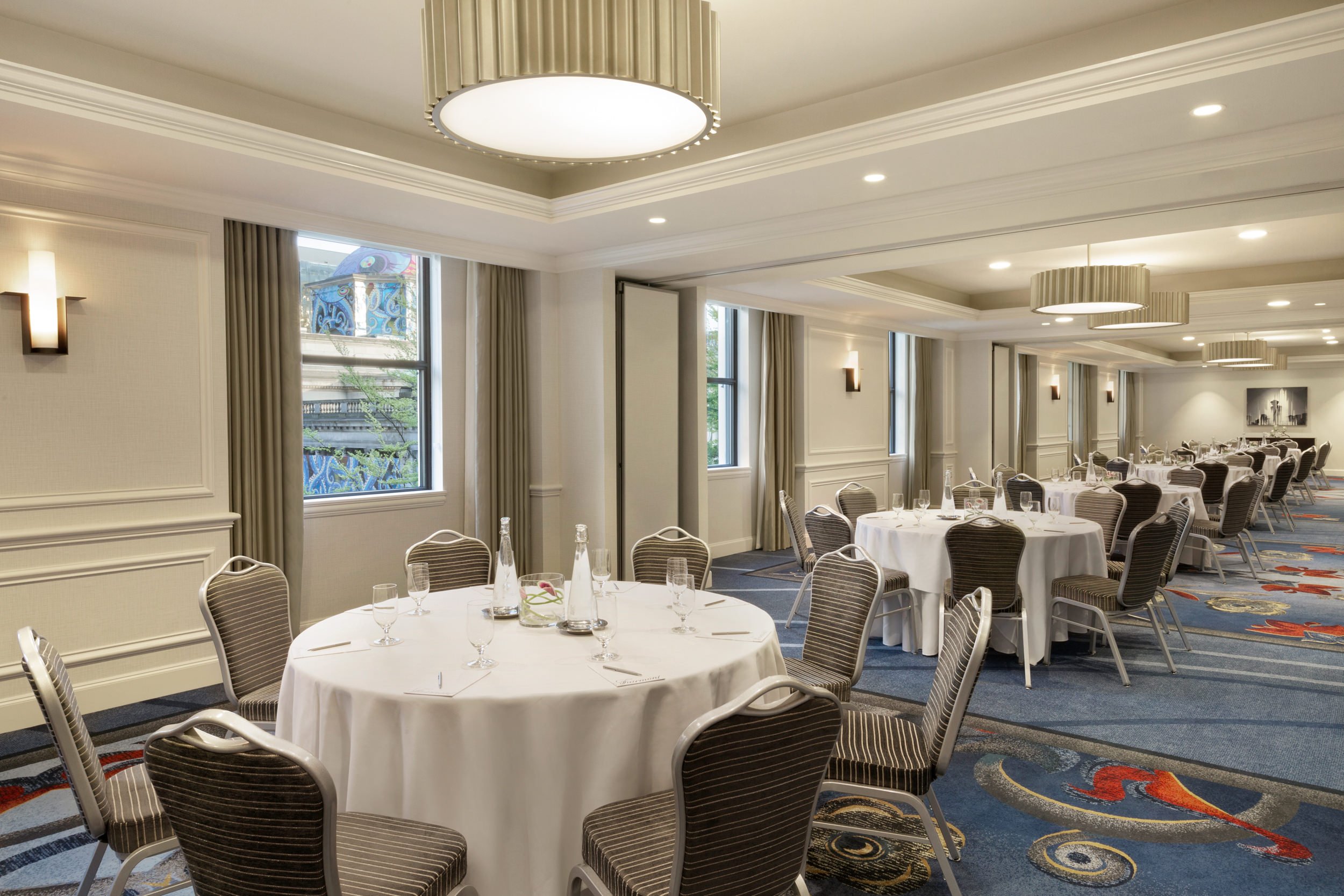 Saltspring Island Room
The Saltspring Island Room is 1,953 sq. ft. and features two airwalls for optional division, offering six different configurations. The room provides natural light from windows that overlook the historic Vancouver Art Gallery.
170 Guests
Banquet Menu
1,953 sq. ft.
Boardroom
The Boardroom is 1,224 sq. ft. with an 18 foot ceiling and opulent chandelier. Luxurious gold drapes surround five Palladian windows on two sides of the room, giving an abundance of natural light; retractable blackout blinds are inset to aid visual presentations. Entry is through two sets of double doors from a formal foyer overlooking the Grand Staircase.
150 Guests
Banquet Menu
1,224 sq. ft.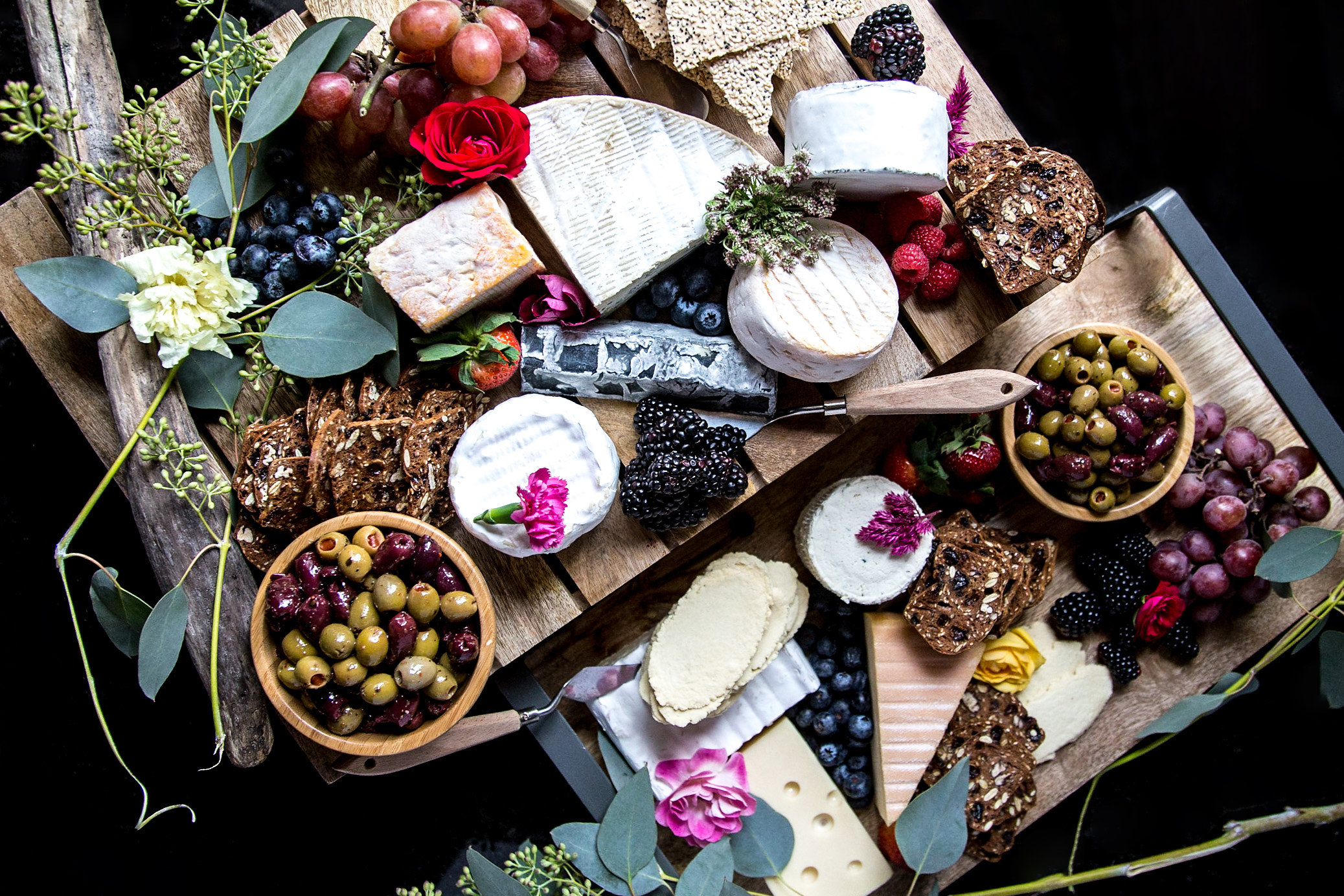 Create a bespoke menu that reflects your unique culinary vision. Whether you're planning a corporate dinner or an intimate family celebration, your guests will appreciate the added personal touch. Our culinary team can also design a menu for your event.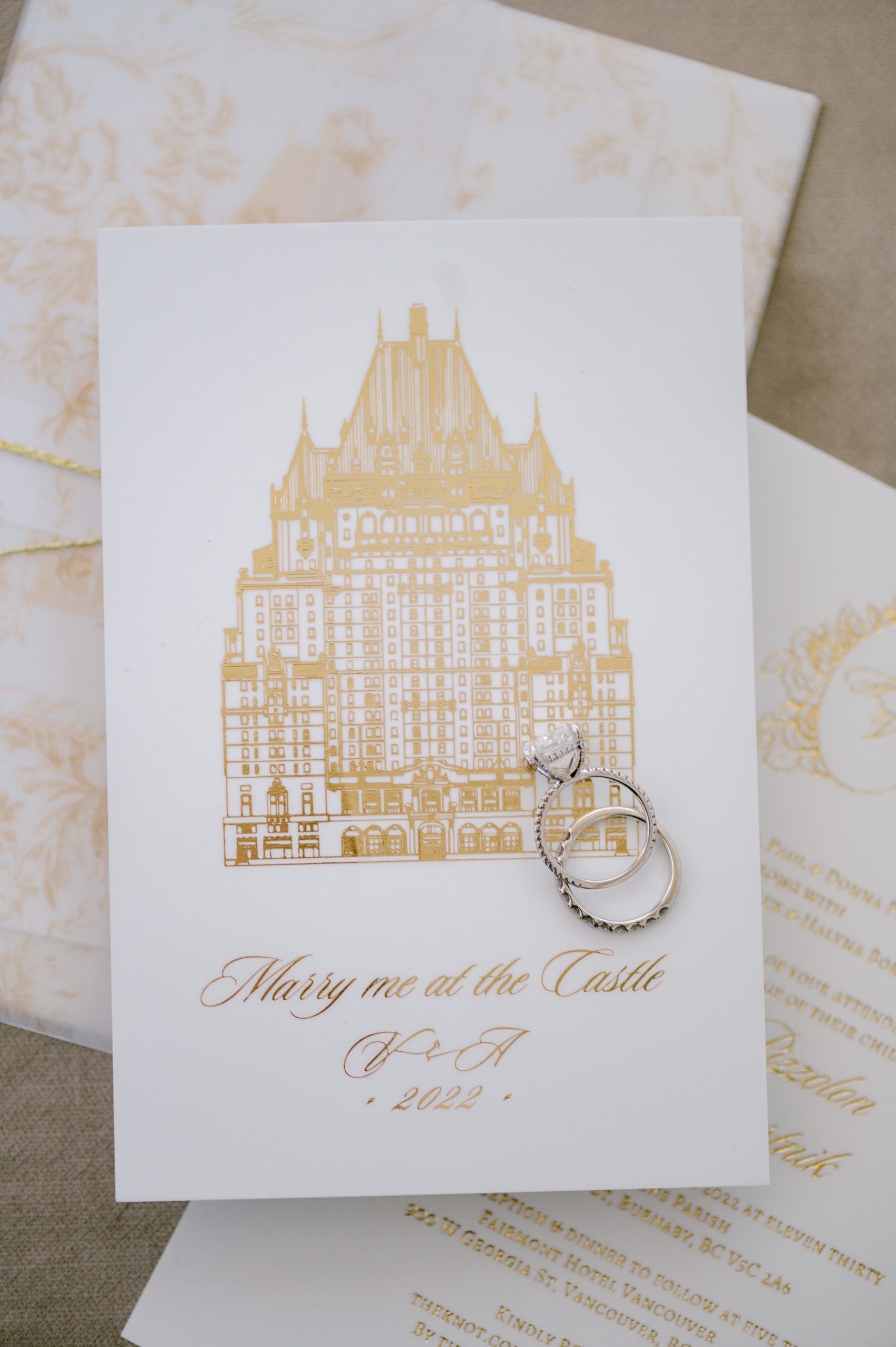 Weddings
Happily ever after begins with a wedding at Fairmont Hotel Vancouver. Be part of our legacy when you celebrate the beginning of your journey at our landmark property in Vancouver.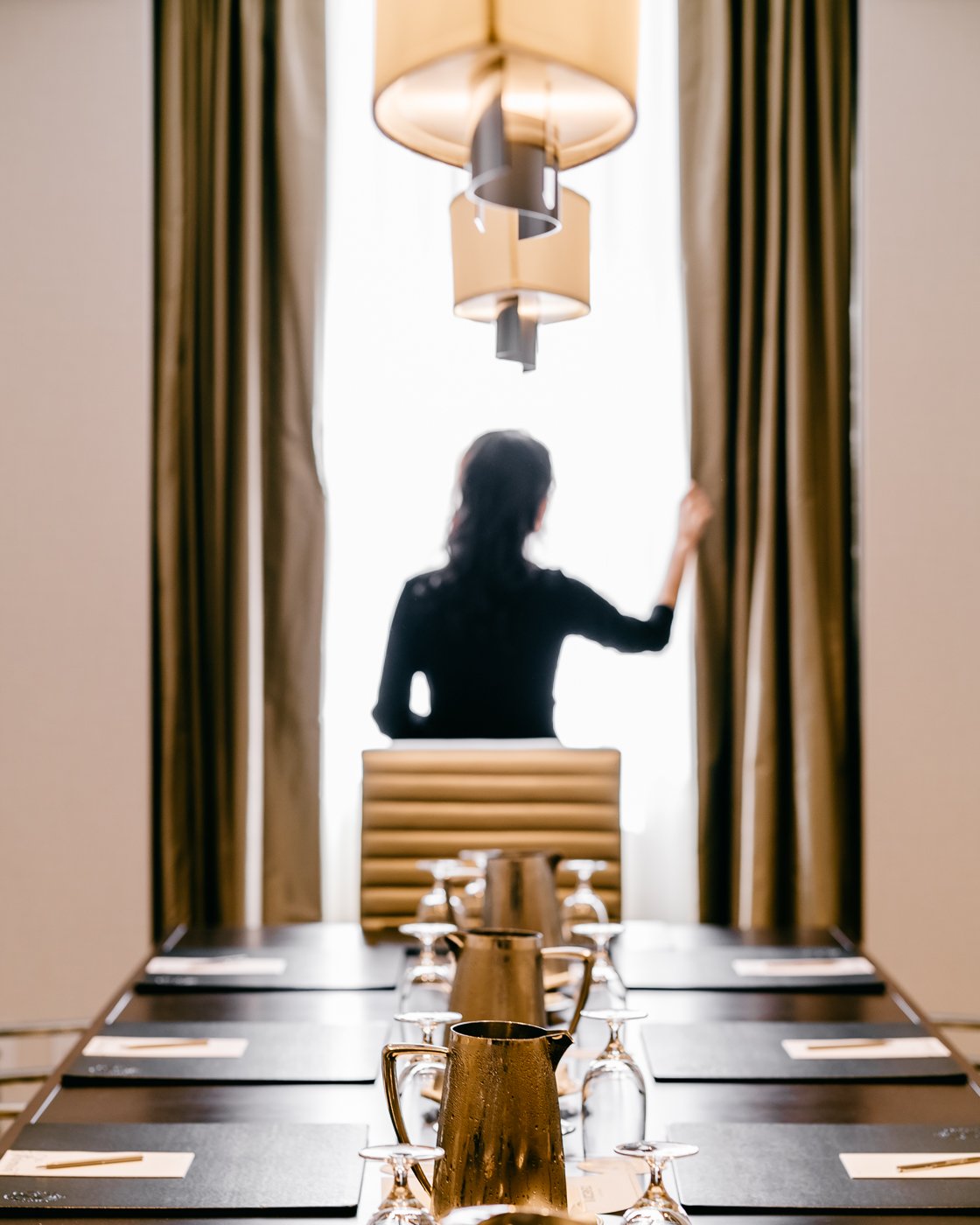 Meetings
Fairmont Hotel Vancouver offers professional meeting facilities supported by a comprehensive array of state-of-the-art services. Our in-house Vancouver event planners offer expert knowledge in planning events.
Exclusive Offers and Updates from Fairmont Hotel Vancouver