MEET OUR DOGS AND BRING YOURS
Guests are welcome to bring their four-legged family members to the Fairmont Hotel Vancouver. A charge of $50.00 per night plus taxes (to a maximum of $100) applies to all pets and will be added to your guestroom for deep cleaning services. Service dogs are always welcome and exempt of charges.
A $75 removal fee will be applied to your guest room should your dog be removed due to excessive noise.
Due to health regulations pets are not allowed in the hotel restaurant, on the Health Club pooldeck or in the Fairmont Gold Lounge.Guests are liable for any damages and / or repairs other than normal wear and tear that may occur. Any noise complaints that result in refunds to other guests will be charged to the guest room with the pet. Additional supplies, such as baggies, dog beds, etc., are available through Central Service by dialing '0'.
All pets staying at the hotel receive:
Dog Bed
Water and food bowls
Information sheet on pet activities
Hands down, the most popular employees at Fairmont Hotel Vancouver are our two lovable Canine Ambassadors – Ella & Elly, who always give our guests a 'paw-sitively' warm welcome.
In 2017, the hotel welcomed Ella, a three-year-old Labrador/Golden Retriever mix, and Eleanor (Elly for short), a three-year-old Black Labrador. Ella and Elly, were trainees with BC & Alberta Guide Dogs, however, they proved too social for a career as a guide dog. Luckily for us, that makes them perfect hotel dogs!
DO THEY LIVE AT THE HOTEL?!
That's usually the first question we get about the dogs. Ella and Elly don't live at the hotel, but they do come to work 5 days a week with their owners. Elly lives with her mom, Debbie, a Concierge at Fairmont Hotel Vancouver for 27 years. Ella lives with her mom, Emiko, a Concierge at Fairmont Hotel Vancouver and a 22-year Hotel Vancouver alum.
YOU'RE HIRED! HOW DOES IT WORK?
Not all puppies that are trained to be guide dogs are suited for the job. Fairmont Hotel Vancouver was on the wait list for dogs that were better suited to the hospitality industry and were lucky enough to receive a call about the girls. Just like any other colleague, their medical care is covered and they go on vacation with their families. Though they are the only two allowed to nap on the job!
BEST FRIENDS
In a small world coincidence, the families who trained them as puppies knew each other – so they were happy to be reunited when they showed up for work! Just a few months apart, Ella and Elly are both 9 years old. Ella (blonde) is the more rambunctious of the two. She loves to give kisses, is an avid swimmer, and is terrified of cats. Elly (black lab) is the more stoic of the pair. She loves treats, long naps, and running through the trees at Pacific Spirit Park. Ella & Elly are best friends and even wear matching best friend heart pendants.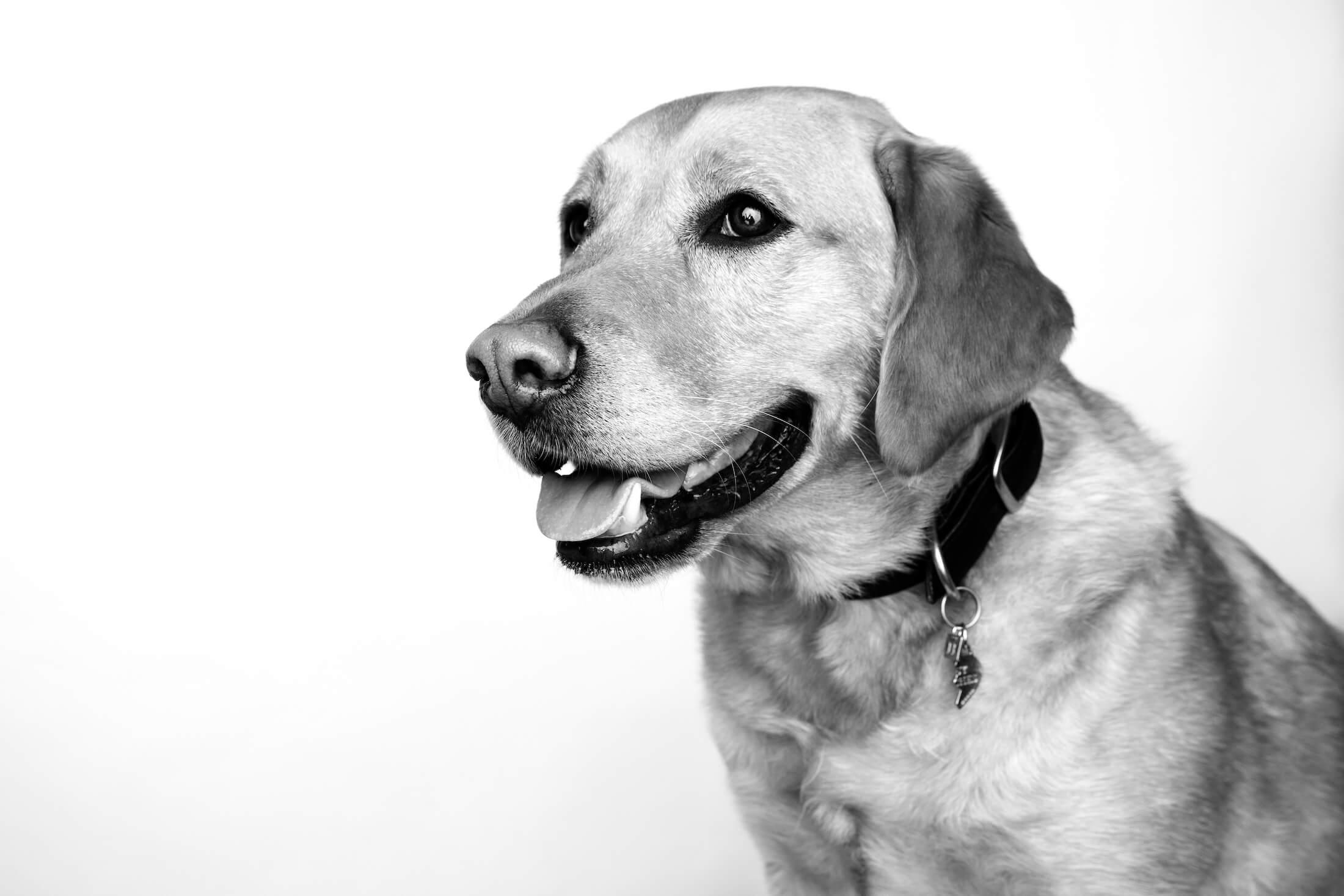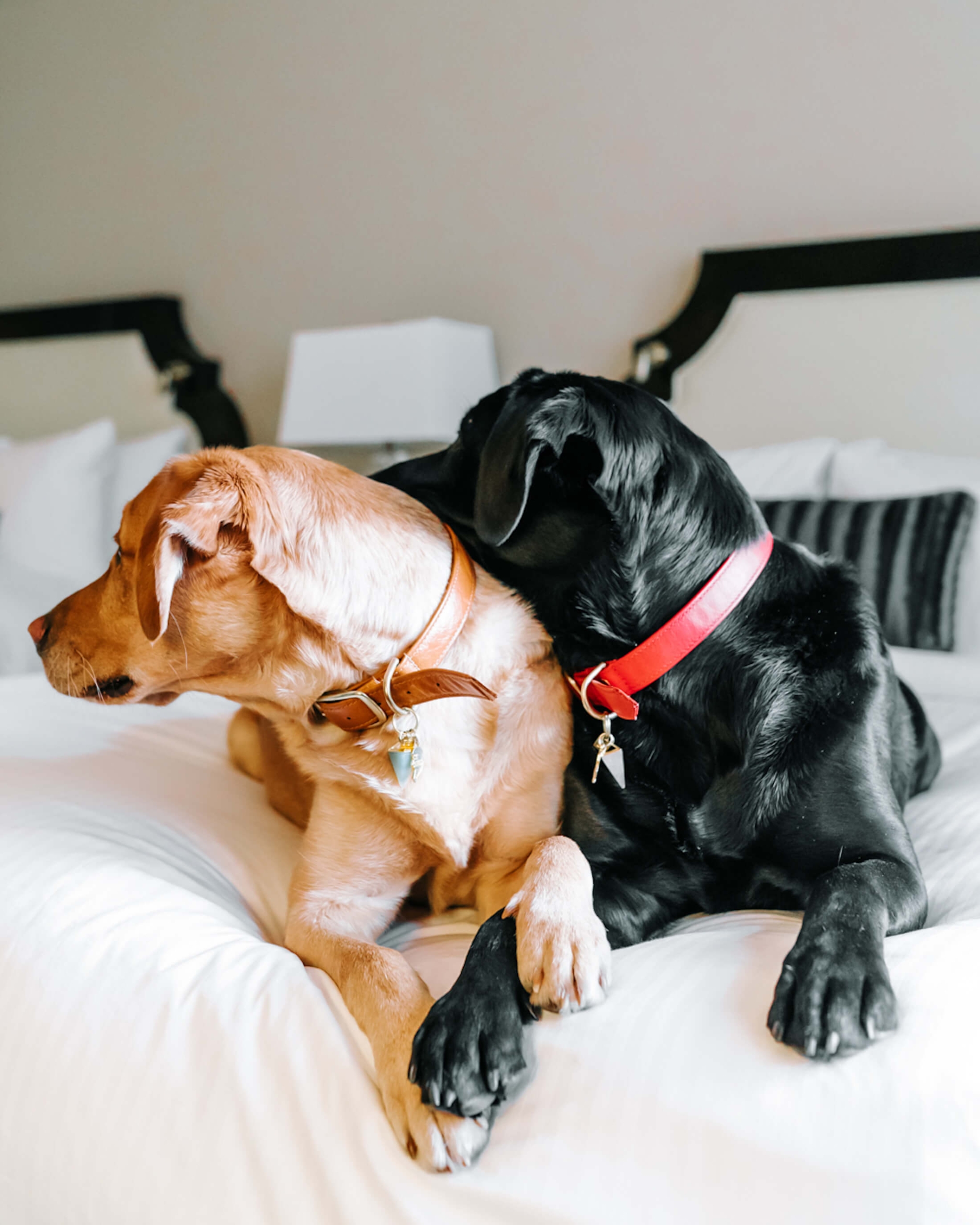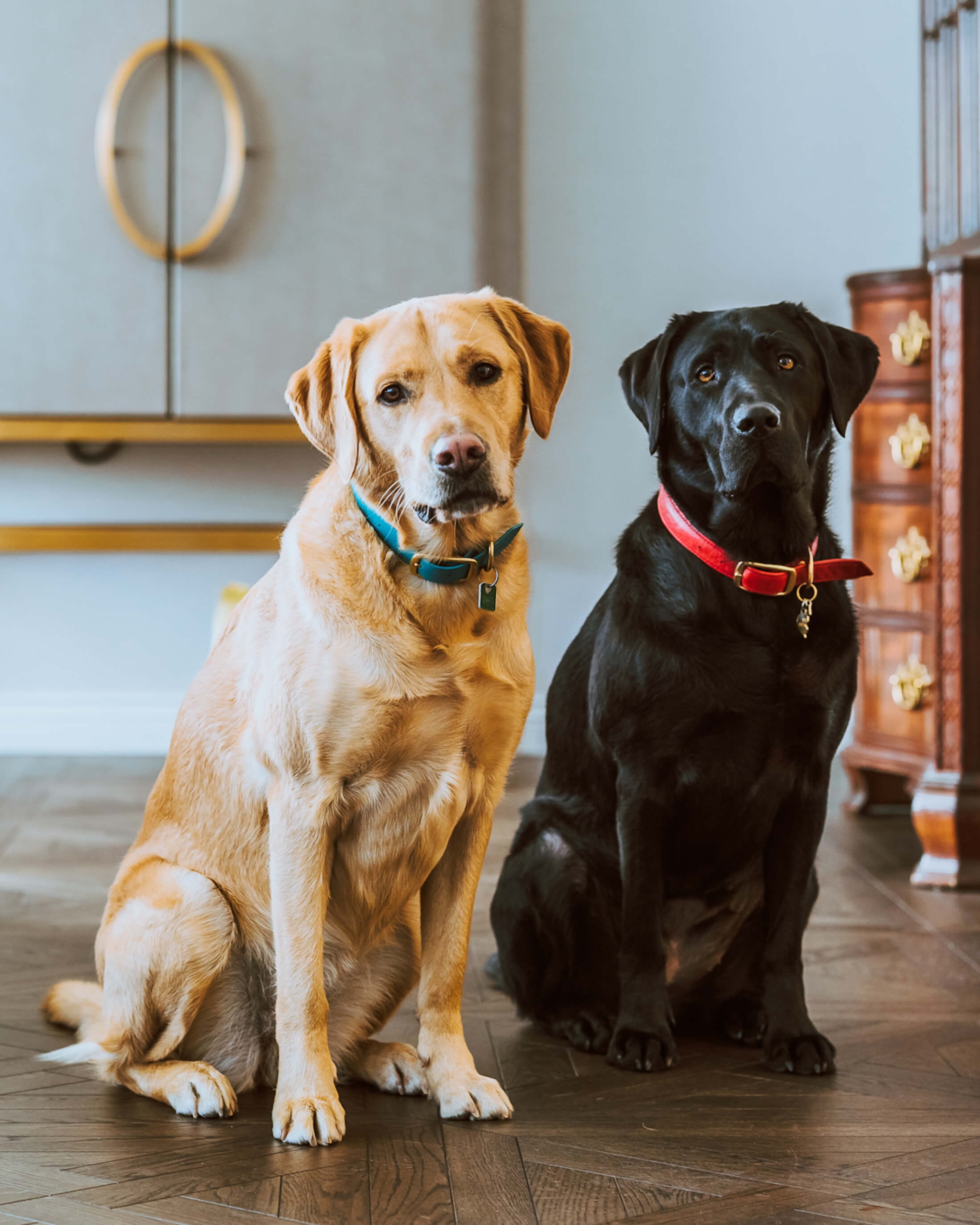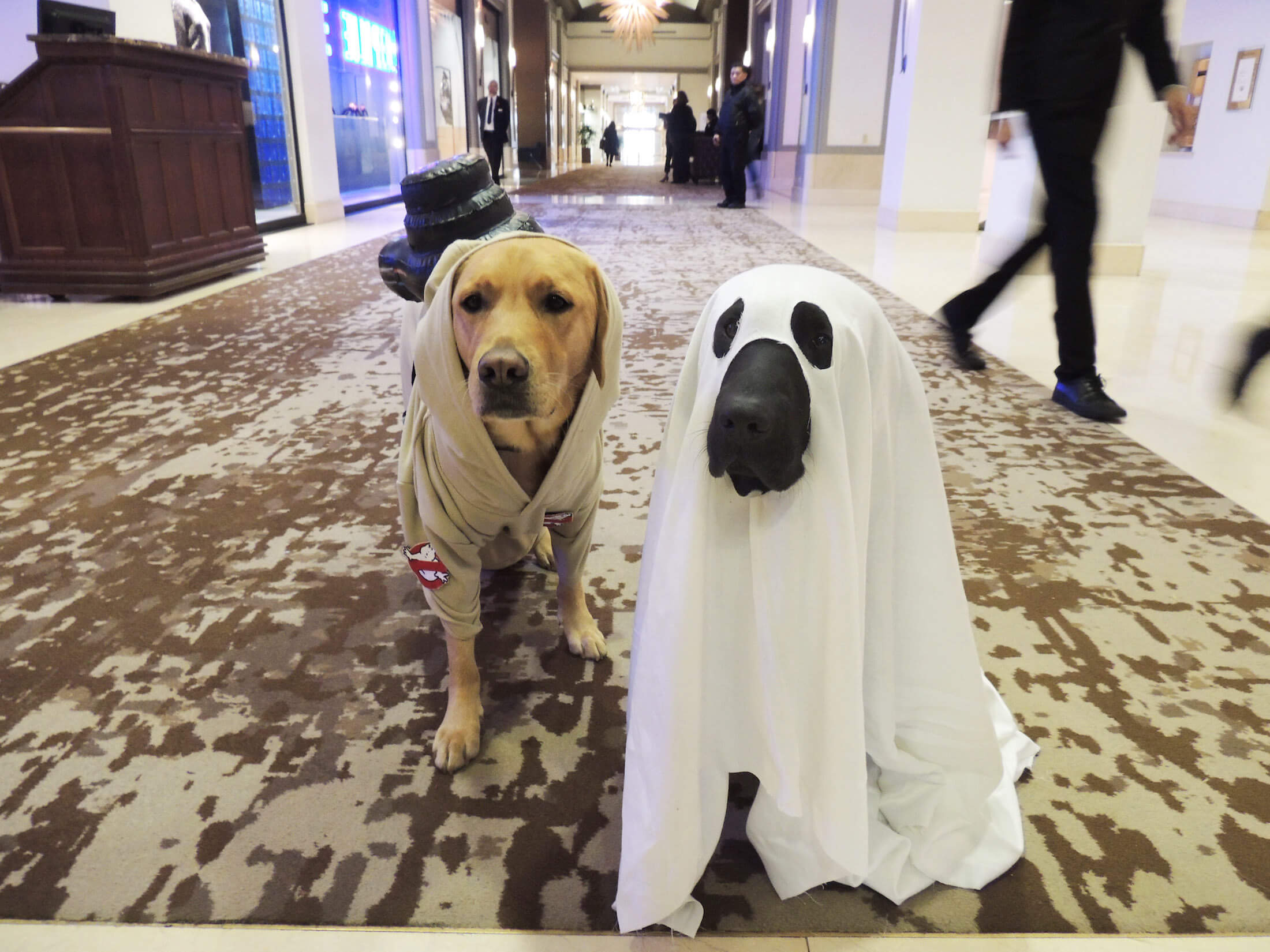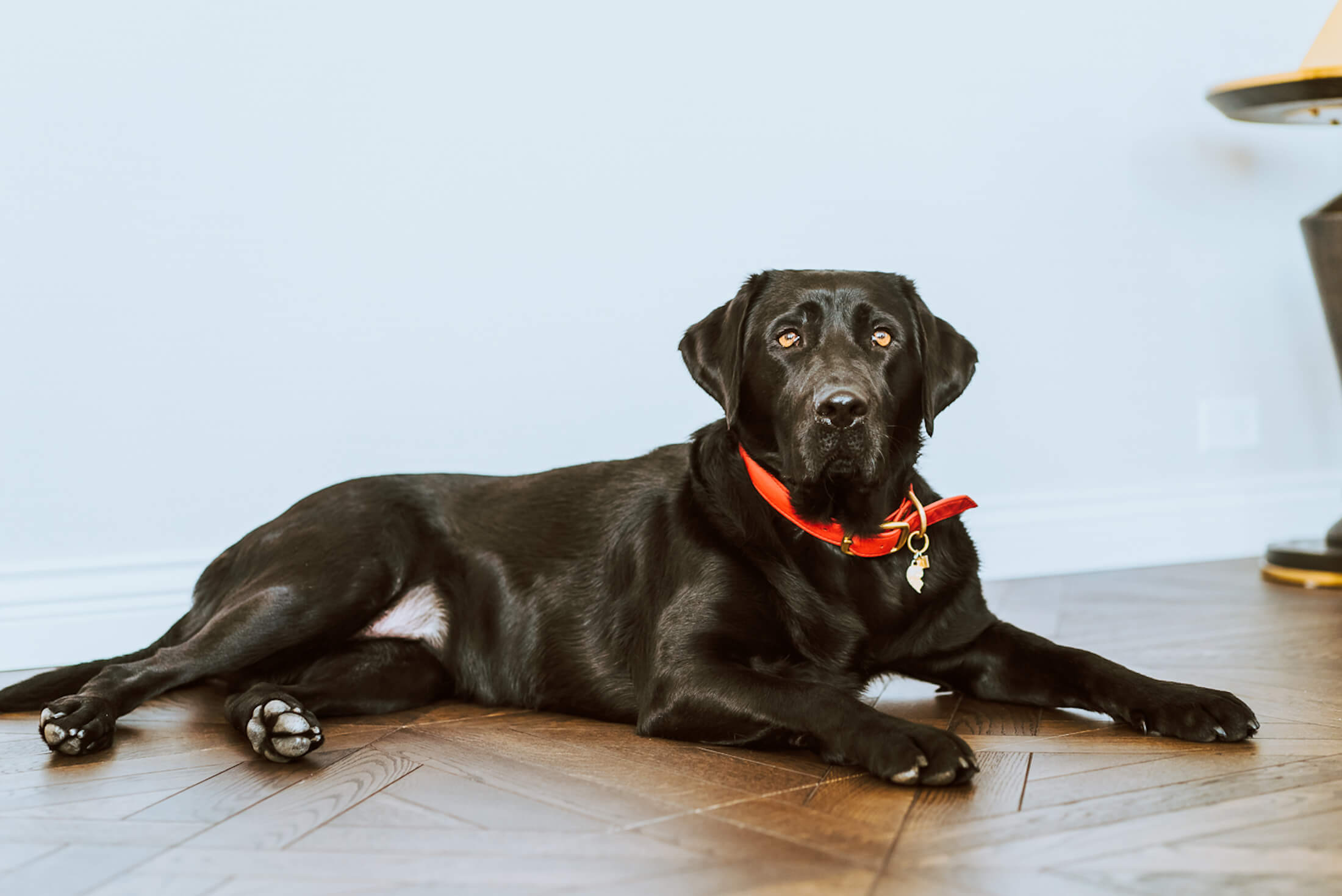 Exclusive Offers and Updates from Fairmont Hotel Vancouver