Explore The SEASONS
At any time of the year, Vancouver is an incredible place to visit. Beautiful springtime is bursting with cherry blossoms and west coast adventures, and then our warm, sunny summers are the peak season for exploring wildlife and countless festivals. As the cozy season arrives every autumn, so does picturesque landscapes filled with vibrant colours and countless ways to explore the fall flavours. Vancouver's mild winter offer endless opportunities to explore our vibrant arts and culture scene, or even enjoy some skiing or snowboarding. There is always something to explore during your stay. Fairmont Hotel Vancouver is perfectly situated in the heart of downtown, the perfect base for all your west coast adventures. Discover all there is to see and do in Vancouver, BC.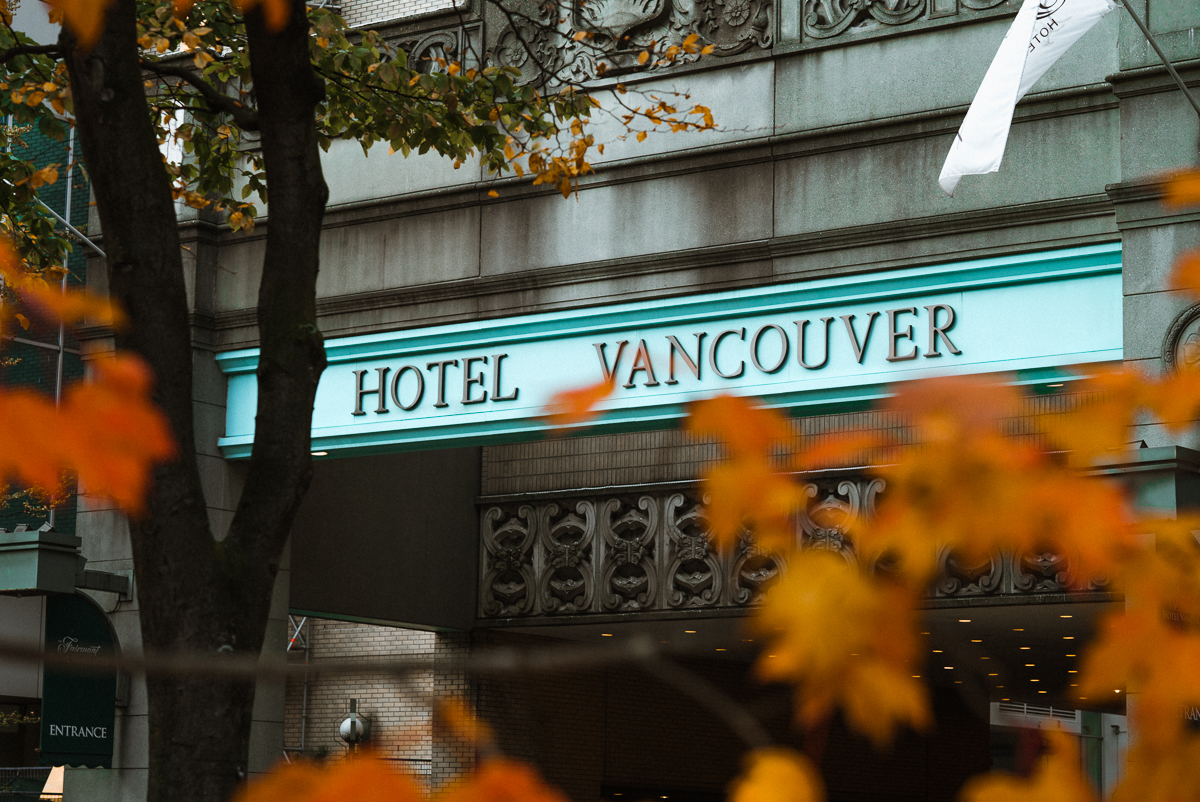 As the days become cooler, the changing leaves become brighter and more beautiful. Fall in Vancouver (October to December) is known as entertainment season, so it's a wonderful time to explore museums, galleries, and theatre shows, or simply take in the splendor of nature's beautiful transformation. Autumn in Vancouver is also a perfect time to cozy up and savour the flavours of the season. As we head into December, Vancouver is the perfect place to celebrate the holidays including shopping, festive light displays, and holiday events.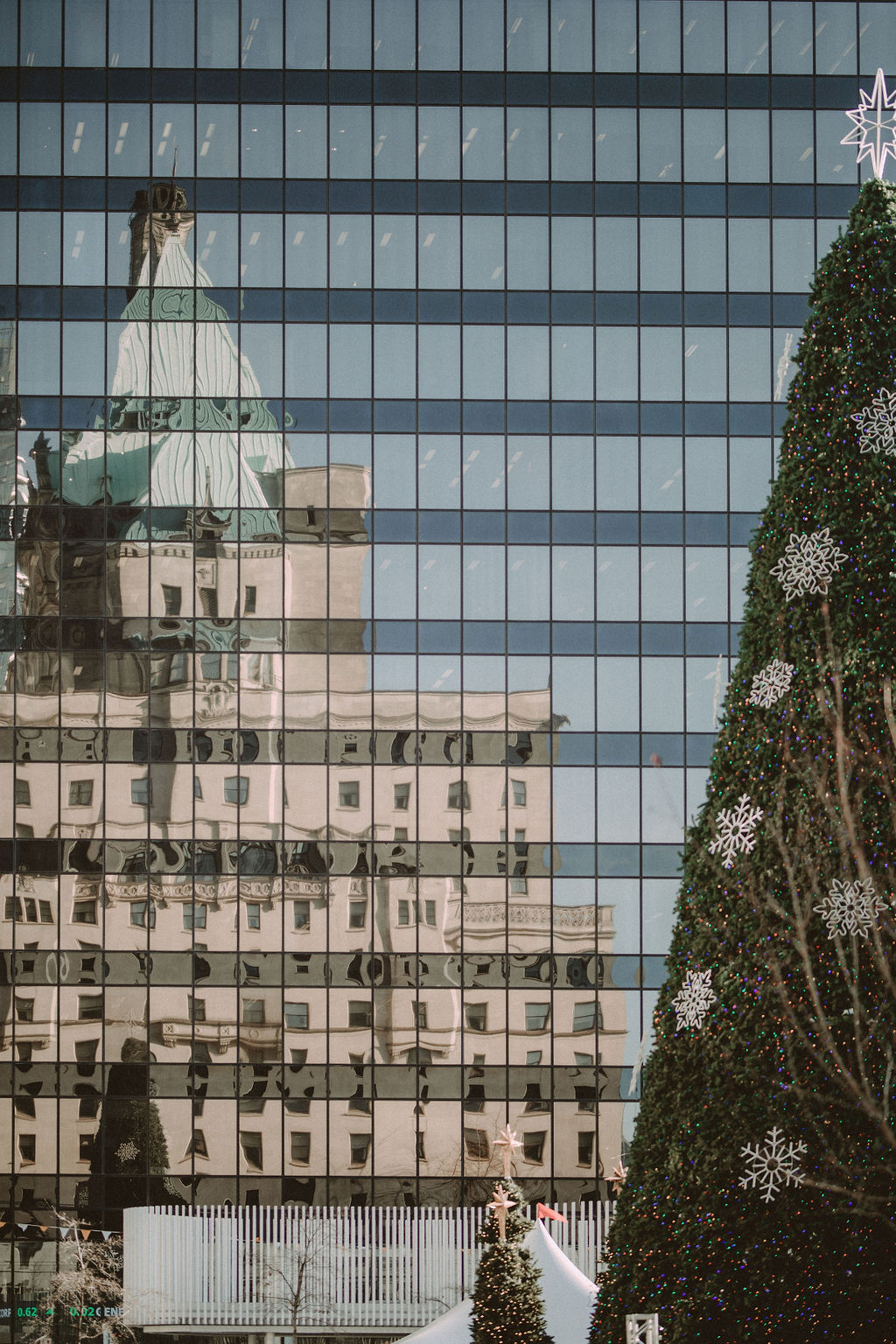 Winter in Vancouver (January to March) is typically mild, and we often start seeing cherry blossoms as early as February. Just 20 minutes from downtown, mountain enthusiasts will find it's the perfect time to ski or snowboard.  Even though the weather might be rainy, there are countless ways to explore the vibrant arts and culture offerings, including museums, concerts, galleries, and more.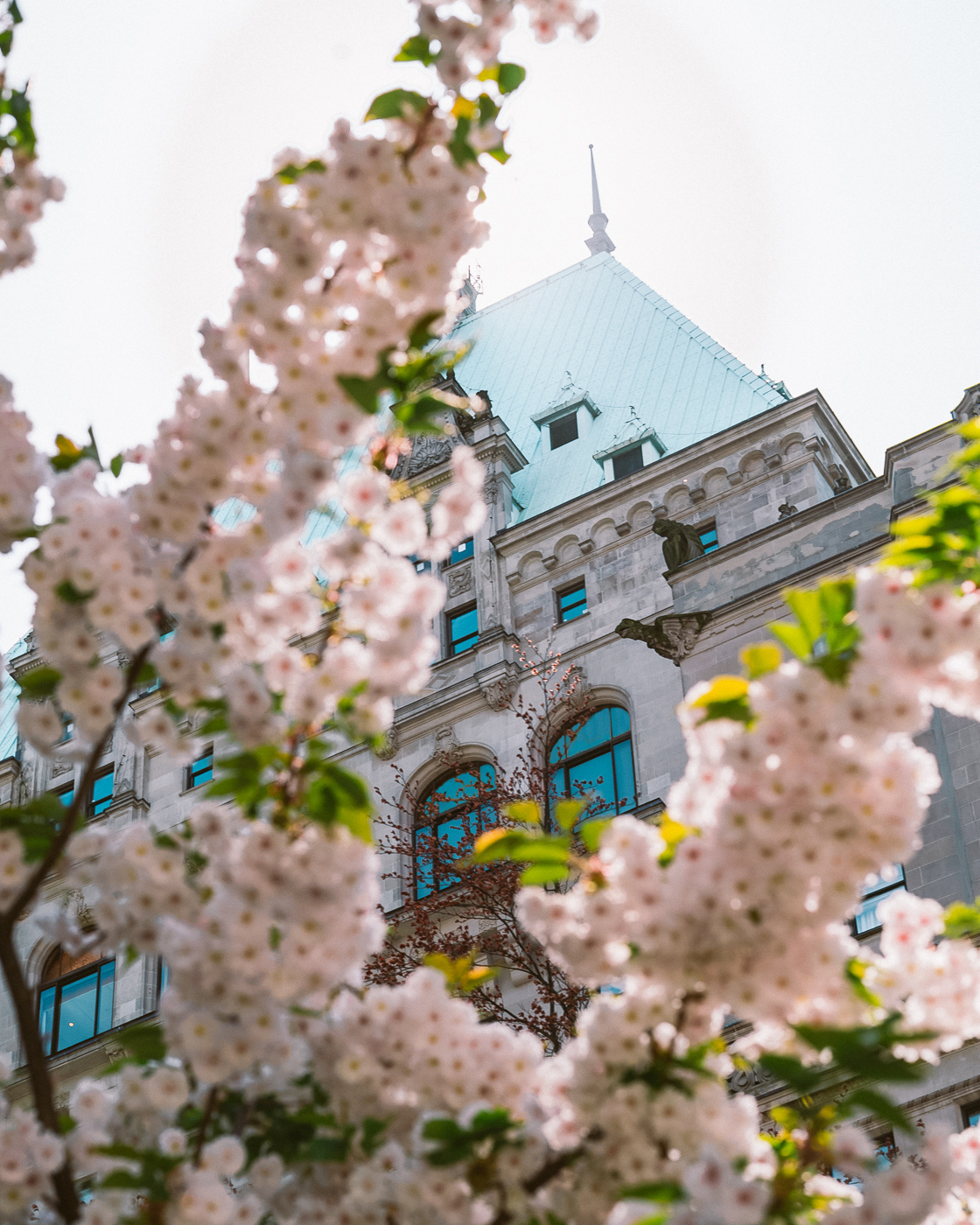 Between April and June is one of the best times to visit Vancouver. It's still winter in the mountains, but the weather in the city offers the perfect backdrop for a round of golf, a tour of a local garden, or a beautiful hike. As the weather heats up, so does patio season around the city.  Multicultural celebrations and more West Coast attractions and activities abound this time of year. Families will find it's got something for everyone during Spring Break.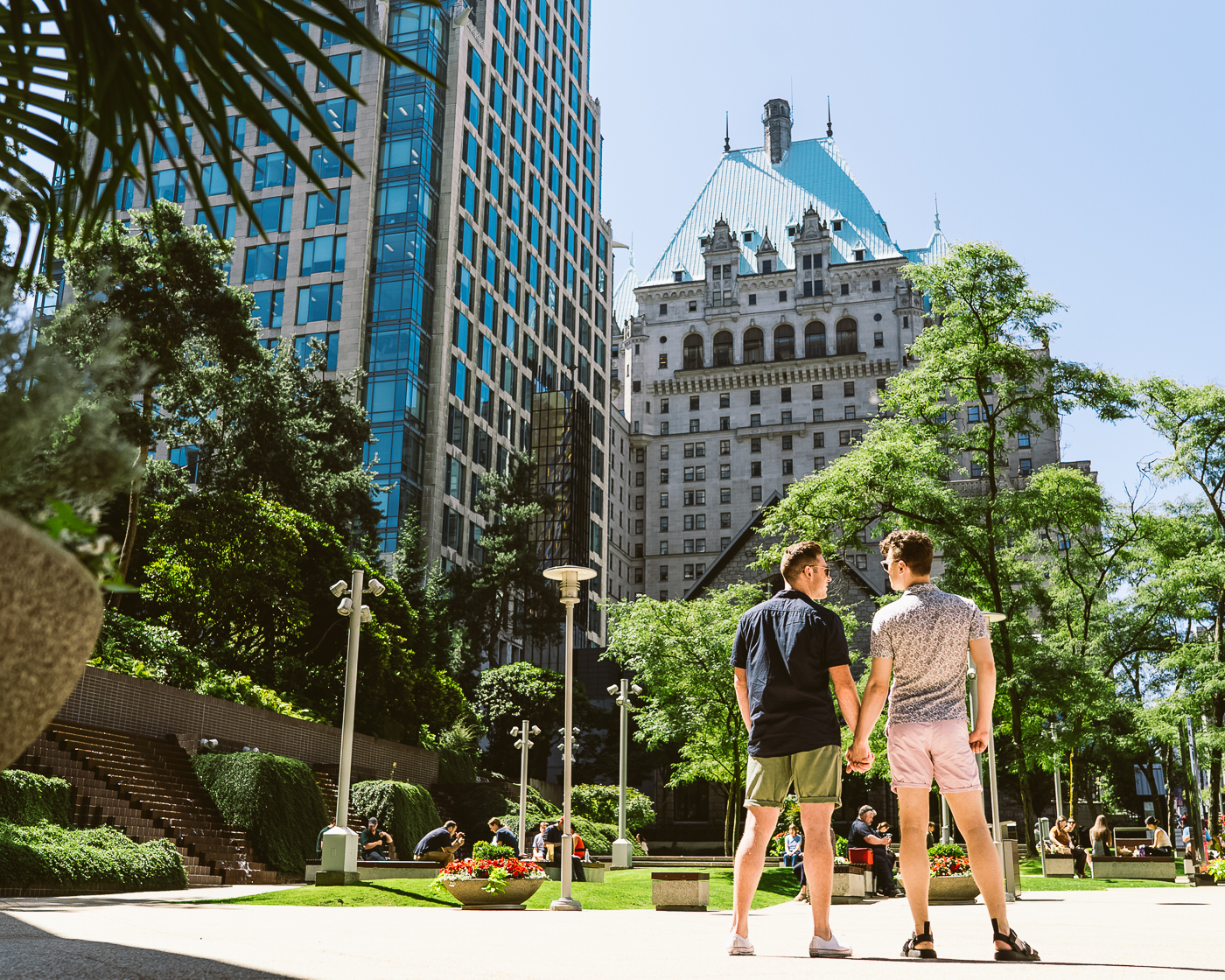 Vancouver in the summertime is full of fun events, festivals, and fireworks! With its mild, sunny days amidst the backdrop of the Pacific Ocean, summer is peak season for watching wildlife, exploring the neighbourhoods, and enjoying all the sights of the city. Be sure to explore all the sights of the city on a bike tour, then cool off at one of the many beaches around the city, including famous Stanley Park.
Holidays and Special Events
Fairmont Hotel Vancouver is a year-round special event and holiday destination. Join us in every season for all your special moments, from festive celebrations to memorable dining, and more.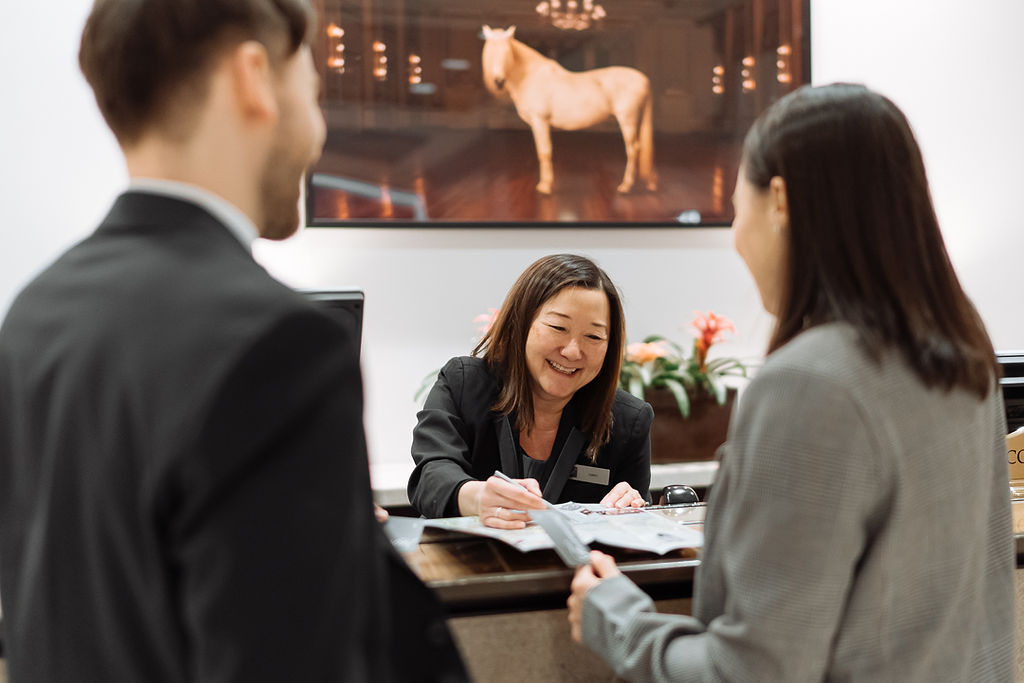 Expert Vacation Planning
Our friendly and knowledgeable concierge team would be delighted to assist you in planning your upcoming stay.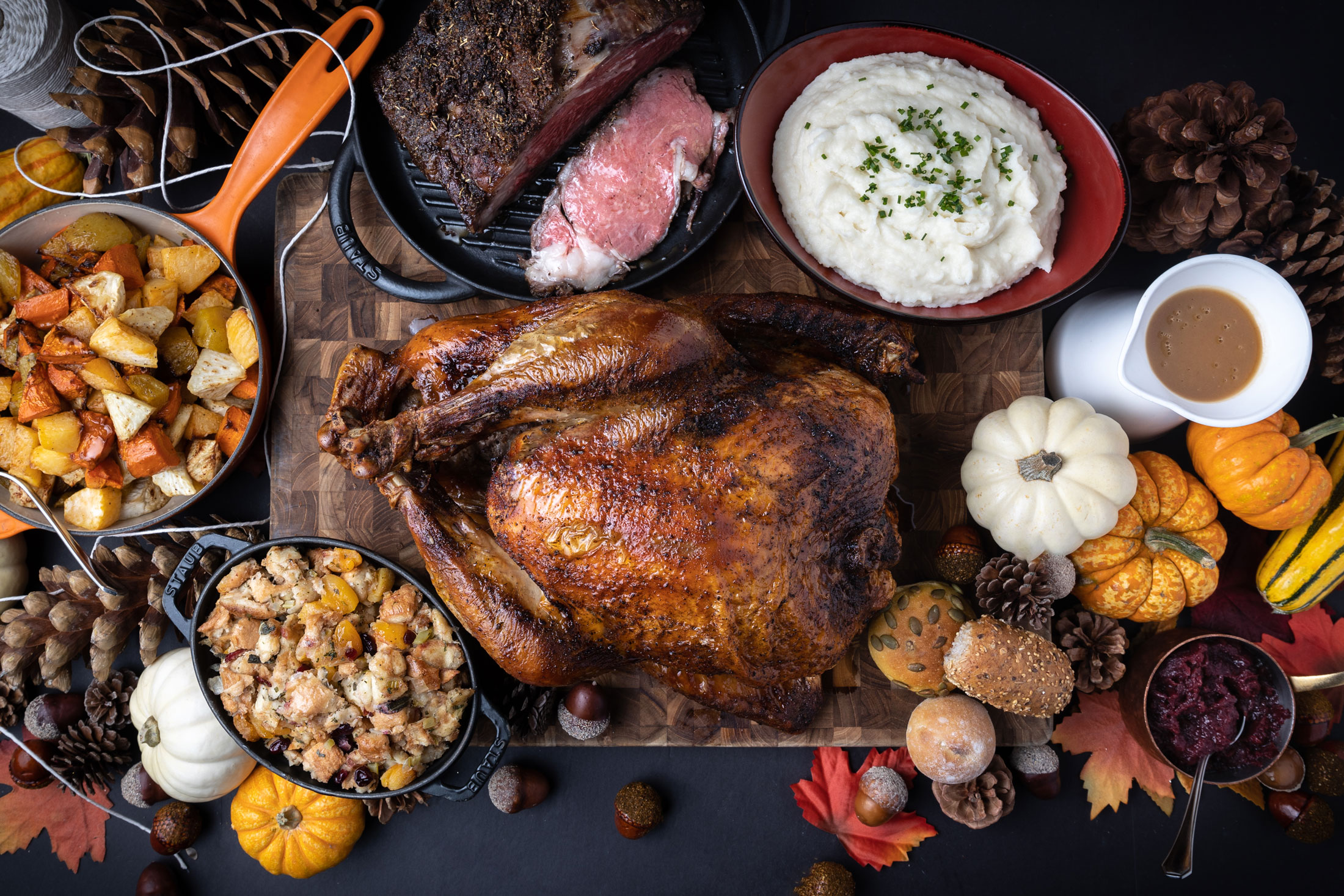 Events Calendar
There's always something exciting happening at the Castle in the City! Be sure to check out our roster of unique events and activities happening year-round.
Exclusive Offers and Updates from Fairmont Hotel Vancouver