WELLNESS 
Strong body. Clear mind. Full Spirit.
Learn more about the ways you can fulfill
your quest for personal well-being, during your
stay at Fairmont Hotel Vancouver.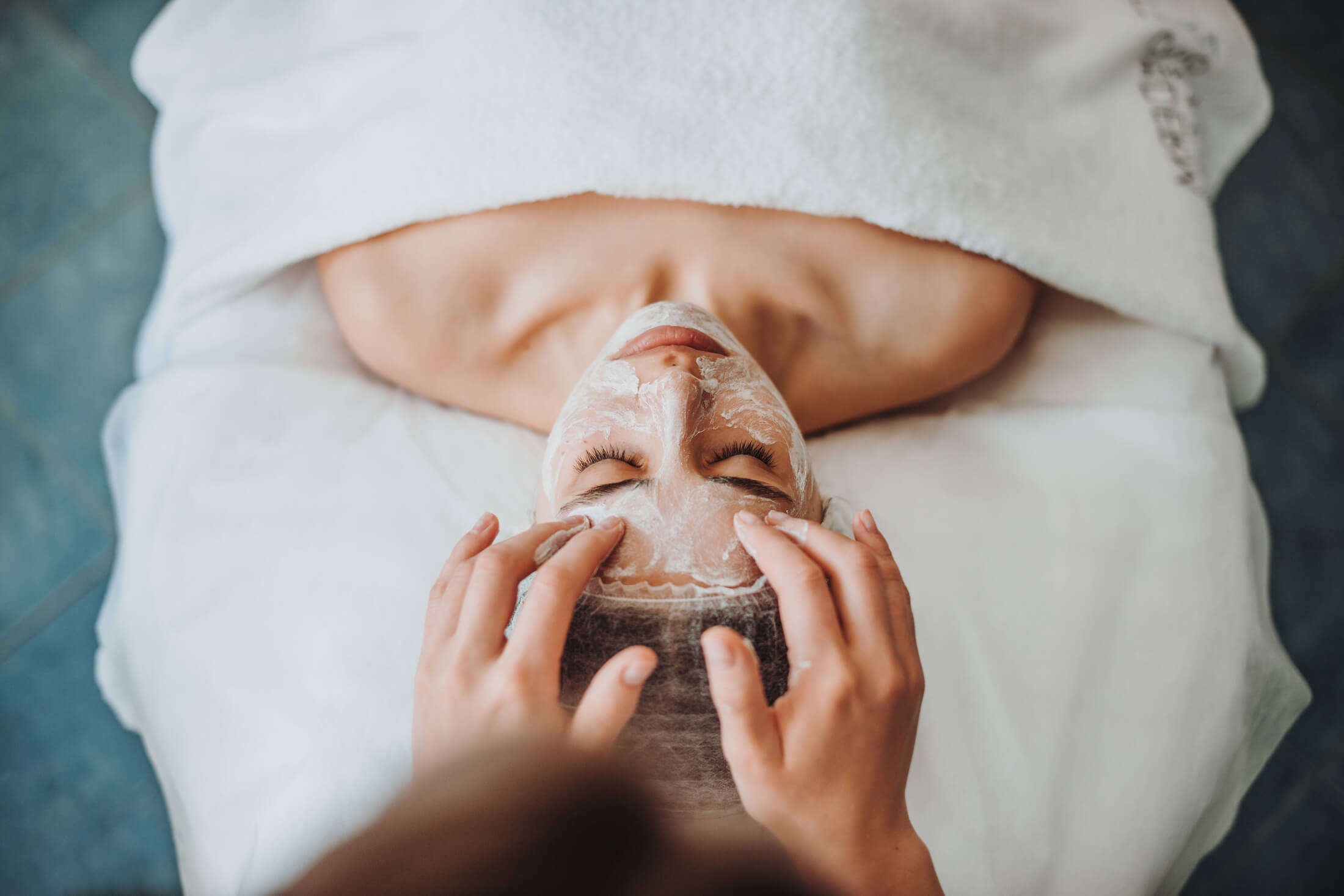 Pamper yourself with a visit to Absolute Spa located on the lower lobby level of the hotel. Enjoy a wide range of services including massage, facials, manicures and pedicures, makeup, hair styling, and much more.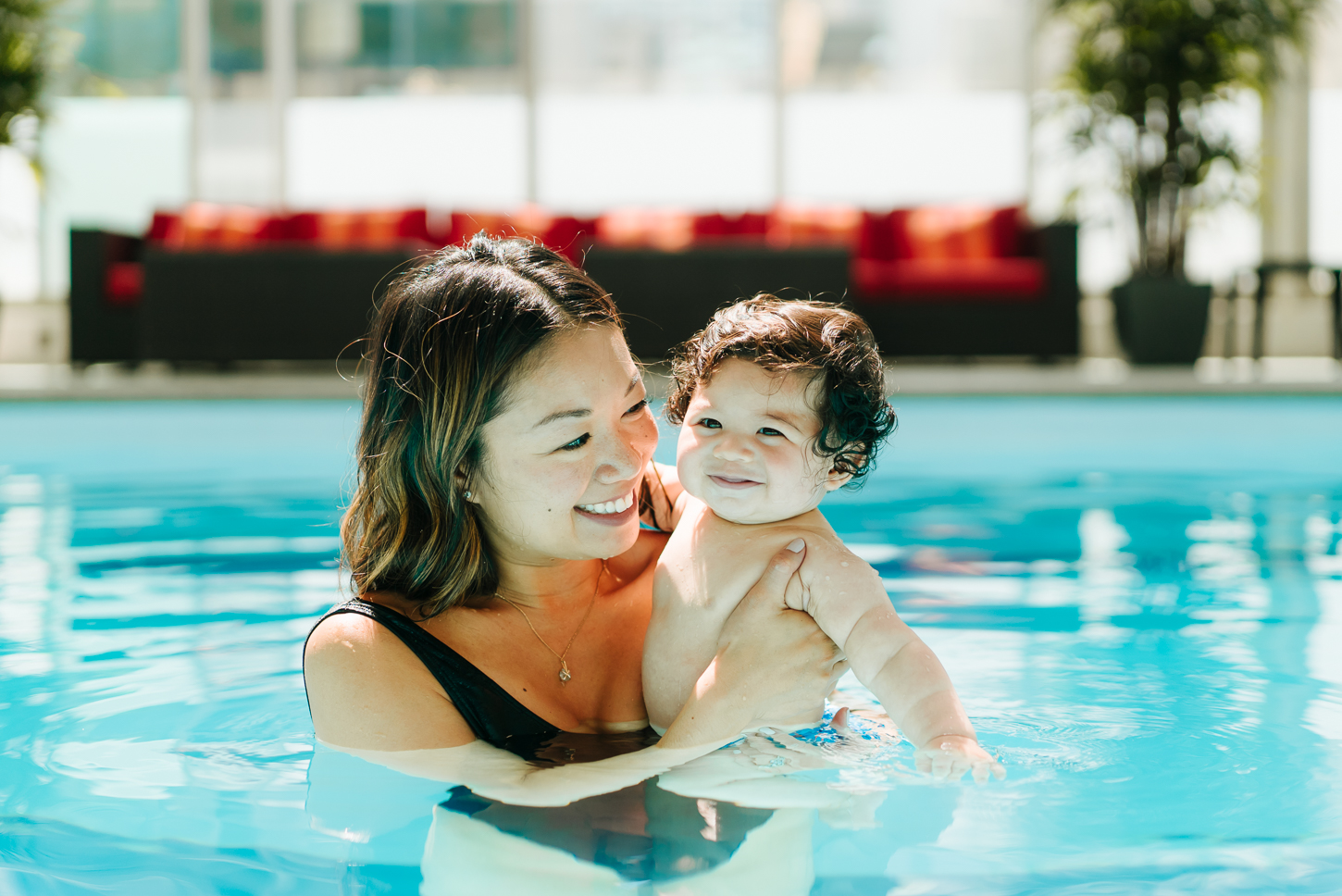 Enjoy our state-of-the-art indoor swimming pool, open daily from 6 a.m. to 10:30 p.m. In our fitness centre, you can energize your body with a workout routine (or simply relax with a sauna and some stretching). Fairmont Hotel Vancouver has everything you need to support your healthy lifestyle.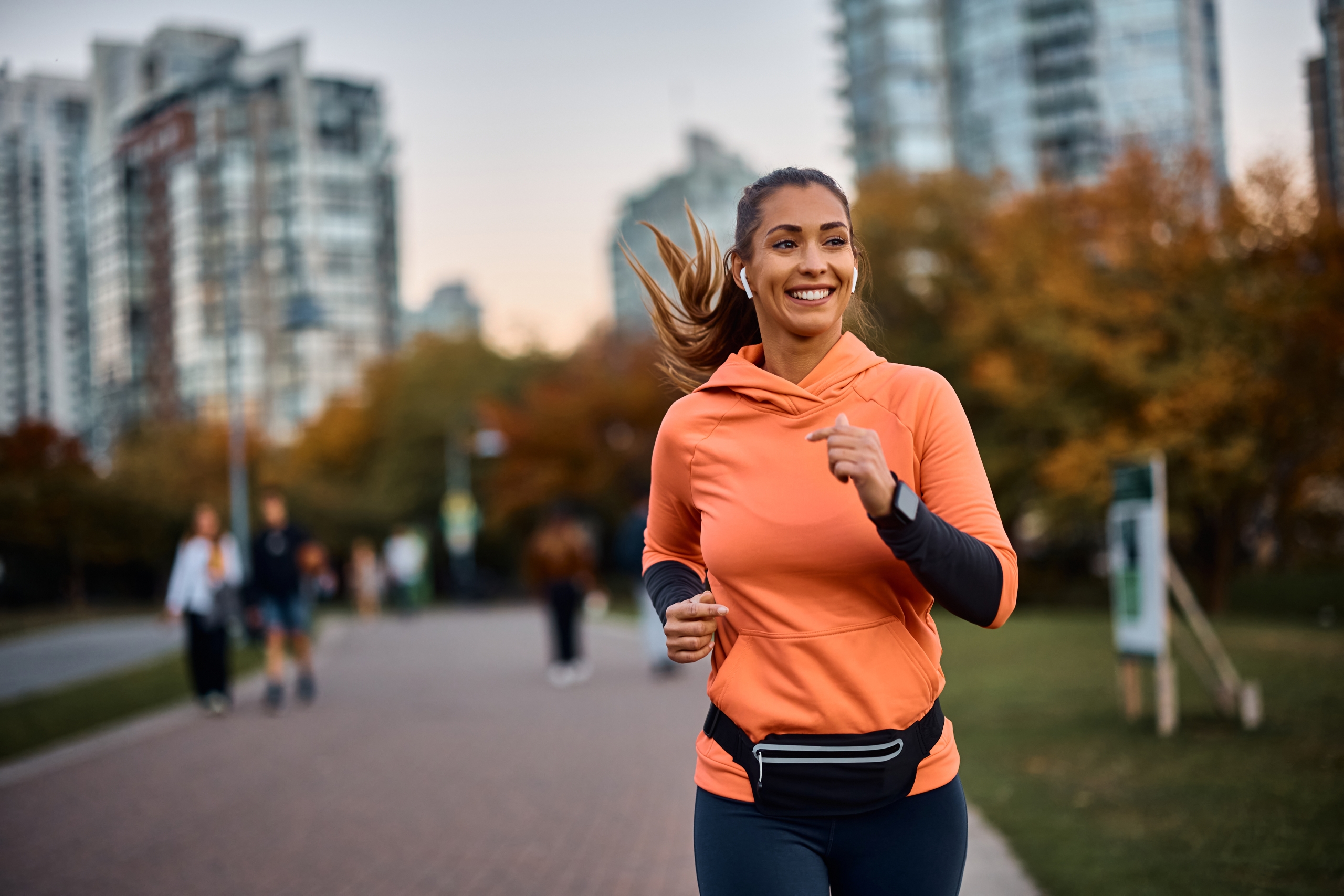 Did you know that all AccorLiveLimitless members have complimentary access to Fit Gear? We deliver premium gear—fresh and ready to move—directly to your room. Ask the front desk for more information. Not a member? Enroll now for this and many more exciting perks!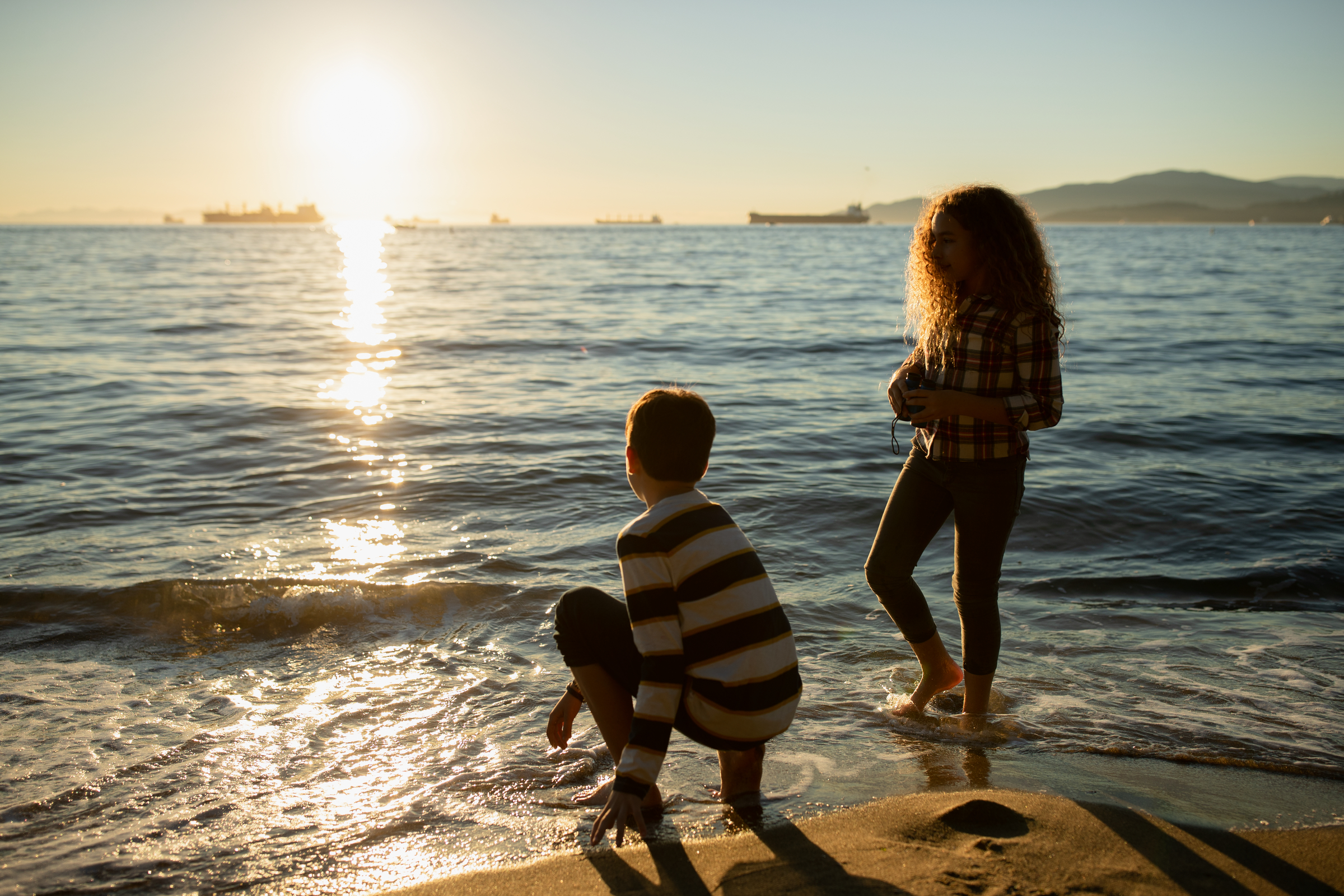 Retreat to the

Pacific Northwest
Centered around the backdrop of Canada's Pacific Northwest, one of the world's most breathtaking and unique regions, you are invited to embark on a holistic travel experience that focuses on well-being and personal growth. With an emphasis on world-class wellness, outdoor recreation, dining, and local exploration, join us on a journey of discovery. 
Exclusive Offers and Updates from Fairmont Hotel Vancouver