Experience the best of Vancouver
Planning your visit to Vancouver, or looking to uncover the hotel's storied past? Visit our castle, and enjoy some of our favourite things to do in Vancouver!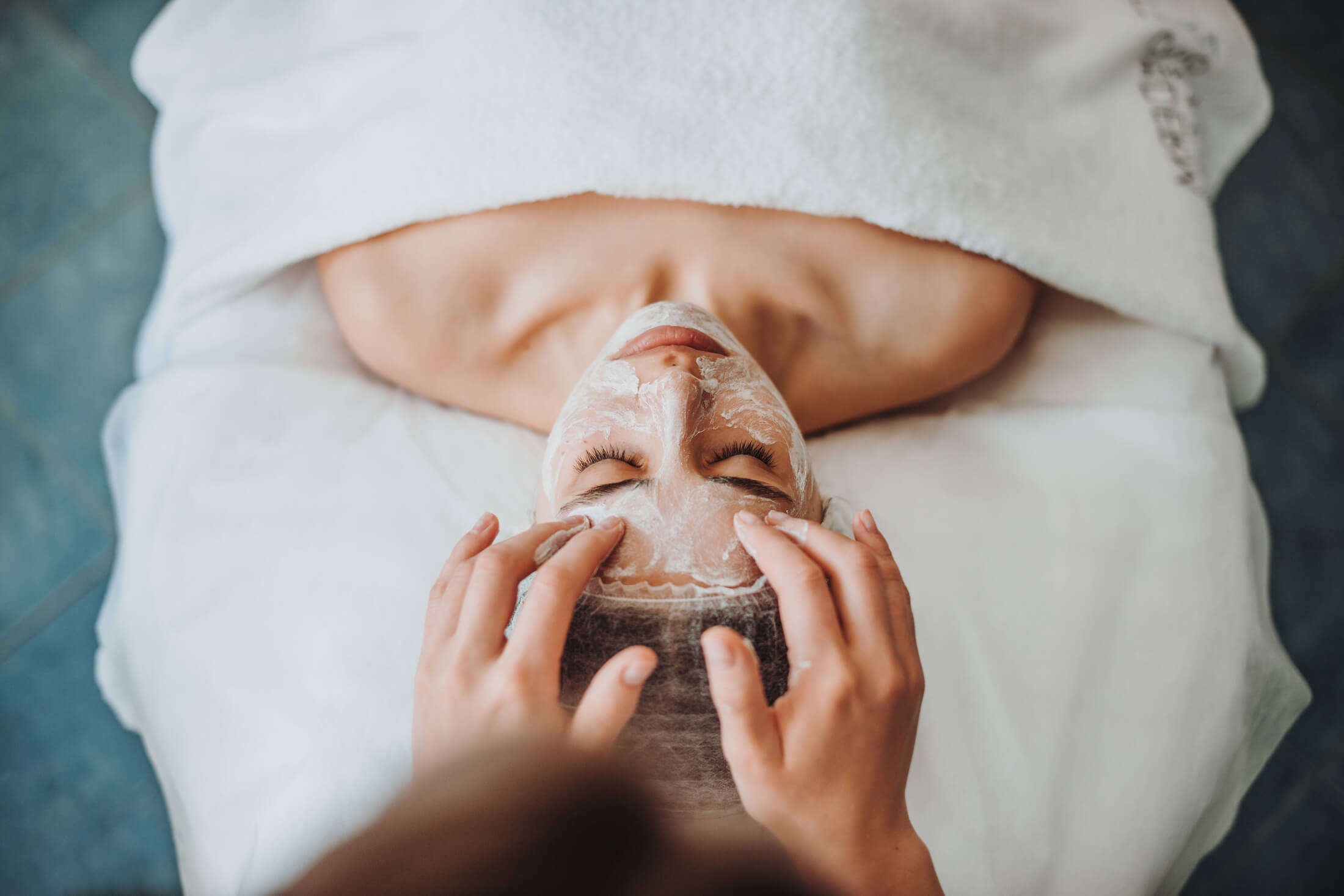 Our location in the Prestigious Fairmont Hotel Vancouver known as the "Castle in the City", boasts a 3000 sq foot expansion that now incorporates co-ed relaxation lounge offering complimentary specialty tea, additional spa cuisine items are provided at an additional charge through the In Room Dining menu.
Exclusive Offers and Updates from Fairmont Hotel Vancouver