Notch8 Restaurant + Bar
With a luxurious and contemporary design inspired by the romance of 1930s rail travel, Notch8 Restaurant & Bar brings a new era of glamour to Fairmont Hotel Vancouver. Featuring regional fare that includes new favourites and prized classics, cocktails made popular during pre and post-Prohibition times, as well as an extensive wine list.
LOCATION
900 West Georgia Street
Vancouver, British Columbia V6C 2W6
HOURS
Sunday - Thursday | 6:30 a.m. to 10:45 p.m.
Fri & Sat | 6:30 a.m. to 12:45 a.m.
Breakfast
A la carte | Daily | 6:30 a.m. to 11:00 a.m.
Buffet | Sat & Sun | 6:30 a.m. to 10:30 a.m.
Lunch
Monday - Friday | 11:00 a.m. to 5:30 p.m.
Dinner
Daily | 5:30 p.m. to 9:45 p.m.
Brunch
Saturday & Sunday | 11:15 a.m. to 2:15 p.m.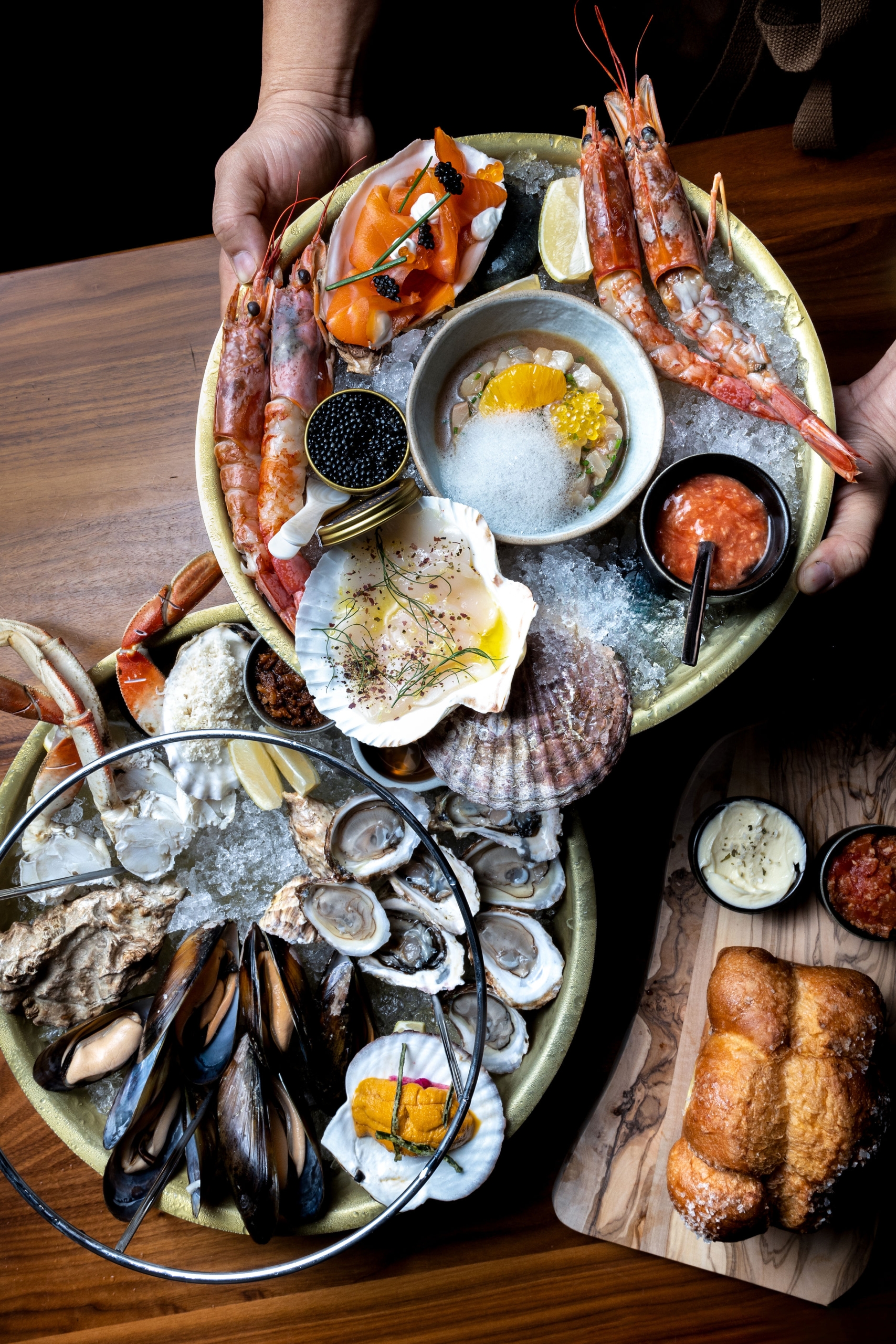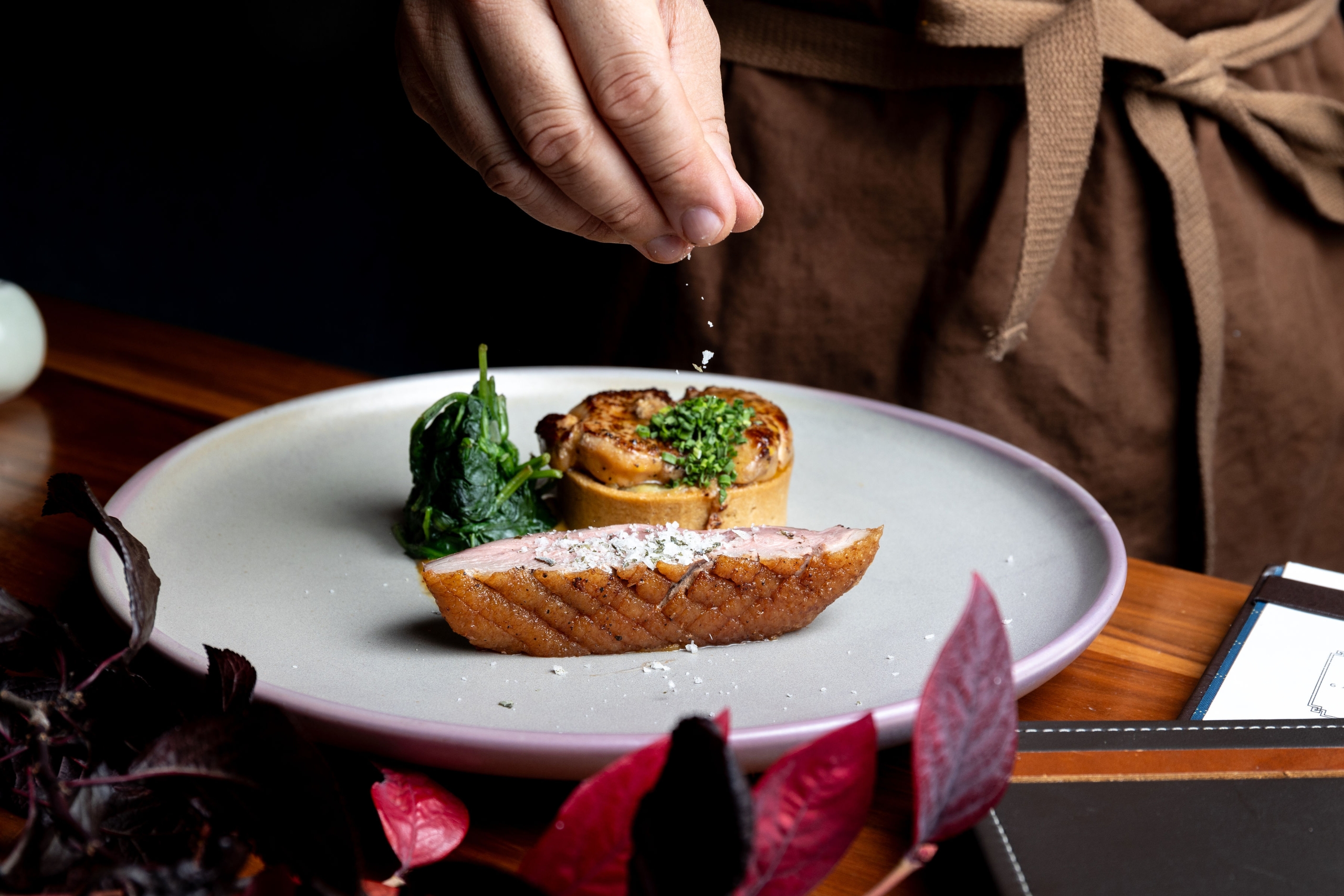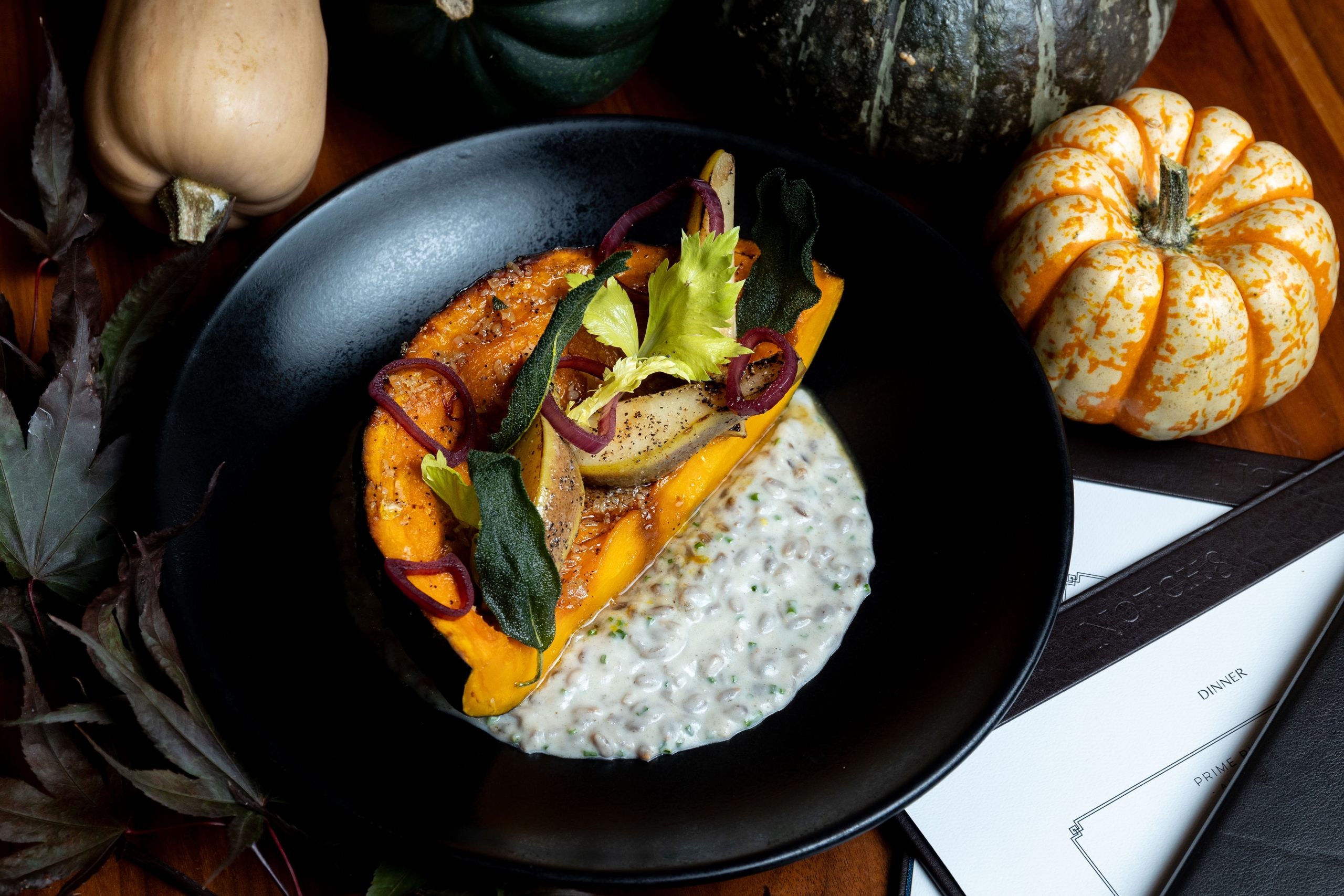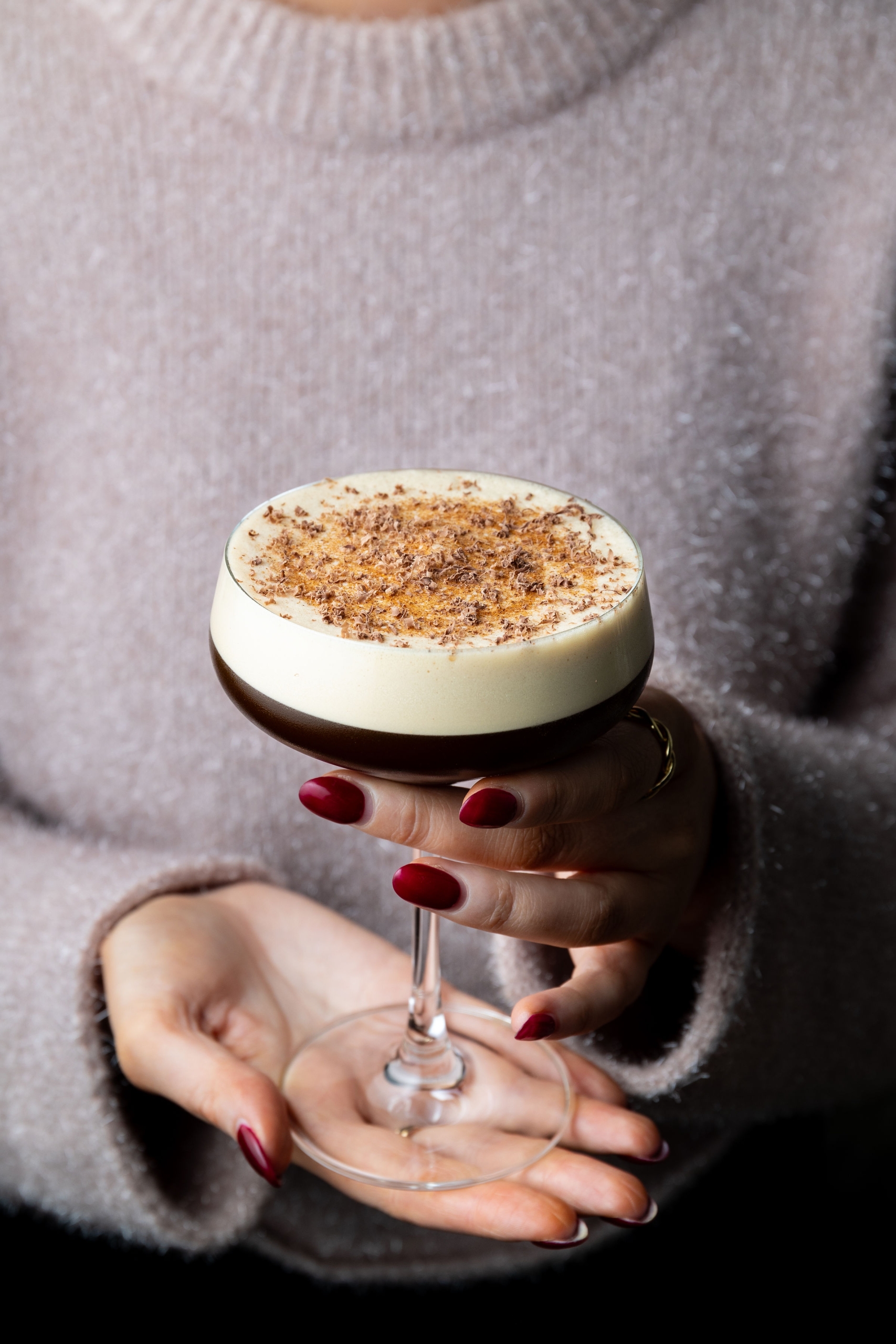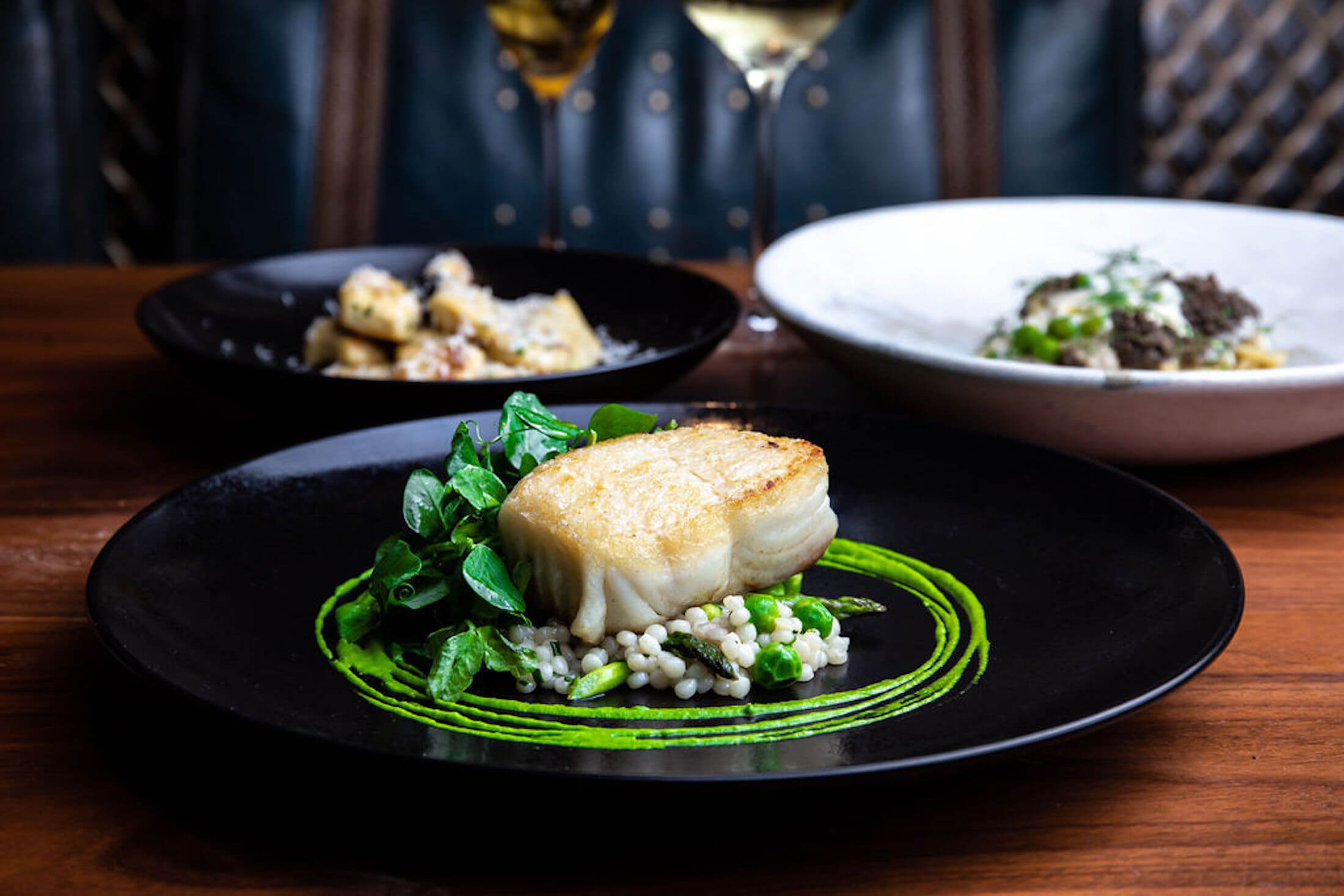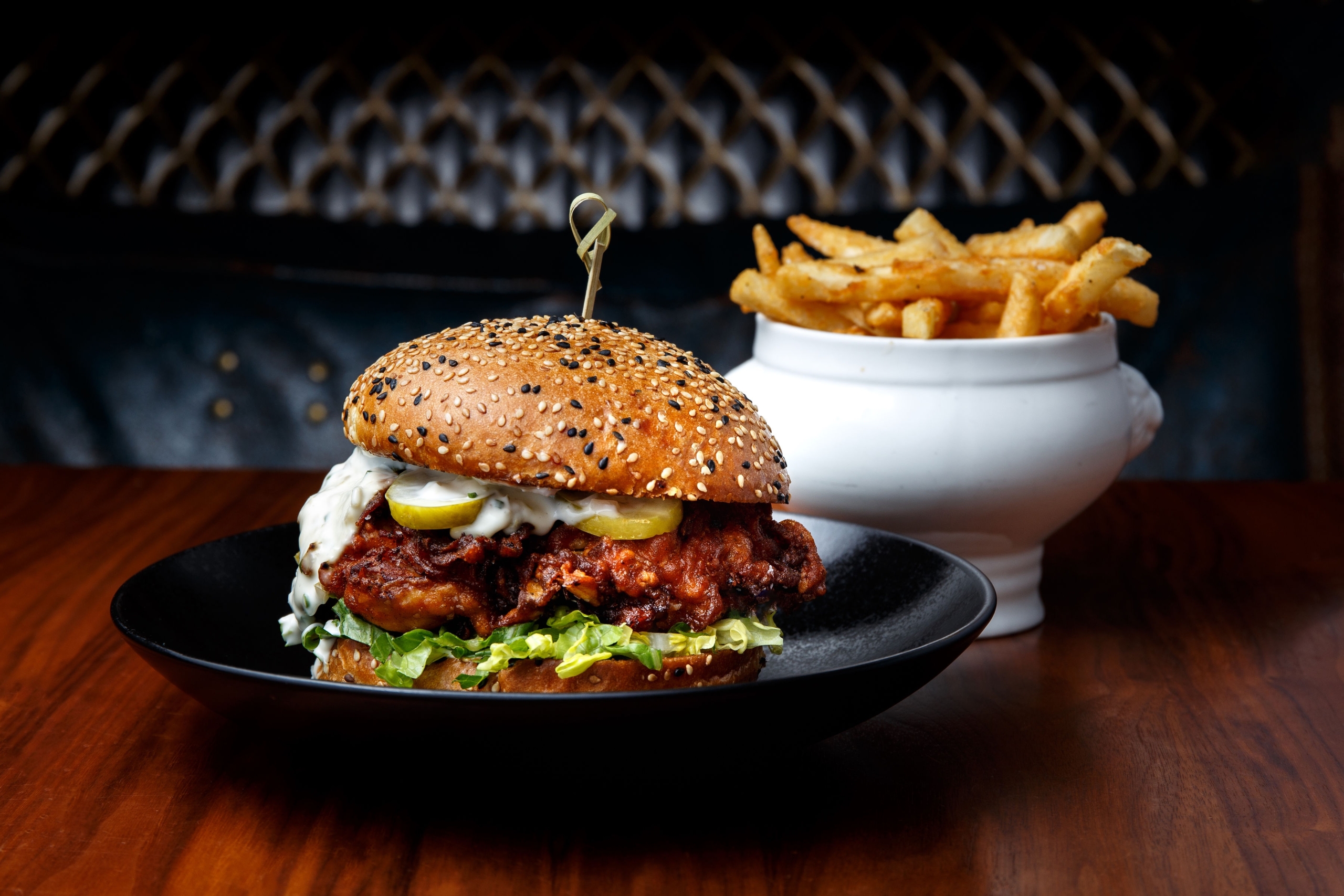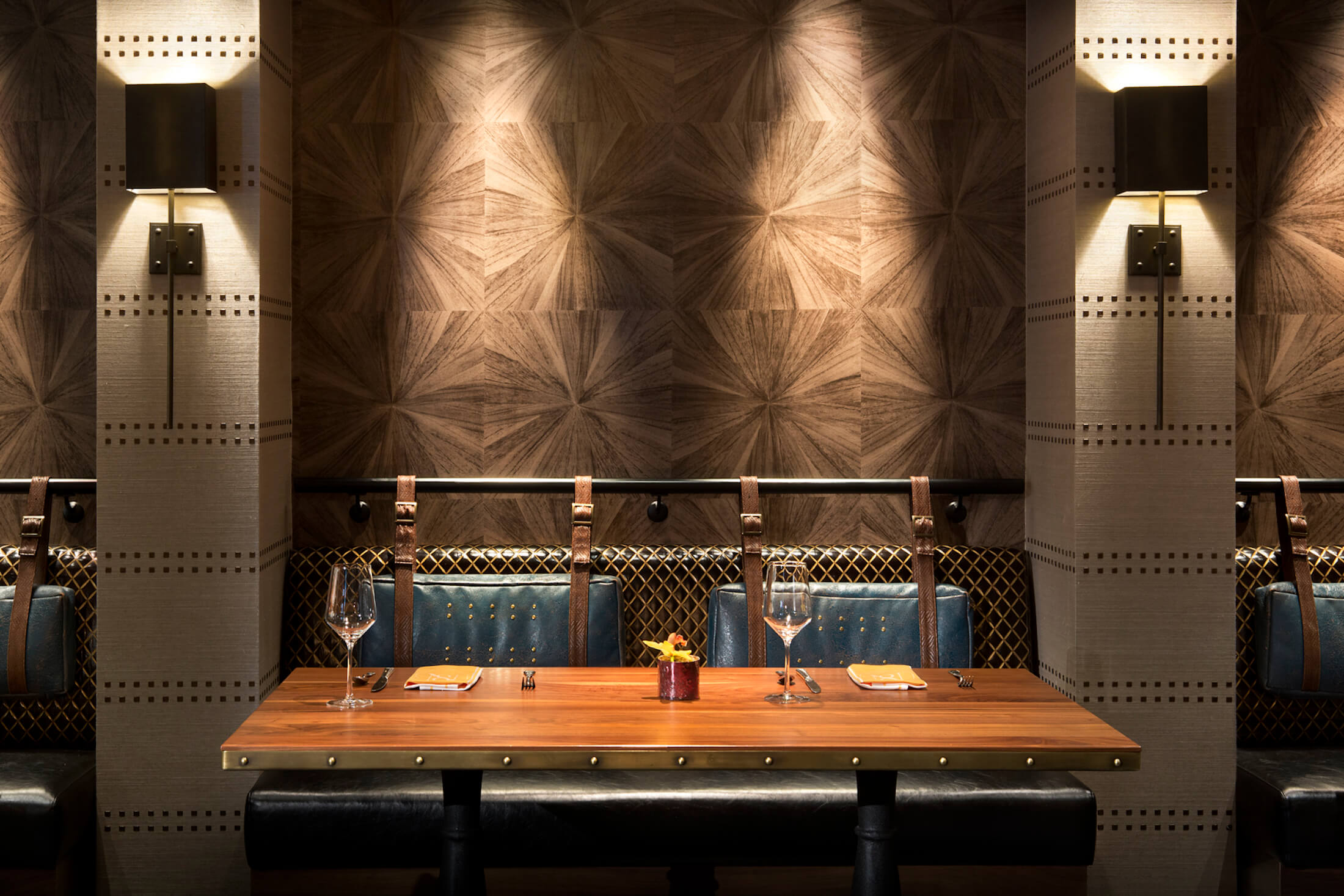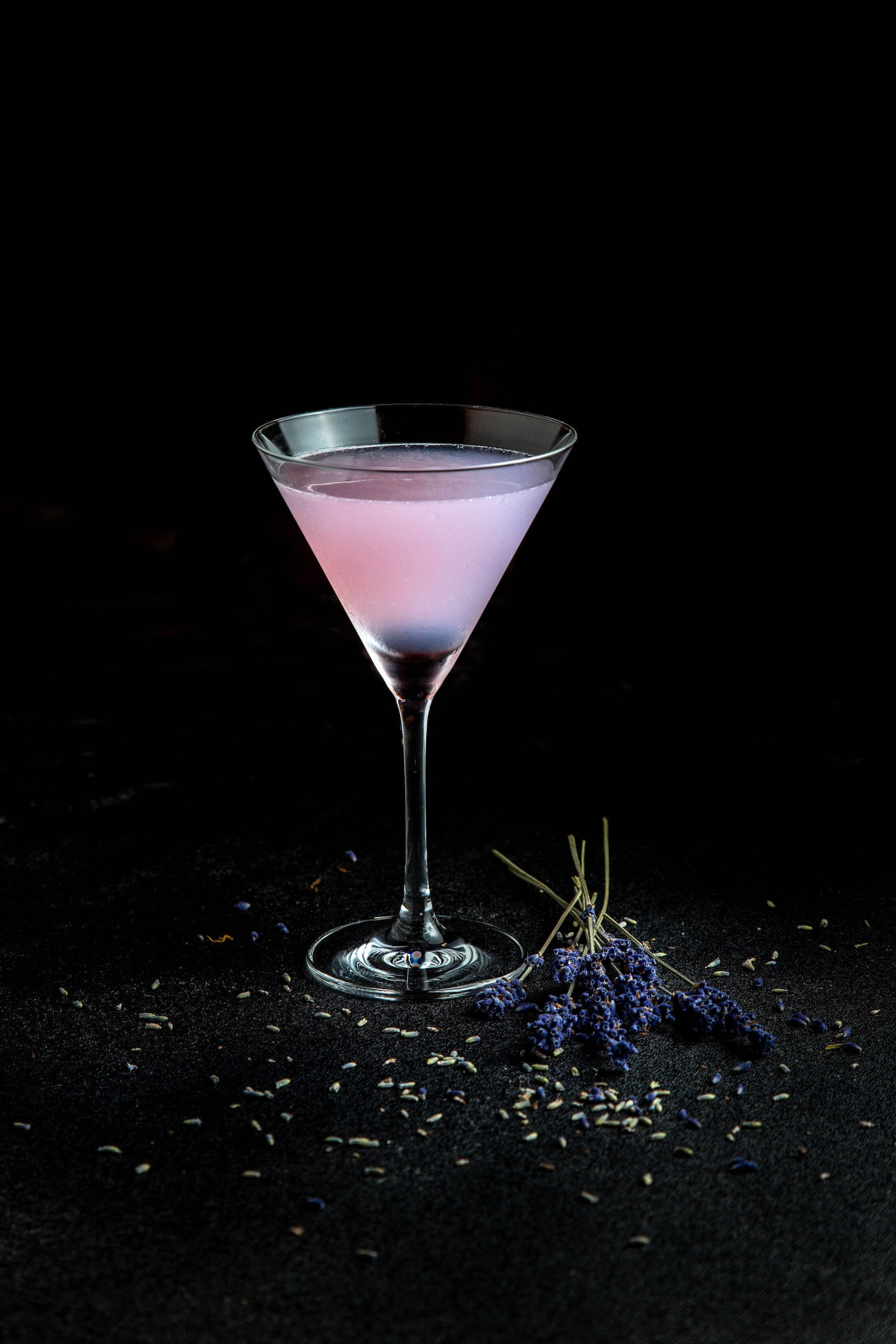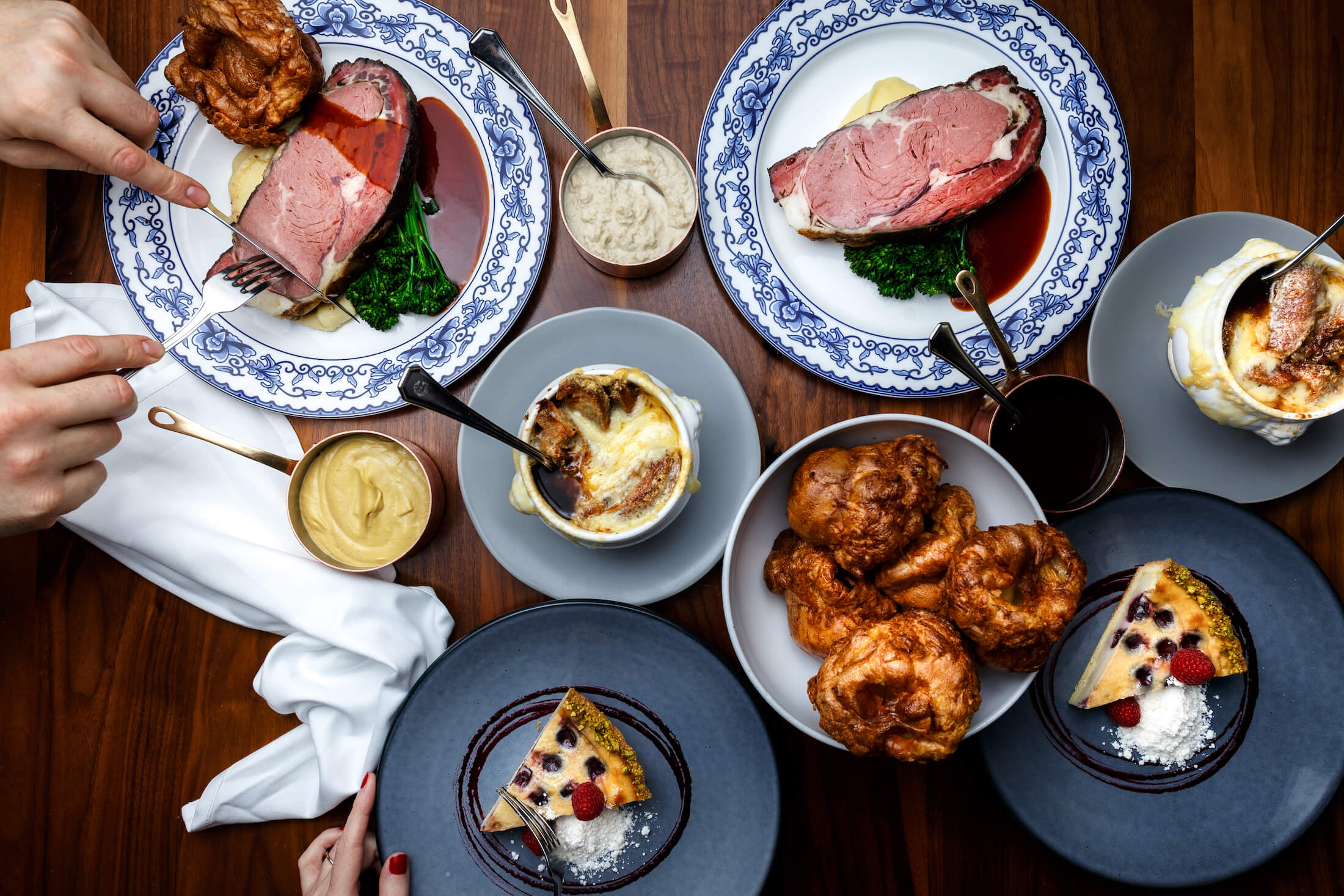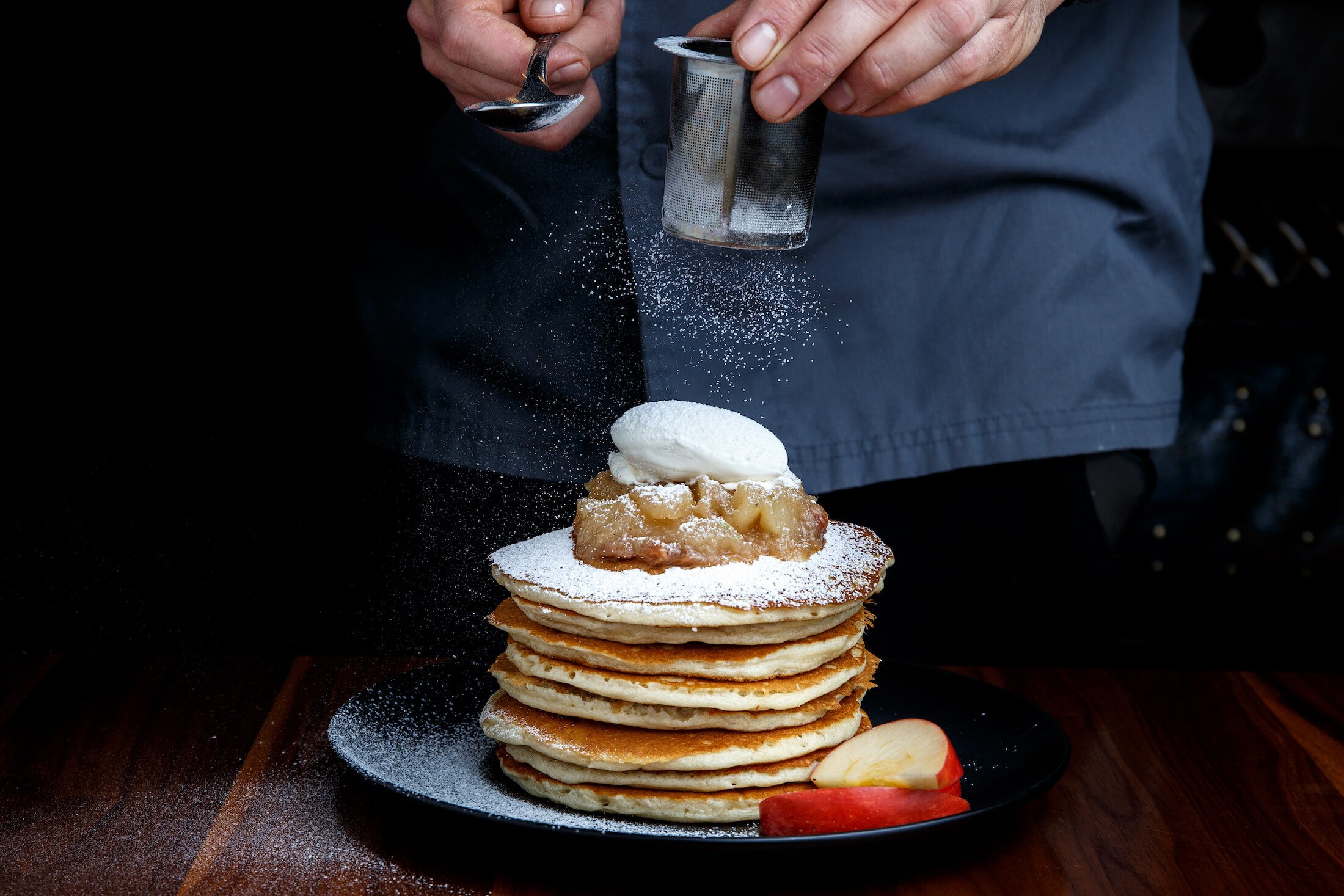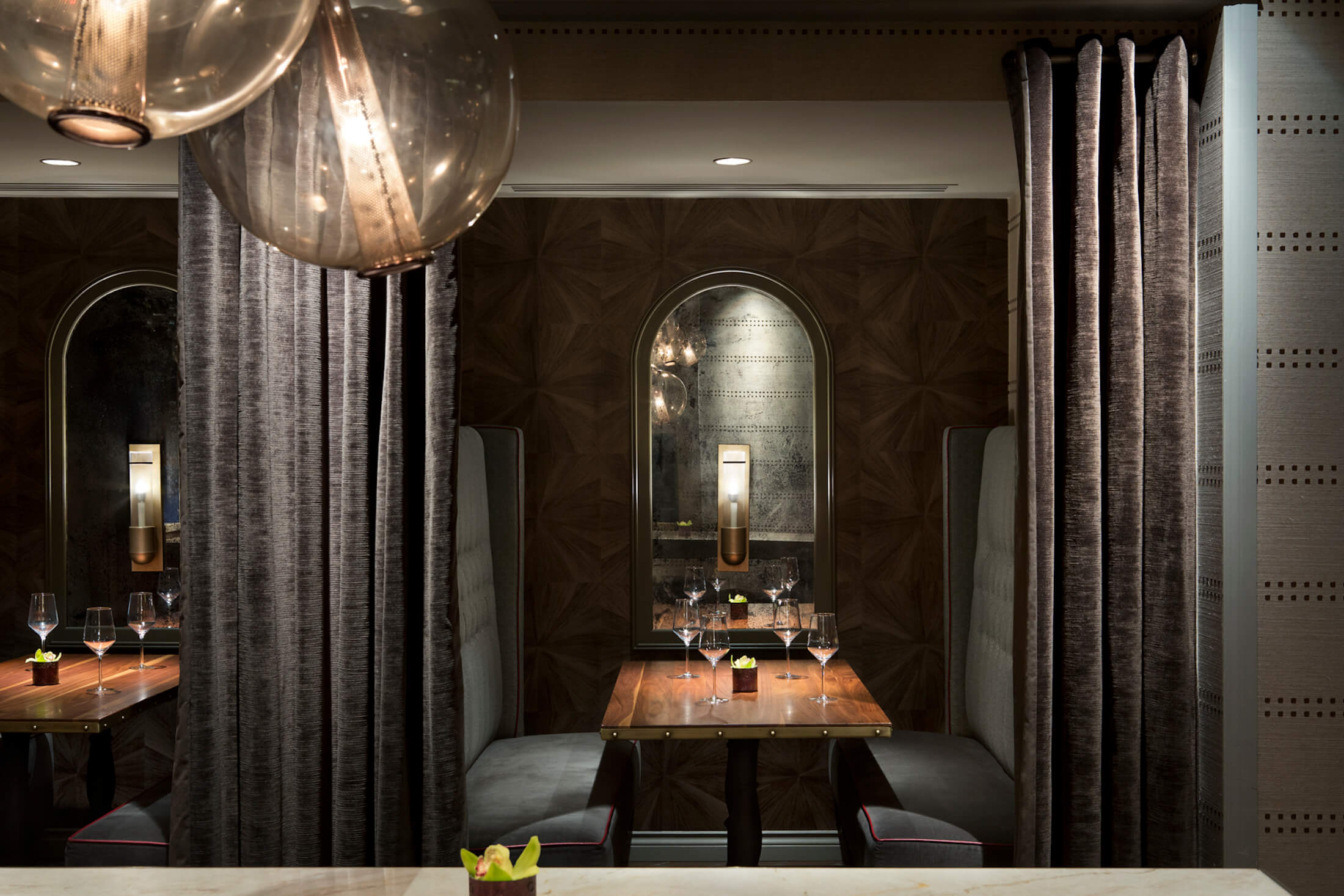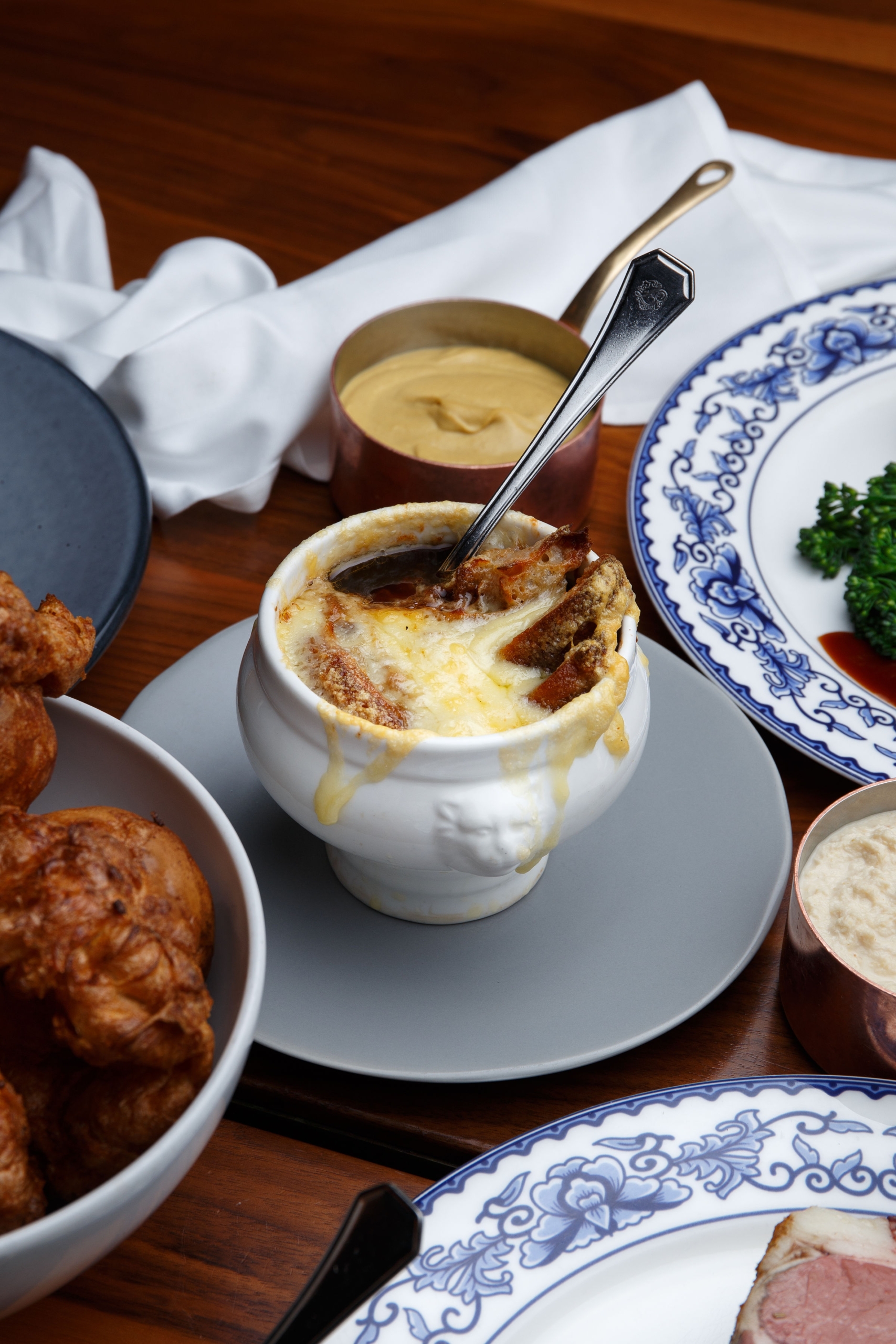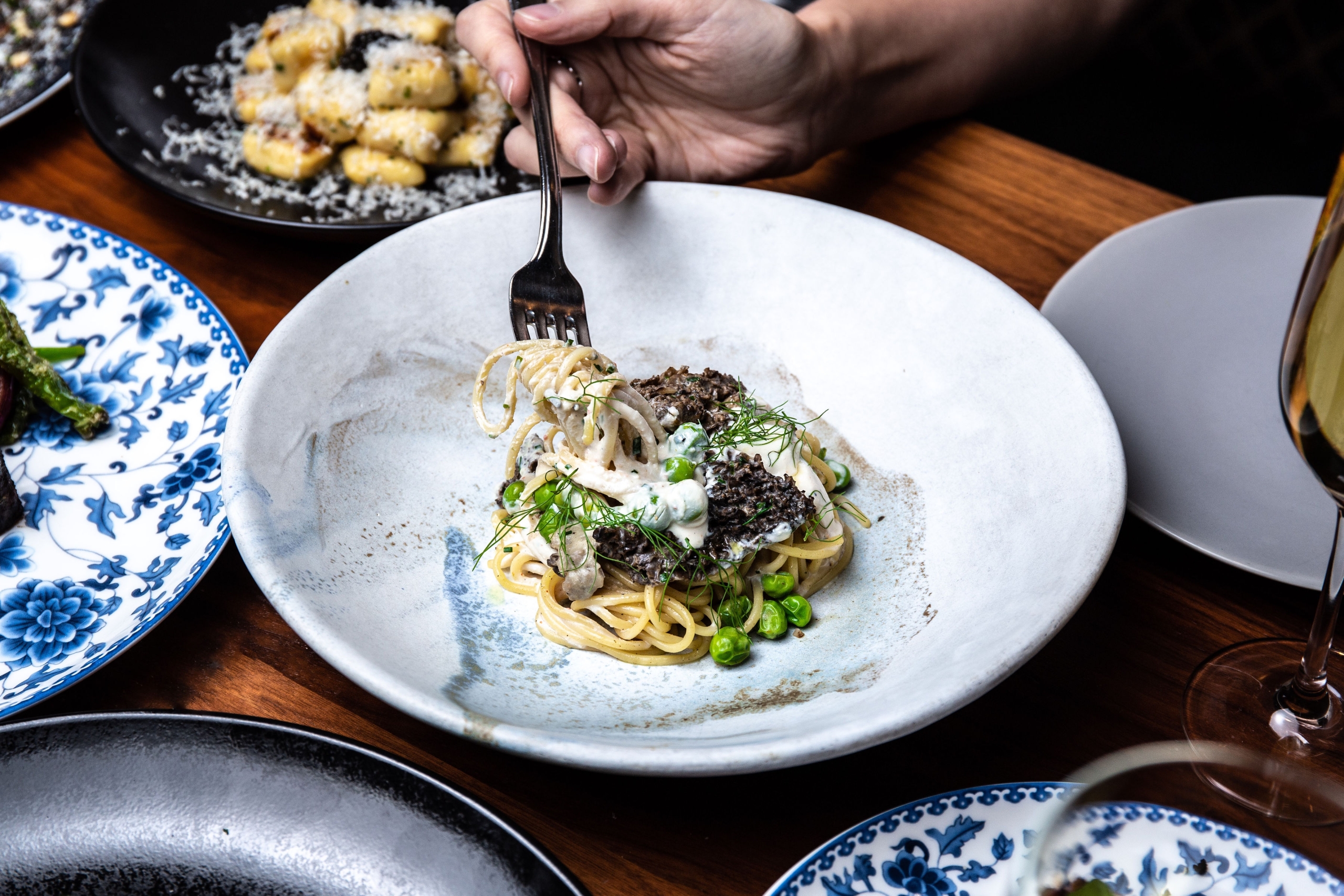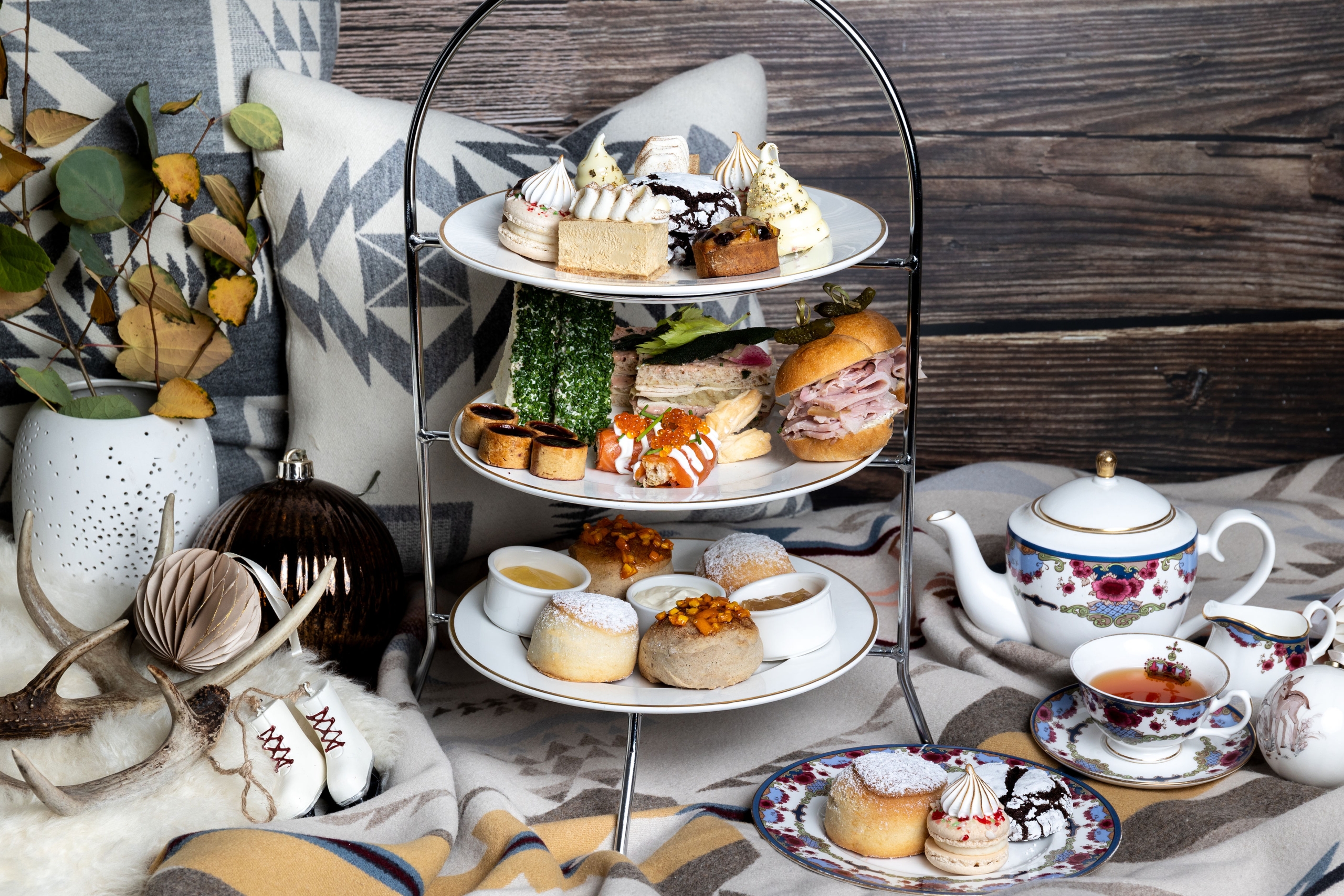 And don't miss out on our

Holiday Haus Festive Afternoon Tea
Indulge in a deliciously festive afternoon, in our cozy, alpine chalet-themed, Holiday Haus Afternoon Tea in Notch8. Led under the culinary direction of Notch8 Head Chef Danai Hongwanishkul, it's sure to be an afternoon to remember, full of delectable savoury fare, scones, and sweets made by our in-house pastry shop. Available Wednesday – Sunday with seatings at 11 am, 1 pm, and 3 pm from November 22 – December 30.
Upcoming Holiday Events

in Notch8
Exclusive Offers and Updates from Fairmont Hotel Vancouver