stories from the castle in the city
Welcome to Fairmont Hotel Vancouver. Discover our unique stories, find inspiration, and discover helpful travel tips to make the most of your visit to Vancouver.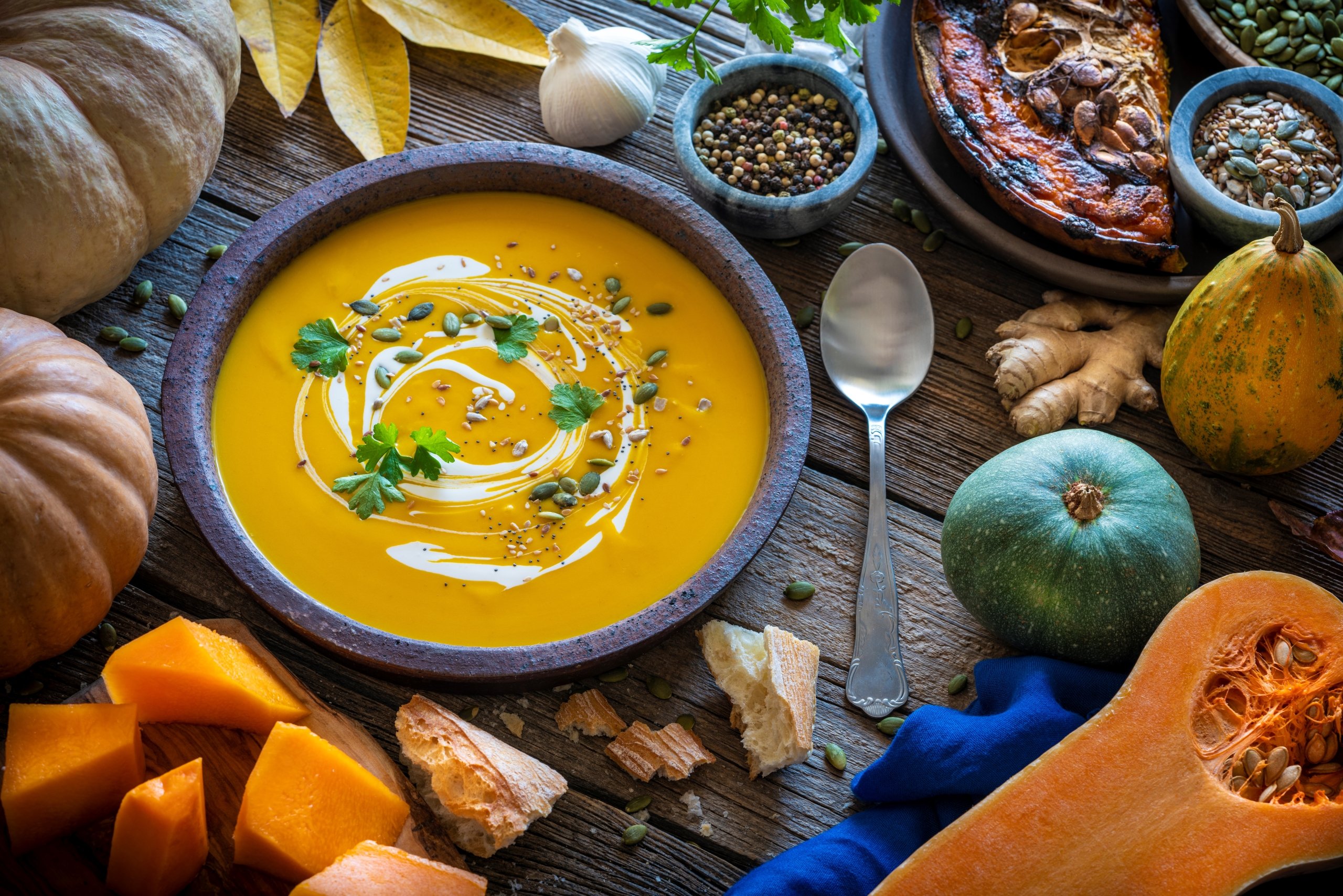 Wine & Dine
Chef Danai's Spiced Squash Soup
Take a walk down memory lane with Notch8 Executive Chef Danai Hongwanishkul, and discover one of his favourite soups to make during the Fall season.
Exclusive Offers and Updates from Fairmont Hotel Vancouver