Fairmont Hotel Vancouver
Timeless elegance meets modern luxury at our 'Castle in the City' since 1939. Journey through the iconic moments of the storied past within the renovated grandeur of the present.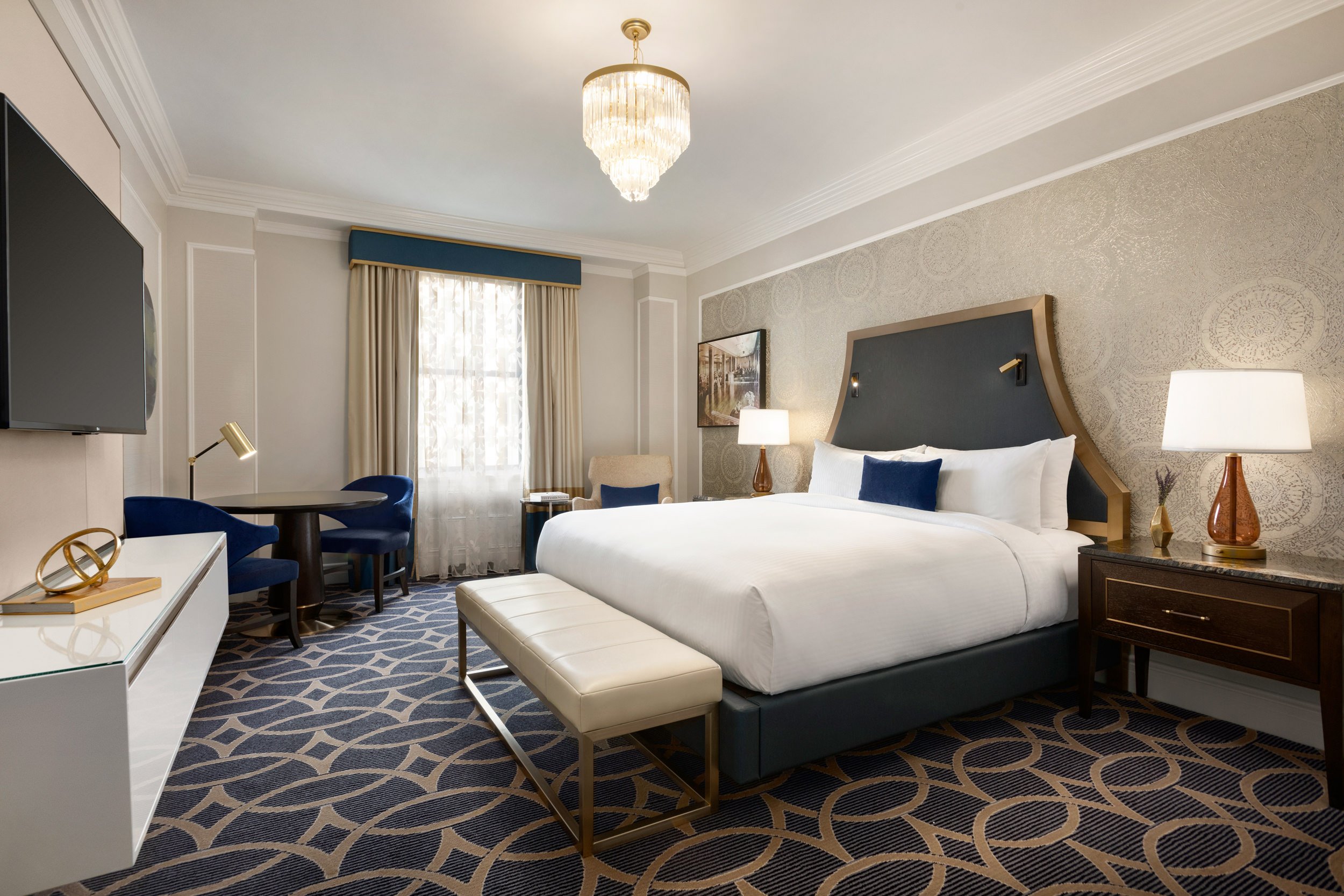 Elevate your experience with the VIP perks, stunning views and privileged service of our Fairmont Gold accommodations. Fairmont Gold guests can access exclusive concierge services, personalized attention and a private lounge with complimentary food and drinks served throughout the day.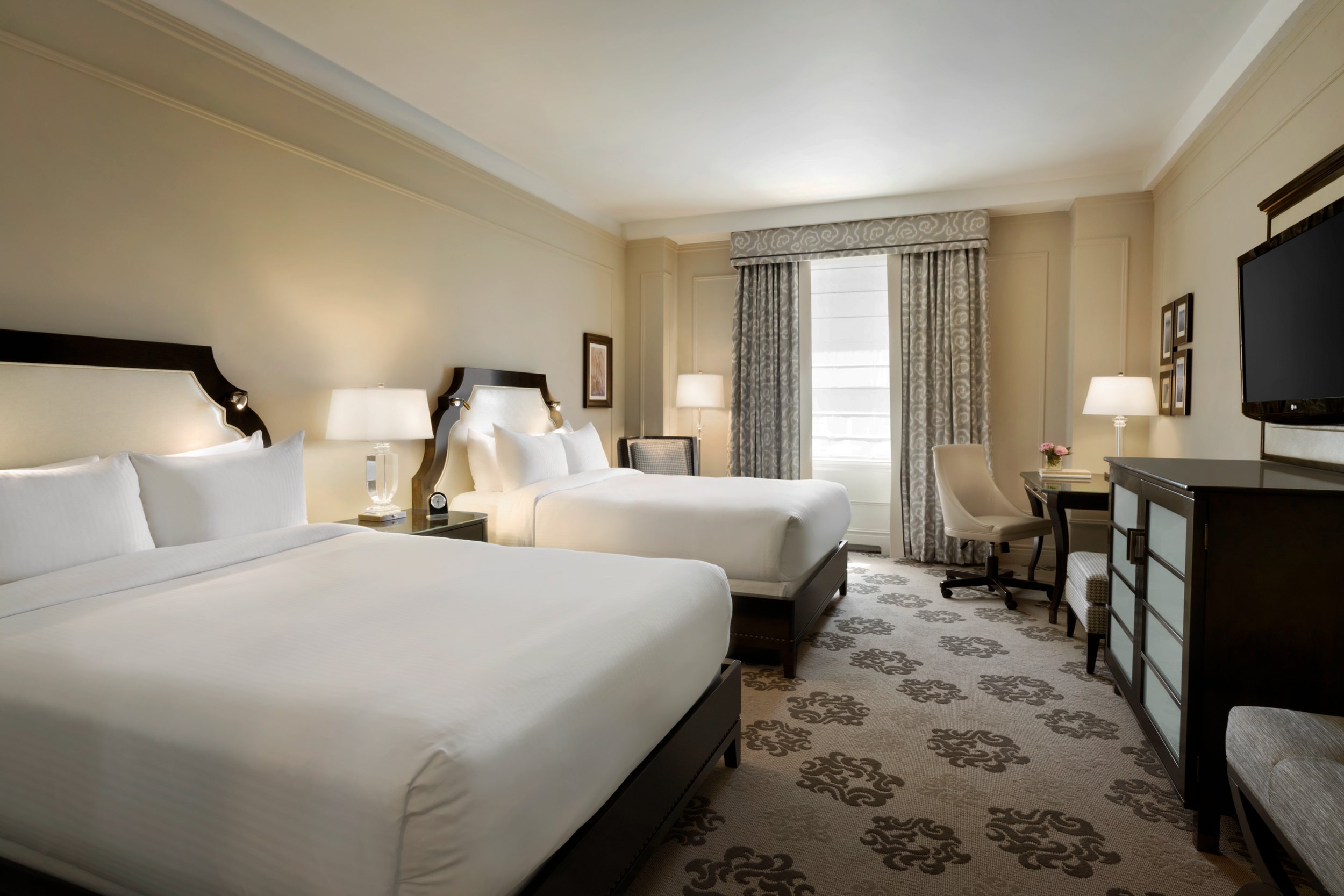 Guestrooms
Fairmont Hotel Vancouver offers guests elegant accommodations with updated modern amenities in a historic Downtown Vancouver luxury hotel.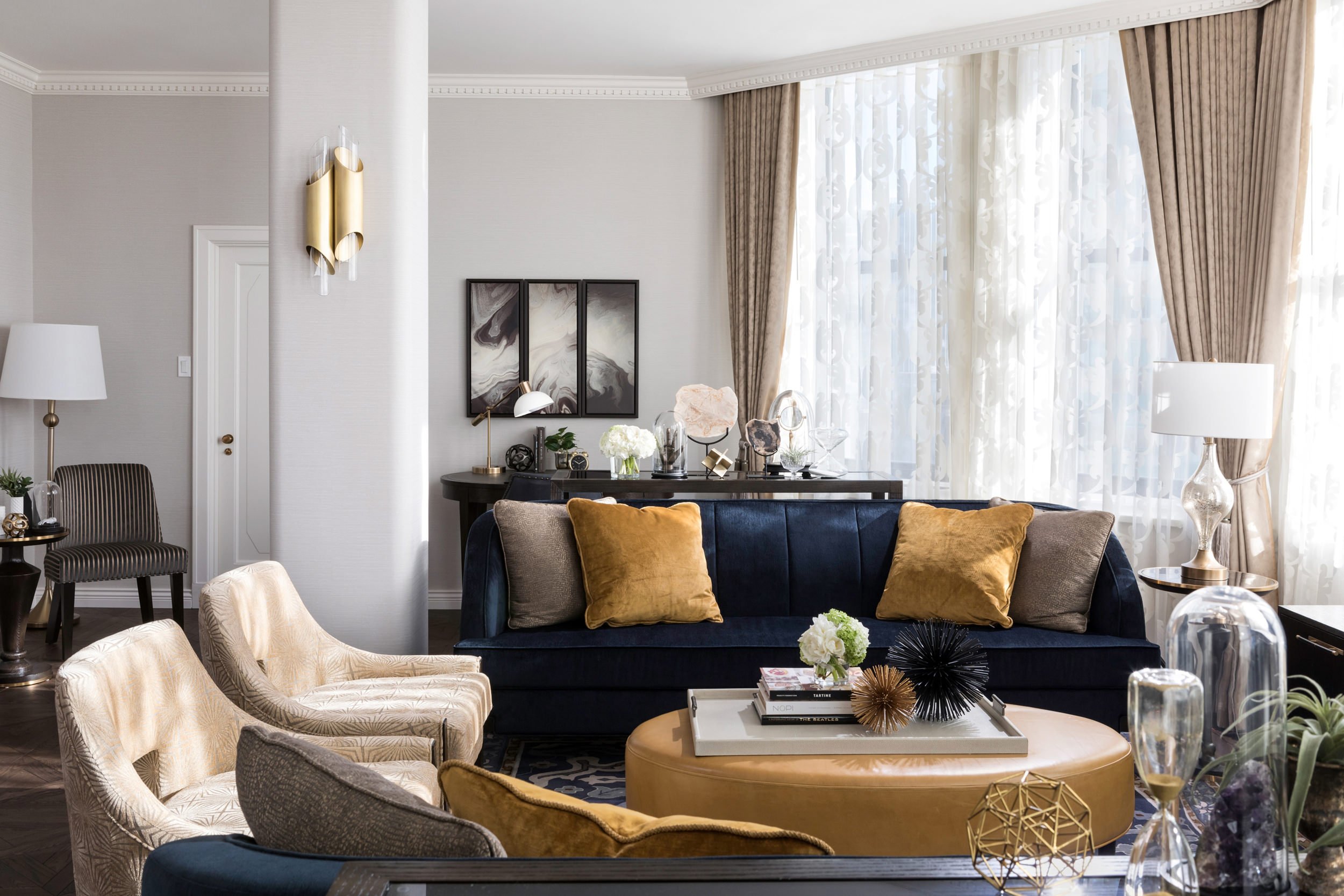 The Suite Life
Newly-renovated suites at the Castle offer extra space and breathtaking views of the city and skyline and feature unique architectural detail.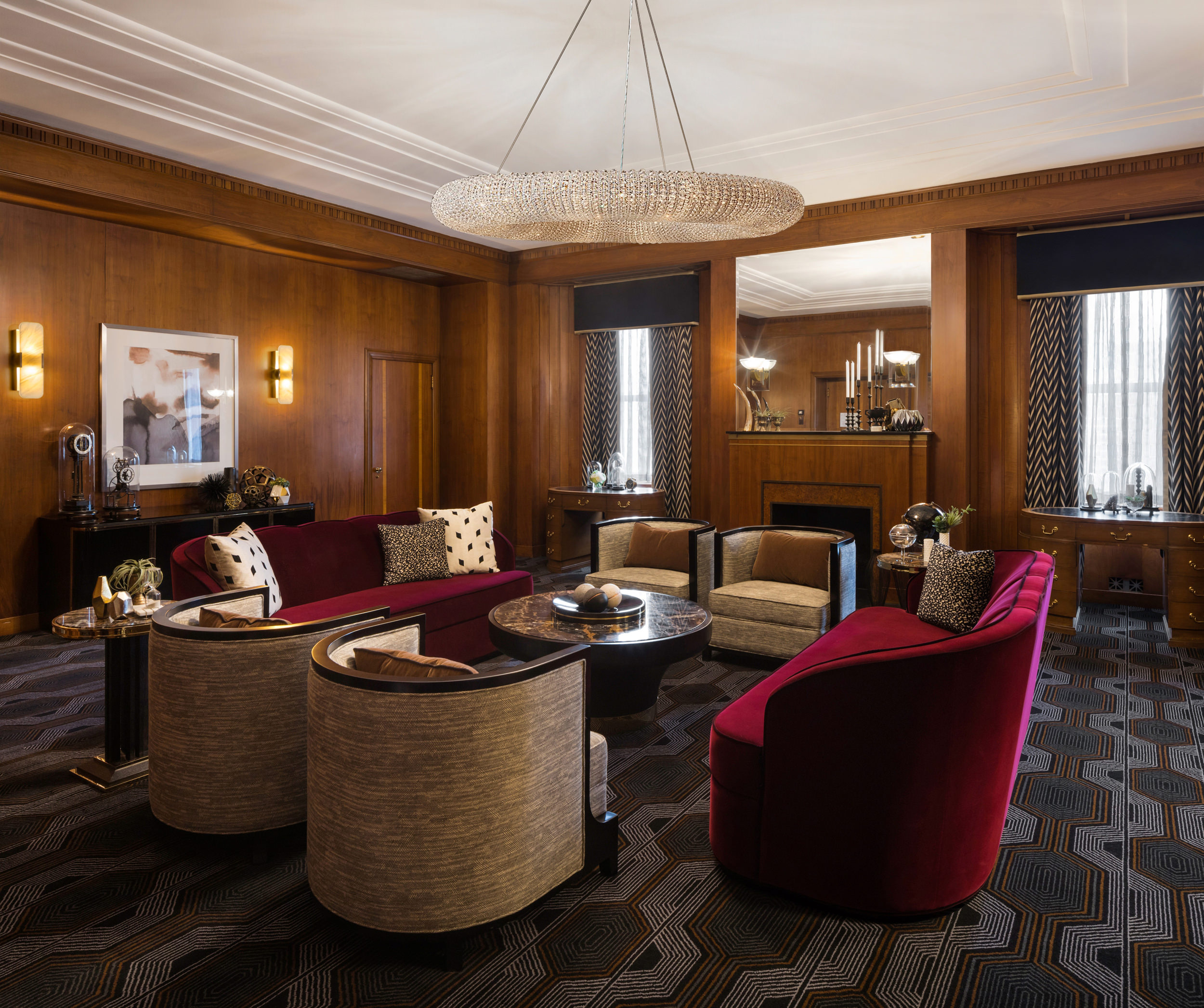 14th Floor

Specialty Suites
Drawing inspiration from a former era defined by the romance of rail travel, elaborate garments, and brocade fabrics, the luxurious Hotel Vancouver suites feature contemporary designs married with the hotel's rich heritage.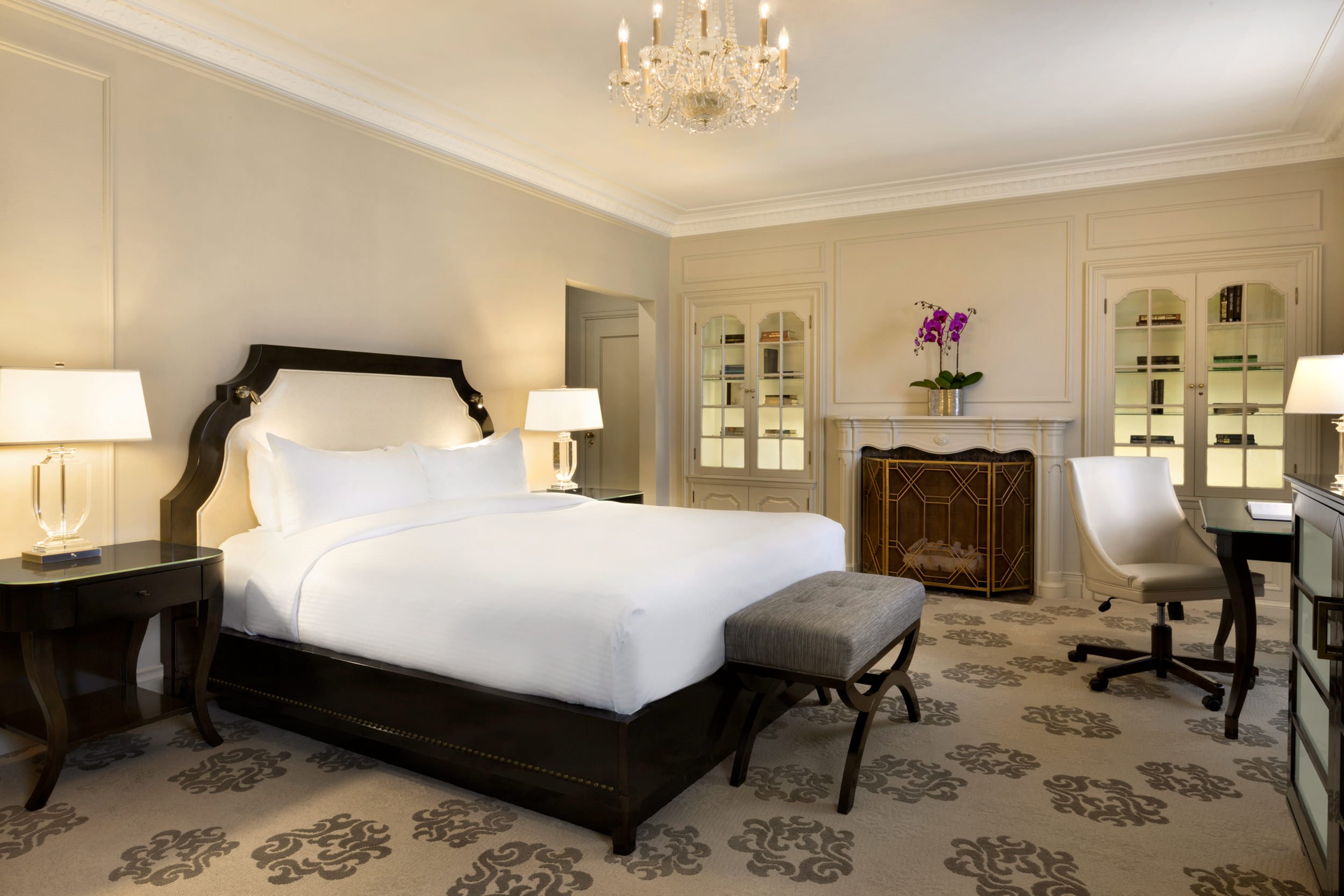 Accessible

Accommodations
Our accessible rooms and suites are thoughtfully designed to ensure your comfort and safety during your stay at Fairmont Hotel Vancouver.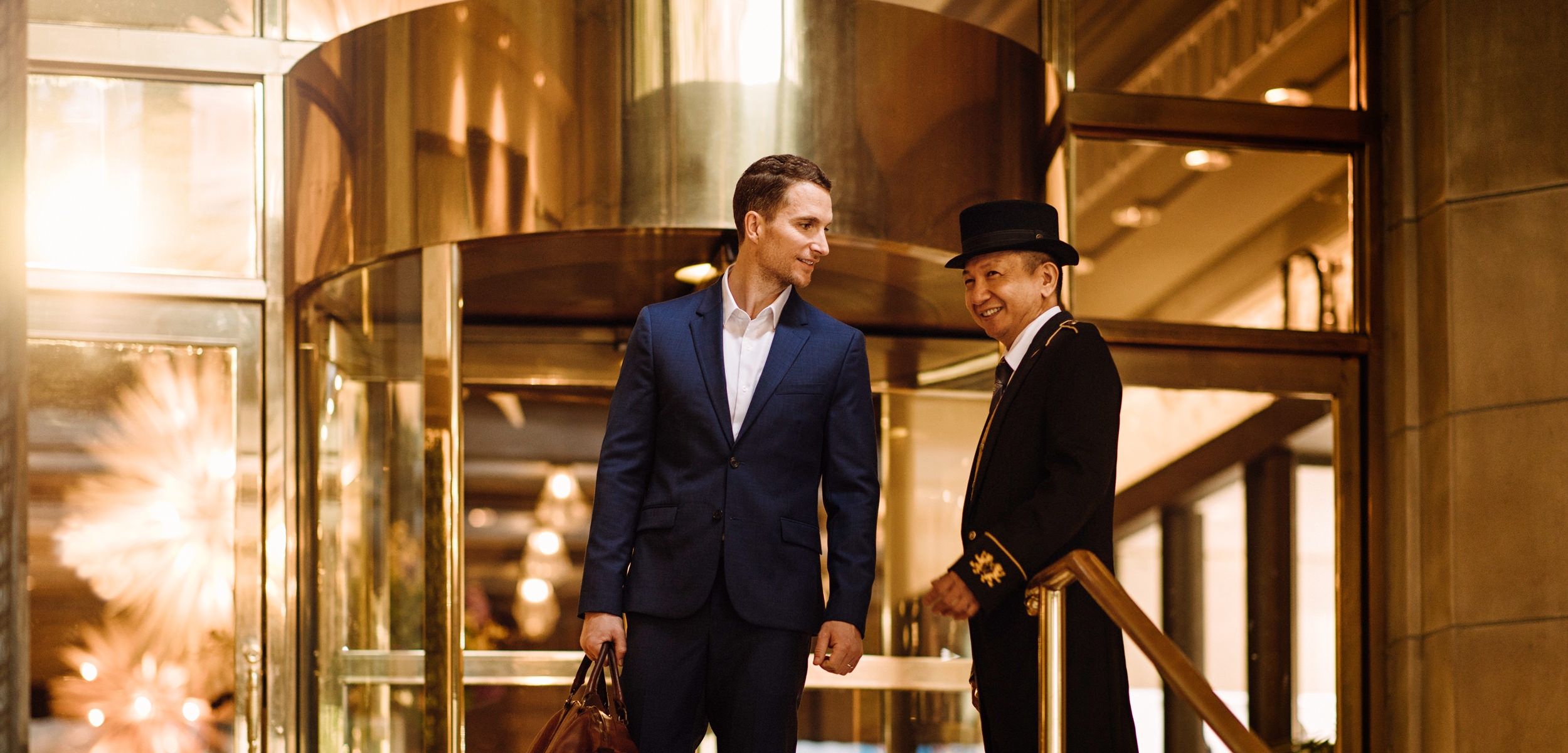 Guest Services
The guest services we offer reflect timeless elegance and best in class hospitality.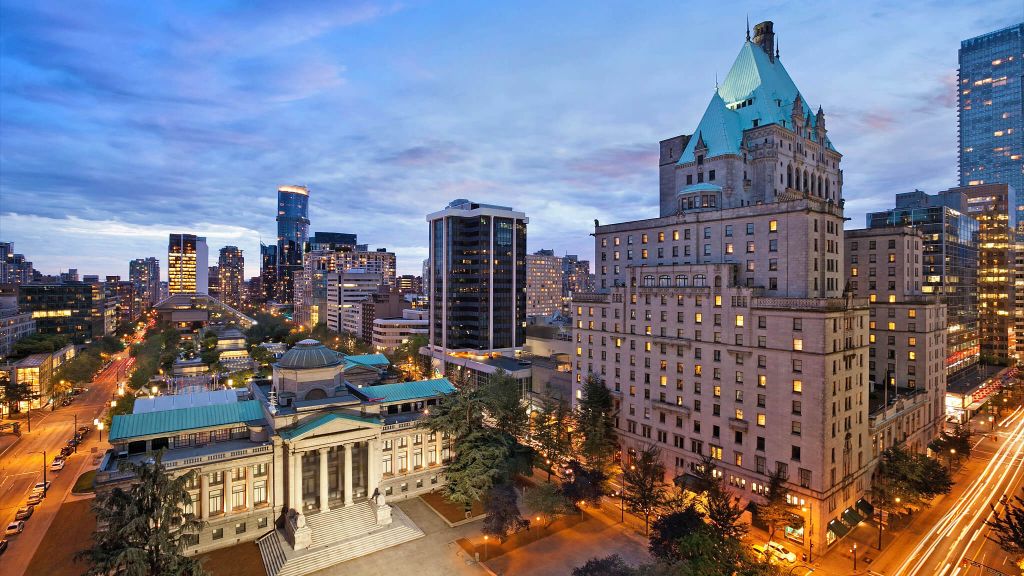 Offers
A stay at the historic castle in the city made traditionally unexpected with our suite of expertly-curated experiences.
Exclusive Offers and Updates from Fairmont Hotel Vancouver