This Month in Vancouver
Every month in Vancouver is simply bustling with cultural celebrations, concerts, sports events and so much more. Our Concierge team has their fingers on the pulse of all the fun, so check out what's happening in Vancouver this month. We won't let you miss a thing!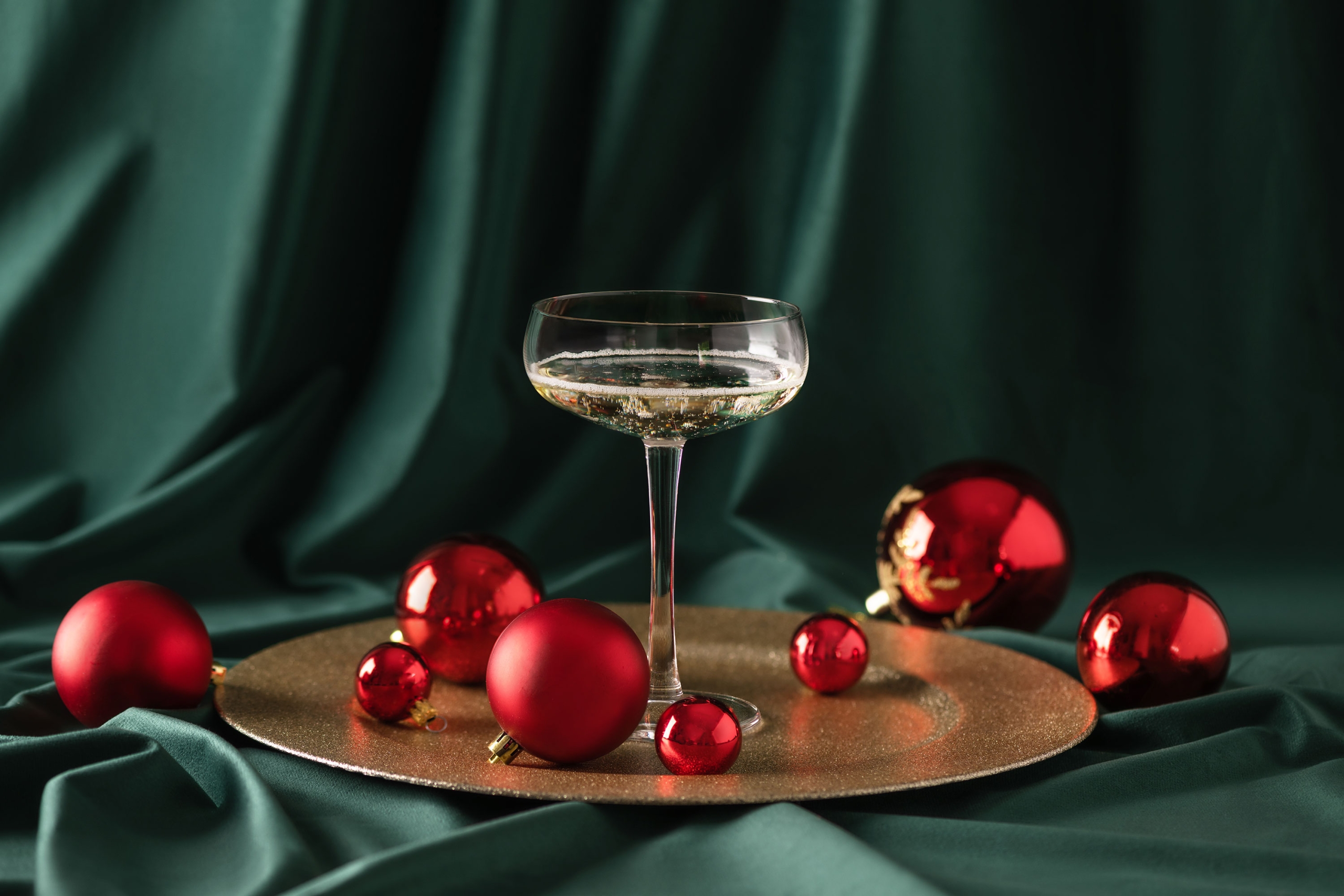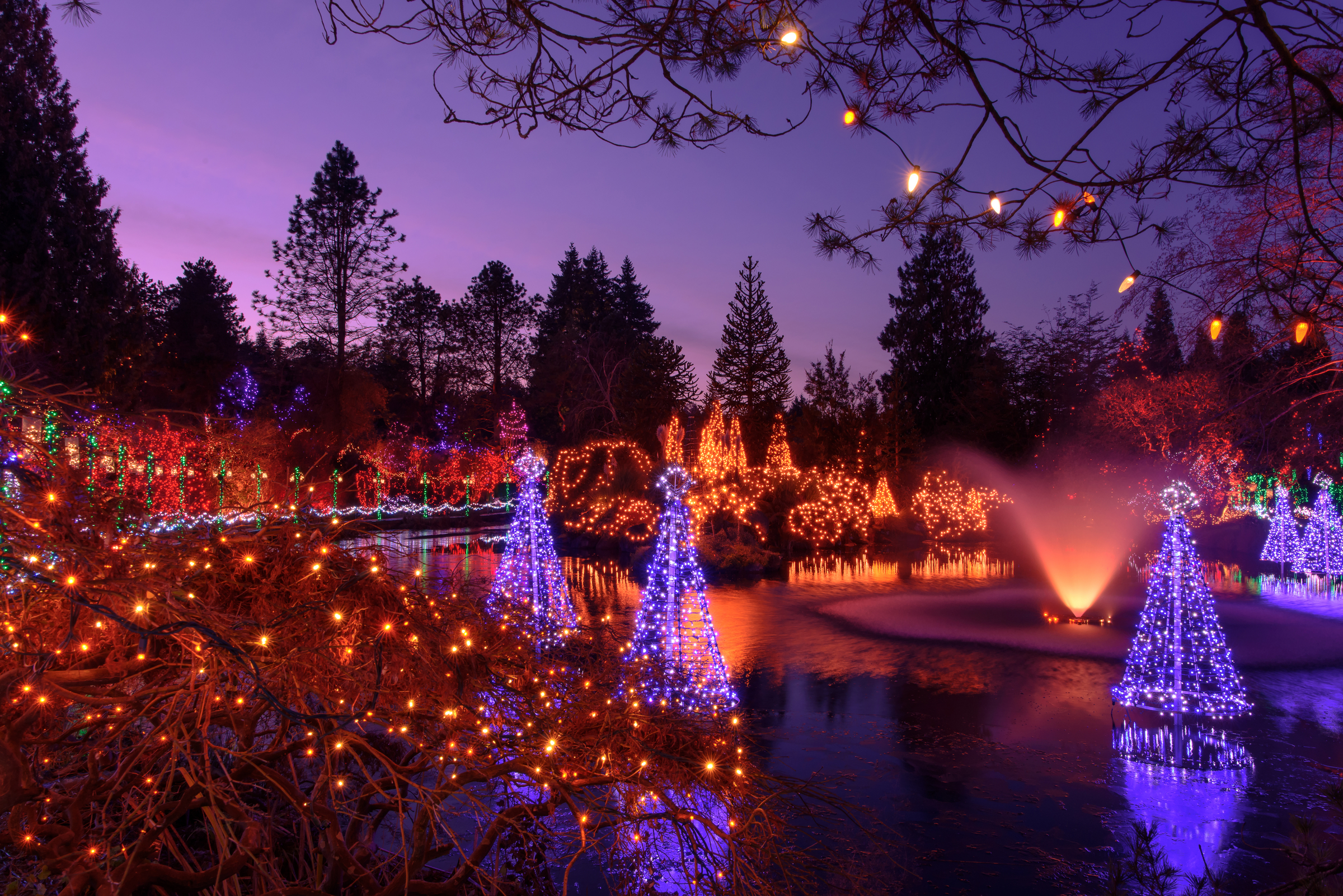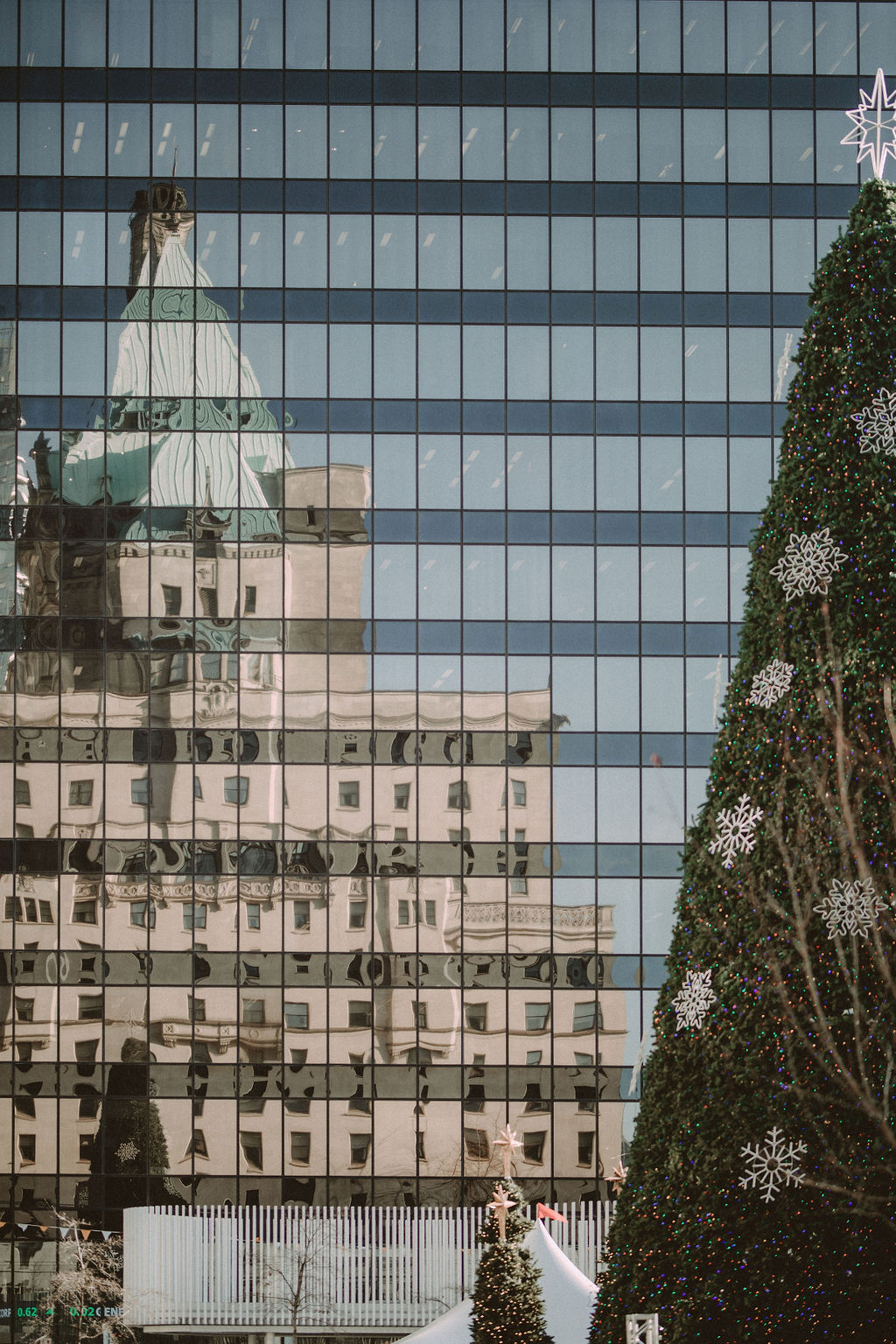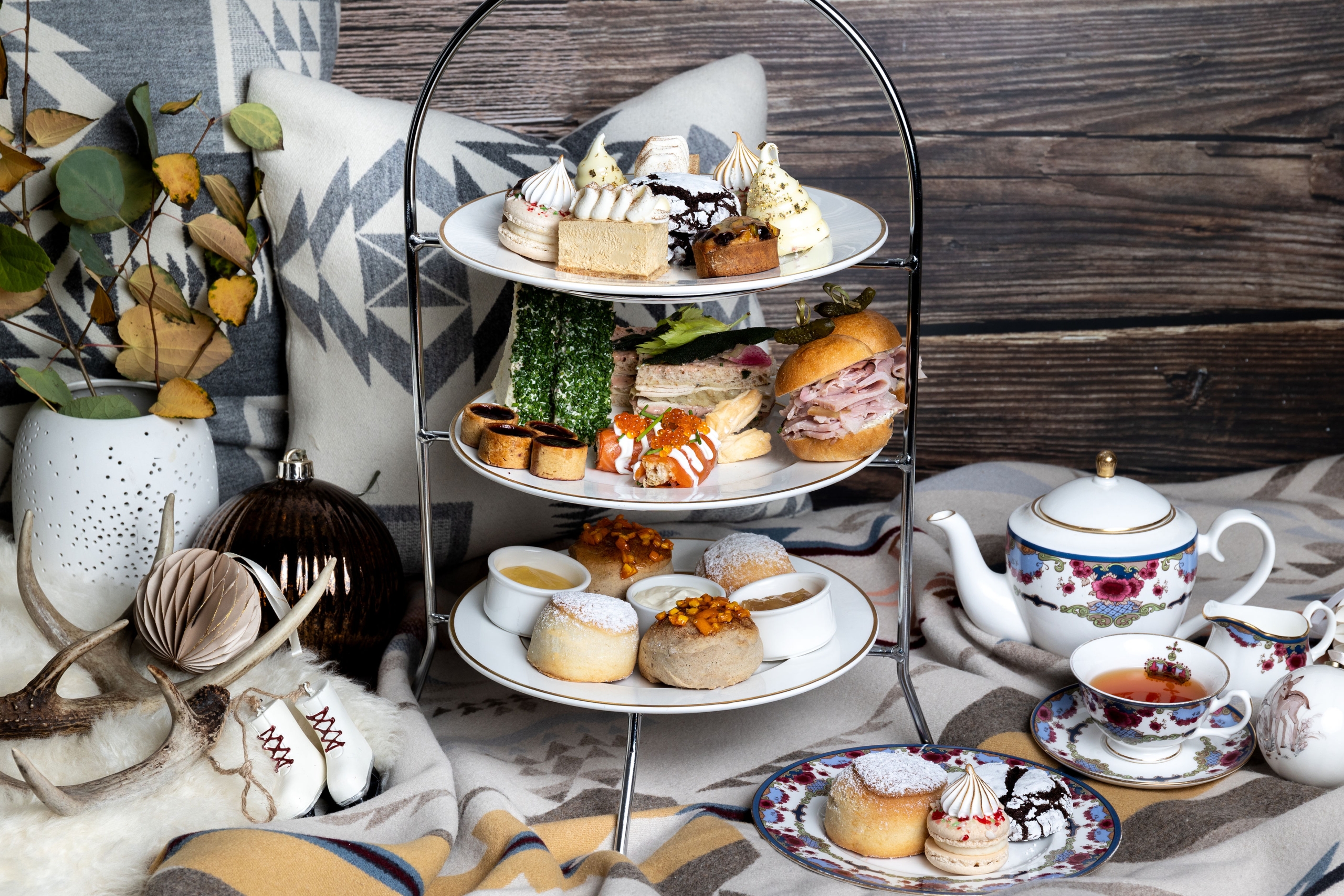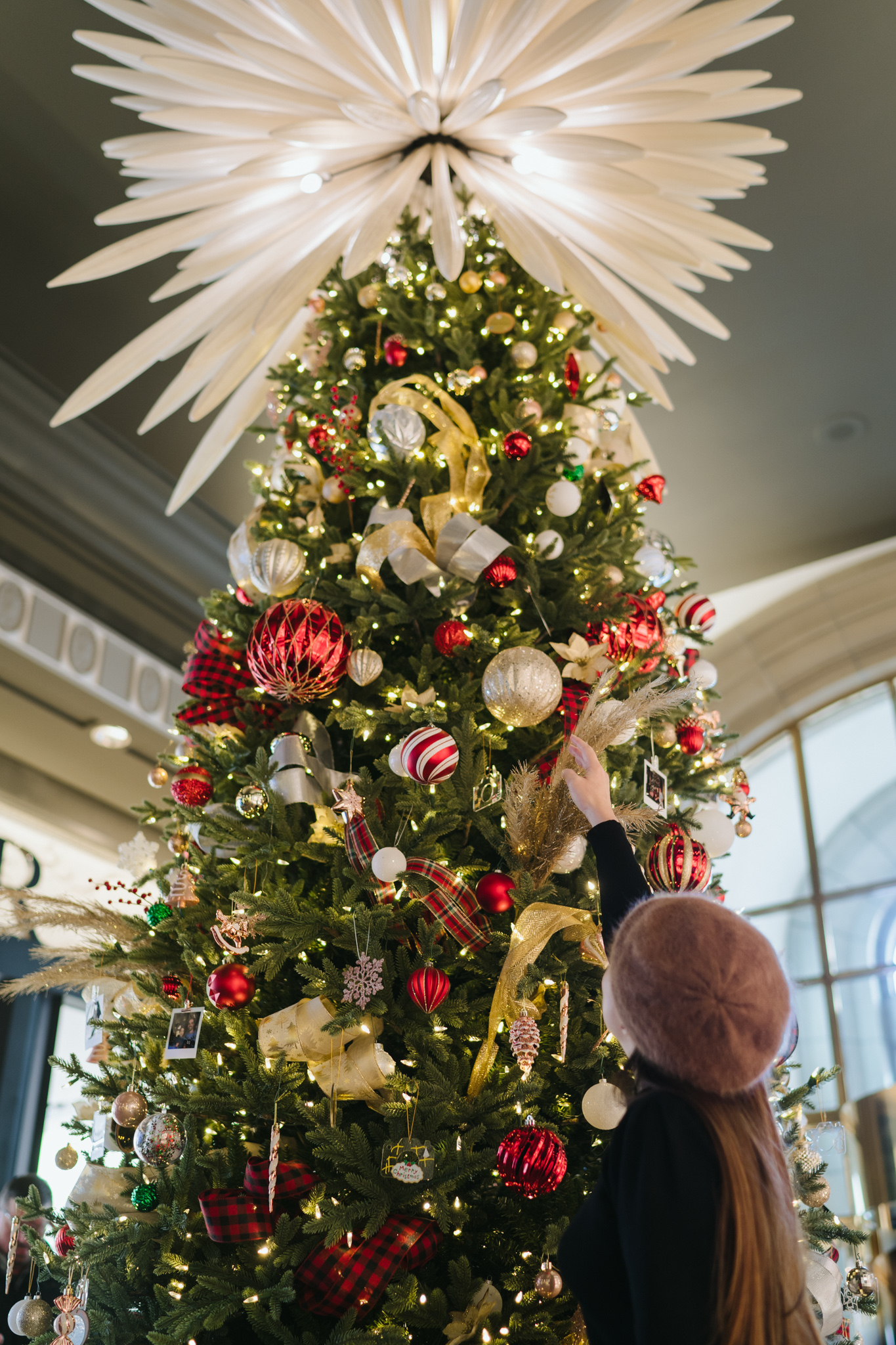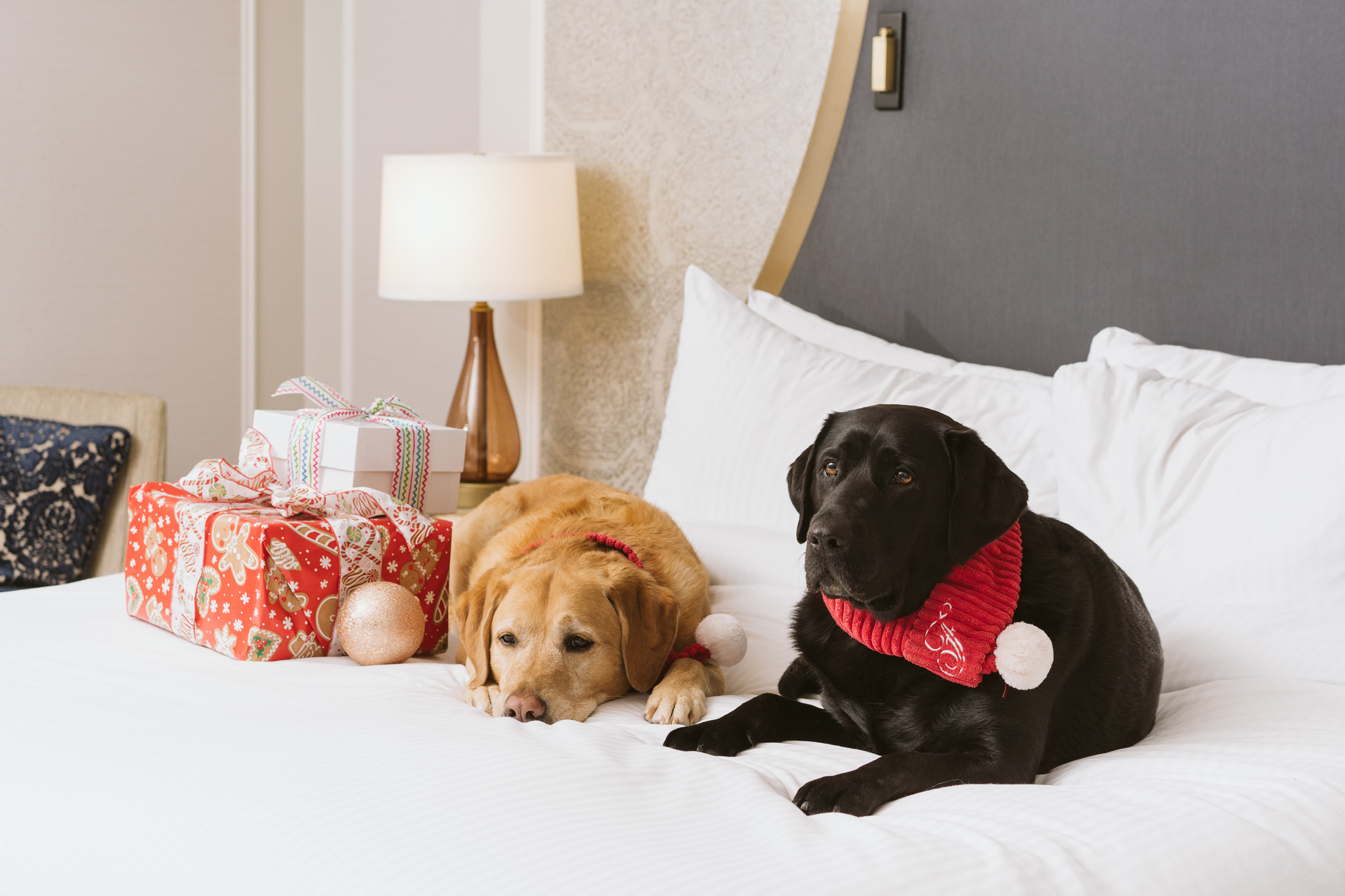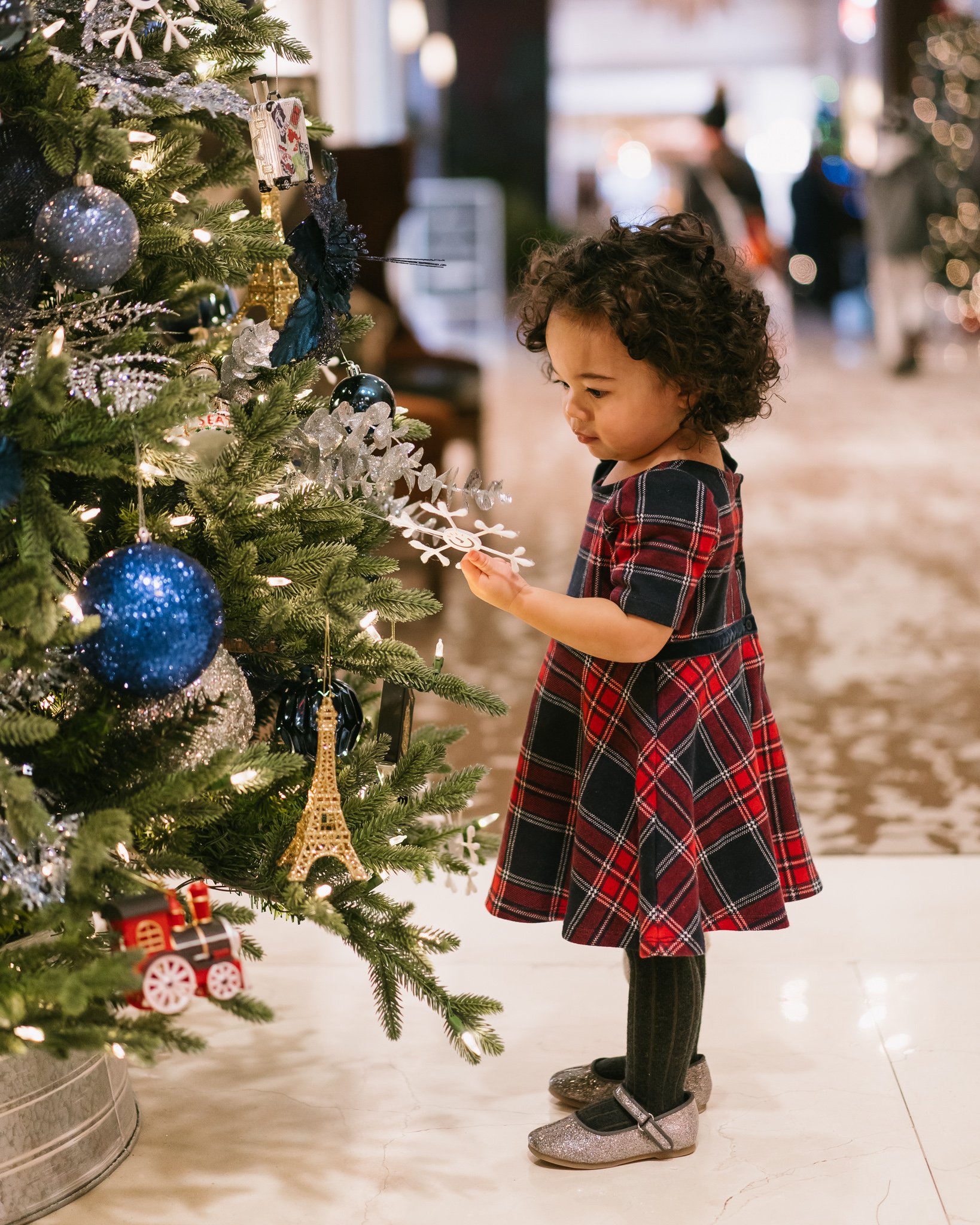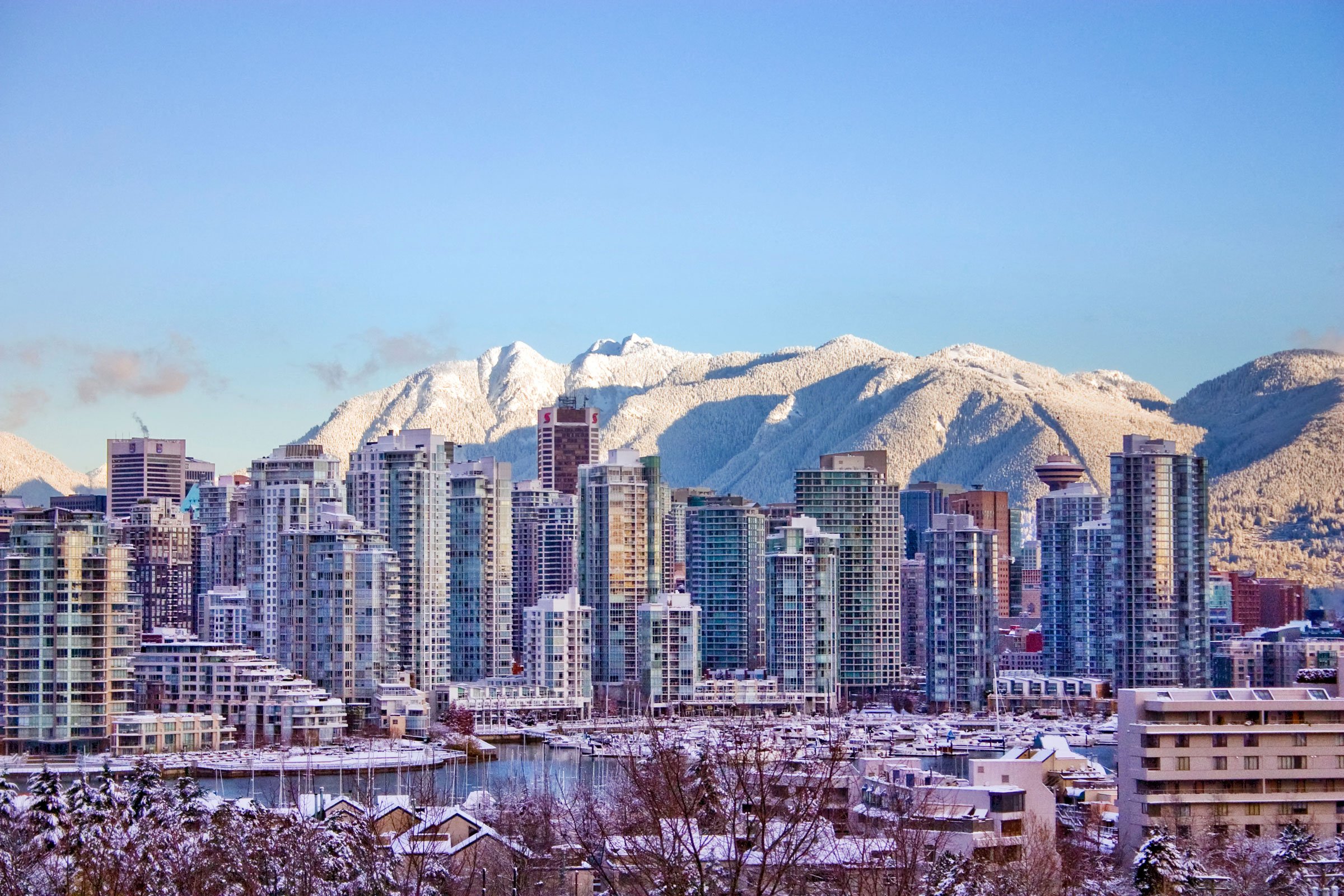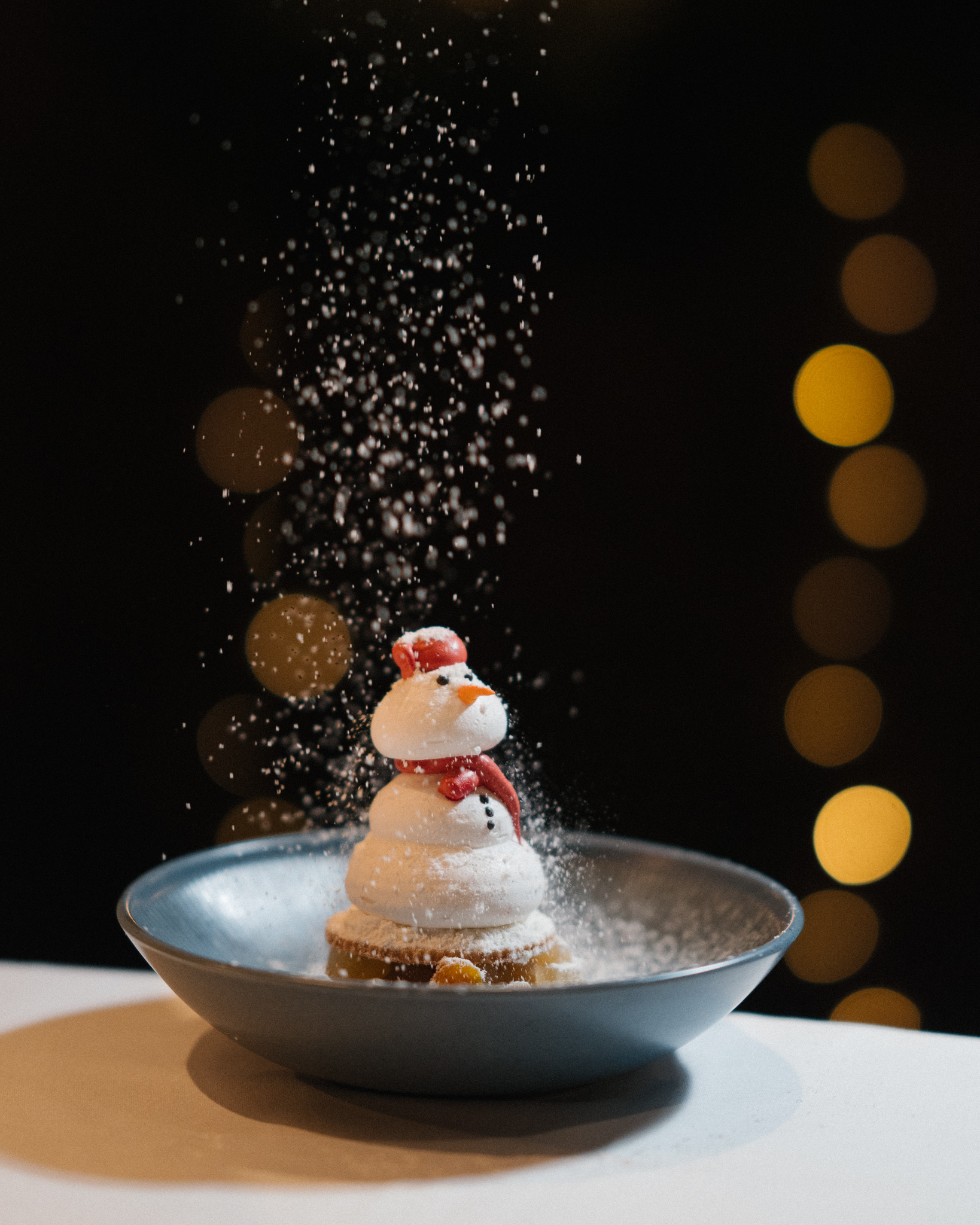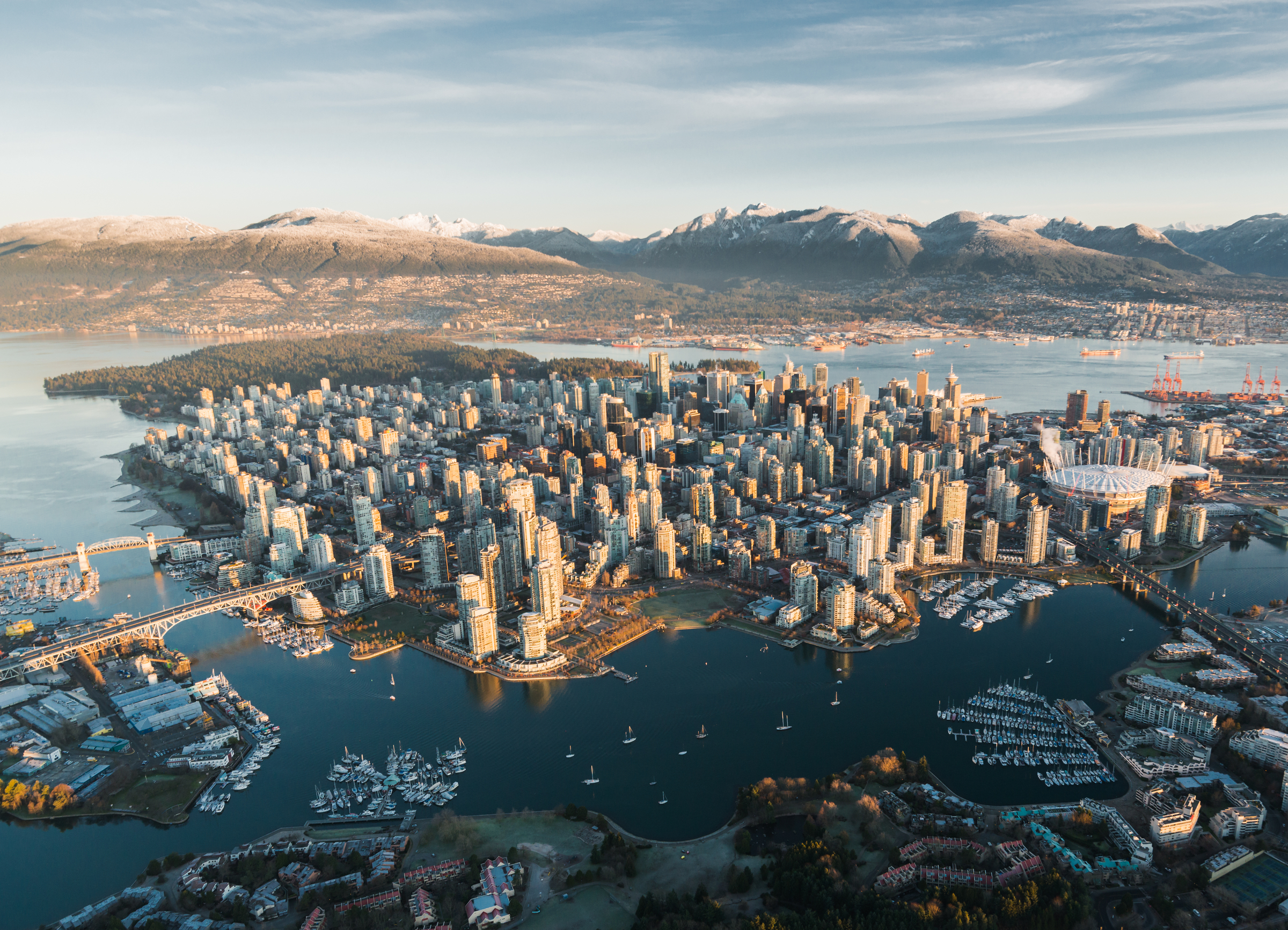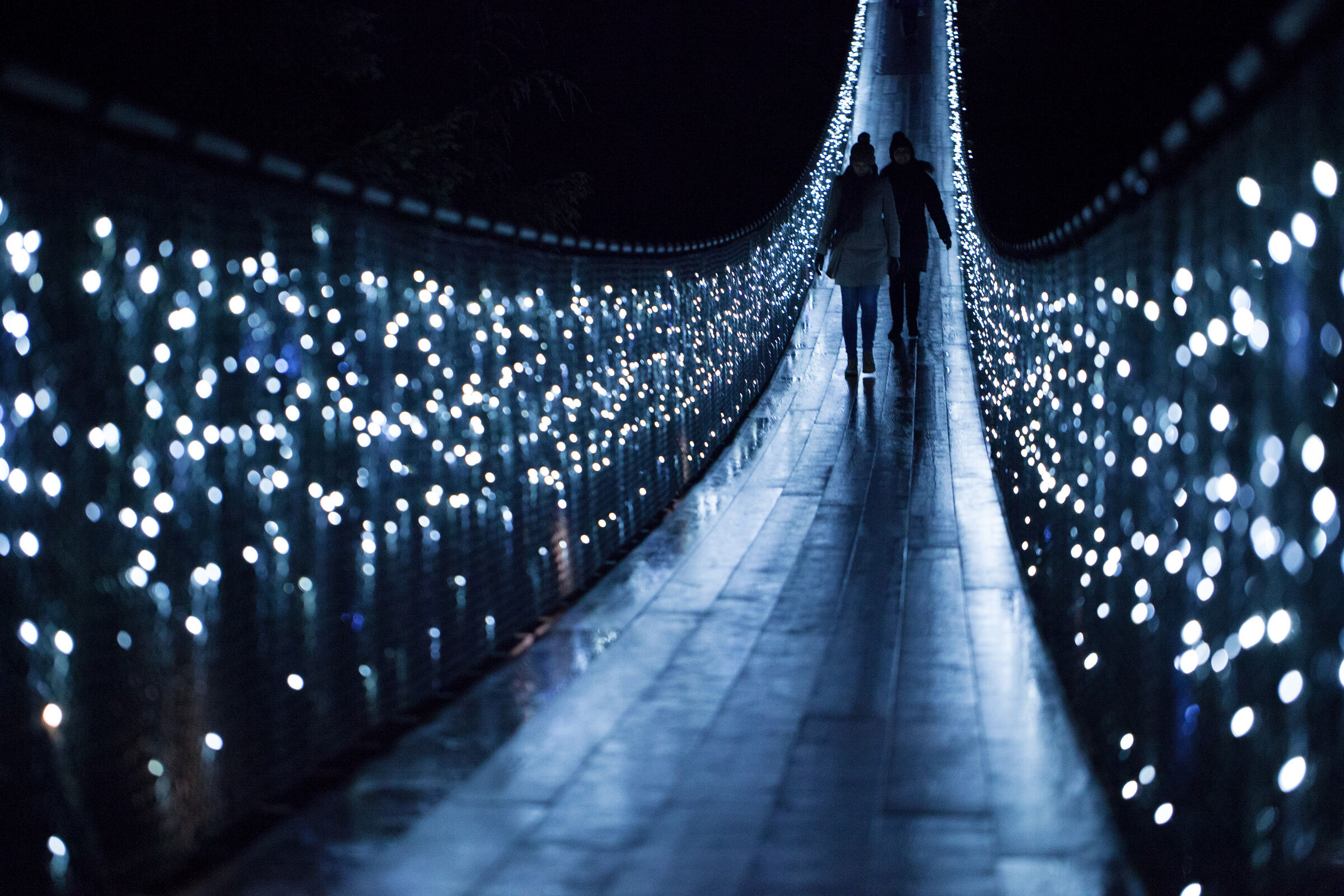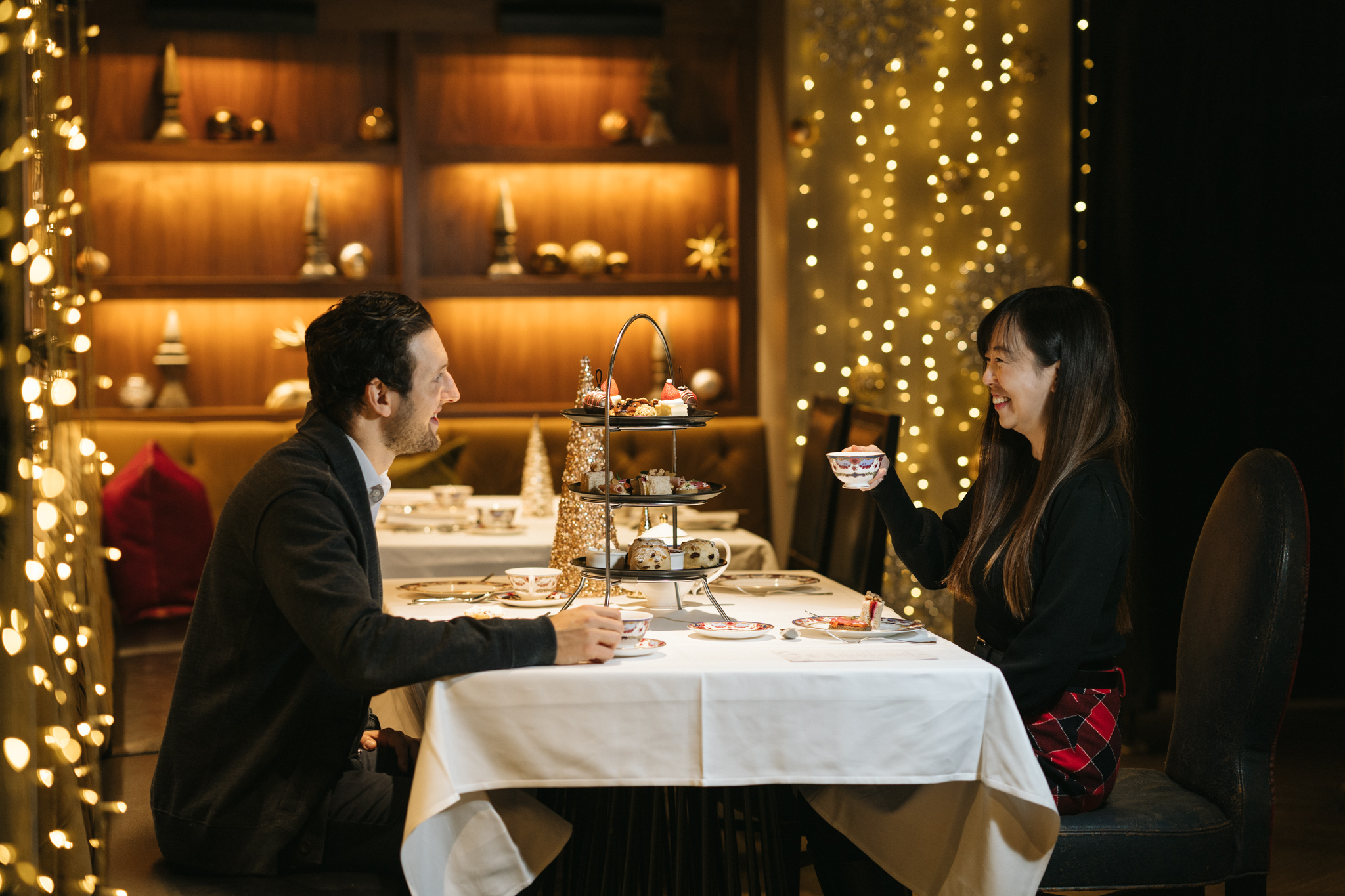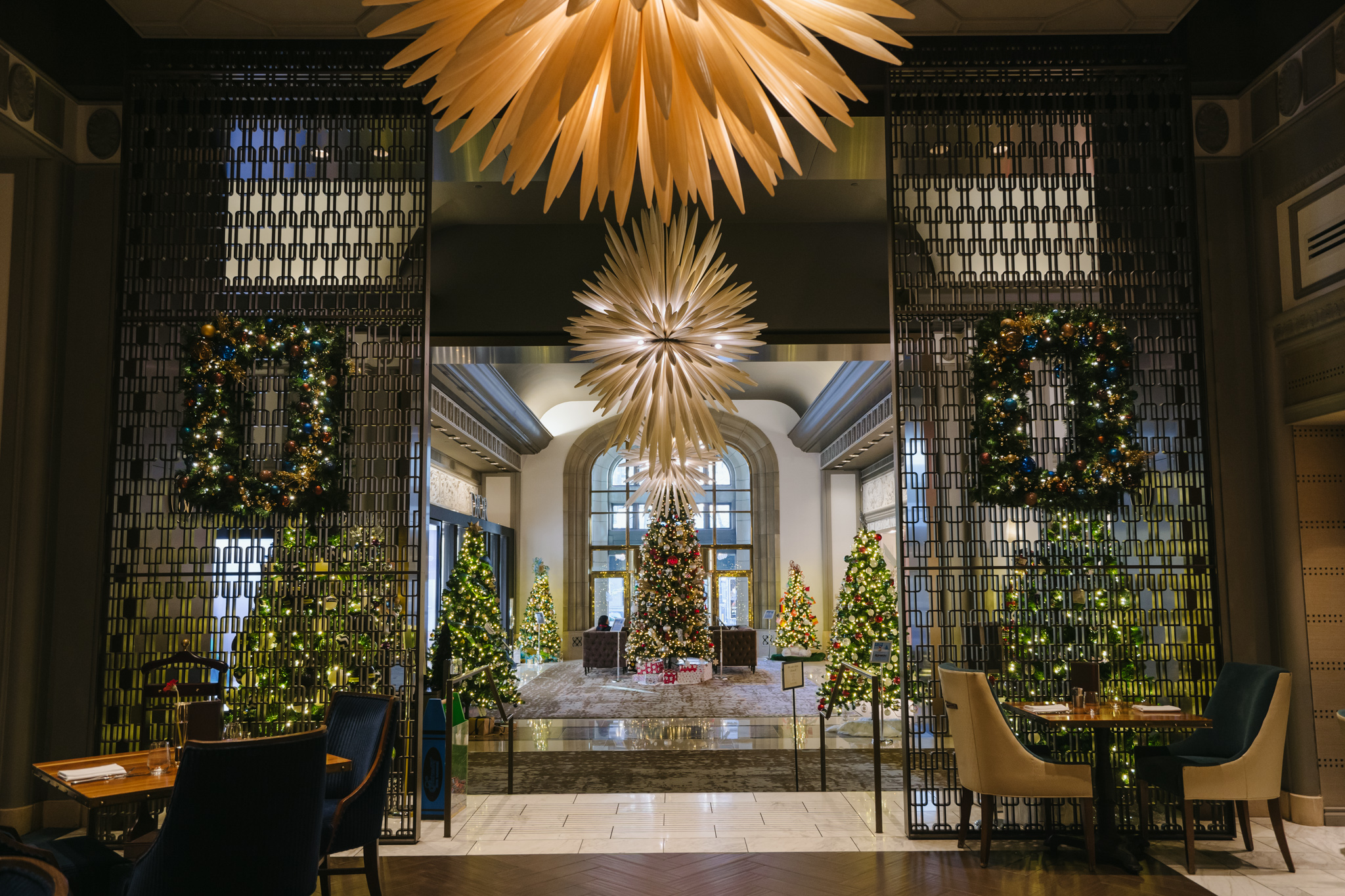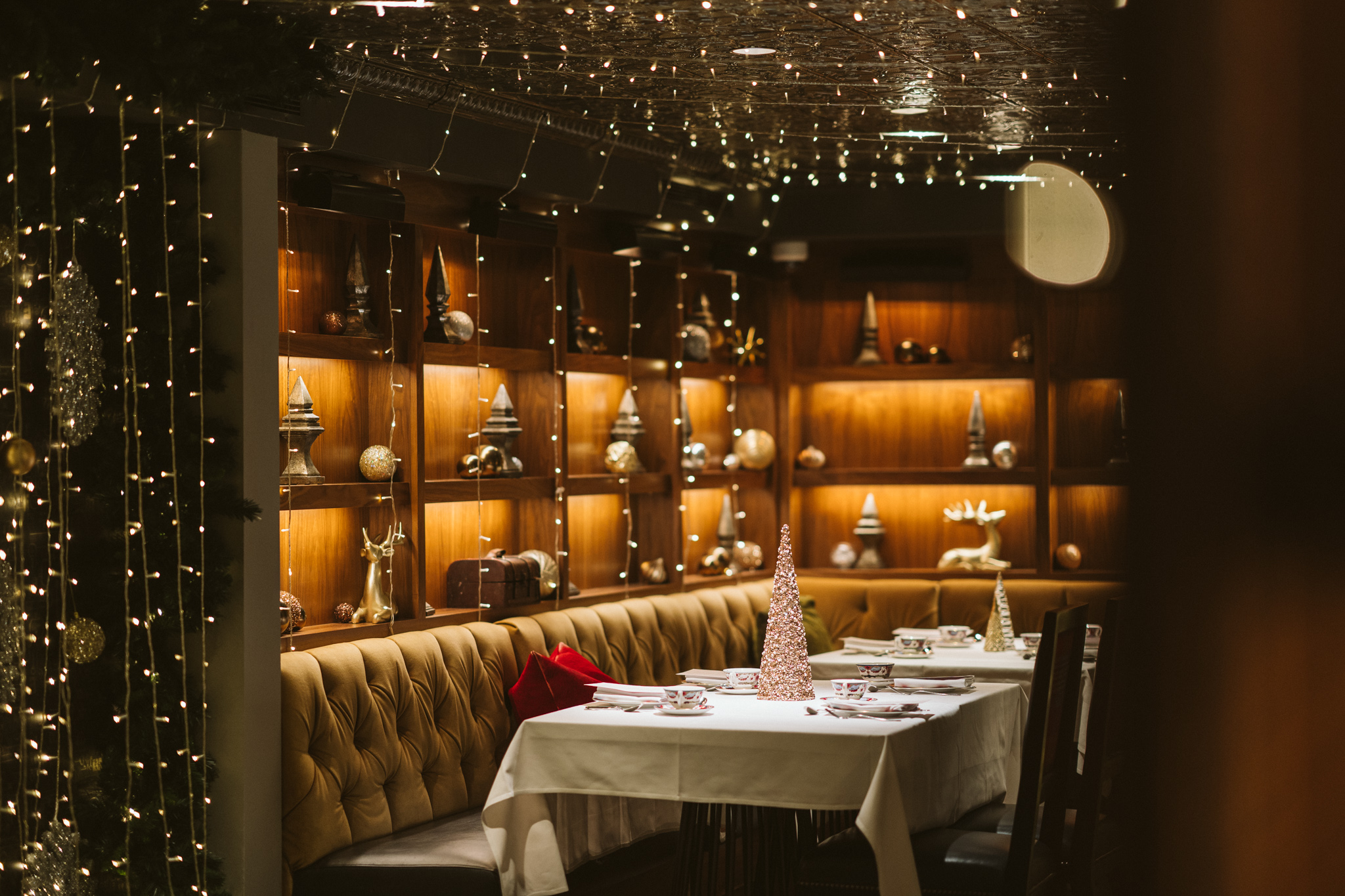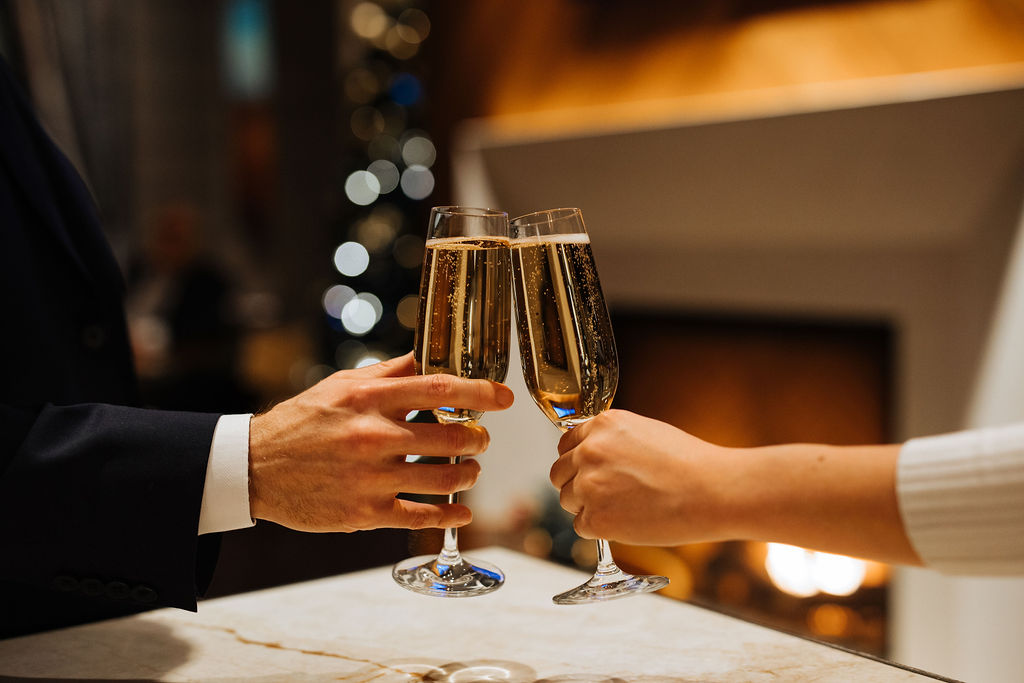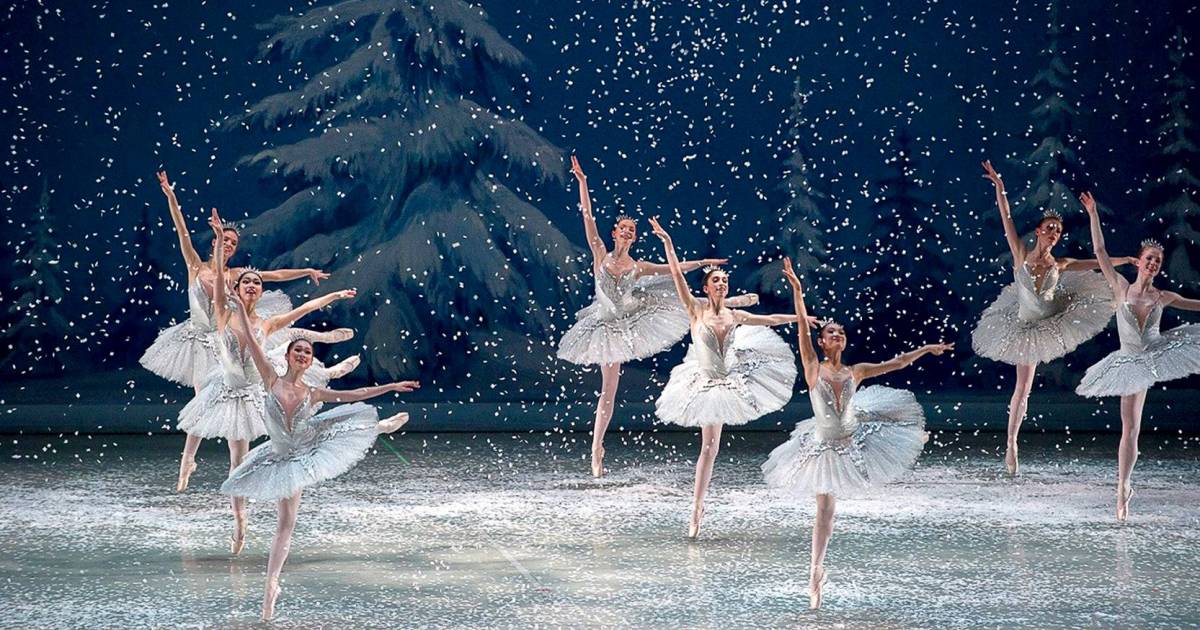 October 2023
There are countless ways to kick off the fall season this October.  Vancouver is full of amazing concerts, cultural festivals, and incredible sporting events. For a cozy afternoon inspired by the rich and warm flavours of the fall season,  join us in Notch8 for the Autumn Harvest Afternoon Tea on now through November 19.
Holidays and other important dates:
October 9, 2024 –Thanksgiving Day (Stat Holiday)
For more inspiration, check out this list of top 10 fall activities.
Check out what's happening this October 2023 in Vancouver, BC in the dropdown menu below.
Iron Maiden
Iron Maiden – Official Website
Oct 2 | Rogers Arena
English heavy metal band
Morgan Wallen
morganwallen.com
Oct 3 & 4  | Rogers Arena
American country music singer and songwriter.
Renee Rapp
Home – RENEÉ RAPP
Oct 5 | Queen Elizabeth Theatre
American actress and singer
Ray LaMontagne
RAY LAMONTAGNE
Oct 7 | Queen Elizabeth Theatre
American singer-songwriter and musician
Peter Gabriel
petergabriel.com
Oct 7 | Rogers Arena
English singer, songwriter, and original lead singer of Genesis.
Shakey Graves
shakeygraves.com
Oct 11 |  Queen Elizabeth Theatre
Americana musician whose music combines blues, folk, country, and rock
Joji & Kenny Beats
jojimusic.com
Oct 13 | Rogers Arena
Japanese singer-songwriter and rapper
Wu-Tang Clan & Nas
Wu Tang Clan
Oct 16 | Rogers Arena
American hip-hop collective
Guns N' Roses
Guns N' Roses
Oct 16 | BC Place Stadium
American hard rock band
P!NK
pinksummercarnival.com
Oct 20 & 21 | Rogers Arena
American singer-songwriter and actress
Hozier
Hozier | Unreal Unearth
Oct 22 | Rogers Arena
Irish musician, singer and songwriter.
TOOL
toolband.com
Oct 23| Rogers Arena
American rock band
Dope Lemon
dopelemon.com
Oct 23 |  Orpheum Theatre
Australian soul and pop singer
Teddy Swims
teddyswims.com
Oct 25 |   Orpheum Theatre
American R&B/soul singer-songwriter
Tom Odell
tomodell.com
Oct 29 | Orpheum Theatre
English singer songwriter
Stephen Sanchez
stephensanchezofficial.com
Oct 30 | Orpheum Theatre
American singer-songwriter
Vancouver Canucks @ Rogers Arena
www.nhl.com/canucks
Oct 4 vs. Seattle Kraken @7:00 pm ** at Abbotsford Centre
Oct 6 vs. Calgary Flames @ 7:00 pm
Oct 11 vs. Edmonton Oilers @ 7:00 pm
Oct 27 vs. St Louis Blues @ 7:00 pm
Oct 28 vs. NY Rangers @7:00 pm
Oct 31 vs. Nashville Predators @ 7:00 pm
Vancouver Whitecaps FC @BC Place Stadium
www.whitecapsfc.com
Oct 4 vs. St. Louis City @ 7:30 pm
Oct 21 vs. Los Angeles FC @ 6:00 pm
BC Lions Football @BC Place Station
www.bclions.com
Oct 6 vs. Winnipeg Blue Bombers @7:00 pm
Oct 20 vs. Calgary Stampeders @ 7:00 pm
NBA Canada Series @ Rogers Arena
Oct 8 Toronto Raptors vs. Sacramento Kings
FIM World Supercross Championship @ BC Place Stadium
Oct 28
Arts Club Theatre: Little Shop of Horrors
www.artsclub.com
Sep 7 – Oct 8 Stanley Industrial Alliance Stage
A nerdy flower shop assistant discovers a highly unusual plant that attracts fame and helps him to win the affection of his crush.
Vancouver Symphony Orchestra
www.vancouversymphony.ca
All concerts at the Orpheum Theatre
Oct 5 & 6                     7:00 pm                       Star Wars: A New HopeTM in Concert
Oct 20 & 21                 8:00 pm                       Louis Lortle Plays Rachmaninoff Piano Concerto No. 4
Oct 26                          2:00 pm                       British Classics
Oct 27 & 28                 8:00 pm                       Tim Burton's Nightmare Before ChristmasTM  in Concert
Samantha Bee
Tour — SAMANTHA BEE
Oct 12 | Vancouver Playhouse
Canadian-American comedian, writer, producer, political commentator, actress, and television host
Vancouver Opera presents – The Magic Flute
www.vancouveropera.ca
Oct 21, 26, 28, 29         Queen Elizabeth Theatre
A fairytale within a fairytale, this playful and stylized production of The Magic Flute begins at a garden party in 1791…where a performance of Magic Flute is being staged!
Sugar Sammy
Sugar Sammy – Official Website
Oct 21                          Vancouver Playhouse
Montreal Comedian presents his Bilingual comedy show – You're Gonna Rire2.
Take a Look Back
Special Events
Richmond Night Market
www.richmondnightmarket.com
Apr 28 – Oct 9 (weekend nights) Bridgeport Station
Annual summer night market offering nightly entertainment, games, international foods and unique gifts
Vancouver Pride Festival and Parade
July 28 – Aug 6 West End www.vancouverpride.ca
Vibrant programming at various summer events, culminating with the parade on August 6
Vancouver Art Gallery – Summer Movie Nights
Gather at Vancouver Art Gallery North Plaza to watch new and throwback films on a large inflatable screen.
Aug 3 Rocky Horror Picture Show (1975)
Aug 10 Topgun Maverick (2022)
Vancouver Mural Festival
Aug 4-13 Various locations www.vanmuralfest.ca)
Annual outdoor celebration of public art designed to connect, reflect and celebrate our diverse communities.
Pacific National Exhibition (PNE)
Aug 20 – Sep 5 www.pne.ca
Annual 15-day summer fair. Activities include entertainment, agriculture displays, exhibits, games, rides and summer night concerts:
Aug 19 TLC
Aug 20 Boyz II Men
Aug 22 Tenille Townes
Aug 23 Boney M 8:30-10pm
Aug 24 Yung Gravy & BBNO$
Aug 25 Billy Talent
Aug 26 Aqua
Aug 27 Billy Idol
Aug 29 Pink Martini
Aug 30 Doug and the Slugs
Aug 31 Pat Benatar
Sports
Vancouver Whitecaps FC @BC Place Stadium www.whitecapsfc.com
Aug 20 vs San Jose Earthquakes
Vancouver Canadians Baseball @Nat Bailey Stadium www.milb.com/vancouver/schedule
Aug 8, 9, 10, 12 @7:05pm vs. Tri-Cities
Aug 11, 13 @1:05pm vs. Tri-Cities
Aug 22, 23, 24, 26 @7:05 pm vs. Spokane
Aug 25, 27 @1:05pm vs. Spokane
Aug 29, 30, 31@ 7:05pm vs. Hillsboro
BC Lions Football @BC Place Station www.bclions.com
Aug 12 vs Calgary Stampeders @4pm
Aug 26 vs Hamilton Tiger-Cats @ 4pm
Theatre, Dance, Comedy + Music
Arts Club Theatre: Beautiful The Carole King Musical
www.artsclub.com
Jun 08 – Aug 06 Stanley Industrial Alliance Stage
This rousing show features unforgettable classics by King and her contemporaries
Arts Club Theatre: Million Dollar Quartet
www.artsclub.com
Jun 22 – Aug 20 Granville Island Stage
Rocking jukebox musical that brings together rock and roll legends Presley, Cash, and Lewis.
Vancouver Symphony Orchestra
www.vancouversymphony.ca
Aug 30 Orpheum Theatre Doug and the Slugs with the VSO
Bard on the Beach
www.bardonthebeach.org
All shows at Bard Village at Vanier Park
Jun 8 – Sept 30 As You Like It
Shakespeare's pastoral comedy featuring two-dozen classic Beatles songs
Jun 15 – Sep 23 Julius Caesar
Timeless story set in modern-day about the human drive to get power
Jun 28 – Aug 13 Henry V
A war-torn land and a young King Hal, whom destiny has cast as a leader
Aug 19 – Sep 17 Goblin: Macbeth
Goblin actors cajole the audience into participating in their attempt at Shakespeare
Theatre Under the Stars
www.tuts.ca
Jul 6 – Aug 26 Malkin Bowl, Stanley Park
Two shows, alternating nights at Malkin Bowl in Stanley Park
Matilda – Multi-award winning musical inspired by Roald Dahl's beloved book
The Prom – Broadway's sparkling musical full of heart and hope
Mughal-E-Azam
www.mughaleazammusical.com
Aug 4-6 Queen Elizabeth Theatre
The first Indian Broadway-style musical
Taylor Tomlinson
www.ttomcomedy.com
Aug 18, 19 Queen Elizabeth Theatre
American comedian
Nurse Blake: Shock Advised Tour!
www.nurseblake.com
Aug 30 Queen Elizabeth Theatre
Nurse Blake is a nurse, creator, advocate, touring comedian and so much more.
Concerts
Big Thief and Lucinda Williams
Aug 3 Orpheum Theatre
Indie rock band with celebrated singer-songwriter
Avenged Sevenfold
Aug 7 Rogers Arena
American heavy metal band
Teskey Brothers
Aug 11 Orpheum Theatre
Australian Blues rock band
Rod Stewart
Aug 12 Rogers Arena
British rock and pop singer-songwriter
Gregory Alan Isakov
Aug 17 Orpheum Theatre
Horticulturist-turned indie-rock and folk musician
Lauren Spencer Smith
Aug 17 Queen Elizabeth Theatre
Canadian singer-songwriter
Sam Smith
Aug 22 Rogers Arena
English singer-songwriter
NF
Aug 23 Rogers Arena
American rapper, singer, songwriter
Cigarettes After Sex
Orpheum Theatre
Aug 27, 28
American dream pop band
Drake
Aug 28 / 29 Rogers Arena
Canadian, rapper, singer, songwriter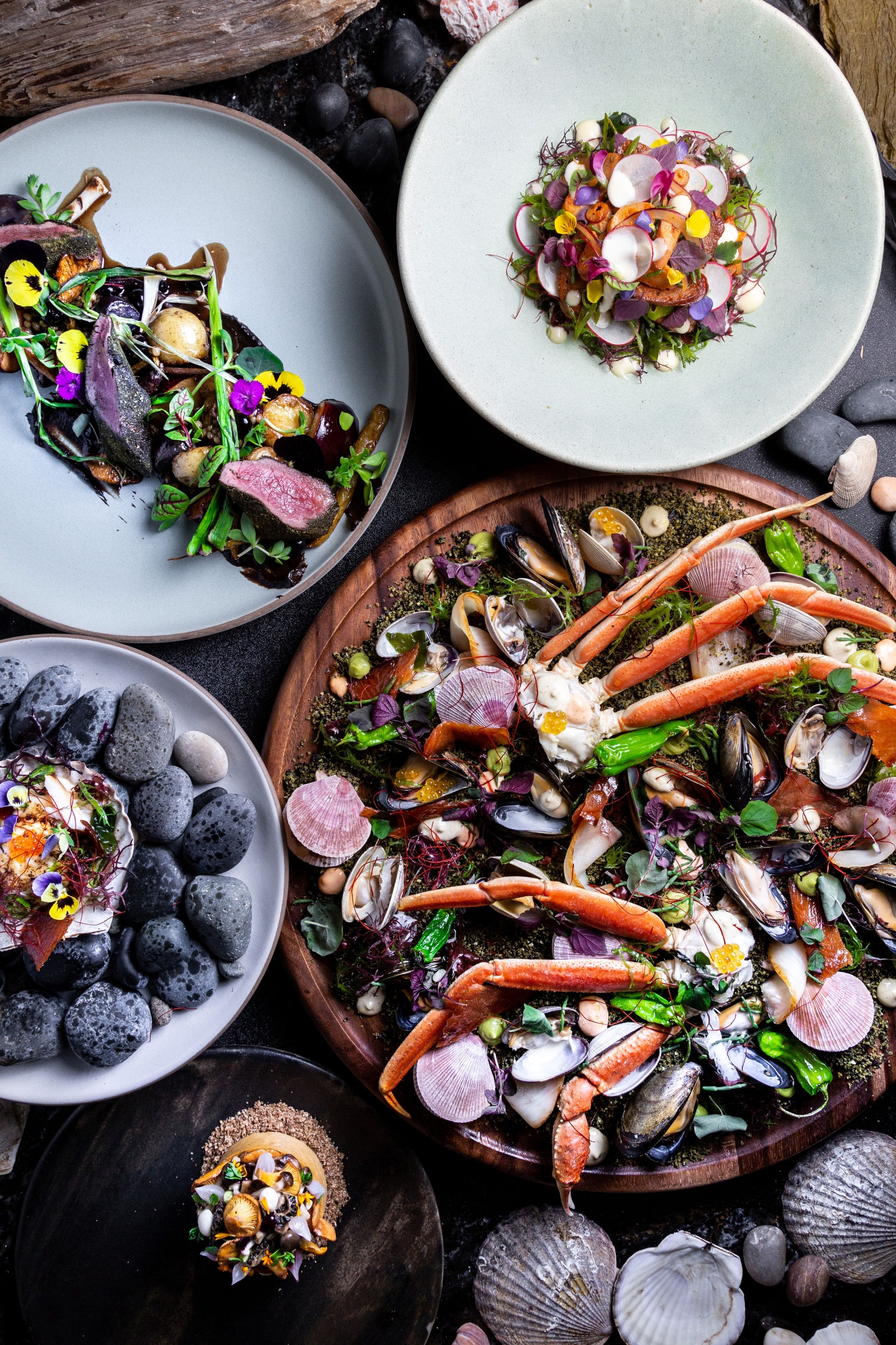 Concierge Dining Guide
Allow our concierge team to share their advice (and help secure reservations) to their top picks for the best places to dine in Vancouver.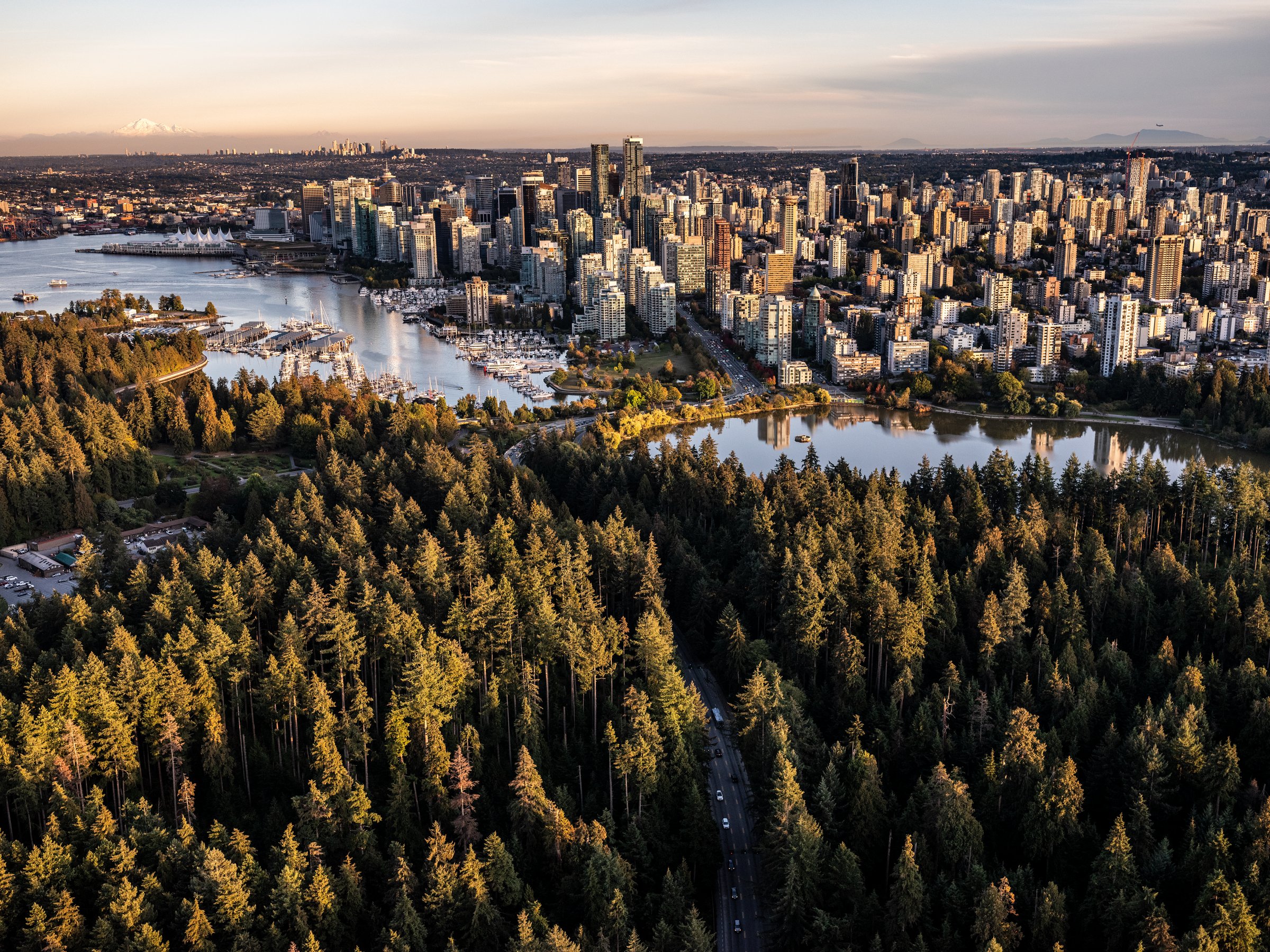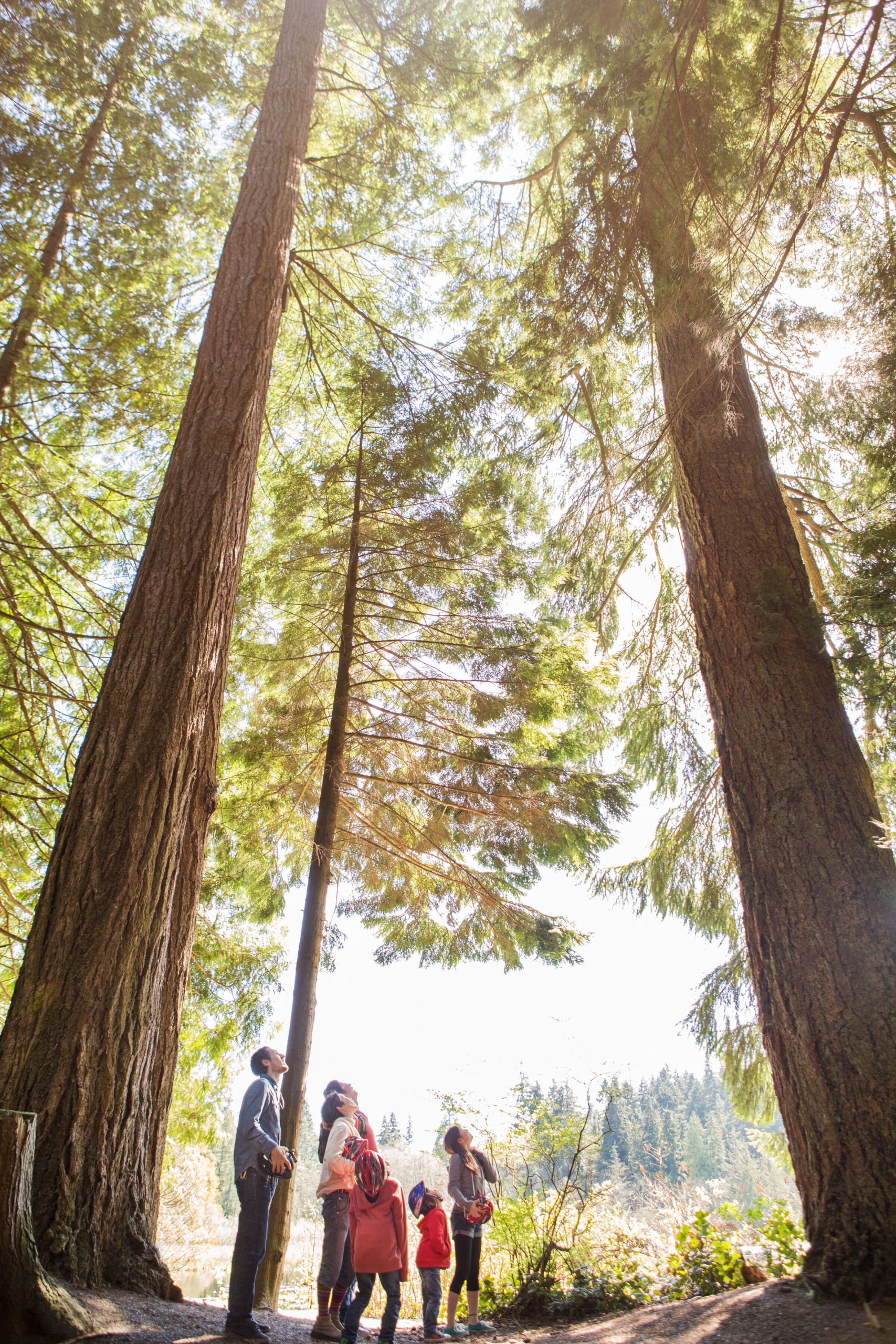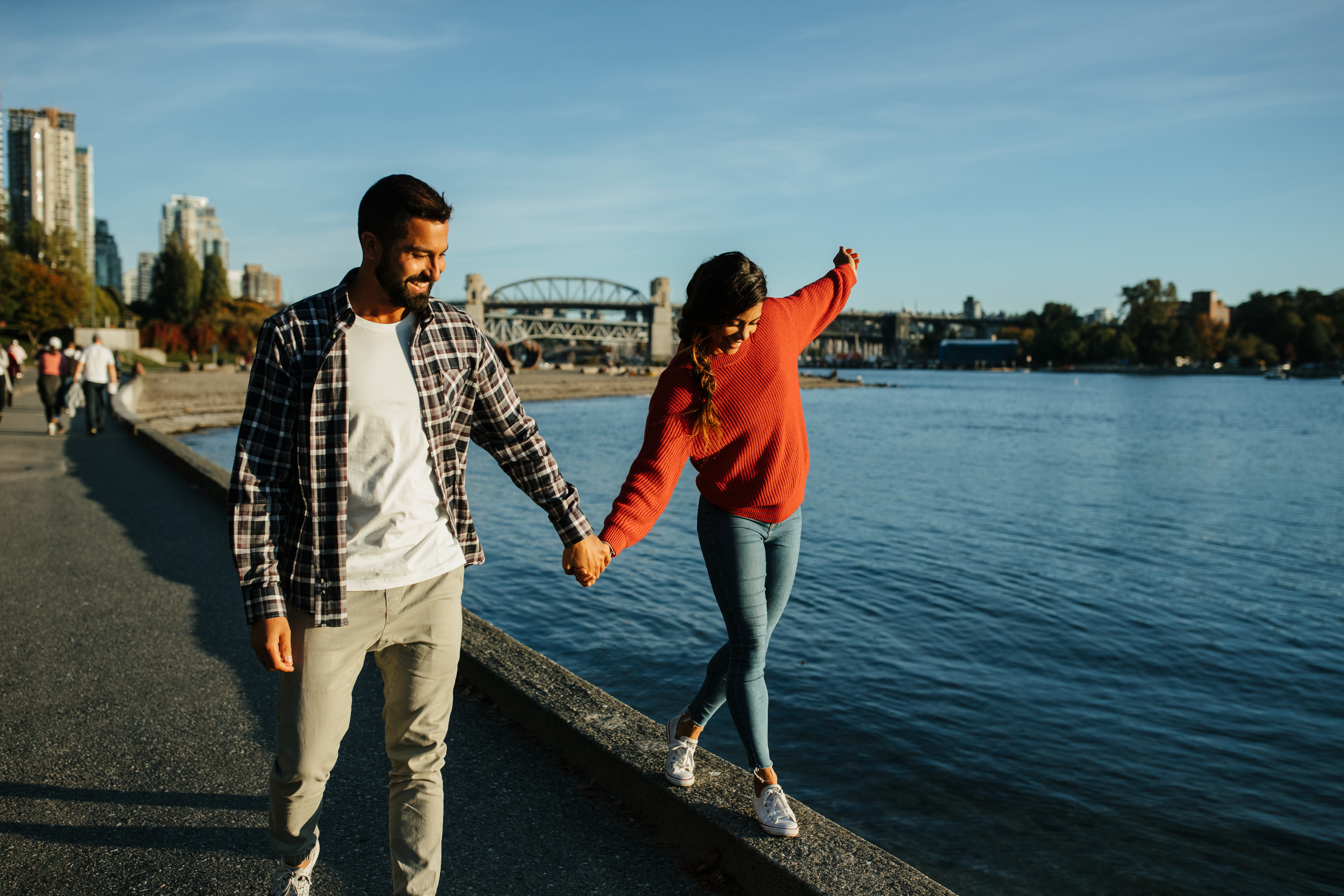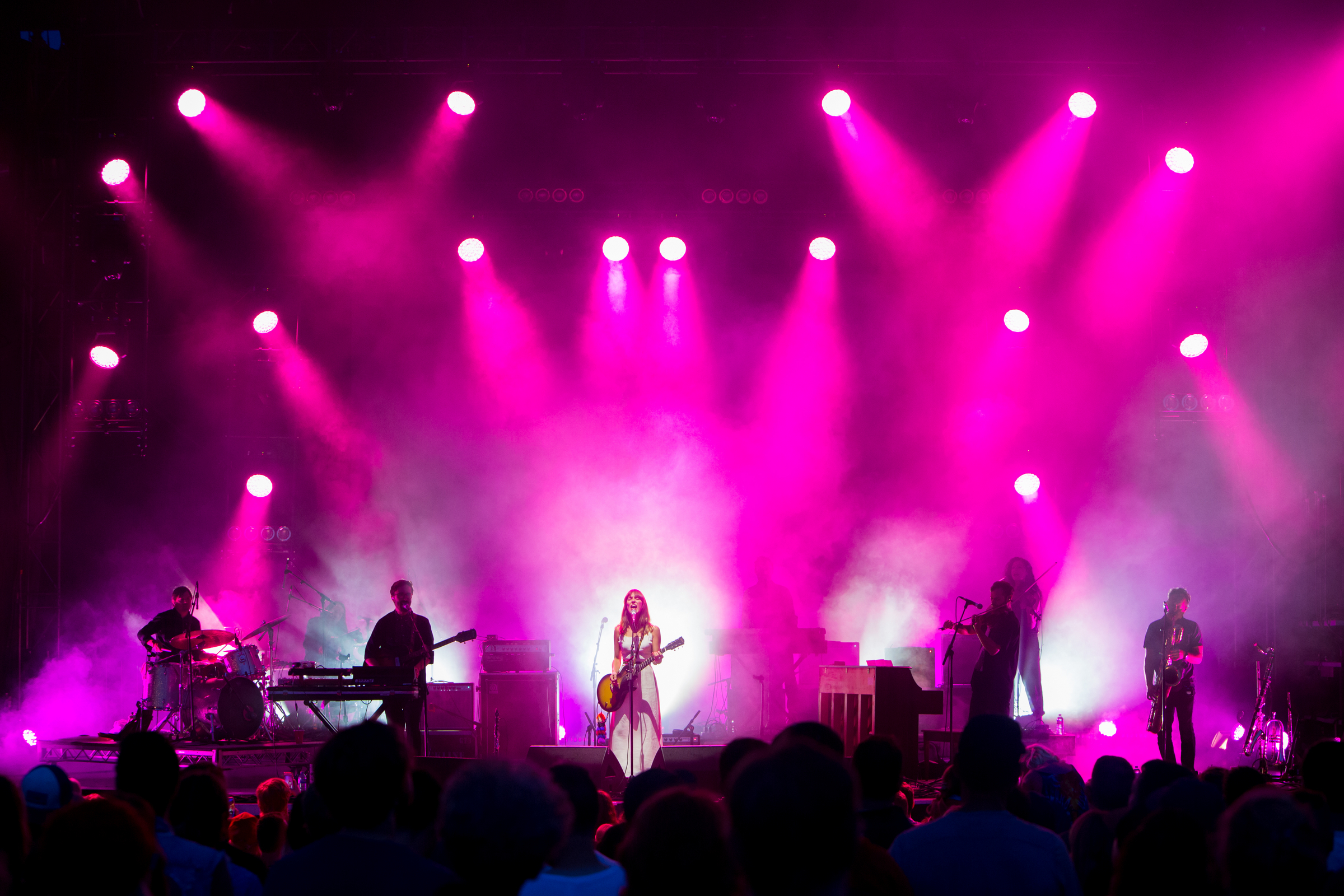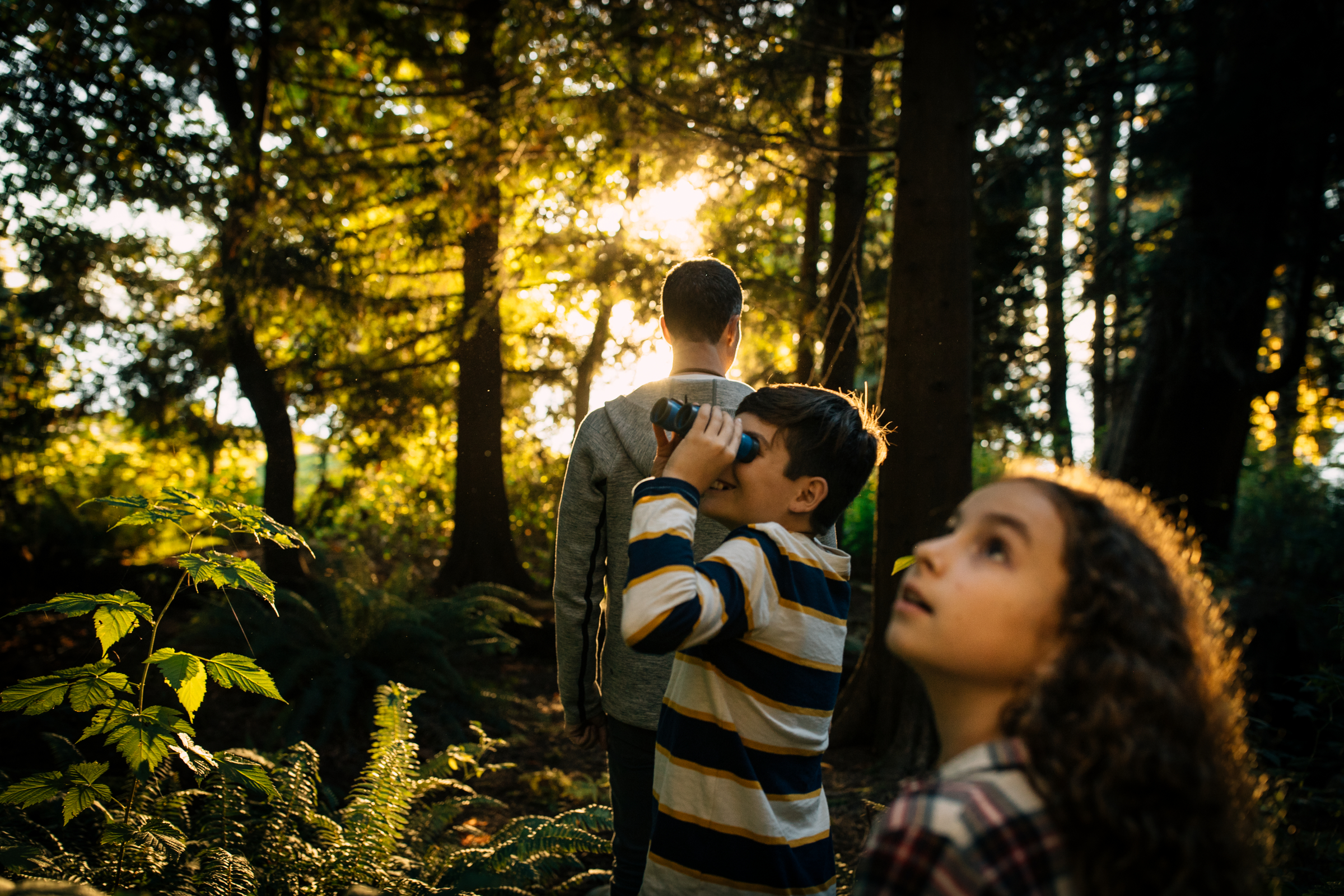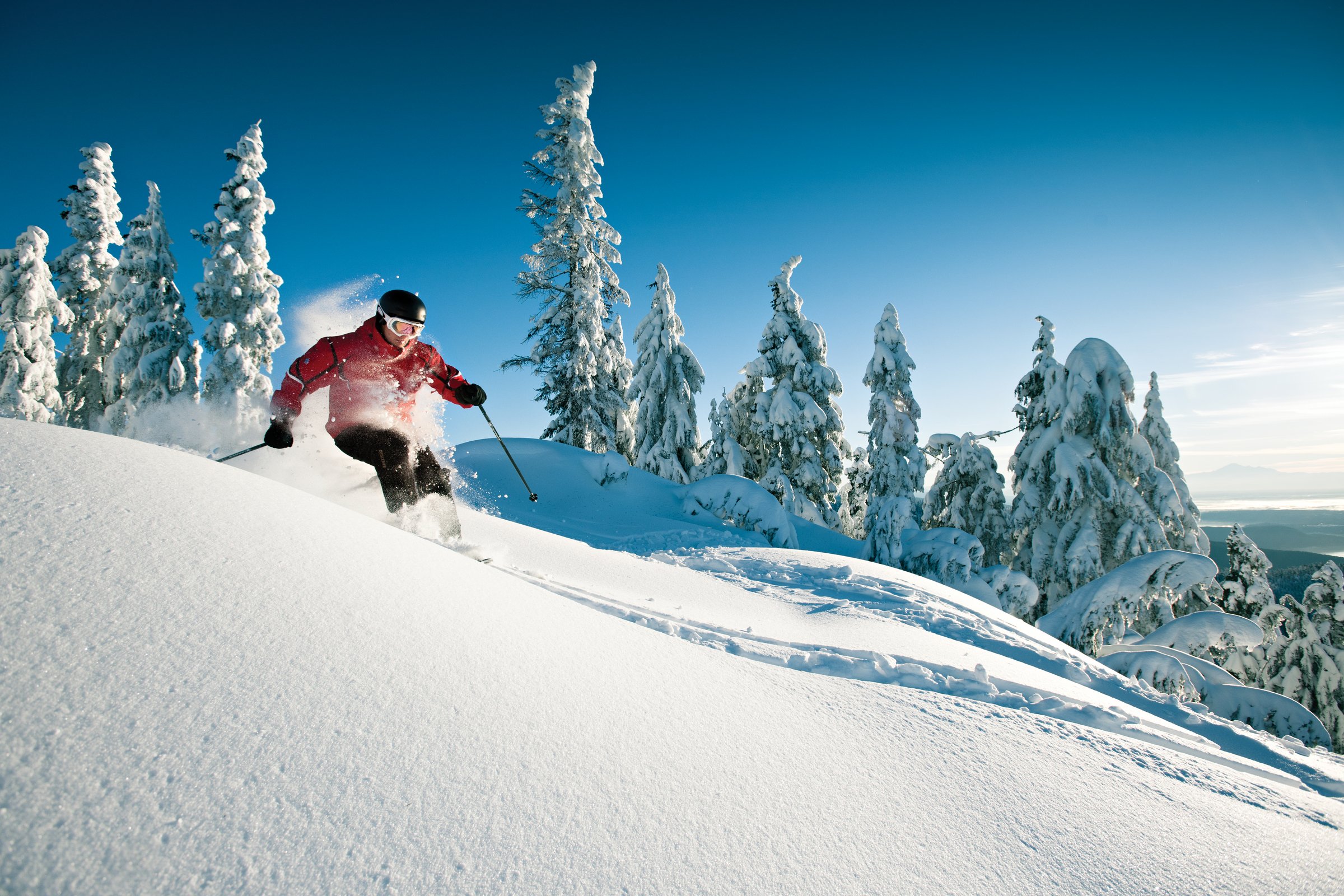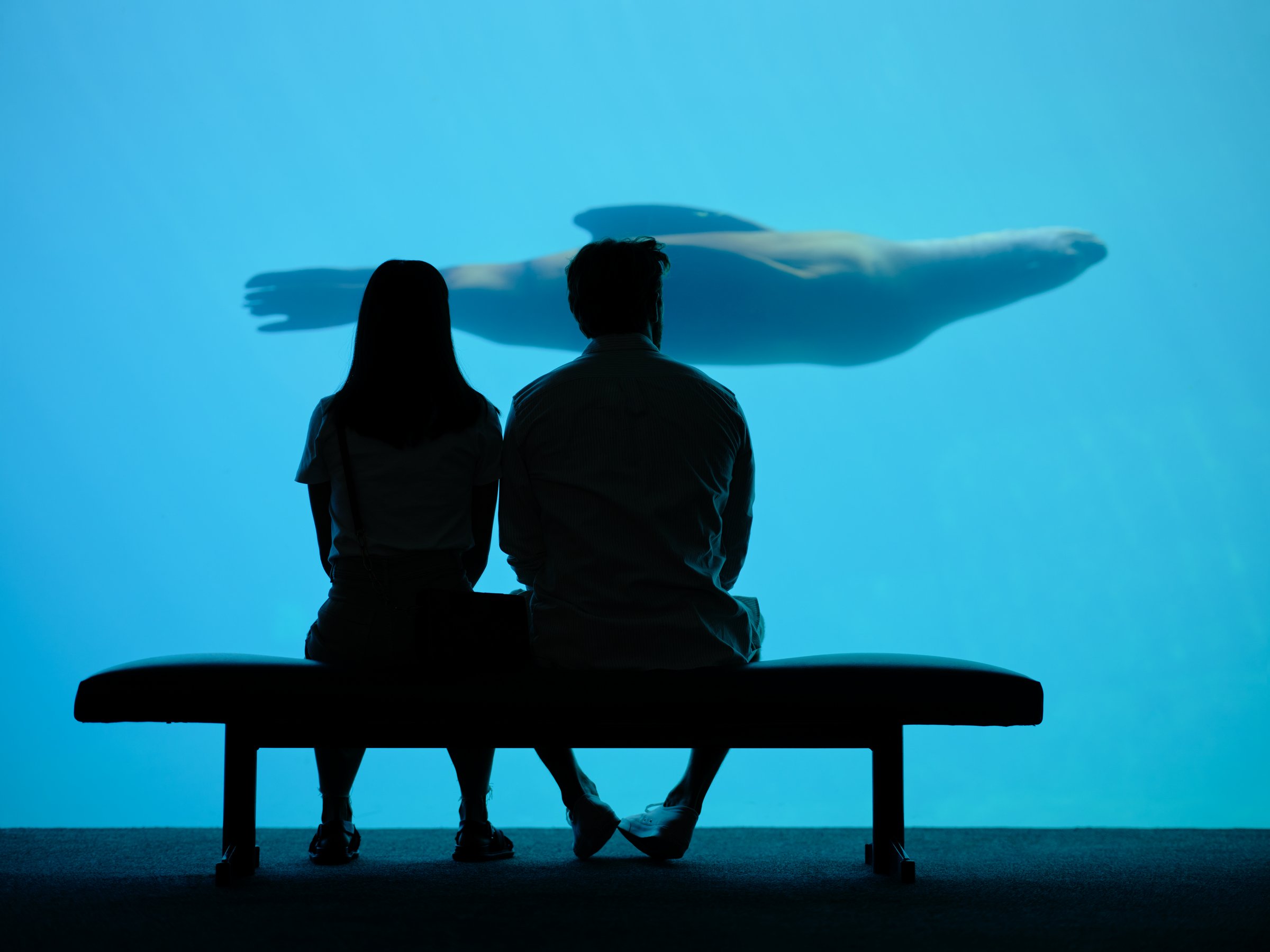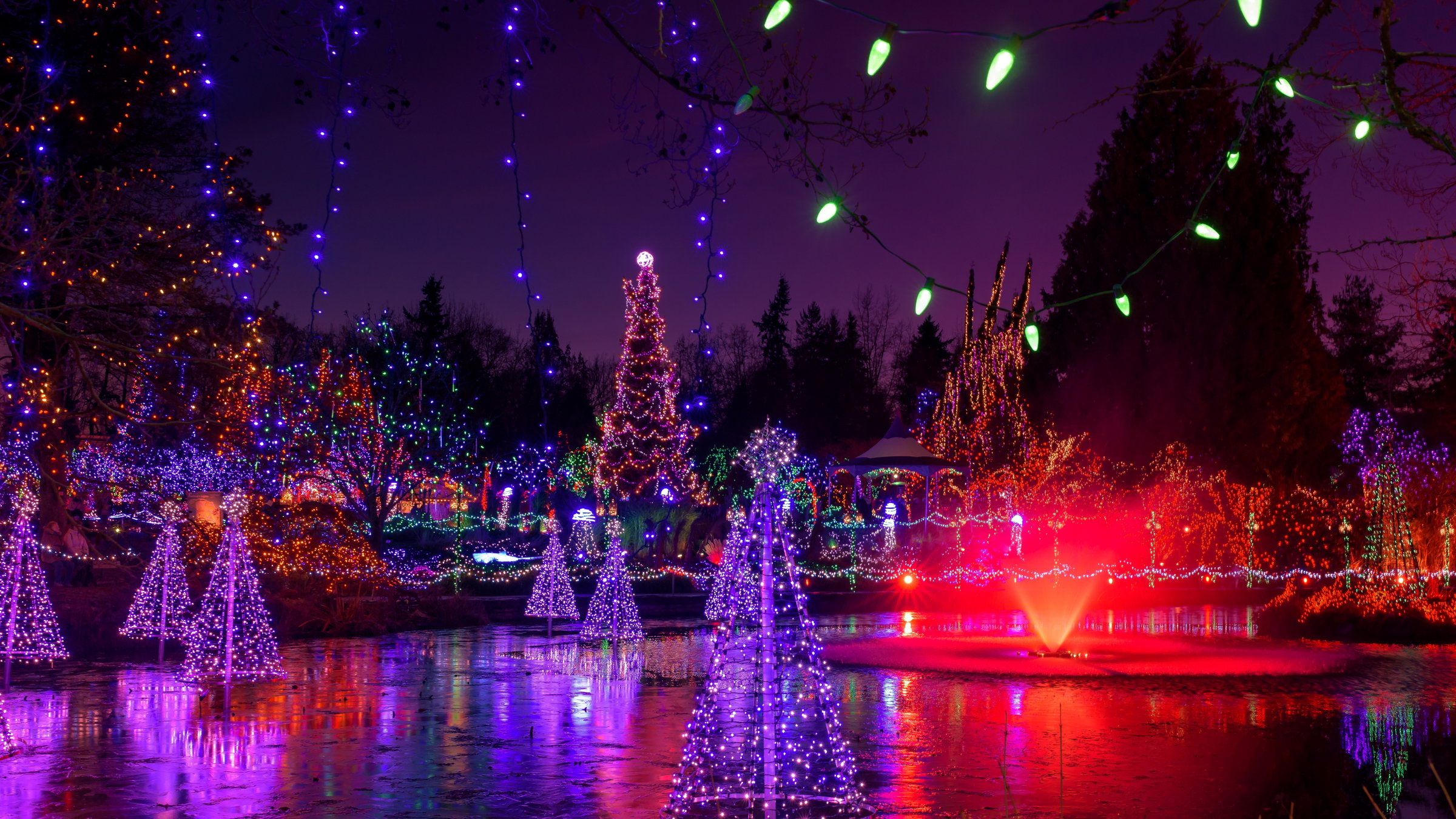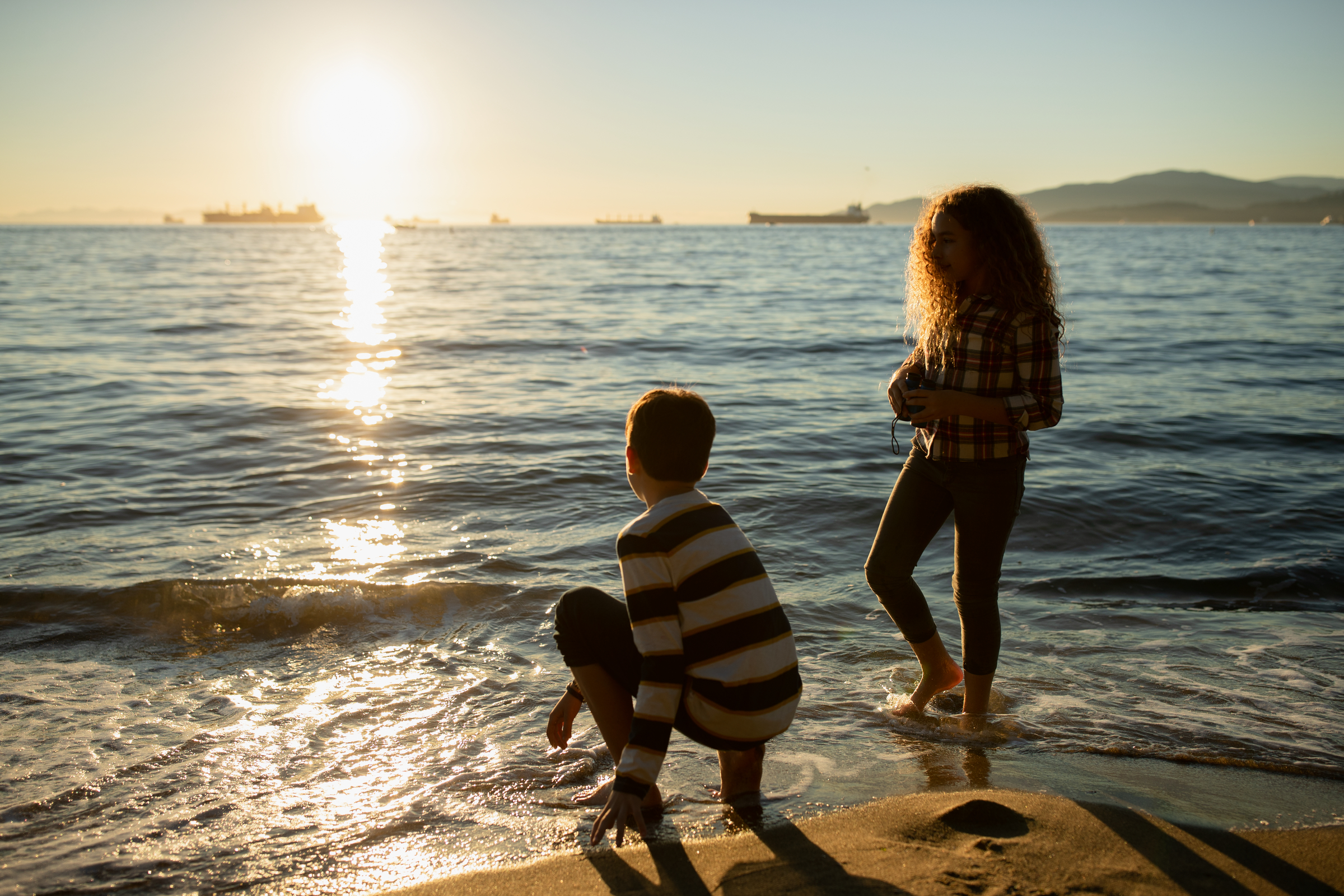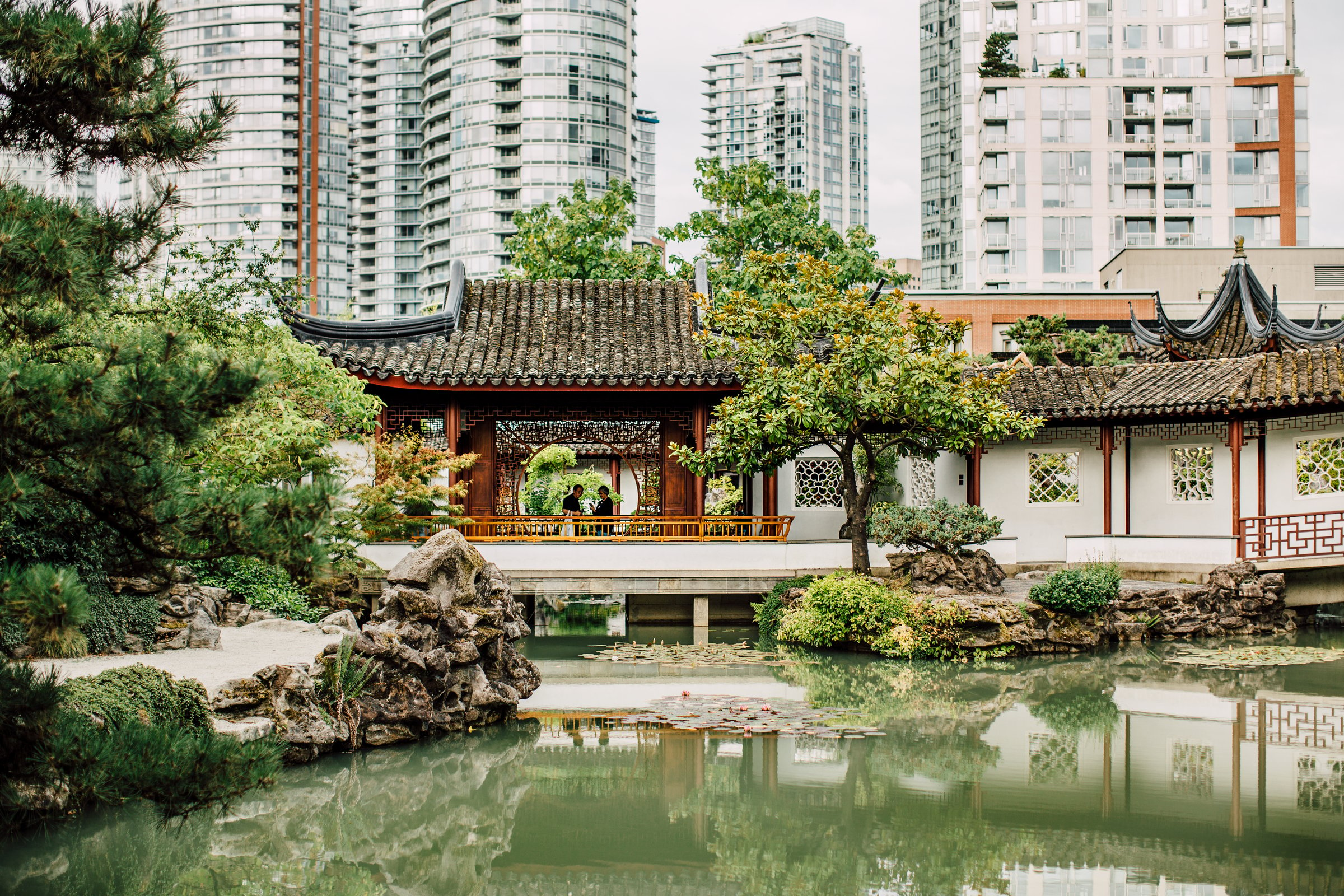 Concierge Activity Guides
For every season, our experienced concierge team has rounded up all the best activities for you to enjoy. From the mild to the wild, learn more about all the adventures waiting for you to explore during your stay in Vancouver.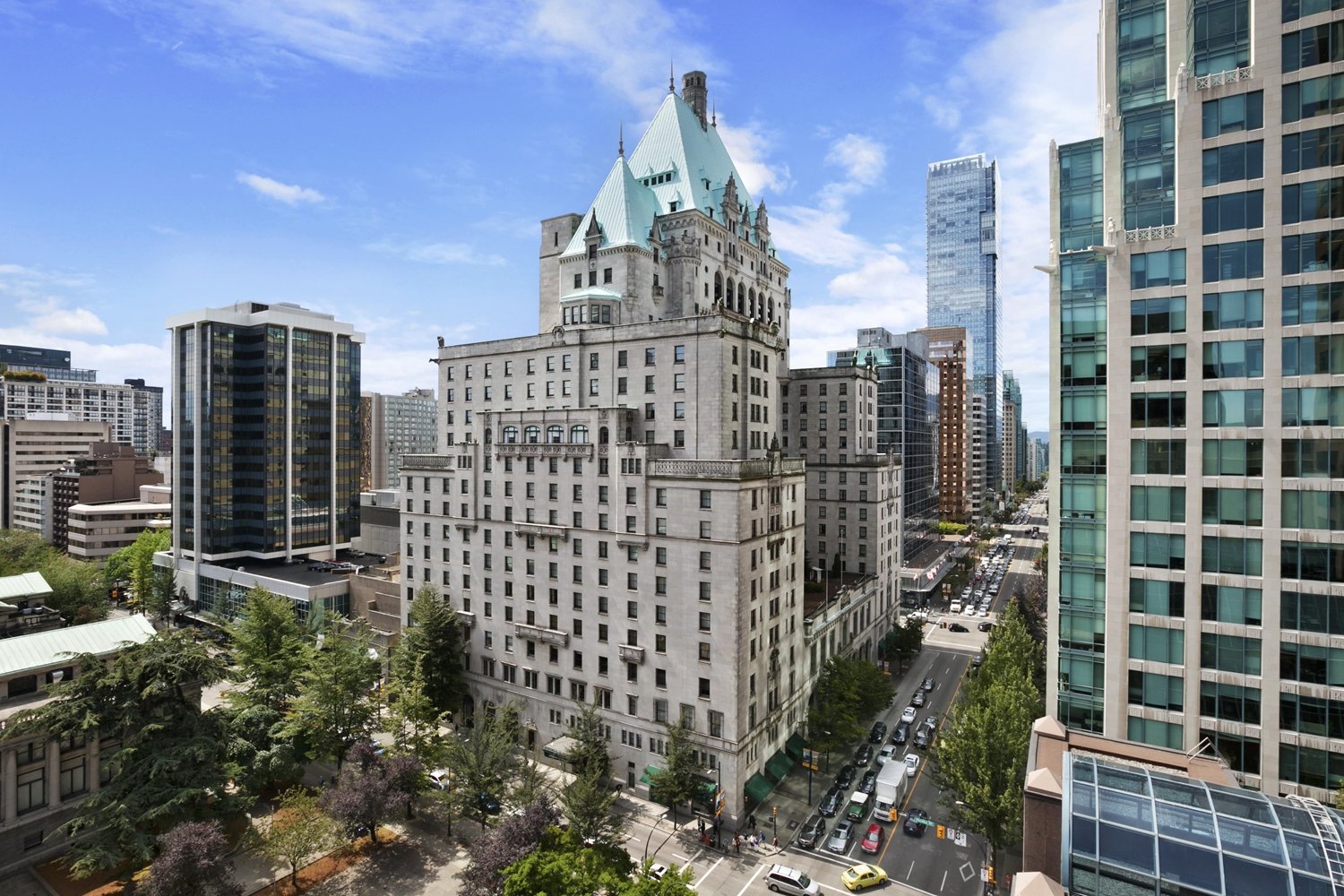 Want more information about Fairmont Hotel Vancouver? We would love to hear from you! Visit our Frequently Asked Questions or contact us directly.
Exclusive Offers and Updates from Fairmont Hotel Vancouver