Concierge Recommends: Spring & Summer Activities
In Vancouver, you are spoiled for choice when it comes to incredible activities. Whether within our hotel walls or in the city itself,  our knowledgeable concierge team takes great delight in sharing advice, so that you can make the most of your time here. The team is also pleased to assist you in securing restaurant reservations to ensure the most memorable dining experience possible. If you are staying at Fairmont Gold, please contact our Fairmont Gold dedicated Concierge team for a more personalized service.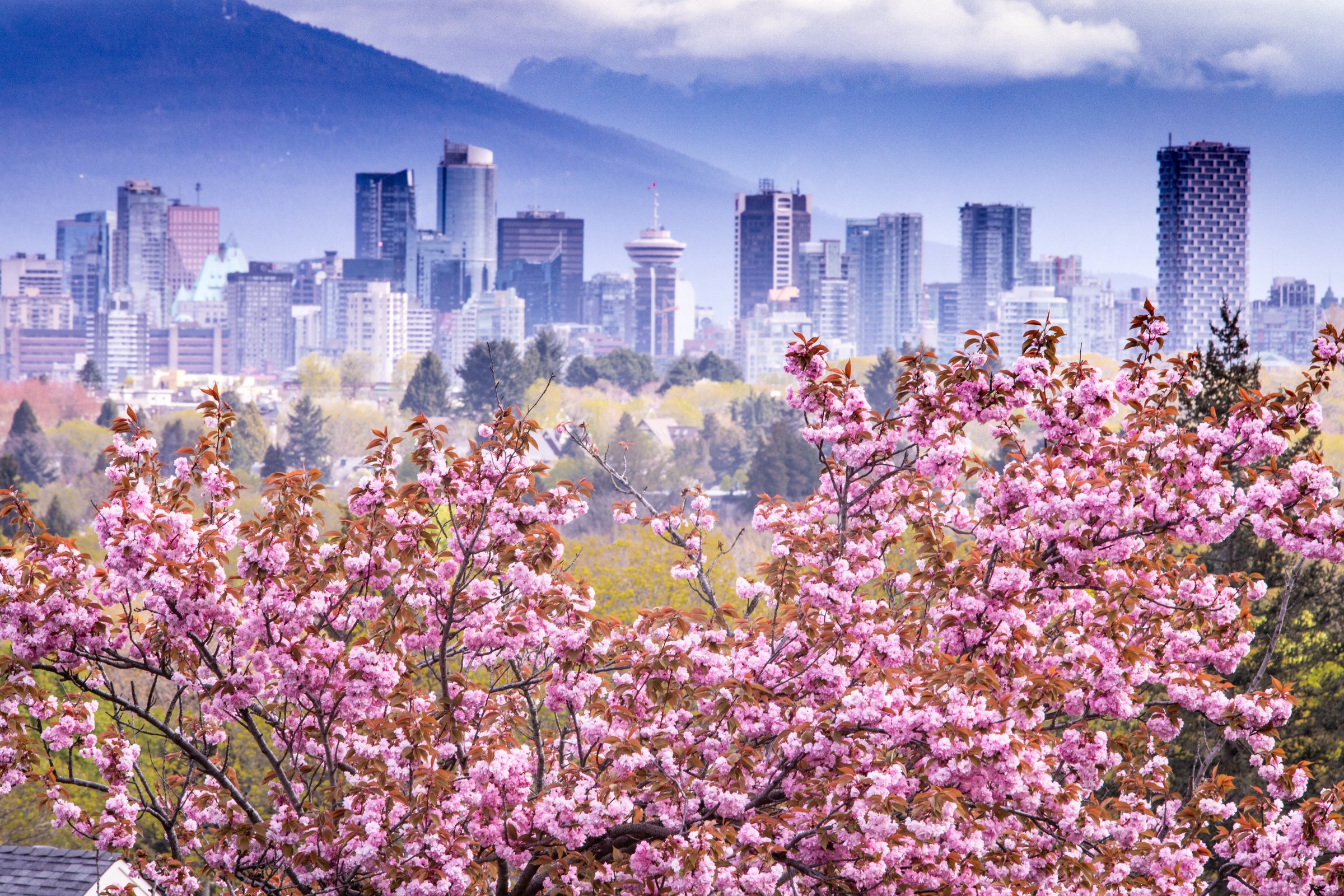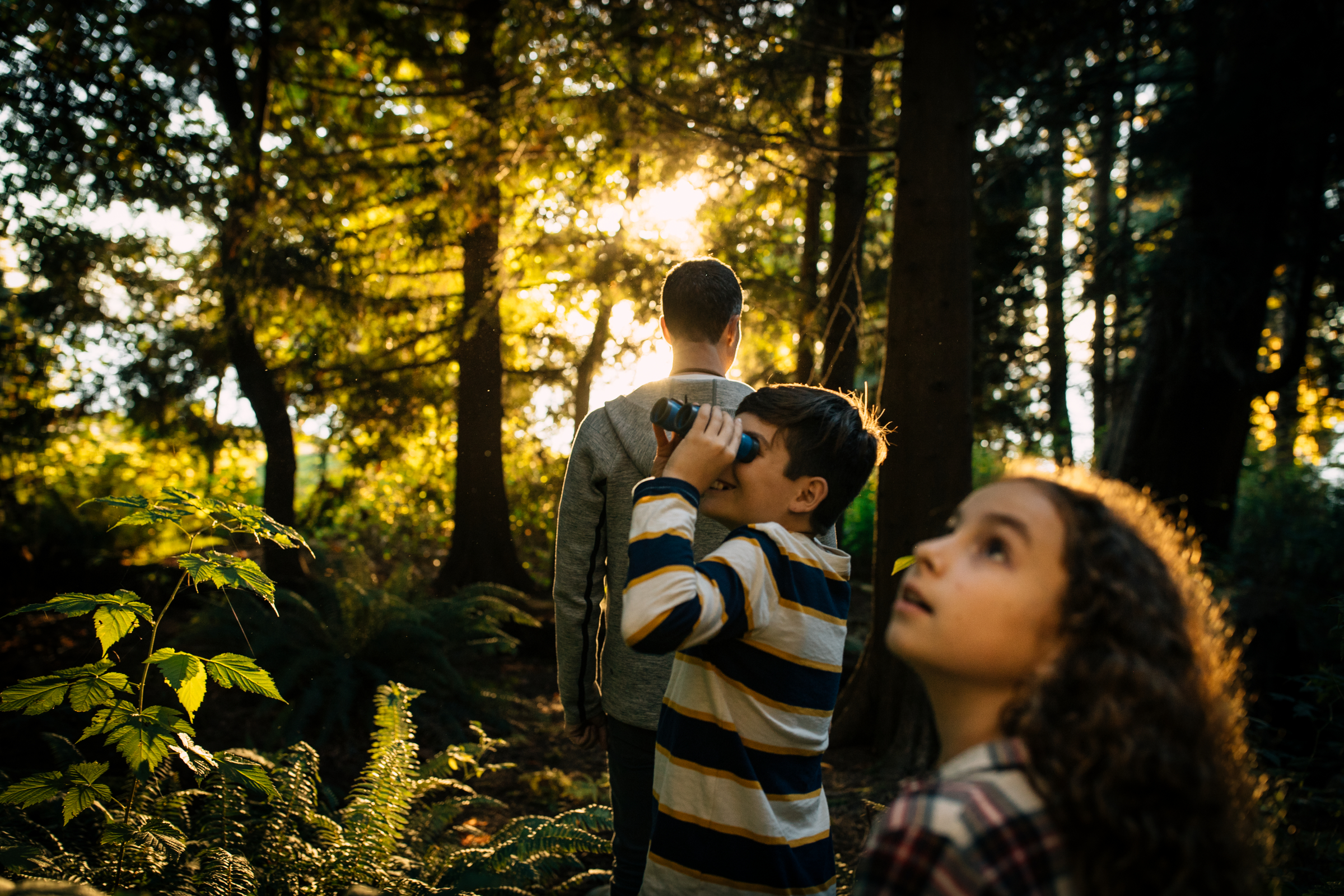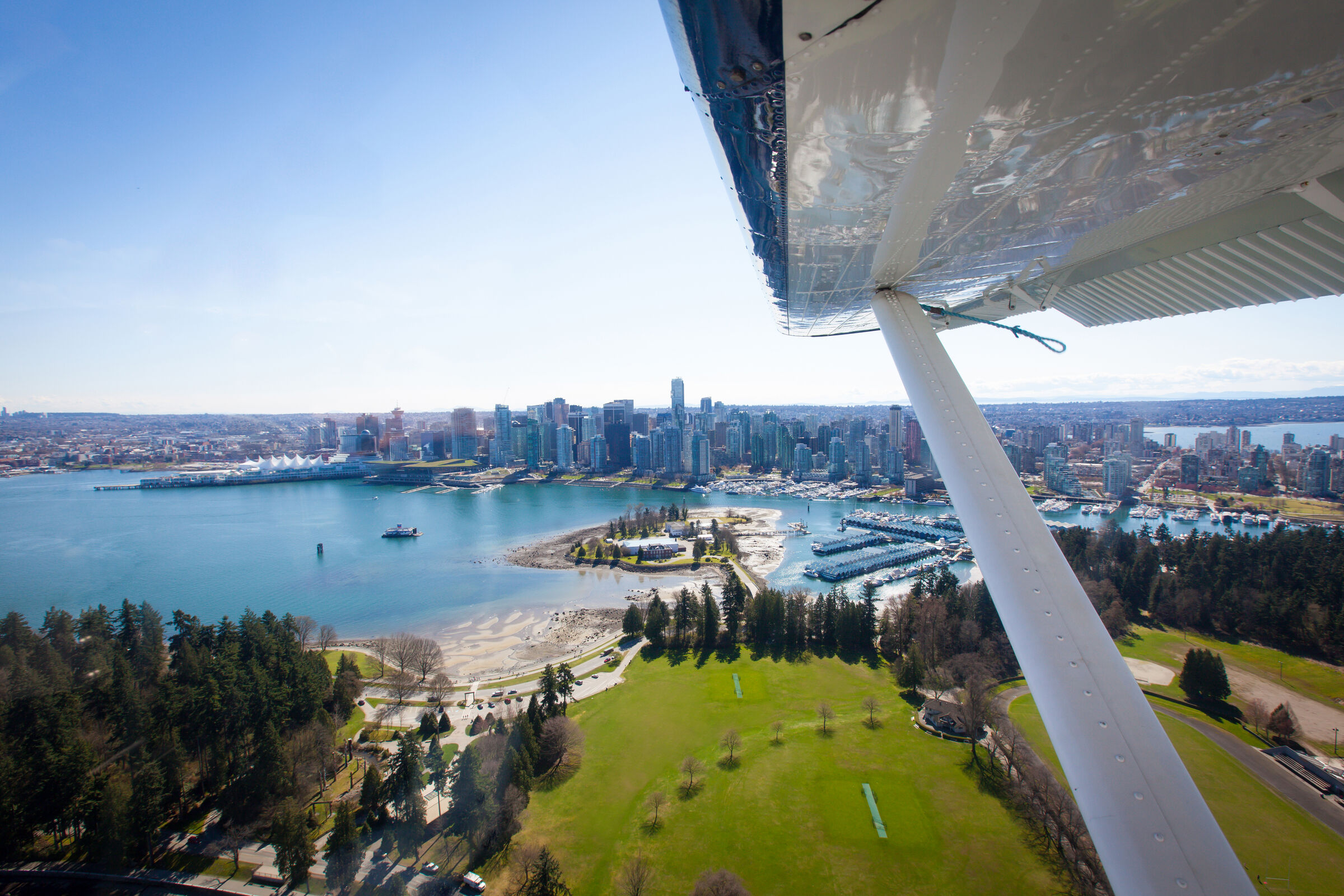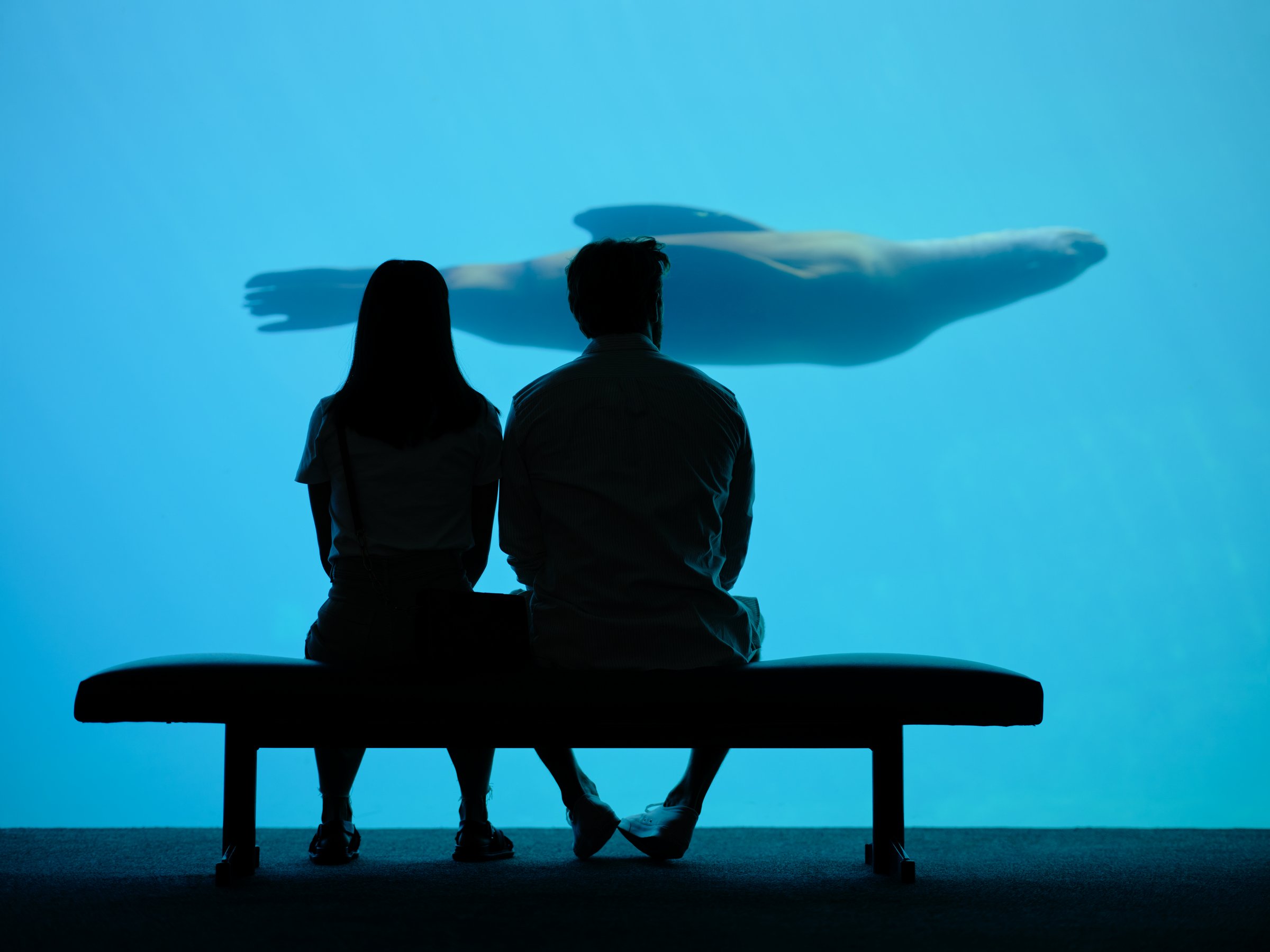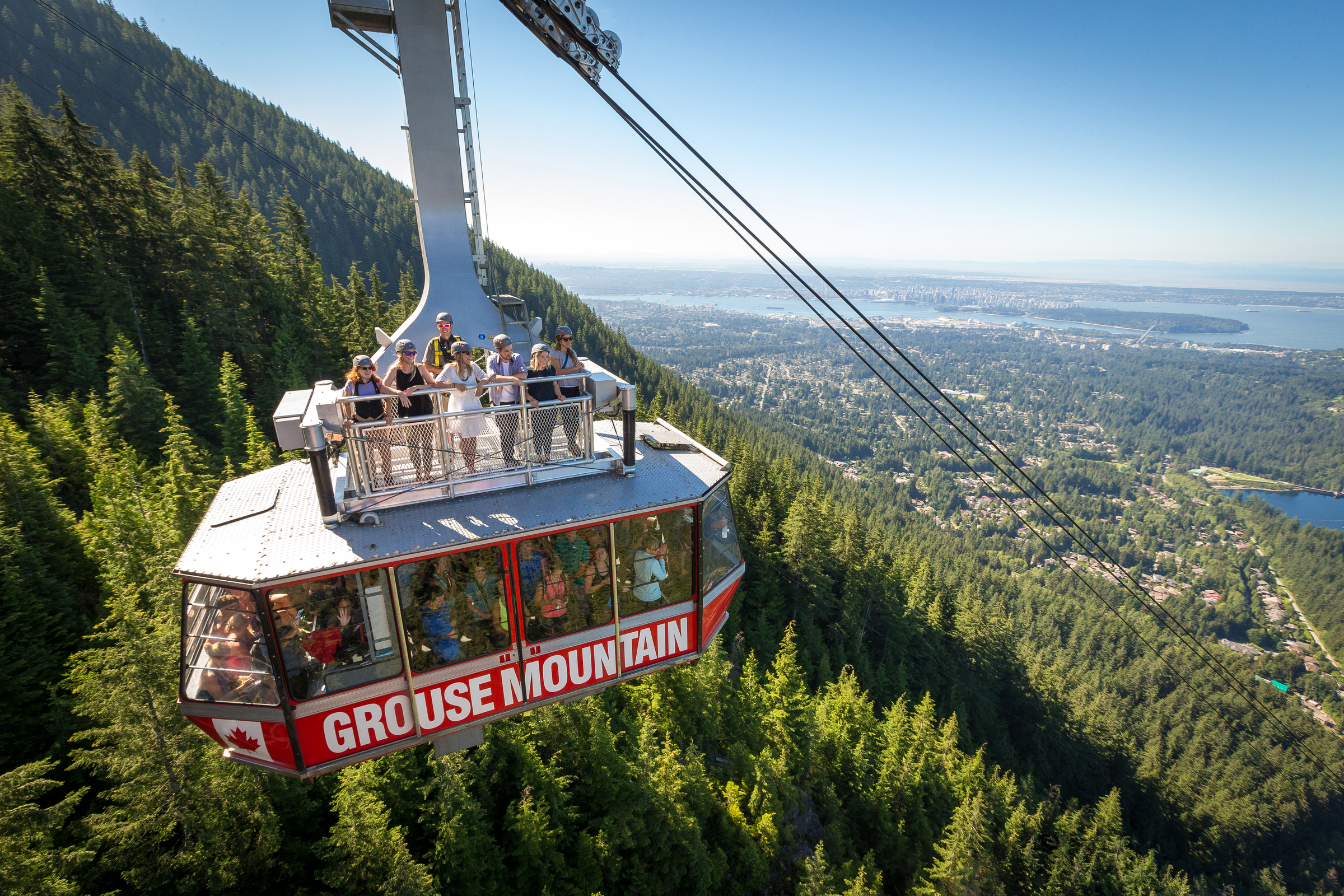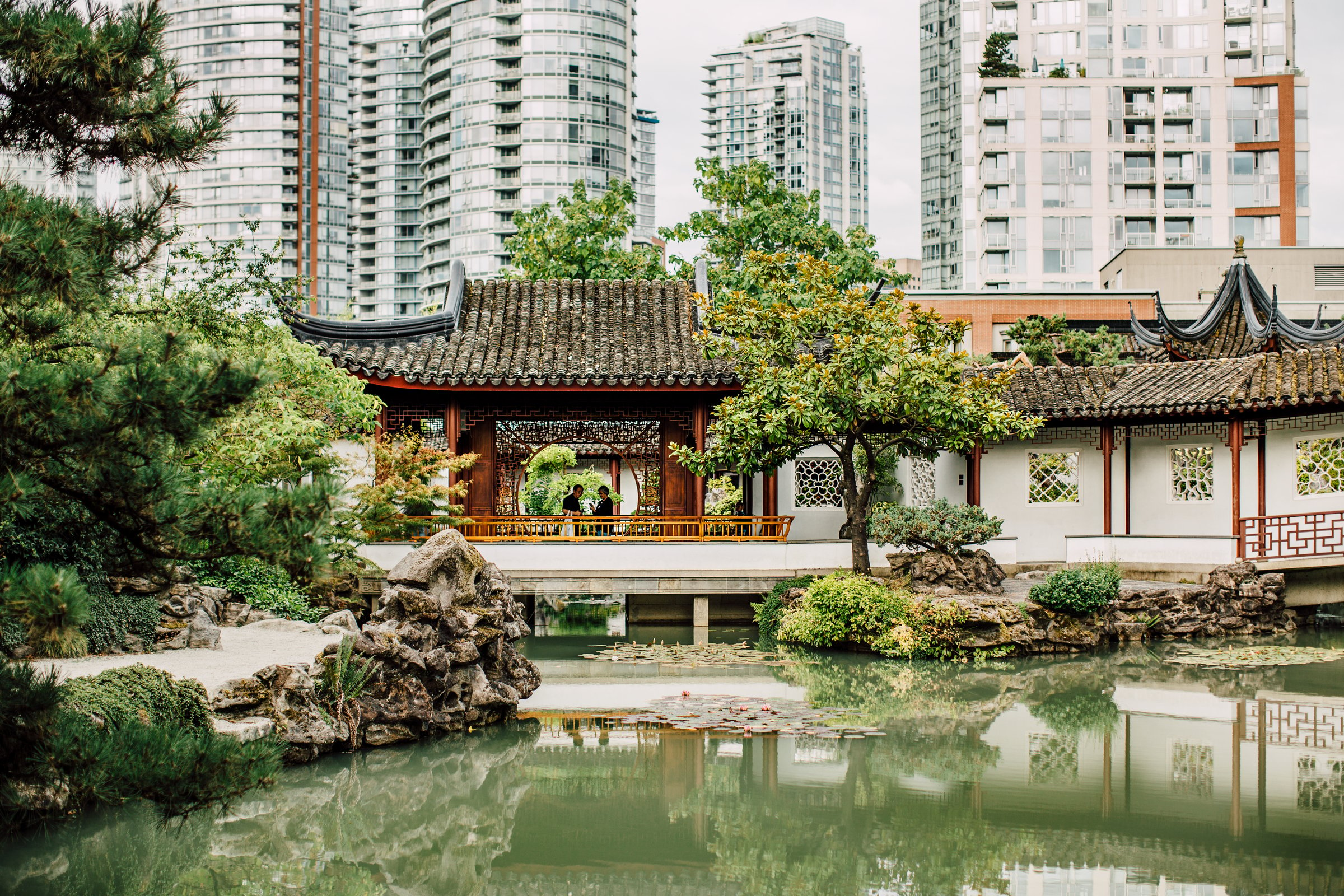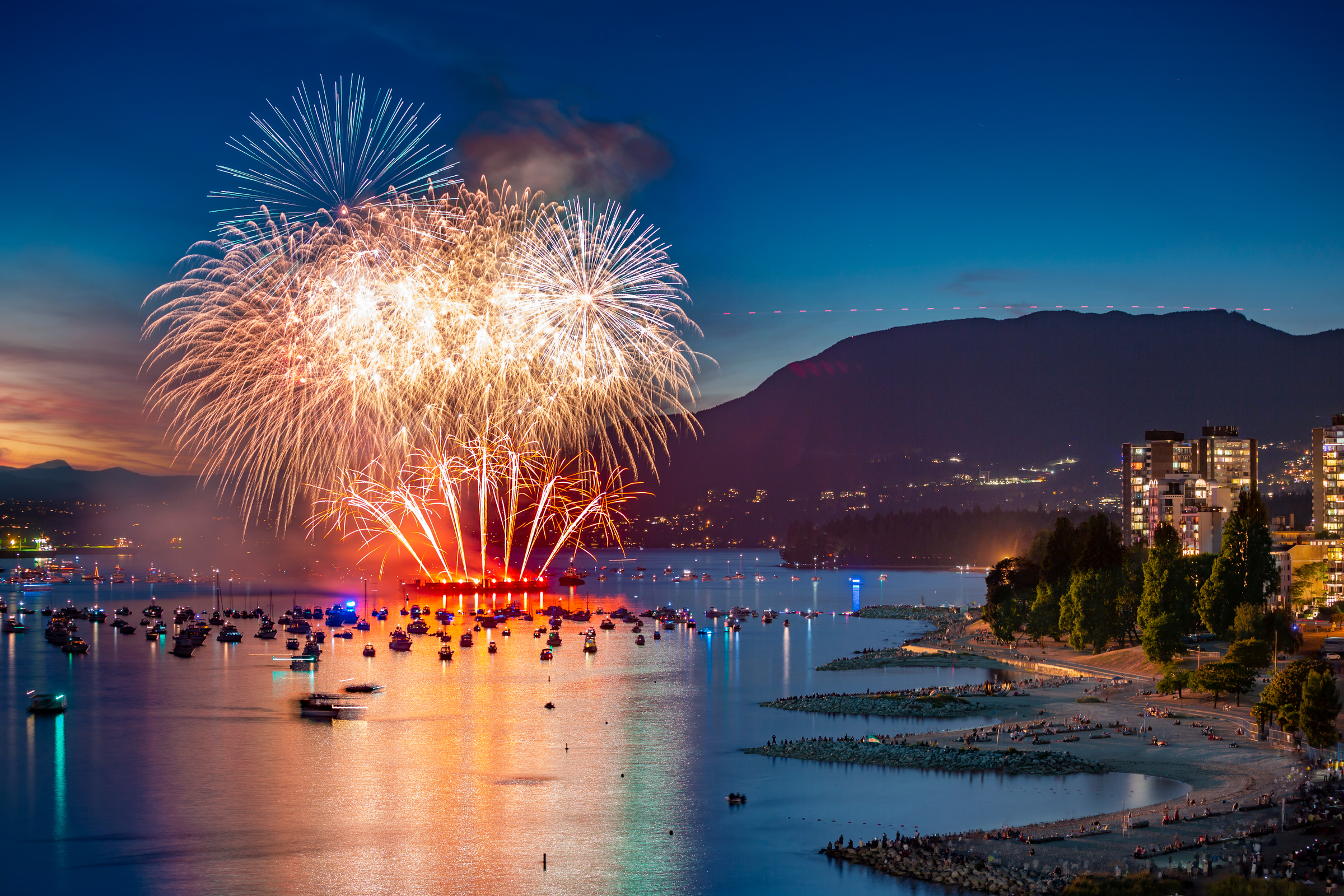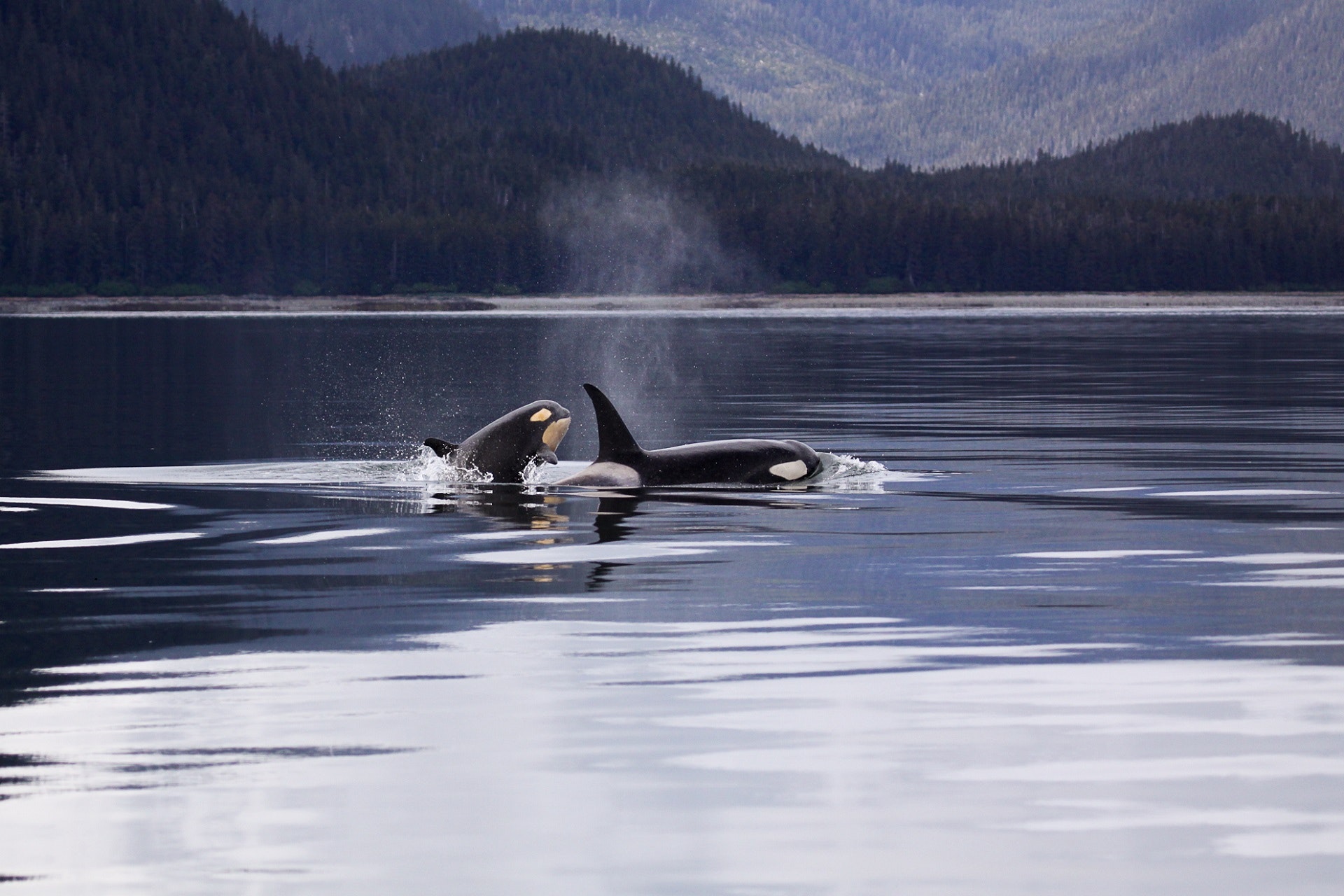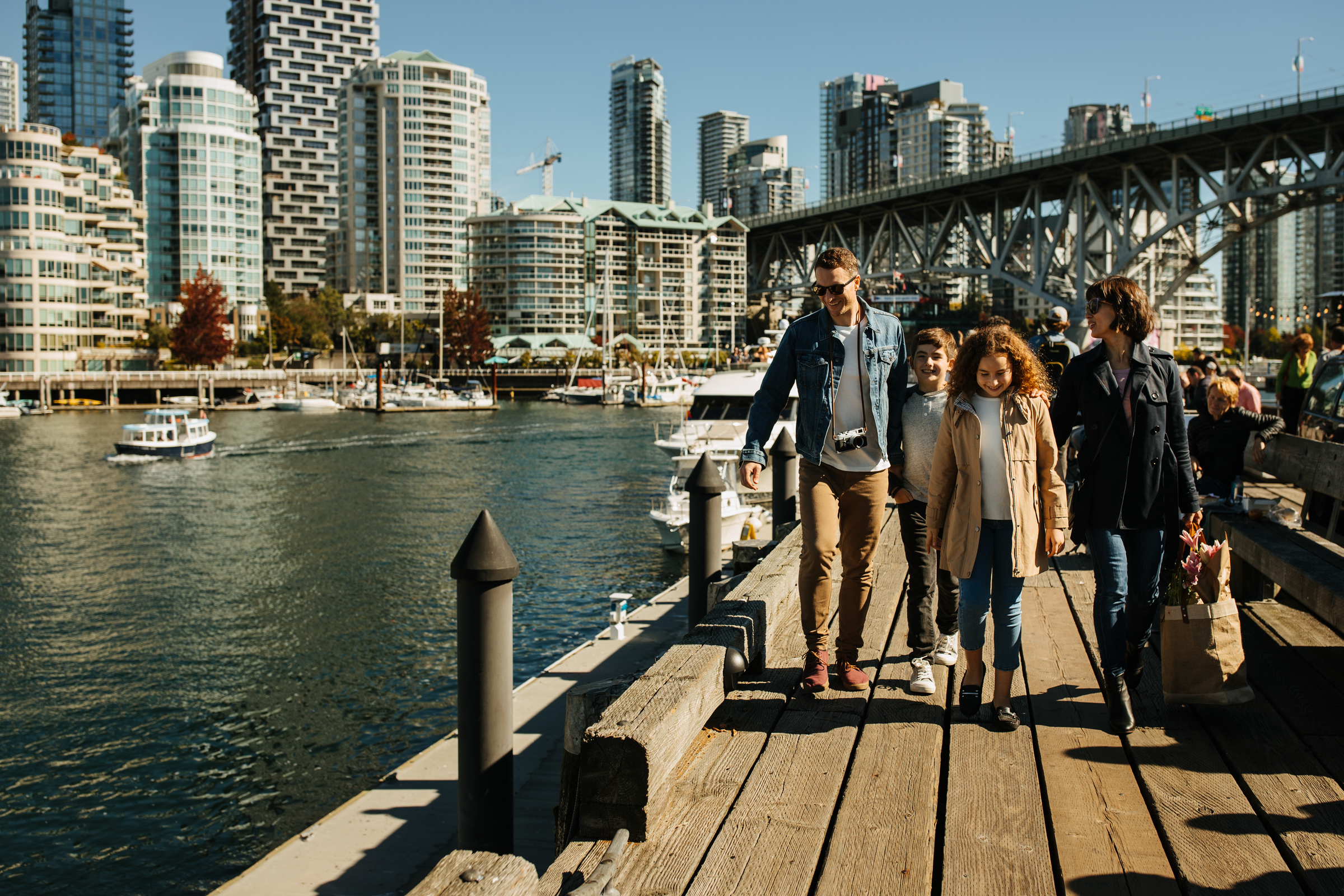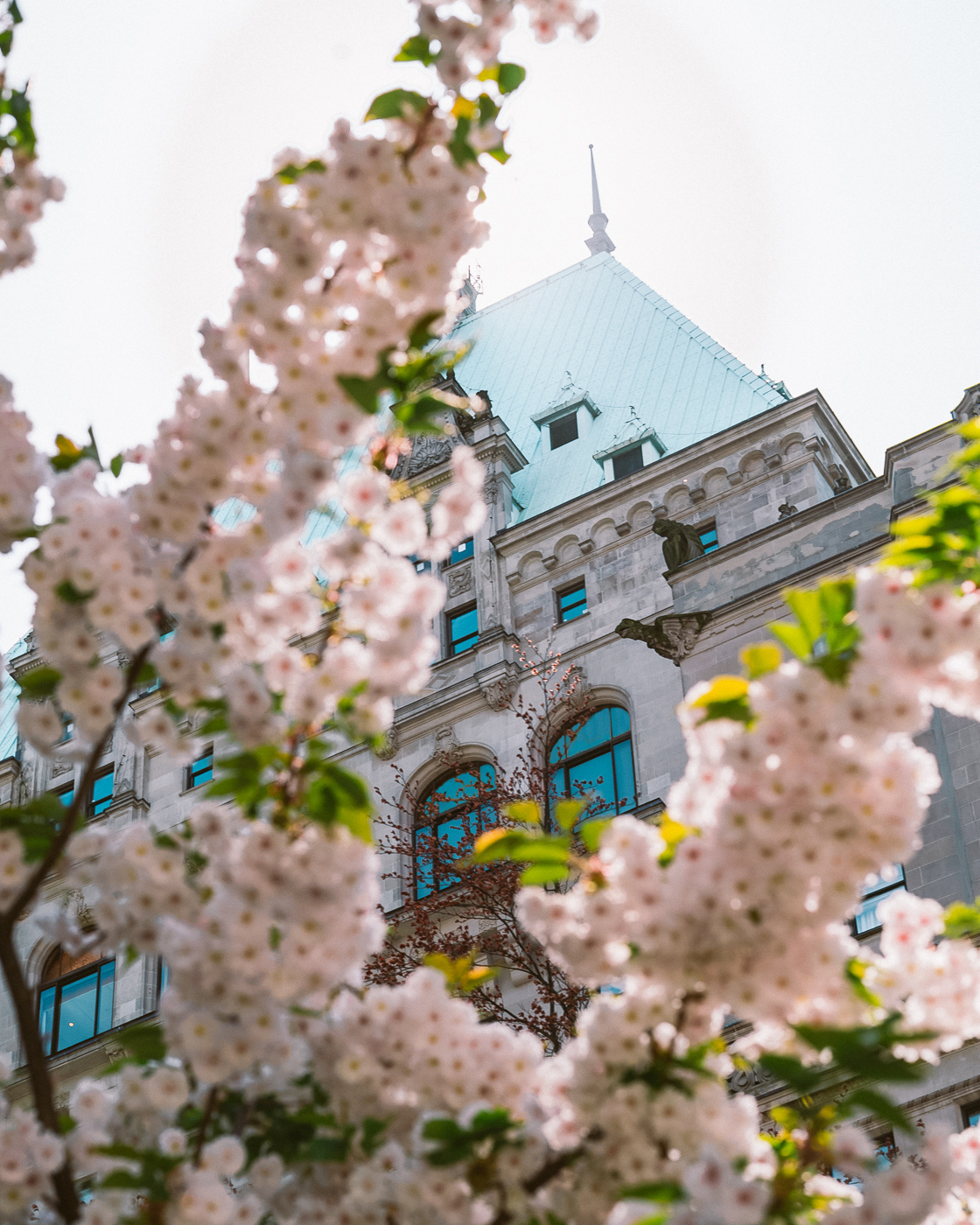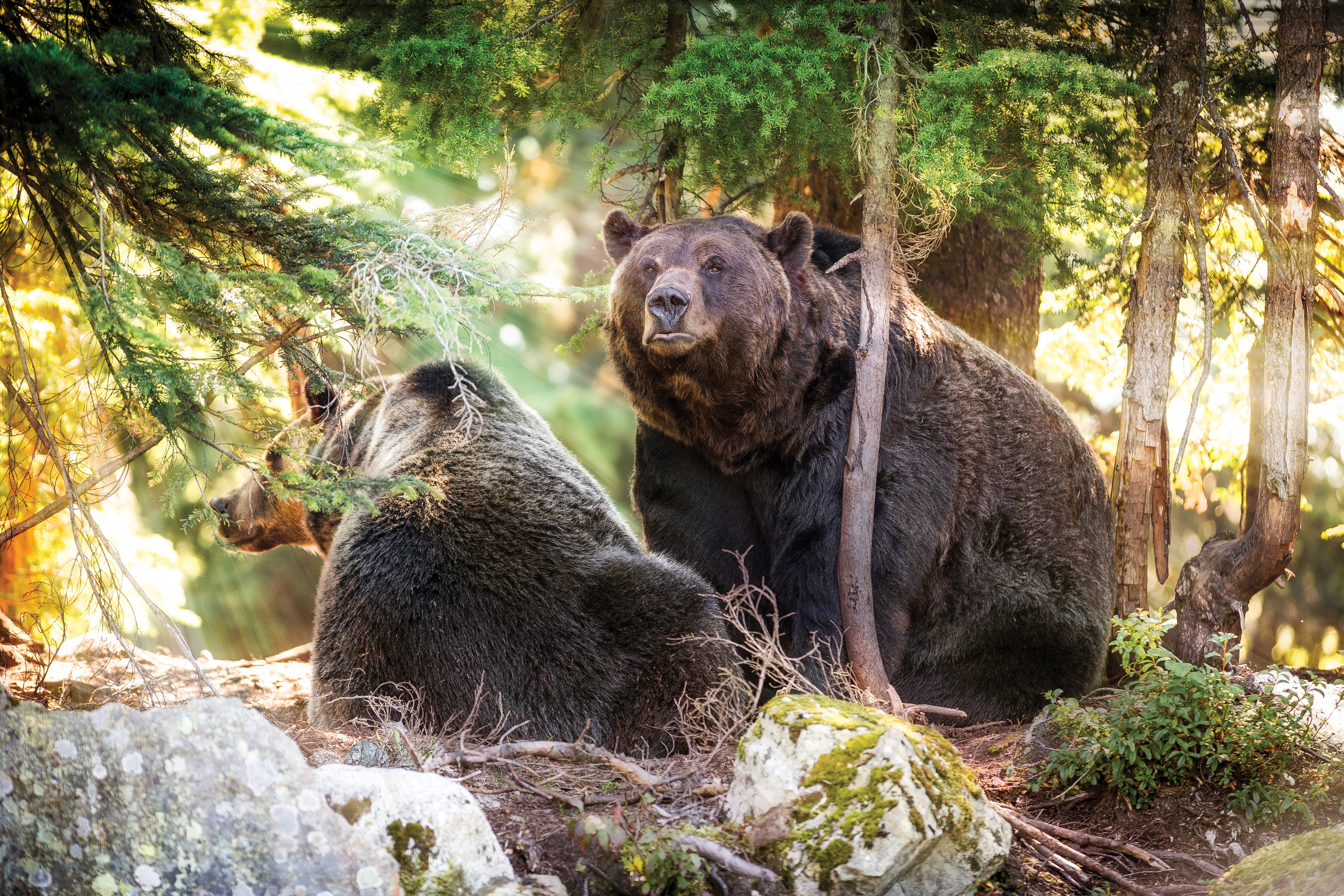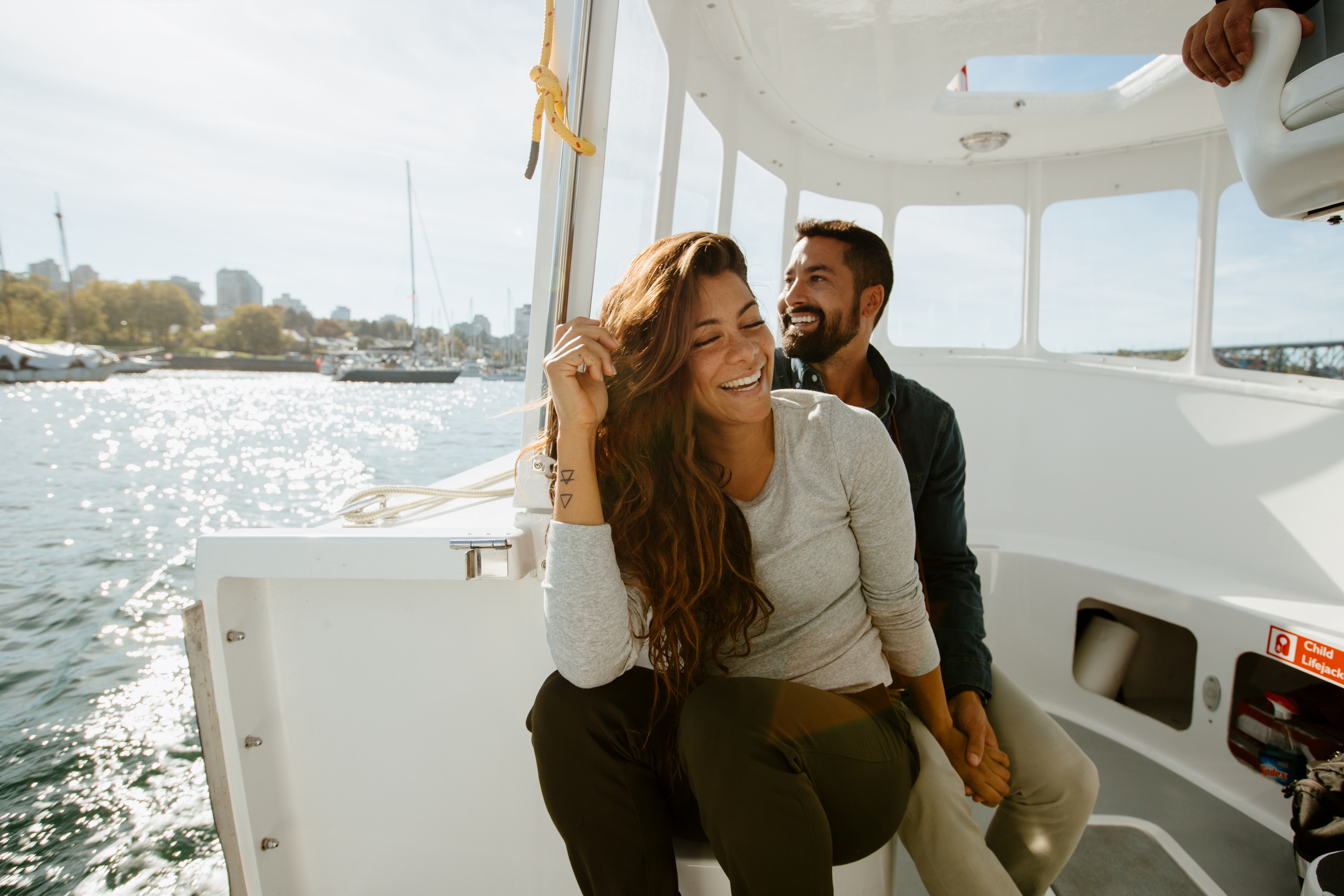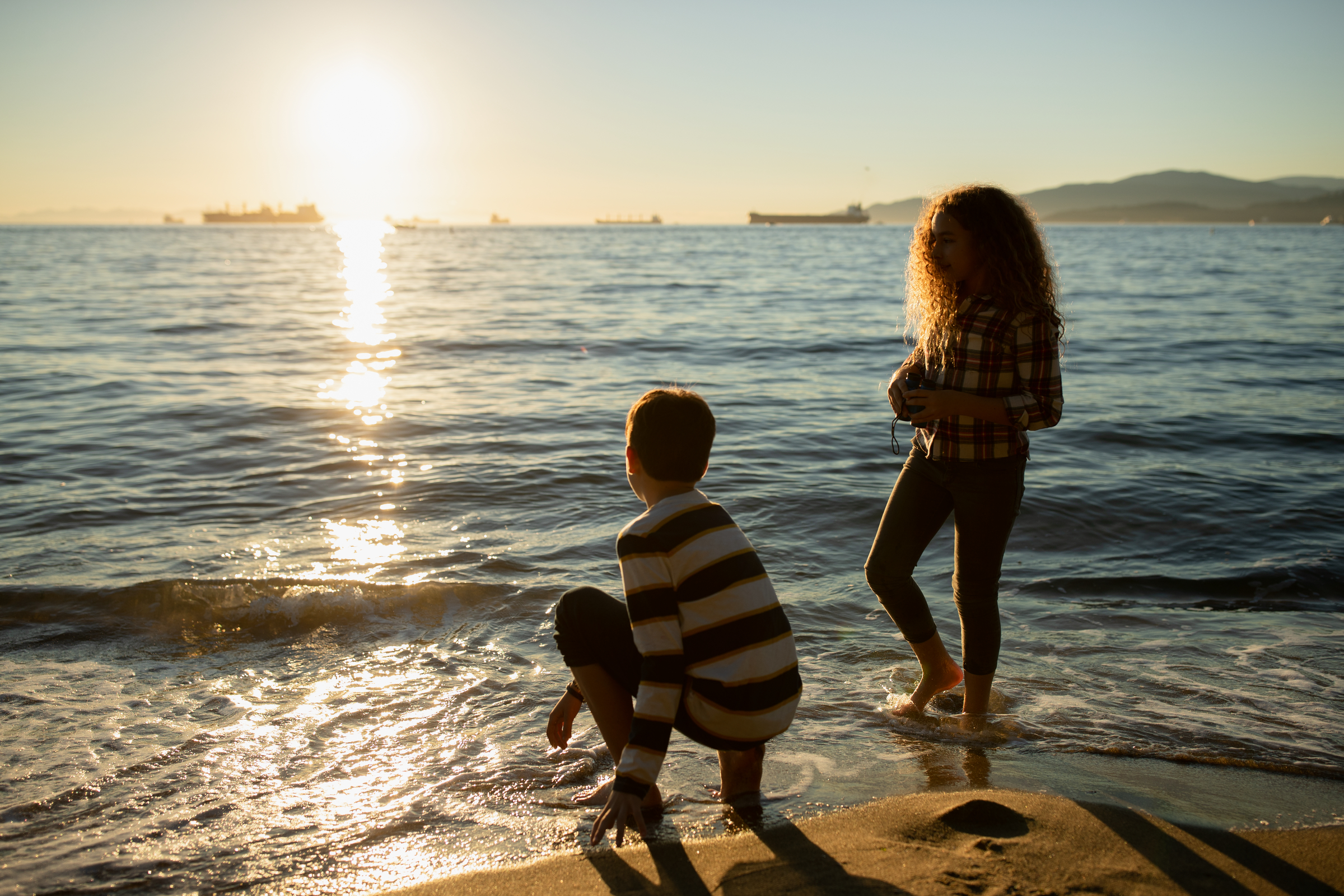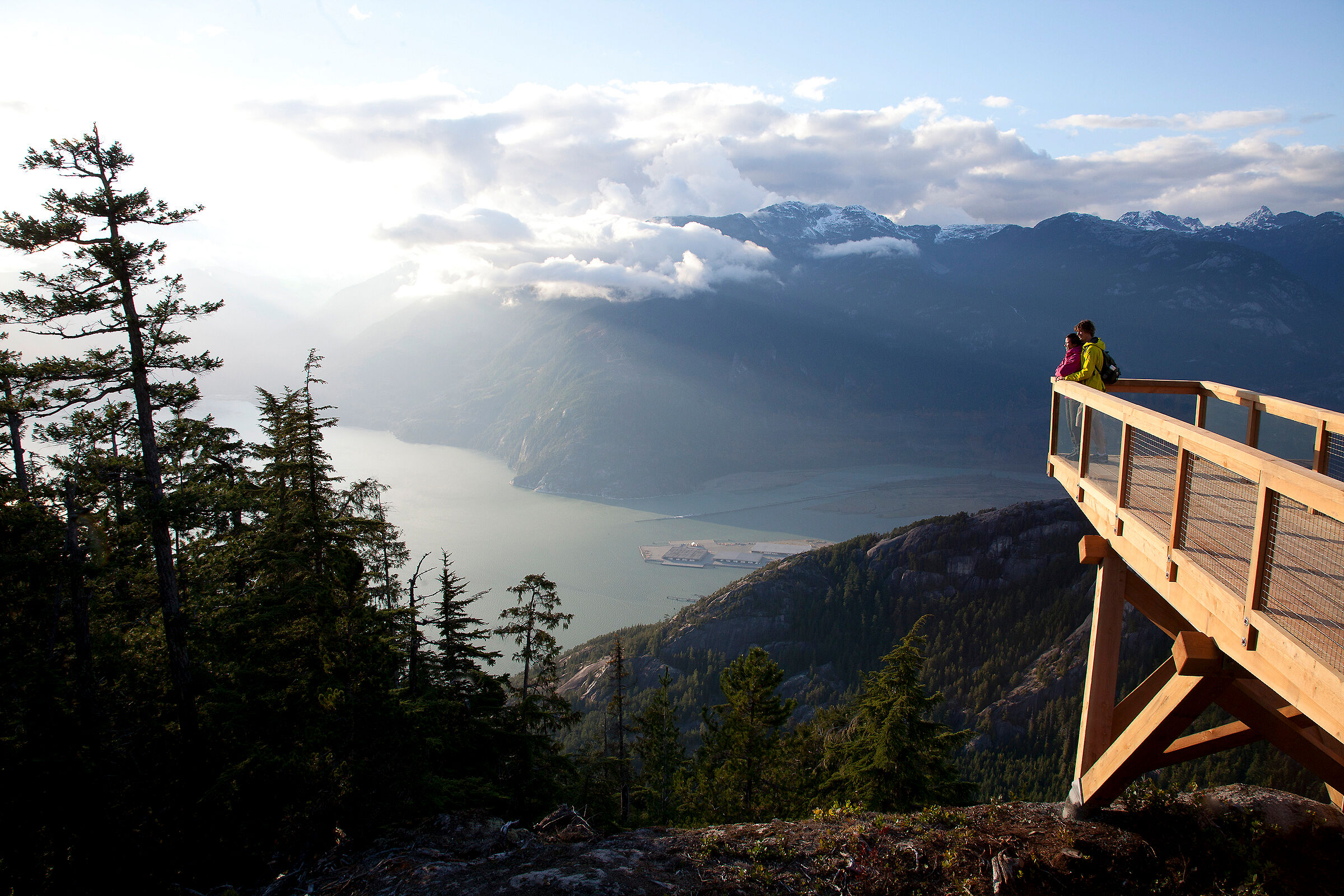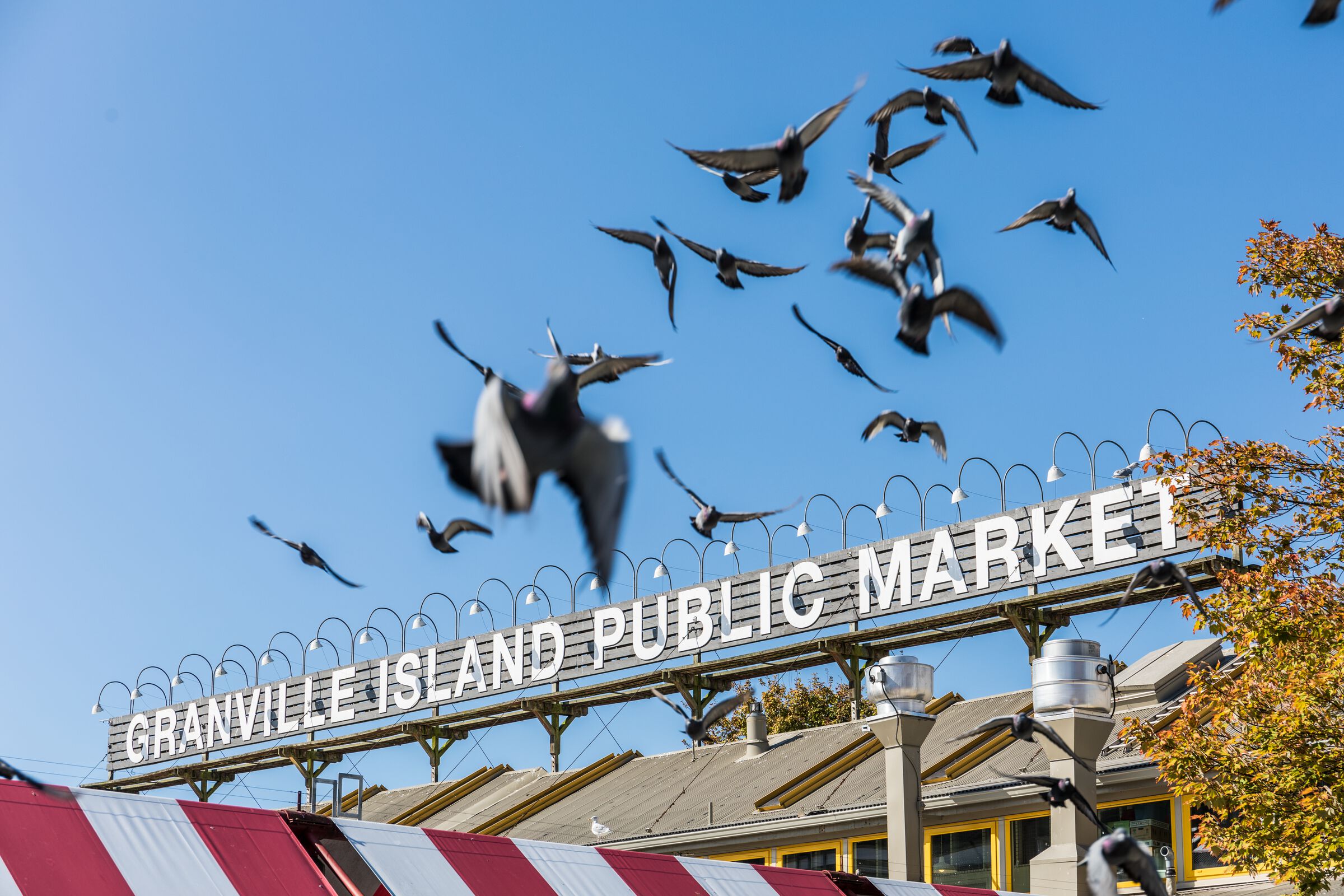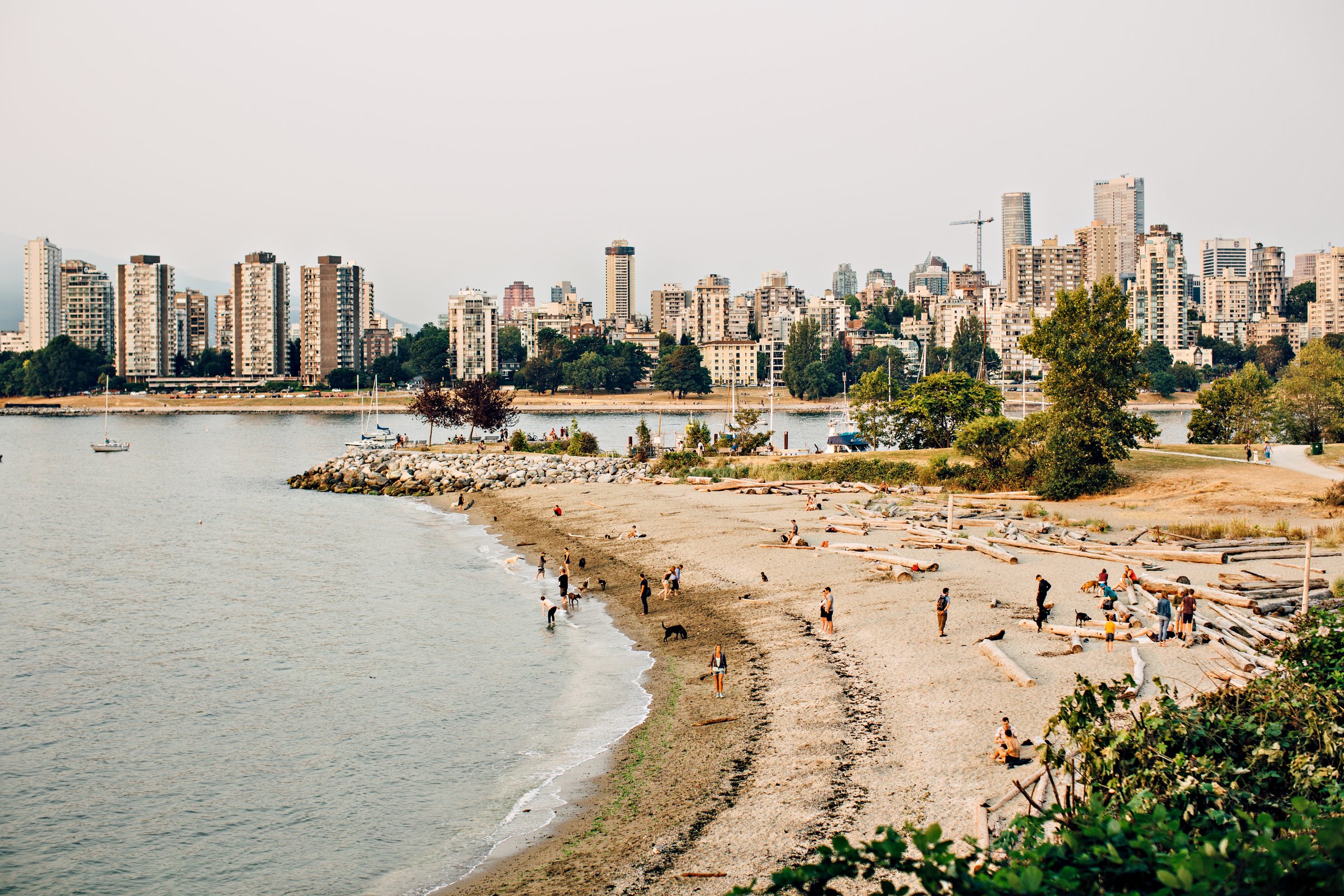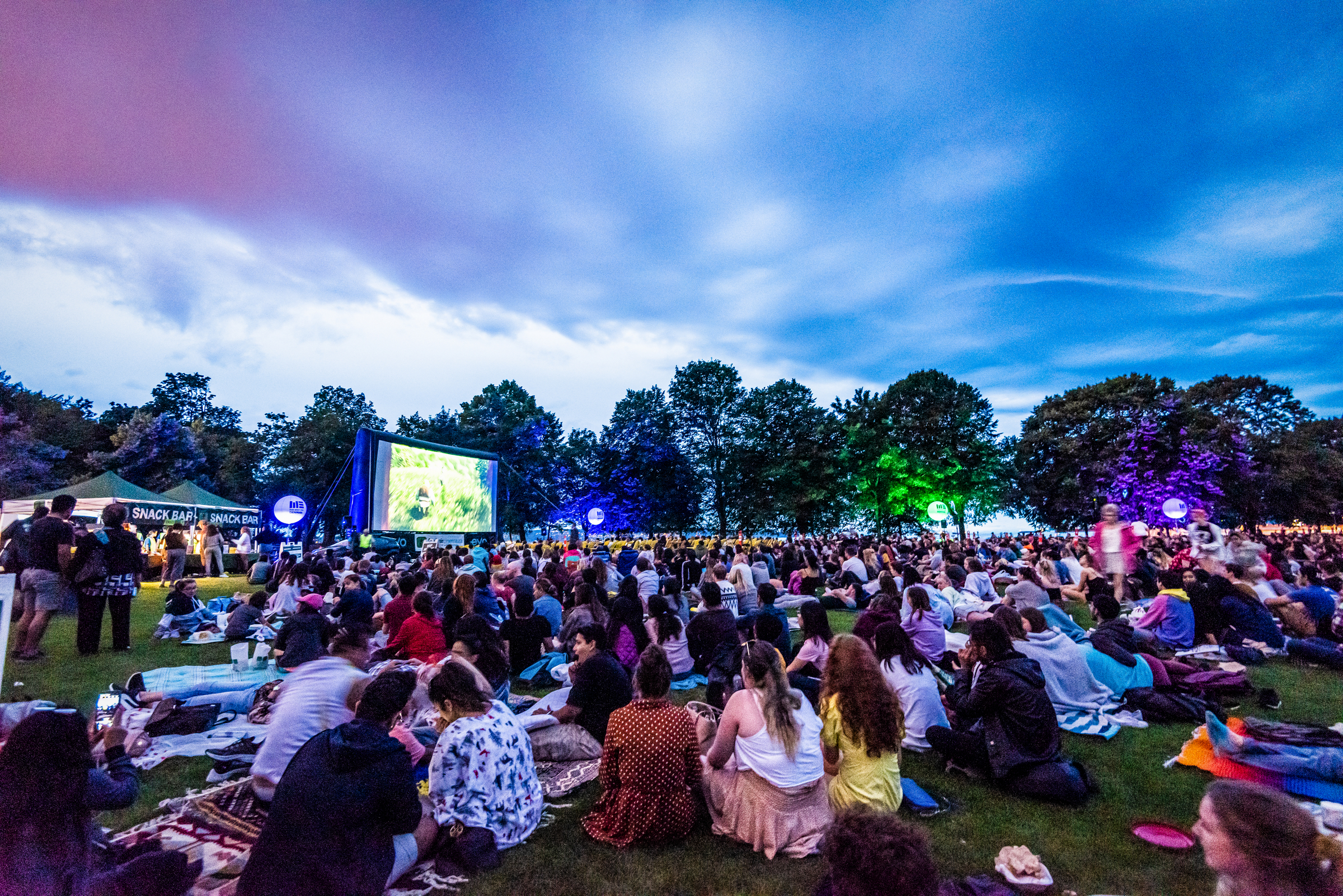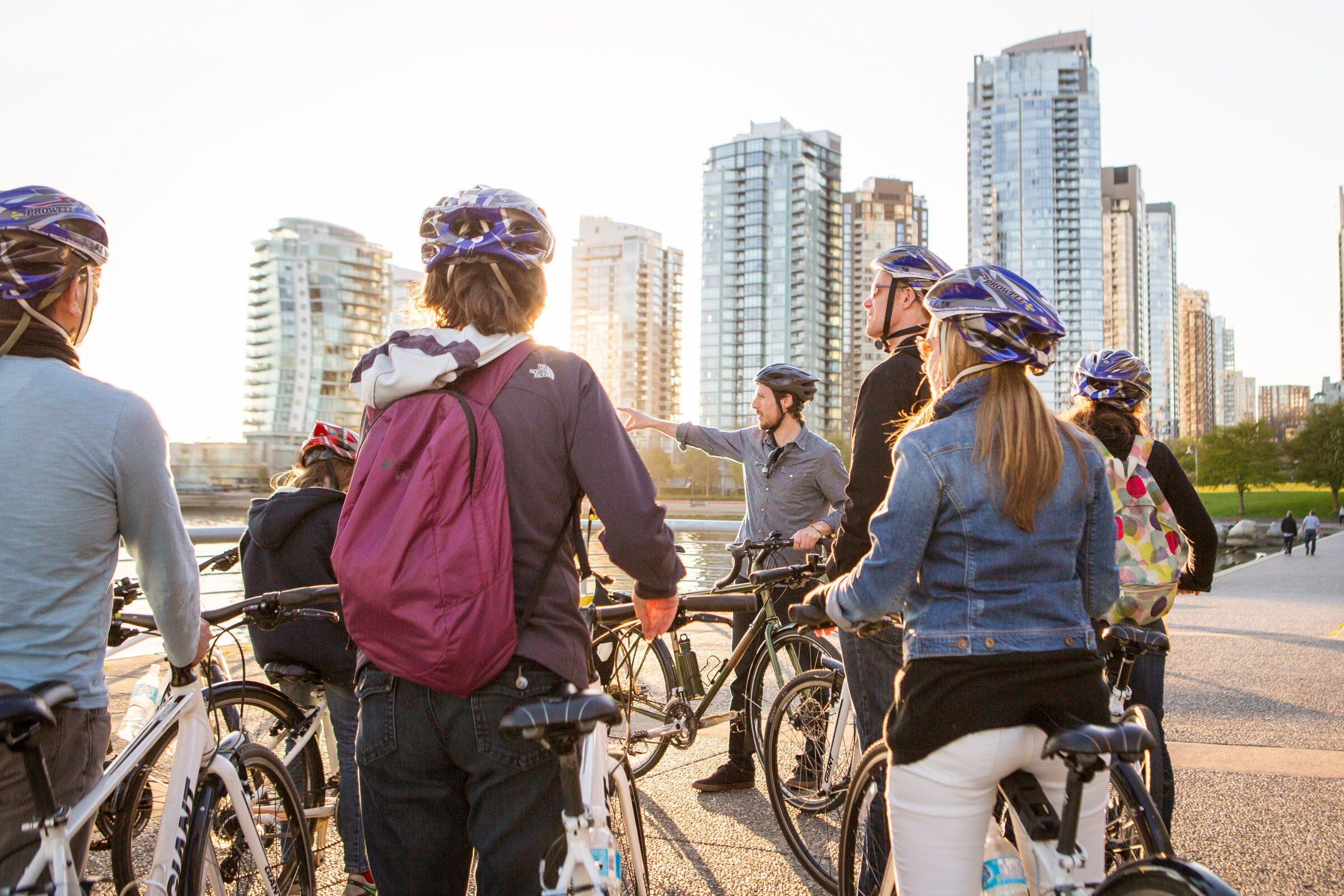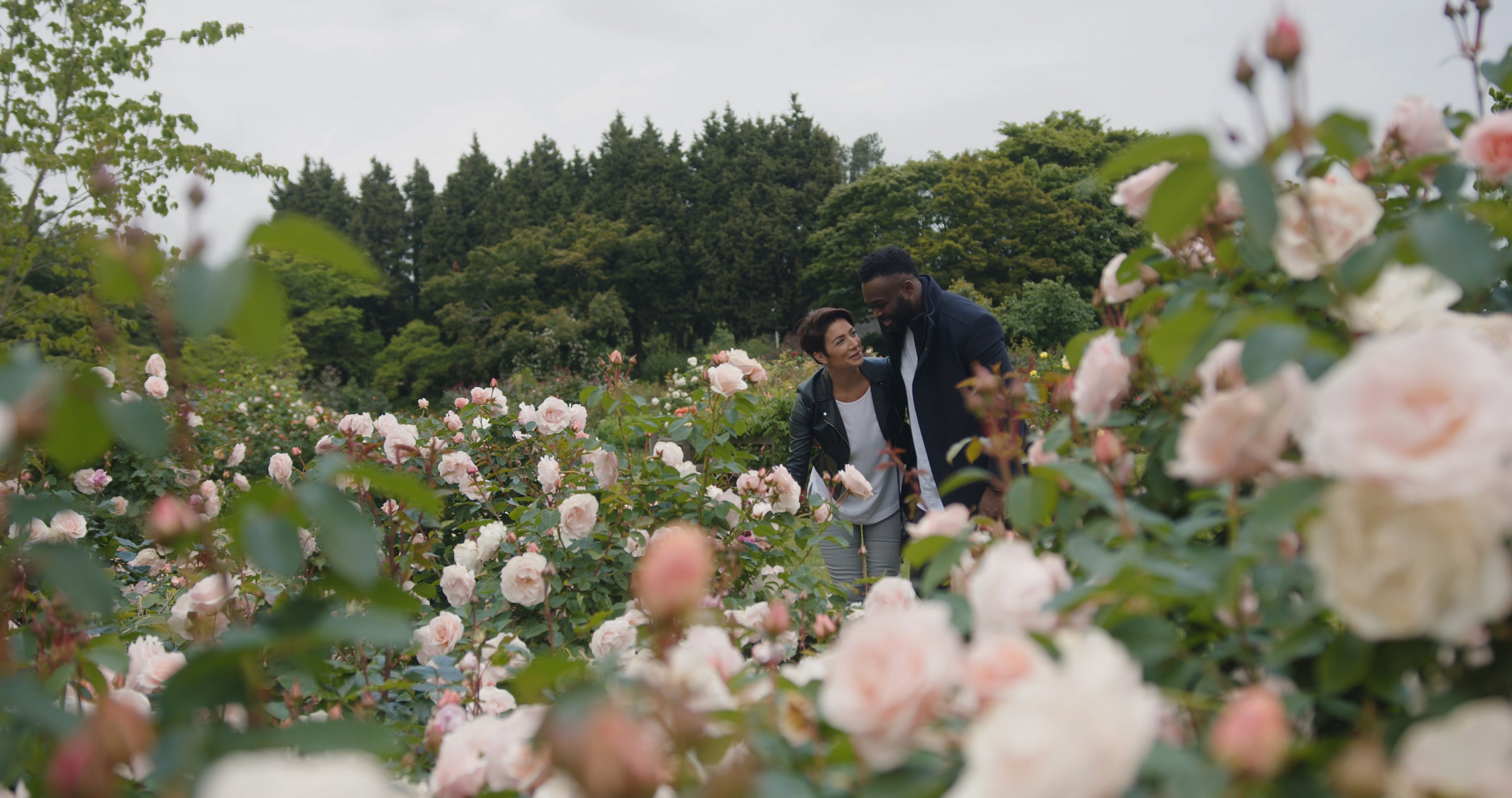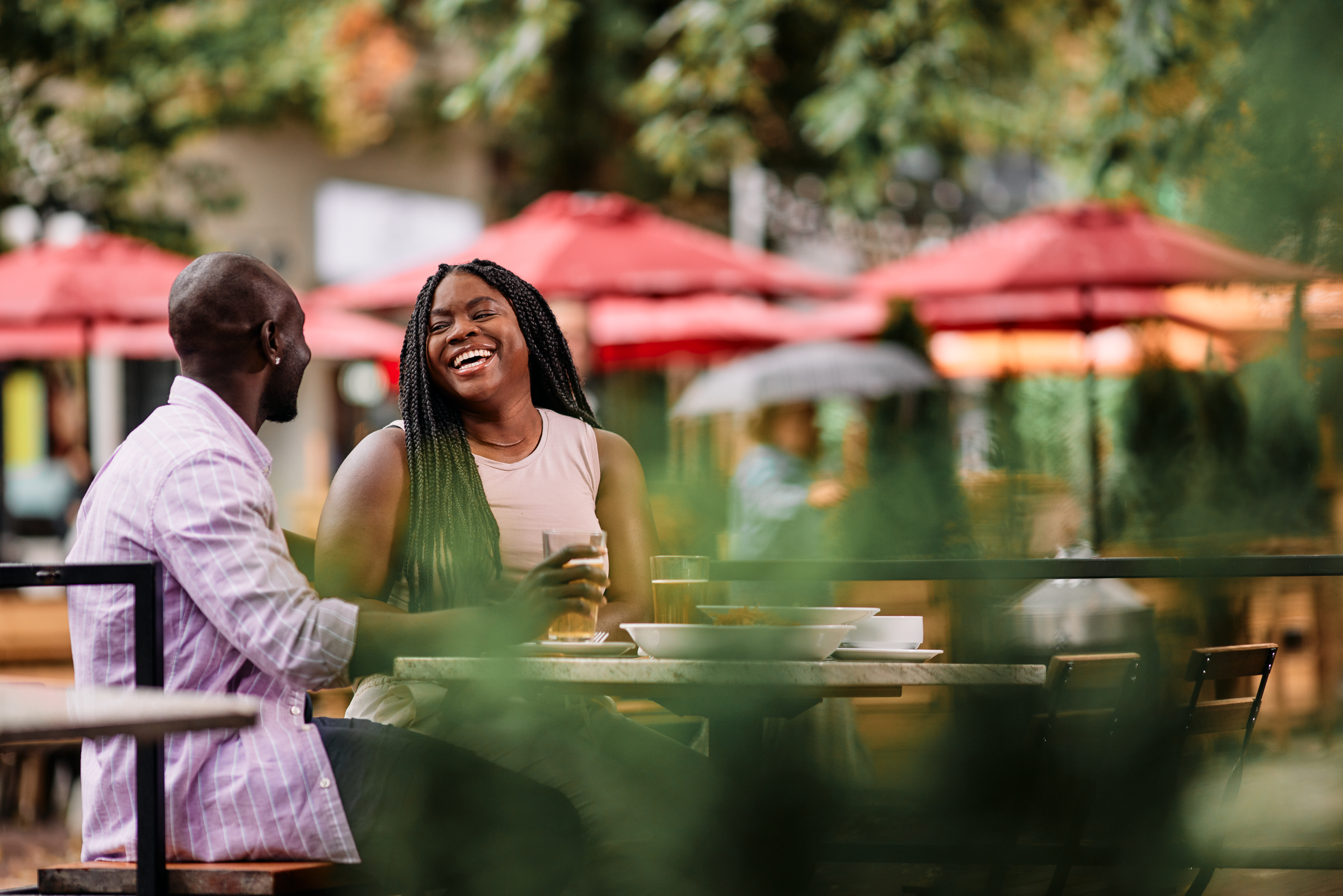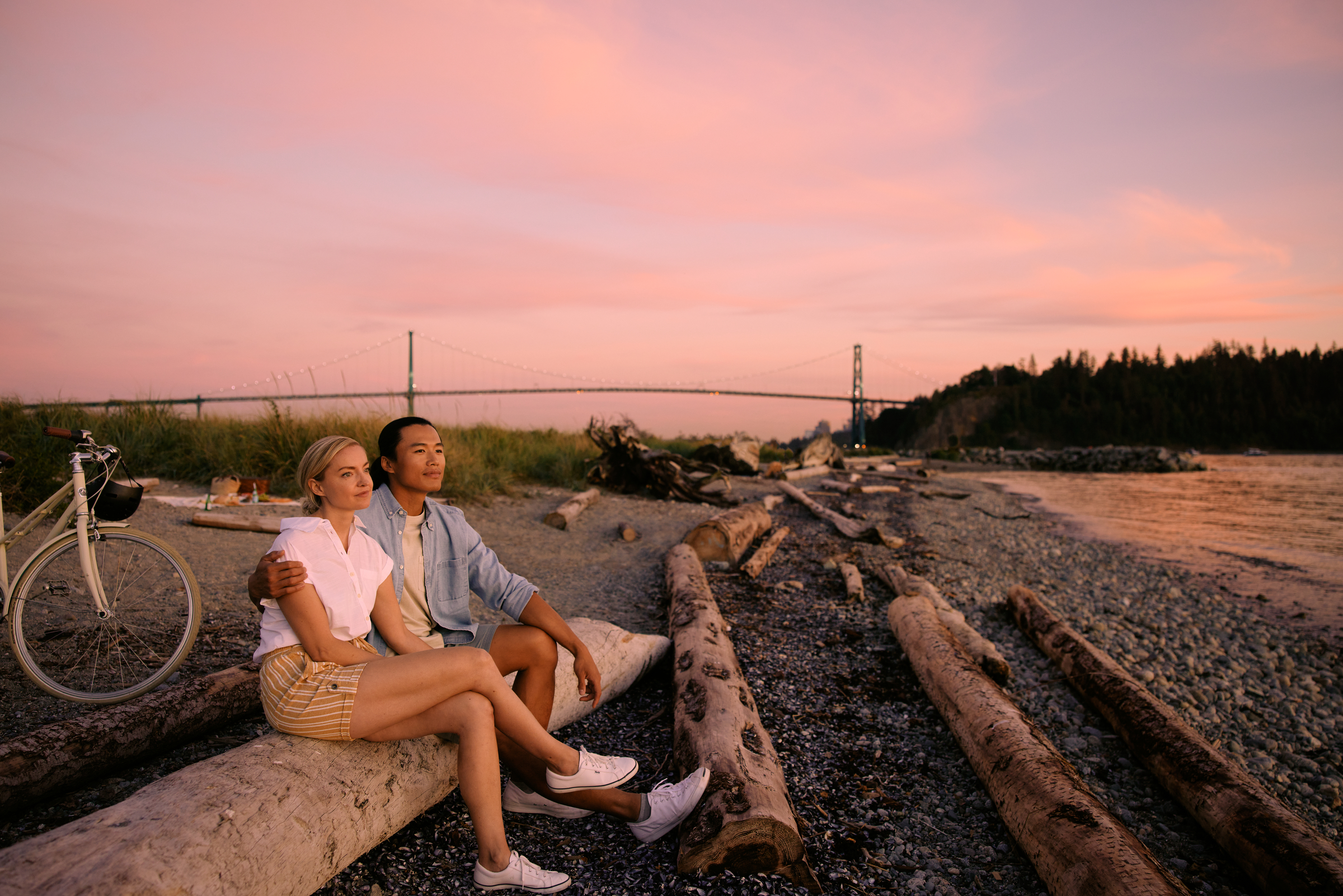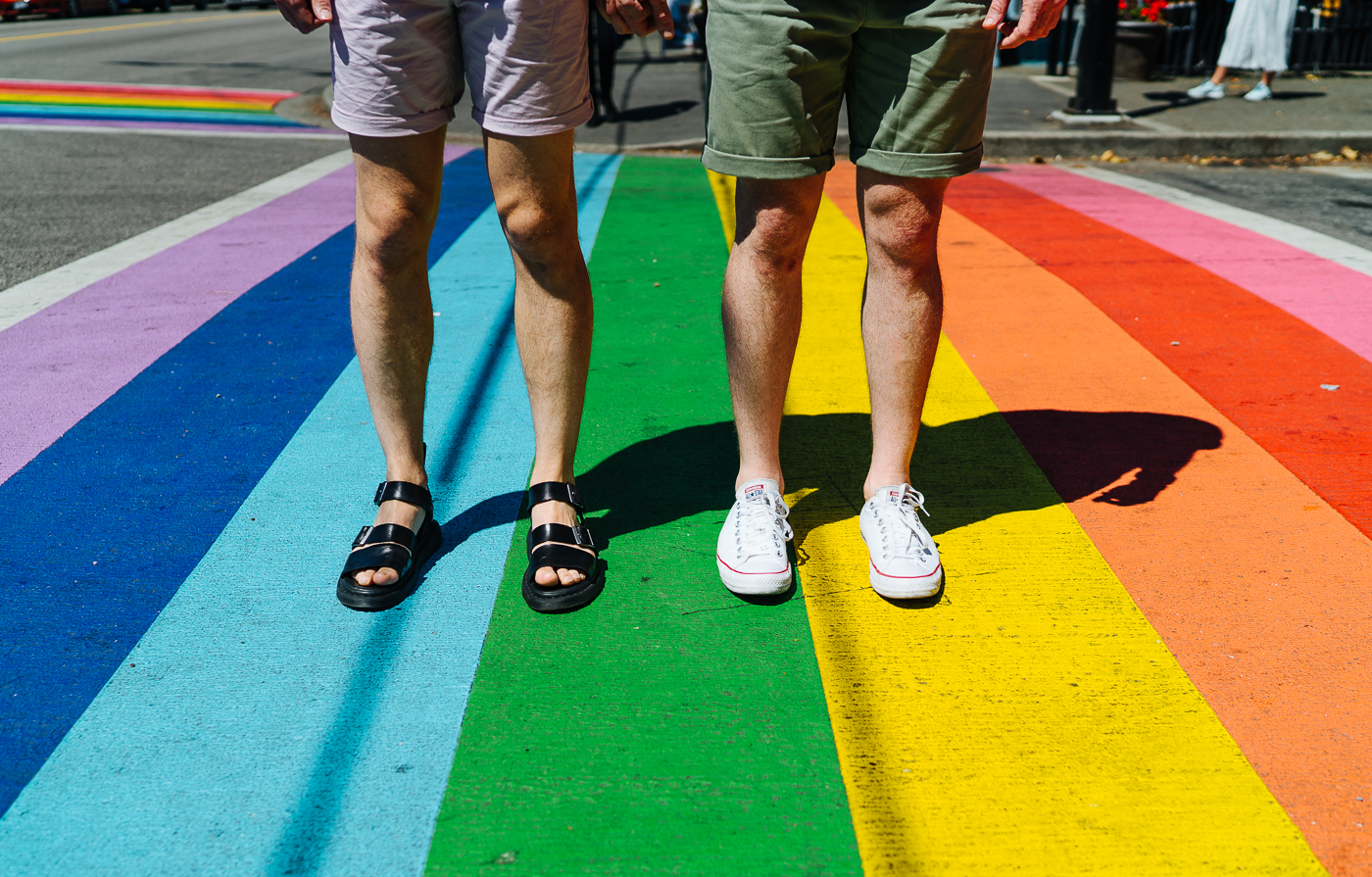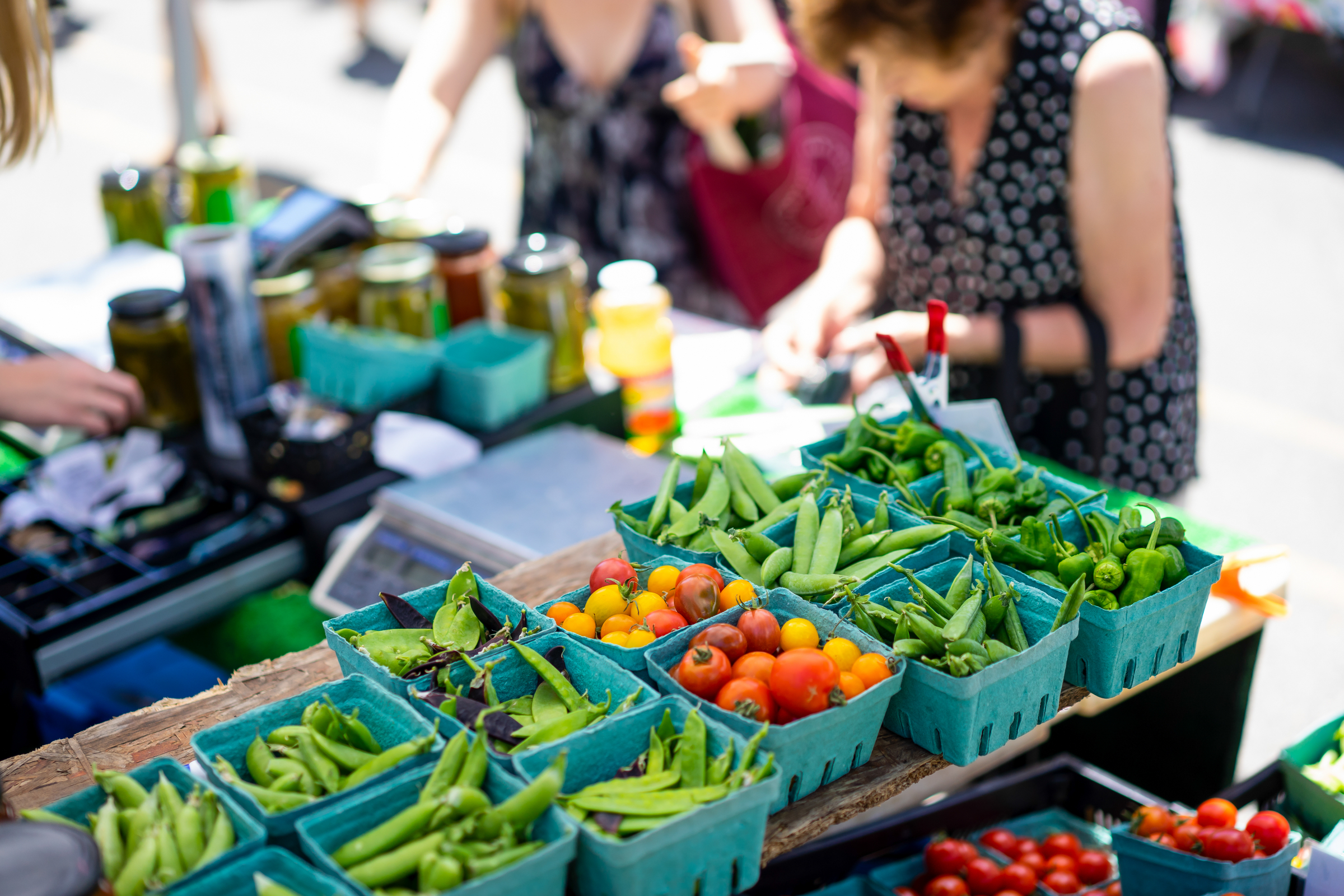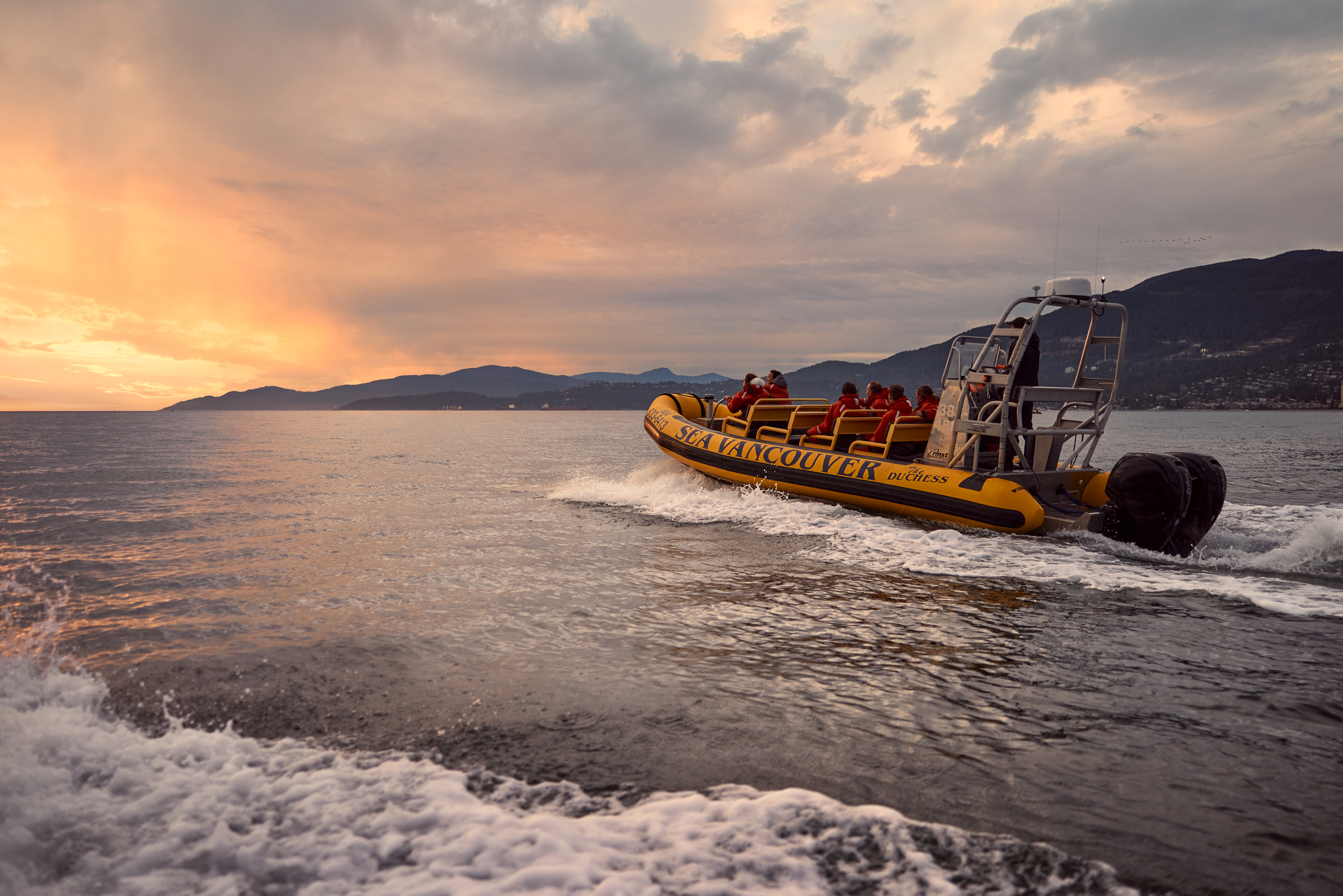 Neighbourhoods & Attractions
Stanley Park
(20 min walk) 1000-acre park– perfect for strolling, biking, and running. It is home to multiple beaches, tennis courts, and playgrounds.
Vancouver Aquarium
(30 min walk) From sea otters to sea lions, seals, and penguins, the aquarium is a must-visit for all ages.
www.vanaqua.org
Horse Drawn Carriage
(10 min taxi) Travel back in time with a slow-paced tour of Stanley Park in an old-fashioned tram, including a stop at the Totem Poles.
www.stanleypark.com
Granville Island
(20 min walk) Enjoy the large farmer's market as well as numerous arts and craft stalls, galleries, cafes, restaurants, breweries and Kid's market. Open daily from 9 am- 6 pm. www.granvilleisland.com
Dr. Sun Yat-Sen Classical Garden
(15 min walk) Enjoy the Ming Dynasty Scholars's garden, the first of its kind built outside of China.
www.vancouverchinesegarden.com
The Vancouver Look Out
(15 min walk) Take Vancouver Sightseeing to a whole new level with a bird's eye view of the city. See Concierge for $2 off coupons.
www.vancouverlookout.com
Fly Over Canada
(15 min walk) Soar from coast to coast on a breathtaking aerial journey through the latest in 4D virtual flight ride technology (complete with wind, scents, mist, and sound!). See Concierge for discount coupons.
www.flyovercanada.com
Vancouver Art Gallery
(across the street from Fairmont Hotel Vancouver on Hornby Street) The Vancouver Art Gallery offers changing exhibitions of traditional and contemporary works in various media. Permanent displays include paintings by renowned BC artist Emily Carr. Closed Tue, open late Thu/Fri
www.vanartgallery.bc.ca
Science World
(10 min taxi) Hands-on science exhibits, demonstrations, and the spectacular Omnimax Theatre. "Kids Zone" on the 2nd floor.
www.scienceworld.ca
Yaletown
(20 min walk) Vancouver's trendy and upscale renovated warehouse district. This fresh urban neighbourhood is an easy 20-minute walk from downtown.
www.yaletowninfo.com
Gastown
(15 min walk) This quaint area is notable for its distinctive architecture, cobblestone pavement, and antique street lanterns. It is a great place to shop for souvenirs and Inuit art or to discover the talents of emerging local clothing and furniture designers.
www.gastown.org
Pacific Centre Mall
Located two blocks east of the hotel and offers over 140 shops, including 3 department stores! Lots of shopping fun and a food court for a quick bite. www.cfpacificcentre.com
Robson Street
A boutique and restaurant district is located one block south of the hotel. Enjoy the cafés or fashion stores.
www.robsonstreet.ca
Capilano Suspension Bridge
(30 min shuttle) Enjoy the world-famous Capilano Suspension Bridge, the seven bridges of Treetops Adventure, and the thrilling Cliffwalk. Free shuttle departing from the Hyatt Hotel. Please see the Concierge to issue admission tickets.
www.capbridge.com
Grouse Mountain
Take the Grouse Mountain Skyride to The Peak of Vancouver, and enjoy the panoramic views of the city while exploring the outdoor activities. Visit the 2 resident grizzly bears, Grinder and Coola. Free shuttle bus departing every 30 minutes from Canada Place, please see Concierge for admission tickets.
www.grousemountain.com
North Vancouver/The Shipyards
(Hop on a 12-minute Seabus from Waterfront Station) Enjoy 73 eateries, 65 boutiques, 6 breweries and 2 galleries. See Vancouver from a new perspective.
(Night Market every Friday starting at 3 pm-10 pm)
Sea To Sky Gondola
(65 min shuttle)
45 minutes from Vancouver along the Sea to Sky Highway. A Gondola ride to 2900 feet above sea level provides access to viewing platforms, walking trails, and a remarkable suspension bridge. www.seatoskygondola.com
Activities
Hop-On-Hop-Off Bus
See the city at your own pace and check out Vancouver's main attractions. 24hr pass $65
8:45am – 5:40pm www.westcoastsightseeing.com
Vancouver City Highlights
Enjoy a tour to get oriented to the city. Highlights include 1 stop in Stanley Park, as well as shopping and dining at Granville Island Public Market (1hr stop). $75-$89 per person (3.5hrs). Extended 6.5hr tour $144 – $159 per person, including Capilano Bridge/Hatchery.
Victoria Tours
One of the most popular excursions and the best way to visit our provincial capital and the world-renowned gardens in just one day. The tour includes a 1 ½ hour cruise across the Strait of Georgia, free time to explore downtown Victoria and time at the world-famous Butchart Gardens. $249 – $265 per person (13hr).
Whistler Tours
Escape the city and wind along fjords and inlets, and ascend into the coastal mountains. The journey is as awesome as the destination. $205-$214 per person (10hr).
Brewery & Winery Tours
With over 40 local breweries in the Vancouver area, there is a beer for everyone. For wine lovers, their tour takes you to explore the Fraser Valley. www.canadiancrafttours.ca www.vancouverwinetours.com
Cycle City Rentals and Tours
648 Hornby St (3 min walk)
Enjoy Vancouver like a local on a bike! Choose from a bike or e-bike rental or a guided tour of the City or Stanley Park. Come see us for a 10% off coupon or tour reservation at www.cyclevancouver.com
Forbidden Walking Tours
Roam the city with their expert guides for a one-of-a-kind walking tour and hear the scintillating stories of Vancouver's secret past. www.forbiddenvancouver.ca
Vancouver Mysteries
Explore downtown Vancouver and collect clues while a mystery unfolds. Teams complete challenges and collect points during these real-life adventures. www.vancouvermysteries.com
Toonie Tours
Offer free walking tours of Vancouver (gratuity-based) as well as bike tours, craft coffee and craft beer tours, and private tours.
www.toonietours.ca
Private Tours
Let us arrange a personal tour of the city (minimum 4 hours). We can also arrange private tours of North Vancouver, Whistler, Victoria, Sea/Falls & Mountains, or a Fraser Valley Wine adventure.
Vancouver Harbour Cruises
501 Denman St (5 min taxi)
Enjoy Vancouver's harbour with a one-hour city tour, 4-hour luncheon cruise (weekends) or three and a half sunset dinner cruise. www.boatcruises.com
Deep Cove Kayak
Kayak, paddleboard or canoe on Indian Arm, a spectacular fjord surrounded by majestic mountains and filled with rich marine life. 30 min drive to Deep Cove
www.deepcovekayak.com
Squamish Rafting Company
Boutique-style half, full & multi-day whitewater rafting. All tours include delicious food, free professional photos & all required river and safety gear. No experience is needed. www.squamish-rafting.com
Salmon Fishing
Half or full-day fishing excursions are available with the following recommended companies:
www.bites-on.com, www.bonchovy.com
Sea Vancouver Boat Tours
Explore Vancouver's spectacular waterfront on a 90-minute zodiac ride departing from Granville Island. www.seavancouver.com
Sewell's Marina Boat Rentals
(Horseshoe Bay 30 min drive)
Rent your own speed boat and explore the islands, islets and coves of Howe Sound. www.sewellsmarina.com
Vancouver Water Adventures
Granville Island (10 min taxi) Cruise around the harbour in a kayak or paddleboard or speed things up with a Jet Ski rental or a Zodiac tour to Granite Falls or a *Bowen Island dinner tour (*$159 per person). www.vancouverwateradventures.com
Whale Watching
Half-day whale-watching excursions from Granville Island with Wild Whales Vancouver www.whalesvancouver.ca and Prince of Whales www.princeofwhales.com
Or half-day excursions from historic Steveston Village (45 min drive) with Vancouver Whale Watch www.vancouverwhalewatch.com and Steveston Seabreeze www.seabreezeadventrues.ca
Harbour Air Seaplanes
(15 min walk)
Harbour Air departs from Coal Harbour daily and offers scenic tours or Vancouver and multiple destinations. (Spend the Day in Victoria $545, Whistler $475, Lakes & Glaciers $395. They also offer scheduled flights to Victoria, Nanaimo, Sechelt, Comox, and the Gulf Islands.
Please see Concierge for reservations. www.harbourair.ca
Helijet and Sky Helicopters
Experience the amazing sights of Vancouver and the Sea to Sky region. Create a unique personalized charter experience with rates starting at $359. www.helijet.com www.skyhelicopters.ca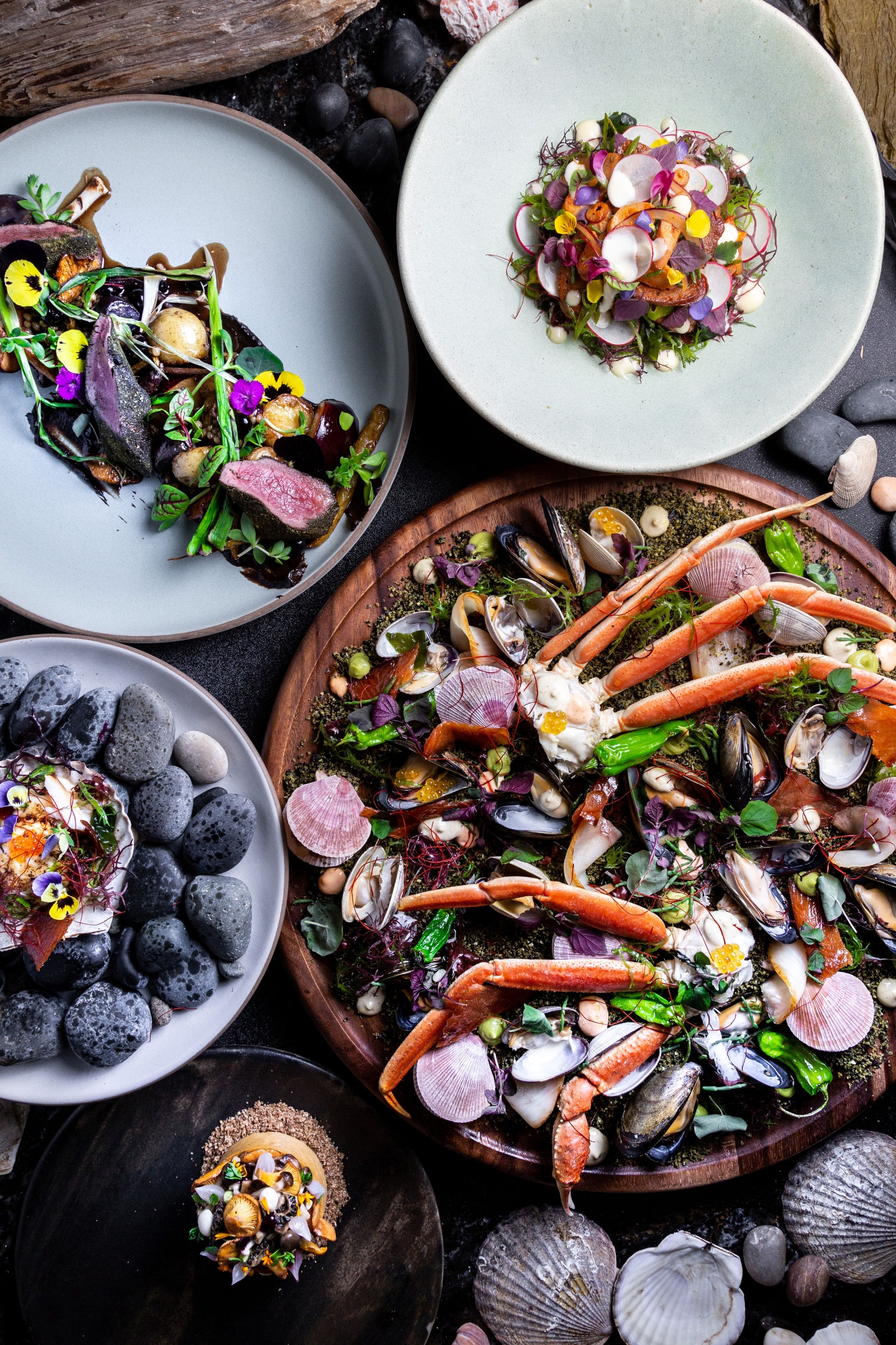 Concierge Recommends: Dining Guide
Allow our concierge team to share their advice (and help secure reservations) to their top picks for best places to dine in Vancouver.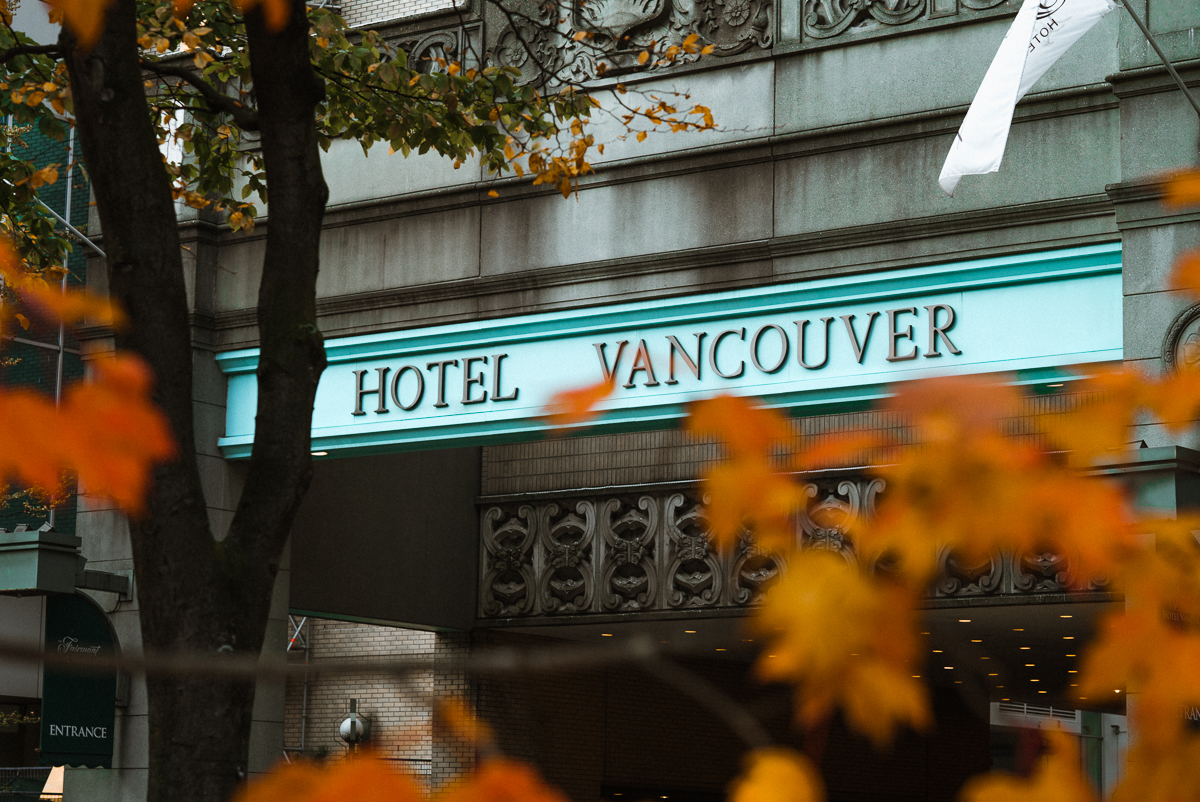 This Month in Vancouver
From the hottest concerts to sports events and festivals, our Concierge Team has rounded up the must-do activities in Vancouver this month.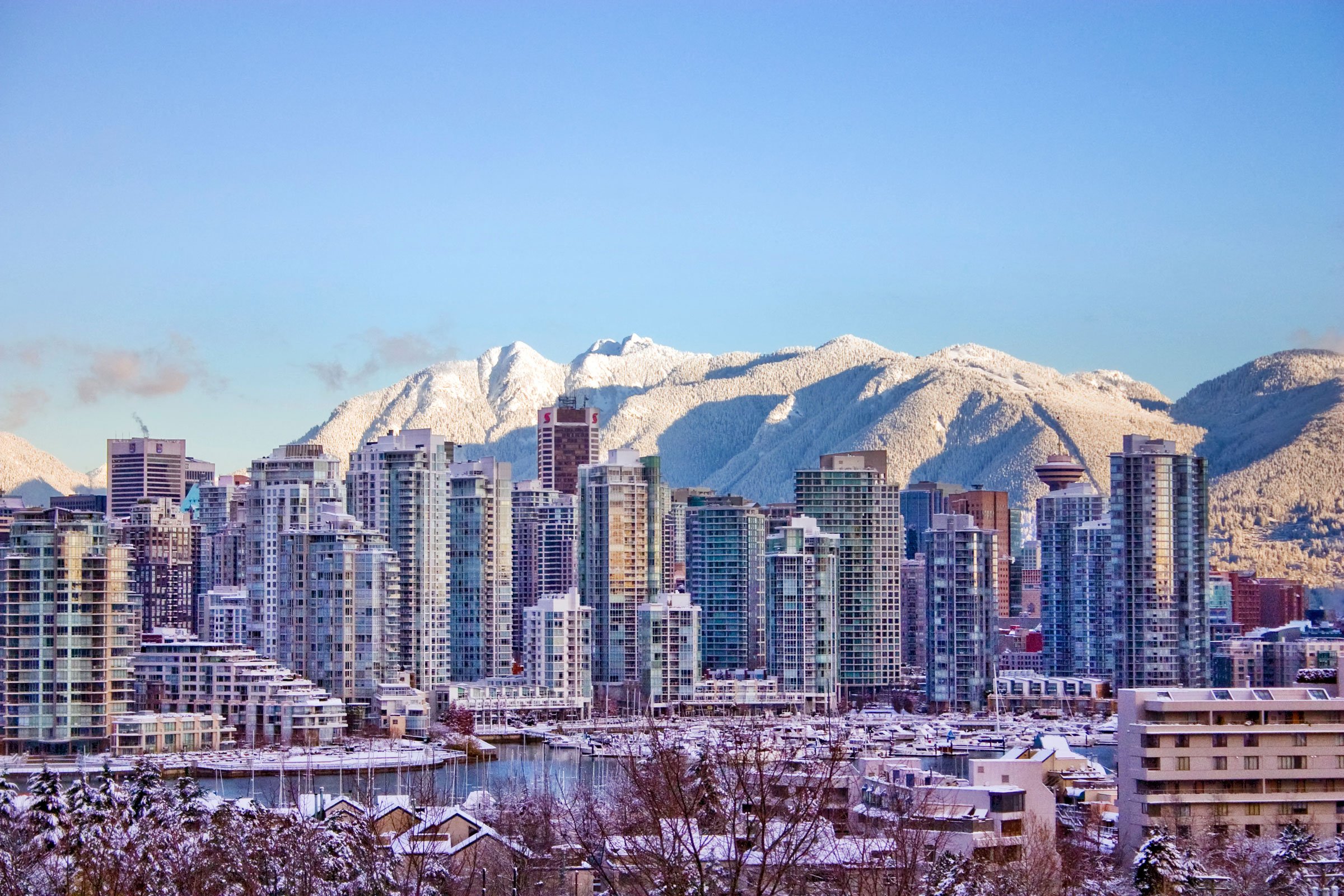 Explore Concierge Picks for

Best Fall & Winter Activities
The fun doesn't stop in fall or winter in Vancouver. Our knowledgeable concierge team has put together a list of all the best fall and winter activities and adventures, to help you make the most of your stay in Vancouver.
Exclusive Offers and Updates from Fairmont Hotel Vancouver