History
The Vibrant Gay Bar of Hotel Vancouver in the 1940s
As we delve into the rich tapestry of Fairmont Hotel Vancouver's history, we often uncover unique stories. One such remarkable tale takes us back to the 1940s when a clandestine gay bar thrived within the elegant walls of Hotel Vancouver. Allow us to shine a light on this forgotten hotel chapter, celebrating those who sought refuge and camaraderie within the hotel's gay sanctuary.
Vancouver Beer Parlours
Following prohibition, the British Columbia Hotel's Association (BCHA) lobbied for hotels to be able to serve beer. While serving spirits was still prohibited, beer parlours started to pop up. At first, only men could attend beer parlours; women were later permitted but only men and women served in separate rooms.
A Hidden Oasis
Hotel Vancouver opened with the Men's Tavern on the Mezzanine Level in 1939. This men's only premises allowed gay men to gather without suspicion and became a popular hot spot and Vancouver's first "unofficial" gay bar. Although no photos of the Tavern exist, references to the space can be found in the early plans for the hotel.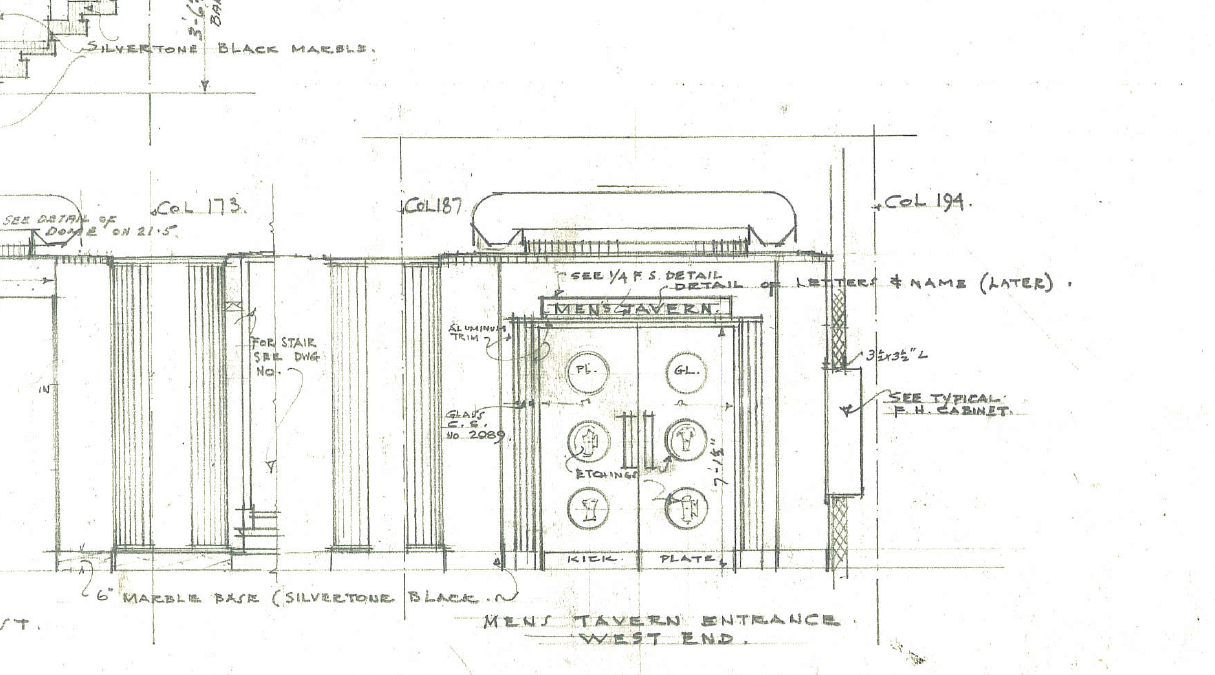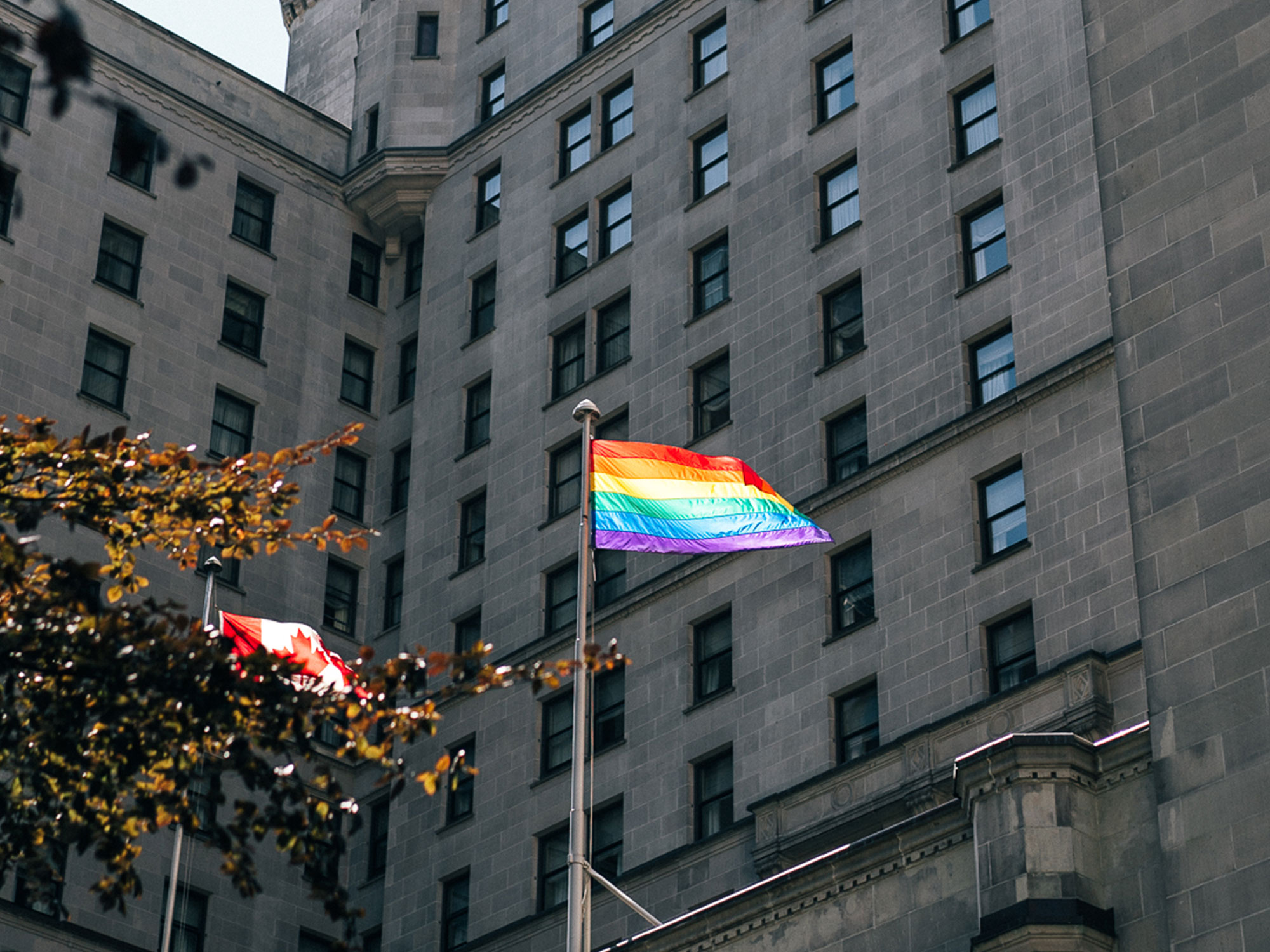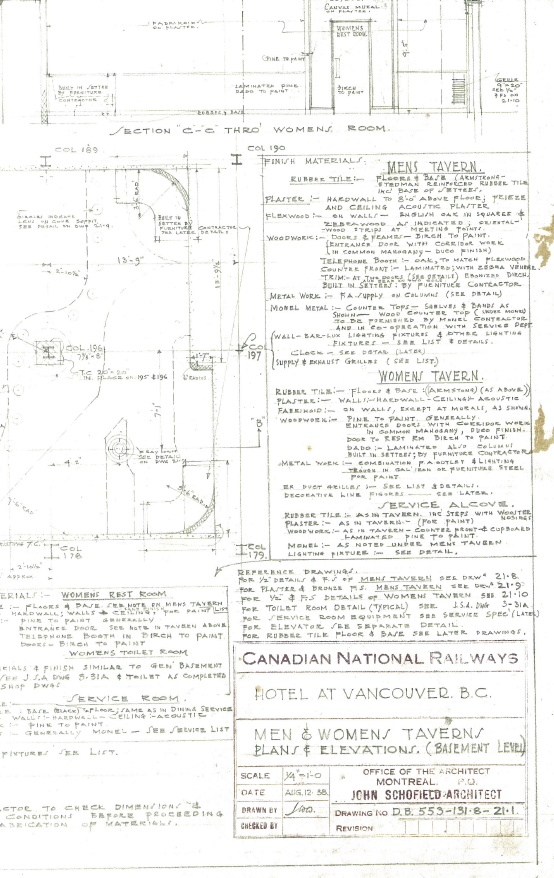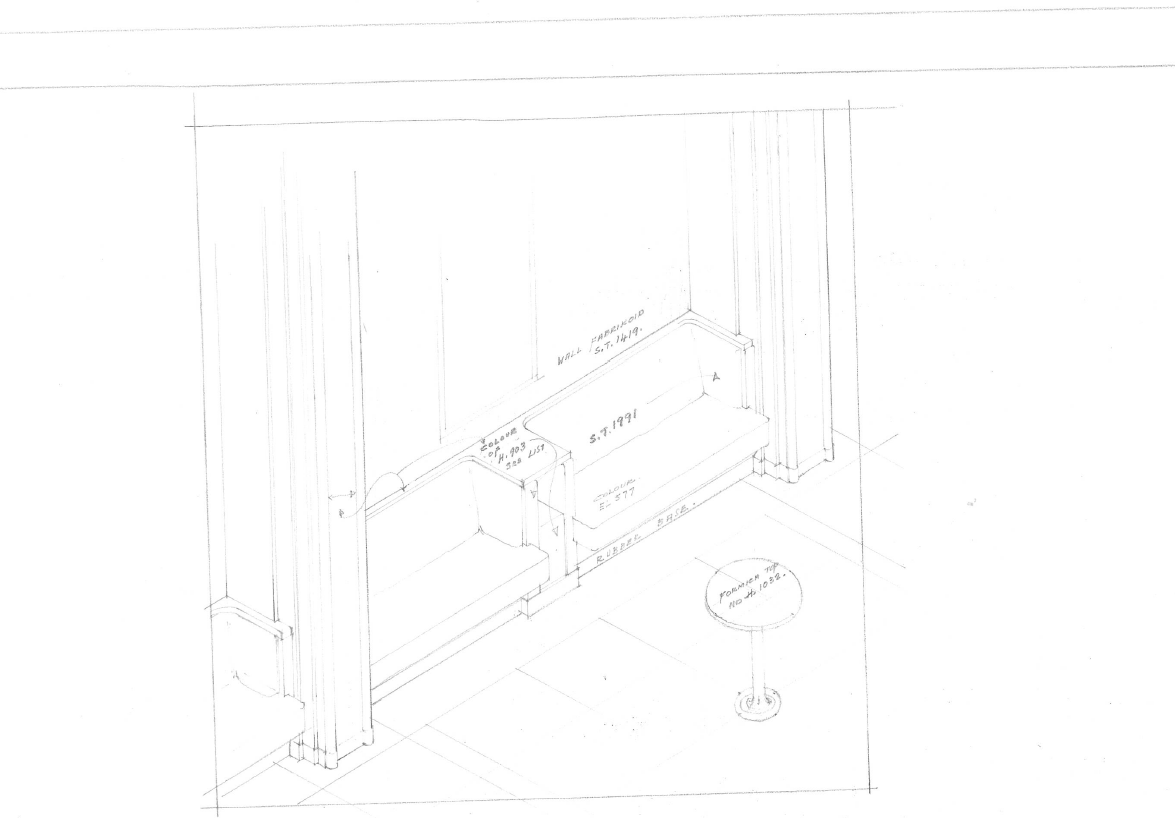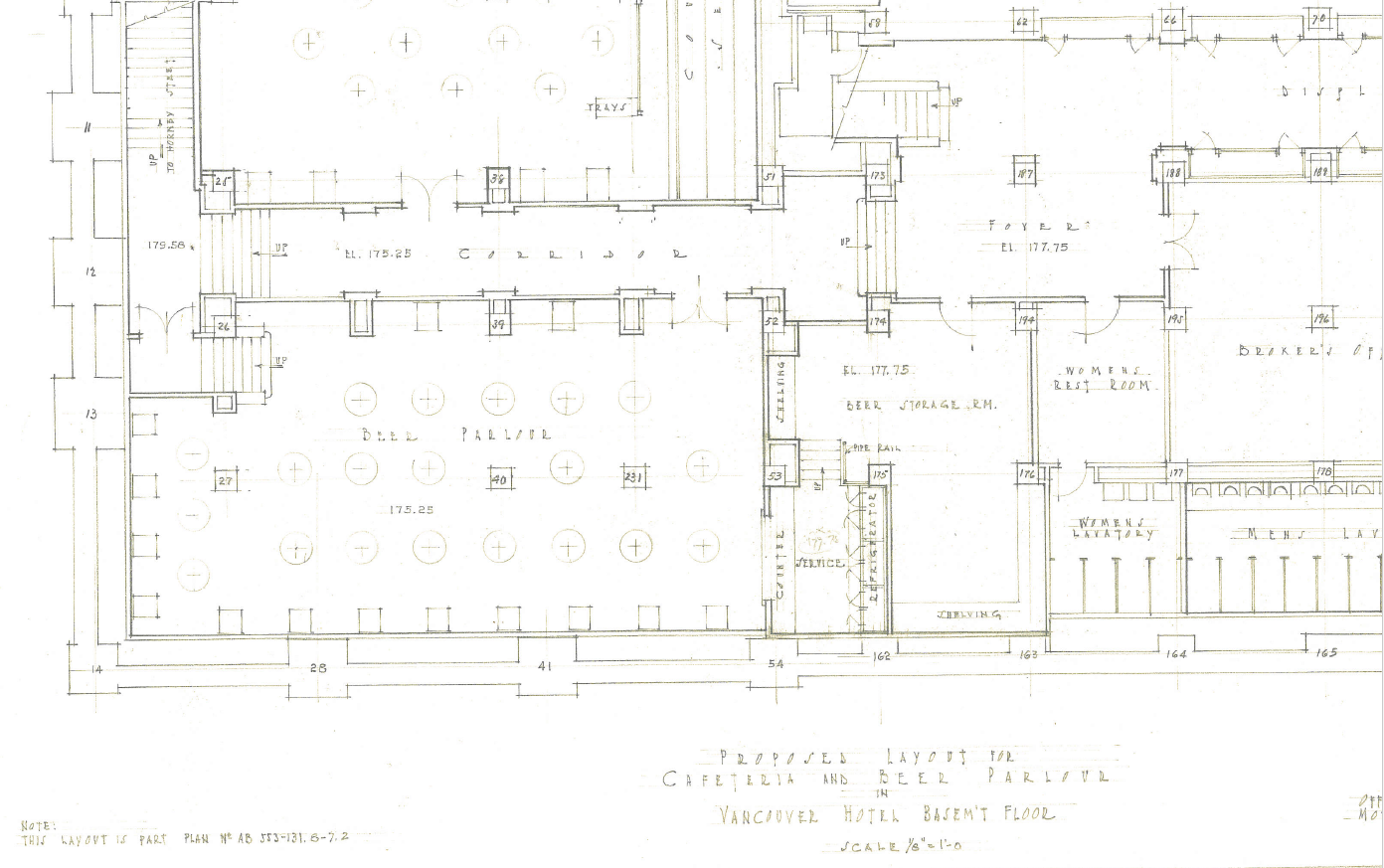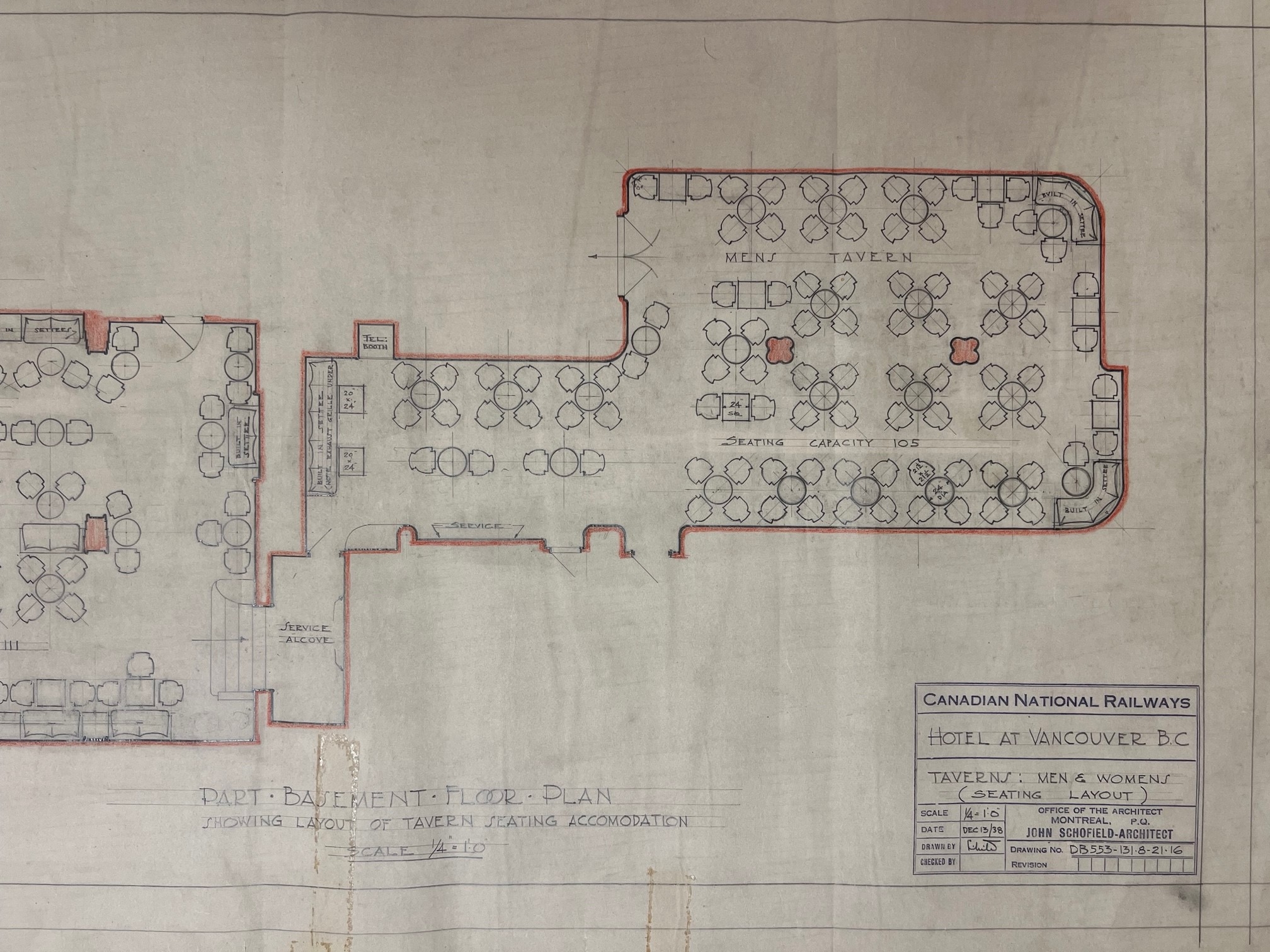 The gay bar that thrived within Hotel Vancouver during the 1940s serves as a reminder of the progress made toward equality and acceptance. As we uncover these stories, we honor the pioneers who paved the way for future generations and recommit ourselves to continue the fight for a world where every individual is celebrated and embraced for who they are.
Interested in learning more about the history of Vancouver's LGBTQ2+ community? Check out The Really Gay History Tour | Forbidden Vancouver Walking Tours with host Glenn Tkach.