Explore Vancouver
The Art of Cocktails
Offering a playful twist on the classic tradition, Notch8 is well-known for its themed afternoon teas, immersing guests in the tea and décor for a full sensory experience. Taking a bold and daring approach, the current offering, 'The Art of Afternoon Tea,' is no exception. Inspired by some of the most famous artists of the 20th century, be transported to an era where avant-garde concepts and popular culture ruled the art scene.
Going Beyond Tea
Taking the experience further, the team at Notch8 Restaurant has created an array of imaginative cocktails that are as visually stimulating as they are delicious. Paying homage to the pop art movement of the 1950s and 60s, we dive deeper into the inspiration behind these fun and whimsical creations below.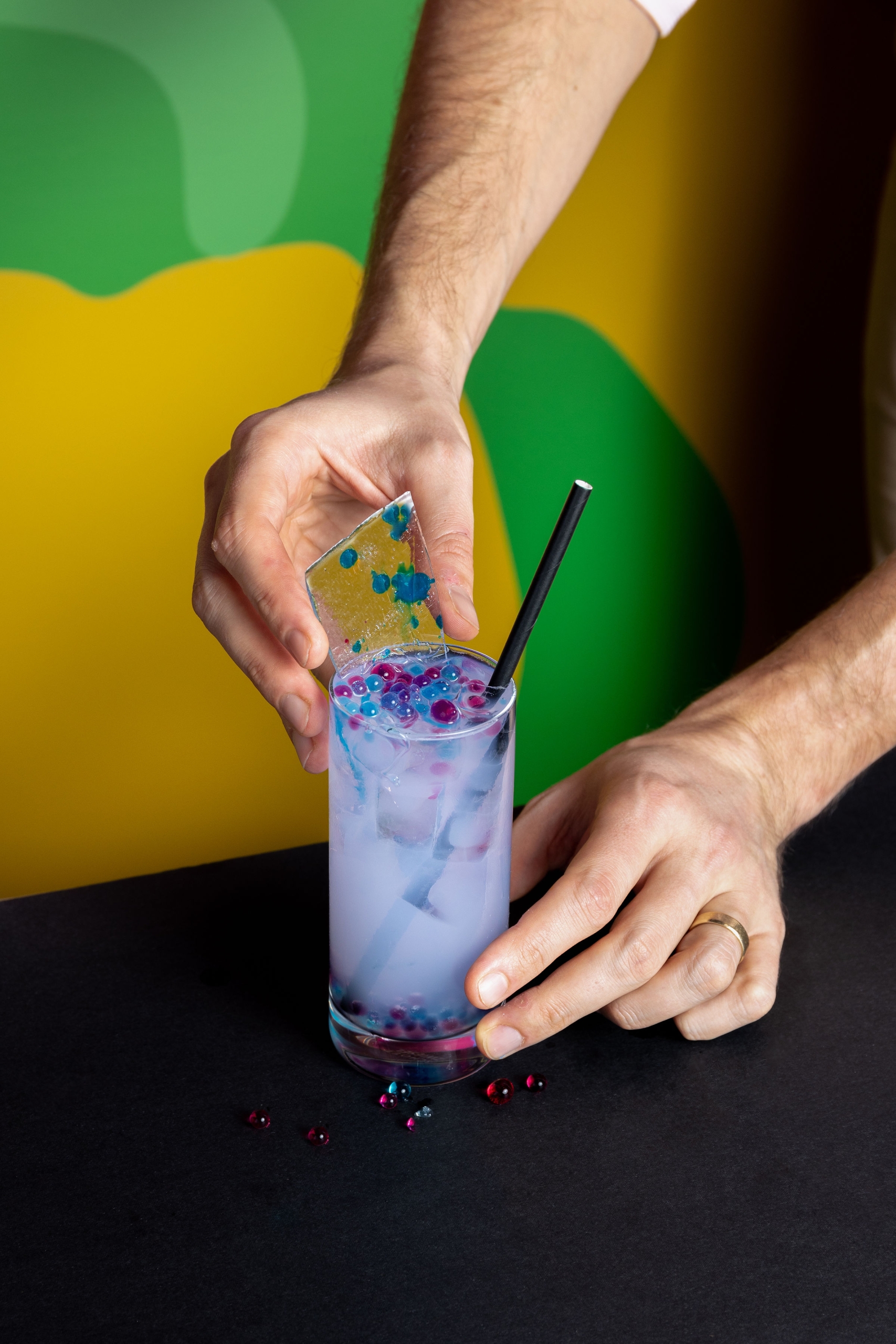 OBLITERATION FIZZ
A play on Yayoi Kusama's famous Obliteration Room art exhibit, be ready to tantalize your senses with an amusing blend of Bacardi white rum, Calpis, yuzu, and house-made raspberry & blue curacao pearls.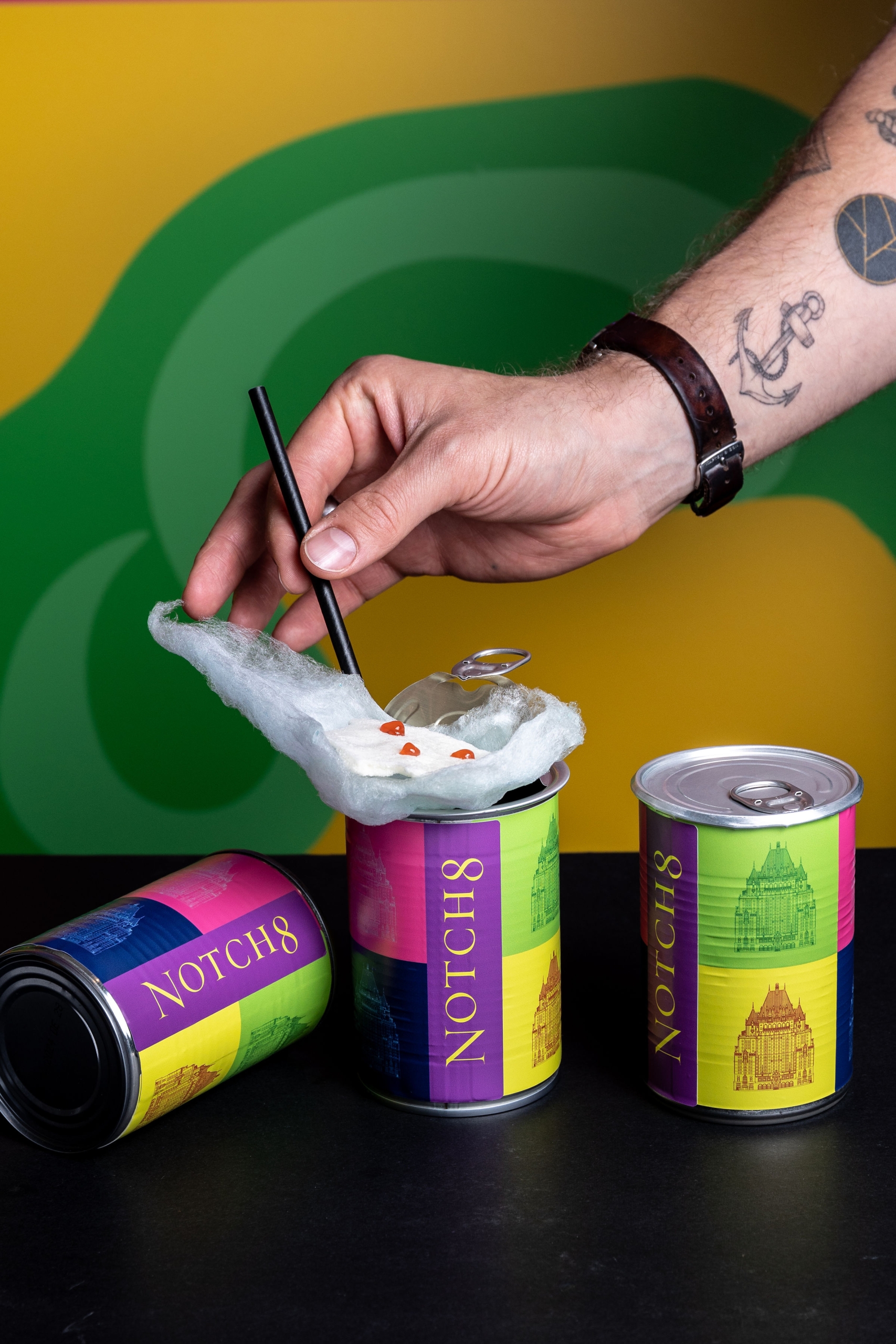 THIS IS TOMORROW
Channeling inspiration from the legendary Andy Warhol, This is Tomorrow is an enchanting mix of Tanqueray gin, Bella Coola Punch tea, Lillet, and white cranberry. Guided by Warhol's philosophy, everyday ingredients come together to create the extraordinary in this future-forward cocktail.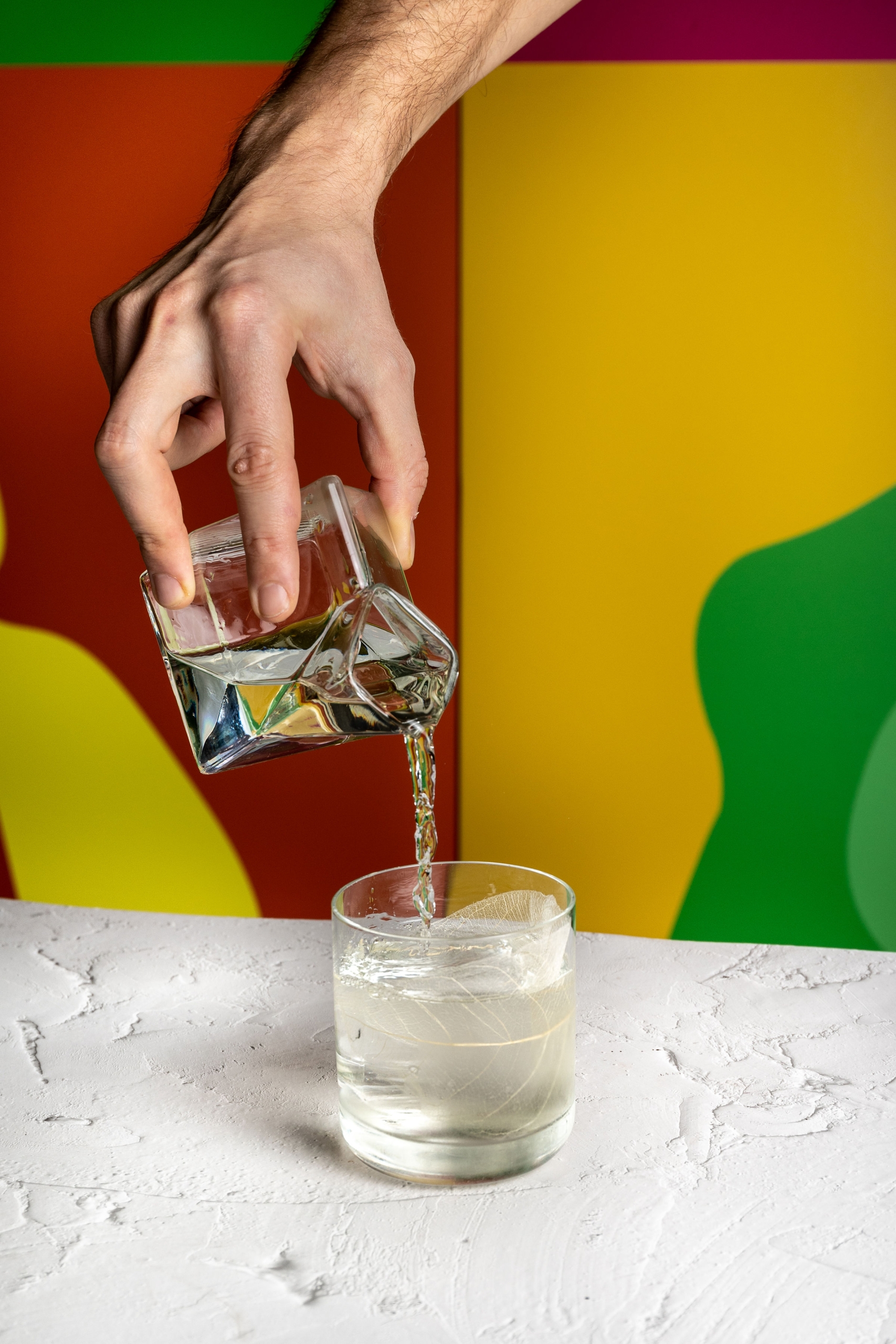 MONOTONE MILK PUNCH
Despite its clear facade, this unassuming mixture packs an explosion of flavour. The smooth combination of white rum, cognac, sake, coconut milk, lemon, pineapple, and jasmine tea is the perfect summer refreshment.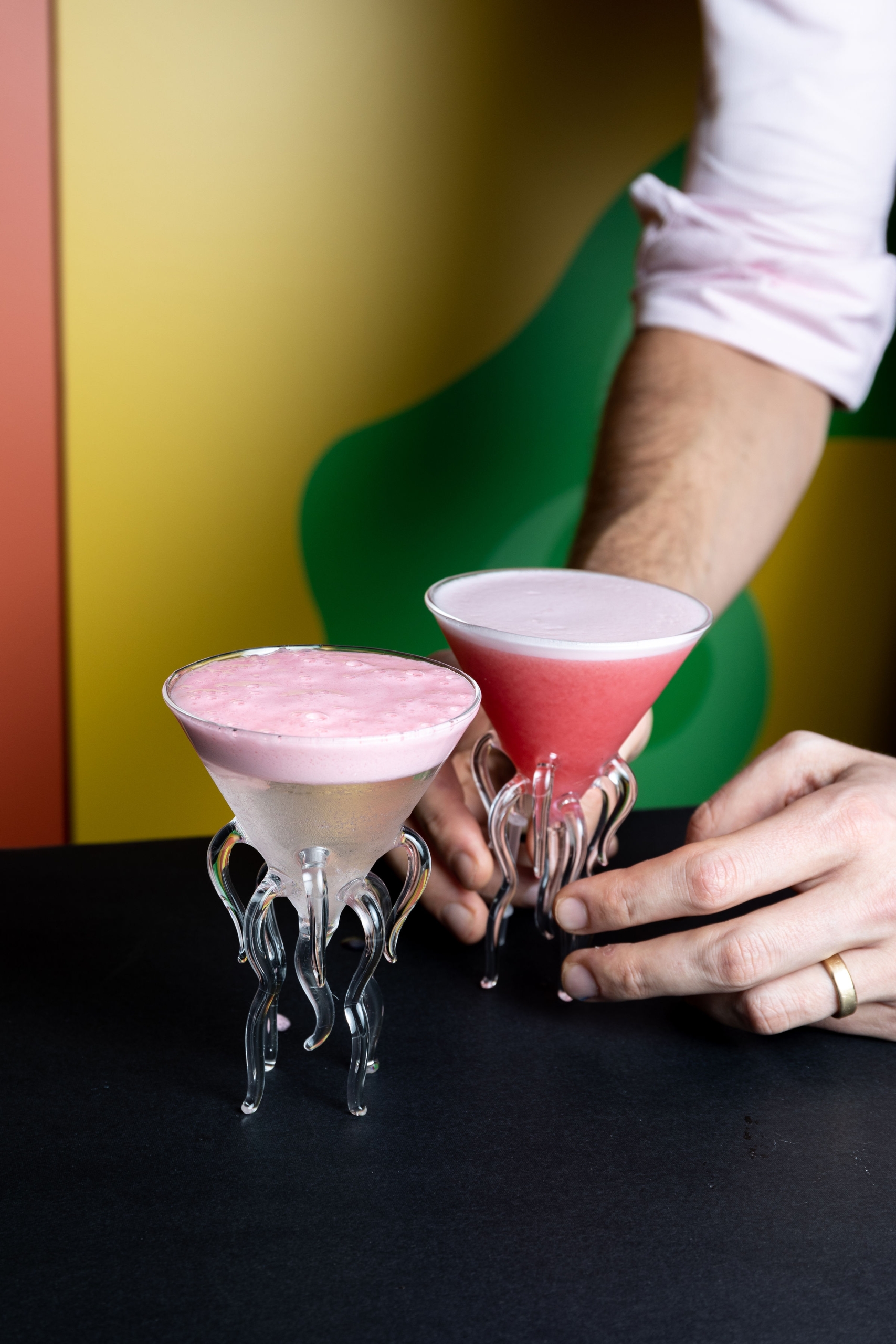 INVERTED CLOVER CLUB
With roots dating back to the pre-prohibition era, our modern take on this classic combines Beefeater gin, dry vermouth, lemon, and raspberry foam for the perfect 21st-century update.
and a couple more…
BUBBLES & BERRIES
Fruity and fizzy, this Notch8 favorite features vodka, raspberry, lemon, and sparkling wine. Served in a raised, 'floating' teacup, this cocktail takes your high tea to new heights.
MELLOW FELLOW
Fun to sip, even more fun to taste! Served in a unique banana-shaped vessel, spiced rum, lime, maple, banana liqueur, and bitters mix to create a delicious yellow-hued concoction. Very Warhol-esque.
___
All cocktails are offered as part of The Art of Afternoon Tea, available Wednesdays through Sundays until Monday, September 4. We offer seatings at 11:00 a.m., 1:00 p.m., and 3:00 p.m. To learn more and to make reservations click here.