Happening Yaletown is known for its old warehouse buildings now home to hip restaurants and cocktail lounges, many with buzzing outdoor terraces, as well as indie fashion and decor boutiques. On the waterfront, David Lam Park has an expansive lawn and a playground, while the Seawall is popular for cycling and walking. Professional sports and rock concerts take place at nearby BC Place stadium and the Rogers Arena.
Other Activities You May Like
Parks & Recreation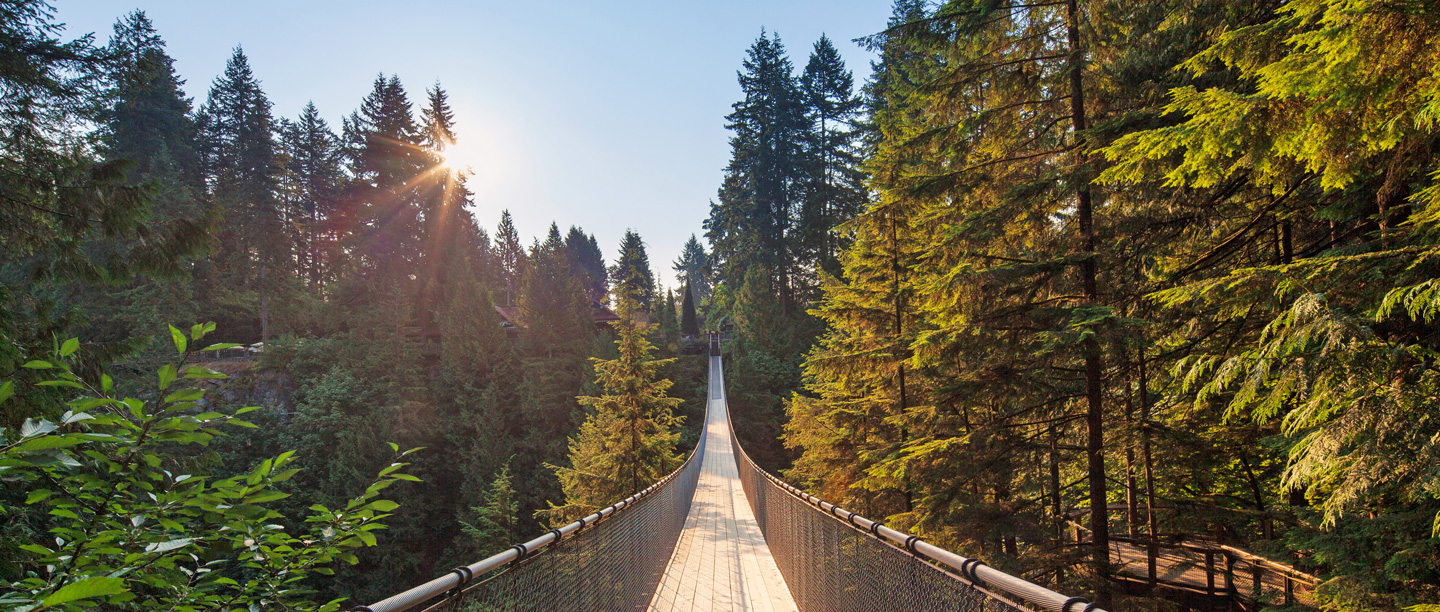 Capilano Suspension Bridge
Capilano Suspension Bridge crosses to towering evergreens, cedar-scented rainforest air and Treetops Adventure, 7 suspended footbridges offering views 110 feet above the forest floor. The new Cliffwalk follows a granite precipice along Capilano River with a labyrinth-like series of narrow cantilevered bridges, stairs and platforms and only 16 anchor points in the cliff supporting the structure!
Restaurants & Dining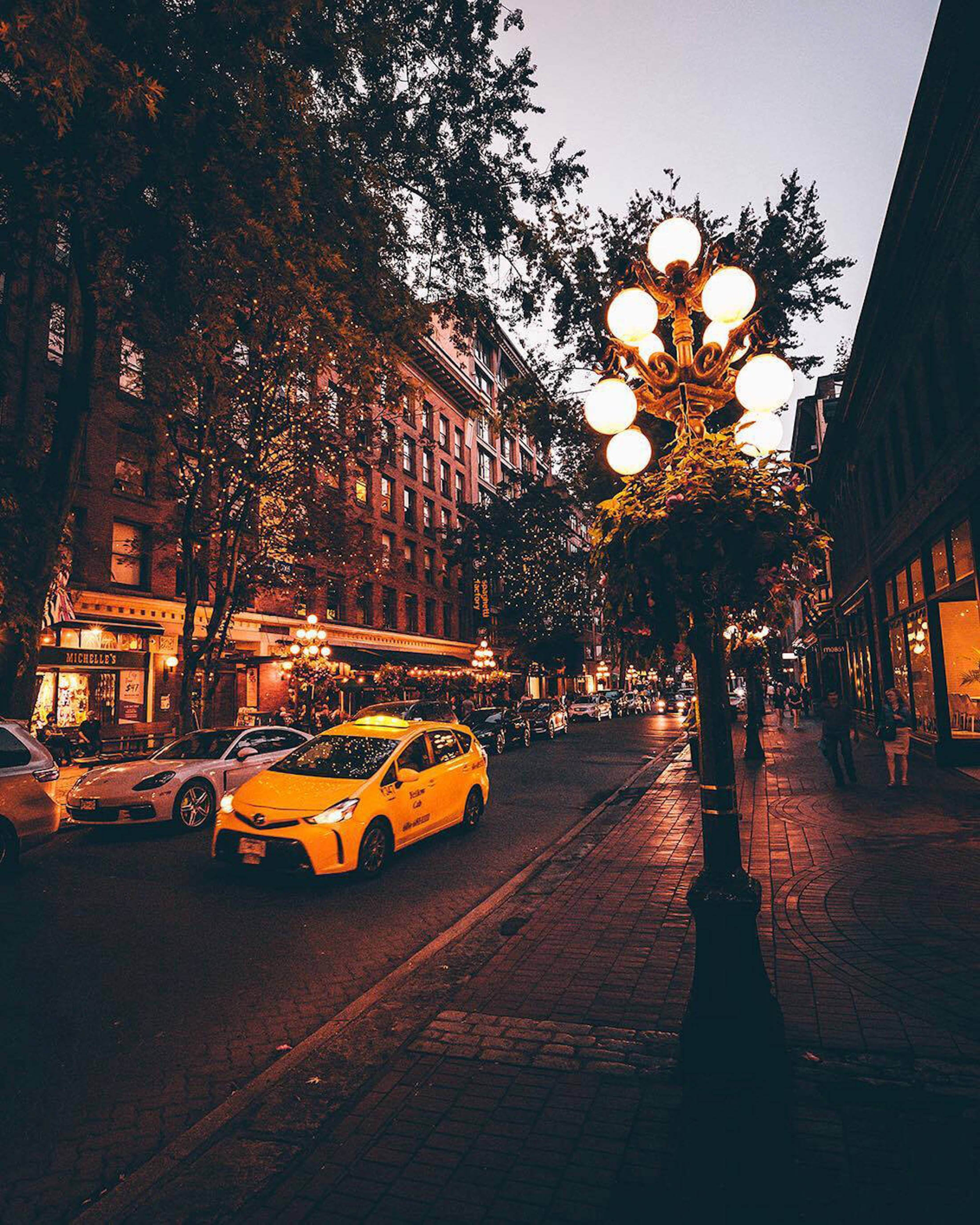 Gastown
Vancouver's first downtown core, Gastown is known for its Victorian architecture, quaint cobblestone streets, and the world's first steam-powered clock. Gastown is home to a variety of shops, restaurants, and cultural attractions, including art galleries, live music venues, and fashion boutiques. The neighborhood is also popular for its nightlife, with a number of bars and nightclubs that stay open late into the night.
Entertainment & Shopping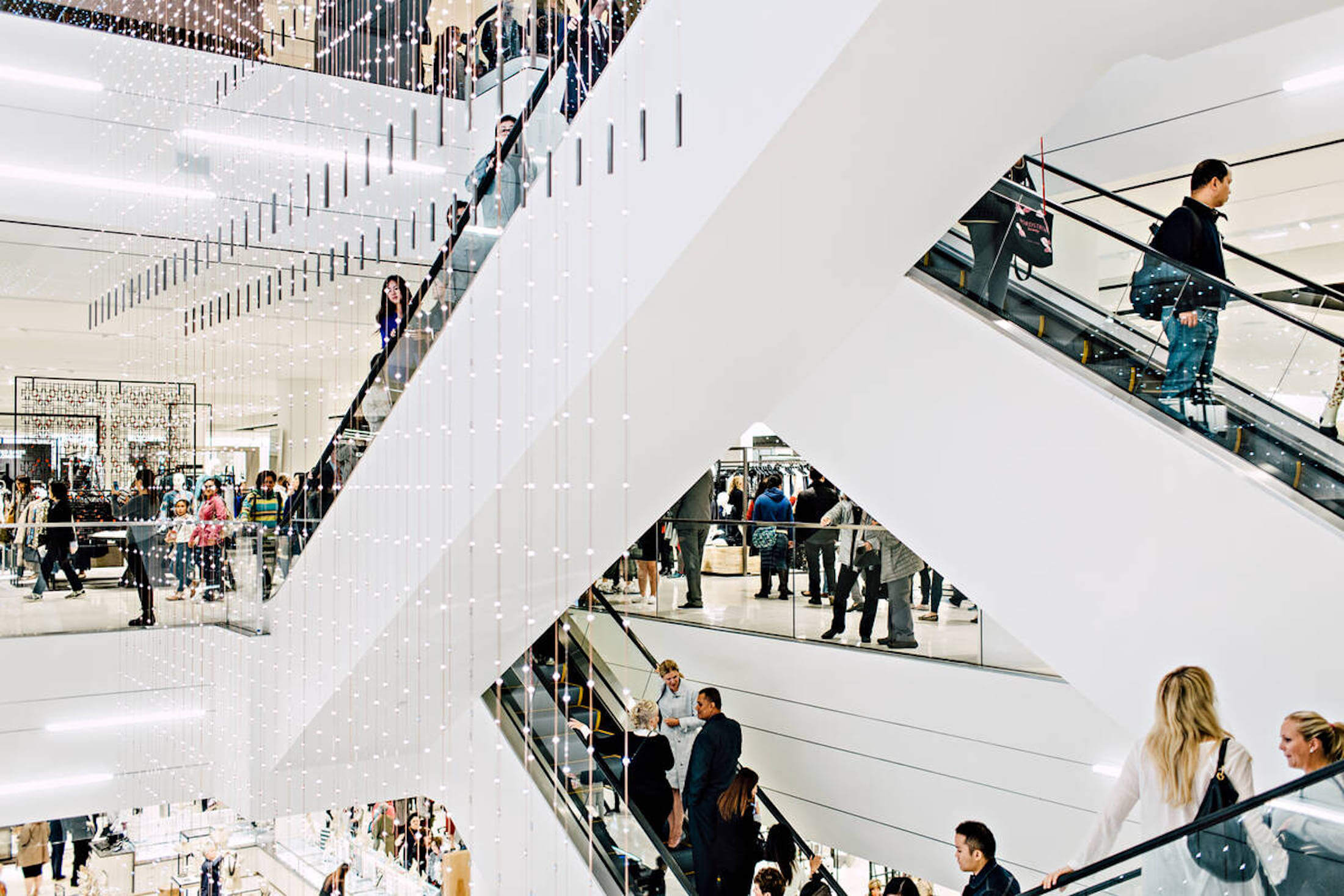 CF Pacific Centre
Pacific Centre is Vancouver's main downtown shopping mall featuring over 100 stores, including many high-end shops.
Exclusive Offers and Updates from Fairmont Hotel Vancouver